Amy Winehouse, a British soul singer, died in her London home in 2011 at the age of 27 from alcohol poisoning.
Amy Winehouse channeled her love of soul and jazz into an eclectic form of pop that resonated with countless people before her long downward spiral ended with her death. While "Rehab" was a worldwide hit, it also alluded to her very real struggles with substance abuse. Amy Winehouse, who was only 27 years old when she died of alcohol poisoning in her London home on July 23, 2011, succumbed to her demons.
Though many people around the world were saddened by her sudden death, few were surprised, especially those who knew her best. Finally, the story of Amy Winehouse's death was tragically foreshadowed by her life.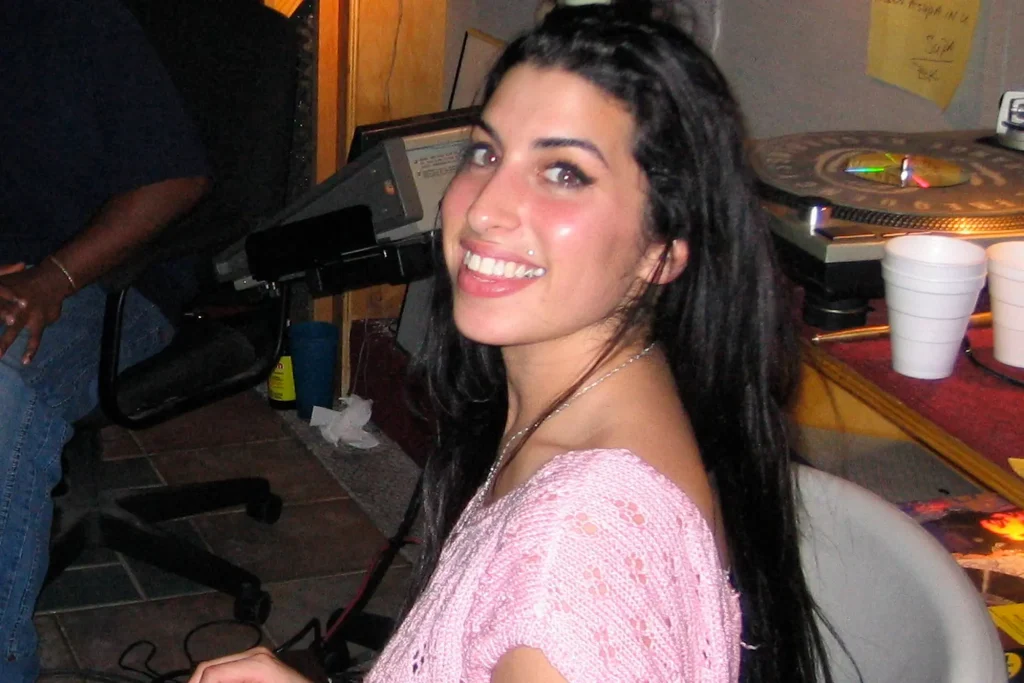 In 2006, "rehab" may have raised some red flags, but the warning signs soon became more visible in the public eye. Winehouse's reliance on drugs to quiet the noise grew as the spotlight of fame grew harsher. Meanwhile, the paparazzi followed her every move, with photos of her and her husband, Blake Fielder-Civil, strewn across glossy magazines.
Winehouse was a boozehound and a pothead long before she became famous. However, by the time she became a global celebrity, she had begun to experiment with hard drugs such as heroin and crack cocaine. She was frequently too drunk to get on stage and perform near the end.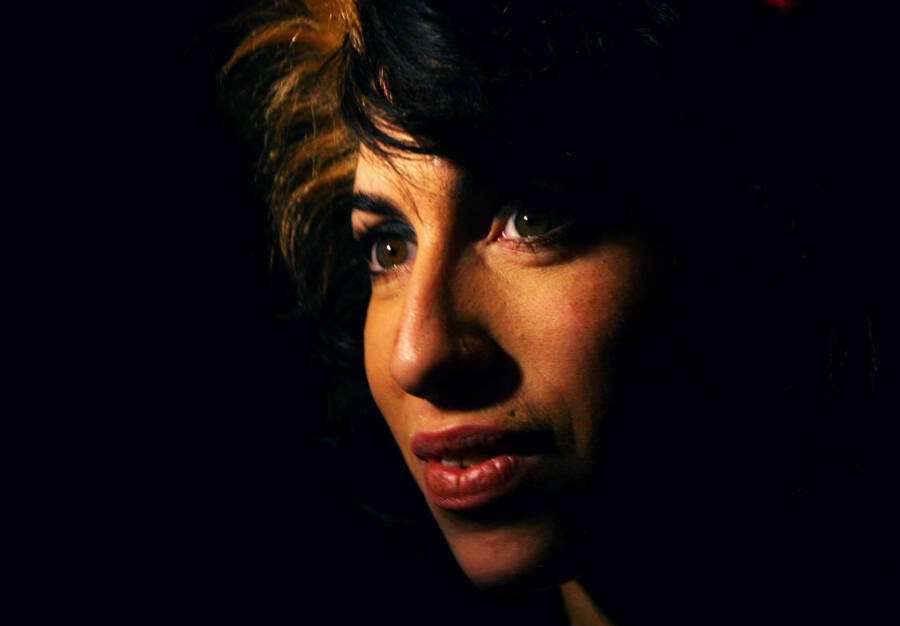 As the Academy Award-winning documentary Amy explored, her own father famously hesitated to send her to rehab when she needed it the most. But he wasn't the only one in Winehouse's circle who was held responsible for her downfall. Fingers were pointed in all directions after her death.
13 Entry-Level Jobs You Can Do From Home 2022

Even as more organizations call employees back to the office, the Entry-Level Jobs market is heating up; a search for "remote" on multiple job search engines will yield hundreds of results across industries and experience levels. Read more >>
Amy Winehouse's death came just a month after she canceled what was supposed to be a comeback tour to save her own life. It was too late at that point.
Amy Winehouse's Early Life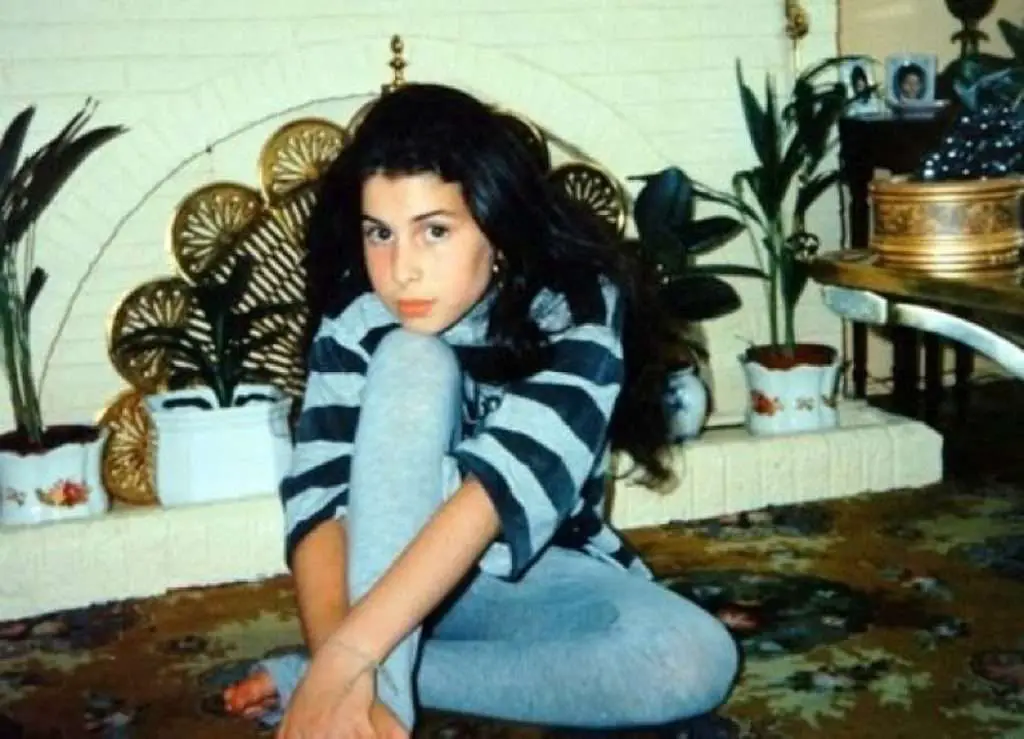 Amy Jade Winehouse was born in London, England, on September 14, 1983. She grew up in a middle-class family in the Southgate neighborhood and aspired to be a well-known musician from an early age. Her father, Mitch, used to sing Frank Sinatra songs to her, and her grandmother, Cynthia, was a former singer who encouraged her to pursue her dreams.
When Winehouse was nine years old, her parents divorced. Seeing their marriage fall apart at such a young age instilled in her a sense of melancholy that she would later brilliantly express in her music. Winehouse was clear in her desire to have her beautiful voice heard. She applied to the Sylvia Young Theater School when she was 12 years old, and her application revealed everything.
She wrote: "I want to go somewhere where I will be pushed to my absolute limits and possibly beyond." To be able to sing in class without being told to quiet down… But I primarily aspire to be well-known. To do stage work. It's a goal I've had for a long time. I want people to hear my voice and… for five minutes… forget about their problems. "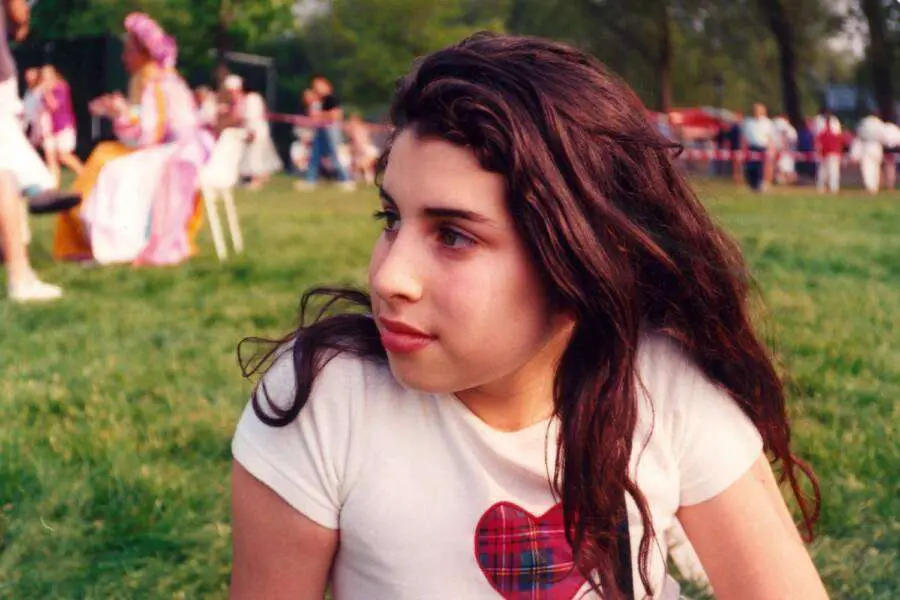 Amy Winehouse took charge of her own destiny, writing songs at the age of 14 and even forming a hip-hop group with her friends. But it was at the age of 16 that she got her foot in the door when a fellow singer forwarded her demo tape to a label looking for a jazz vocalist.
This tape led to her first record deal, which she signed when she was 19 years old. She released her debut album, Frank, to critical acclaim a year later, in 2003. Winehouse won a number of awards for the album in the United Kingdom, including the prestigious Ivor Novello award. However, she was already gaining a reputation as a "party girl" at the time.
Unfortunately, the true extent of her addictions would soon be revealed—and would skyrocket after she met Blake Fielder-Civil.
A tumultuous relationship with drugs and alcohol
Amy Winehouse's dream seemed to be coming true when her album reached number three in the British charts. Despite her success, she began to feel nervous in front of her audience, which was steadily growing. She spent a lot of time in local pubs in London's Camden neighborhood to unwind. It was there that she met Blake Fielder-Civil, her future husband.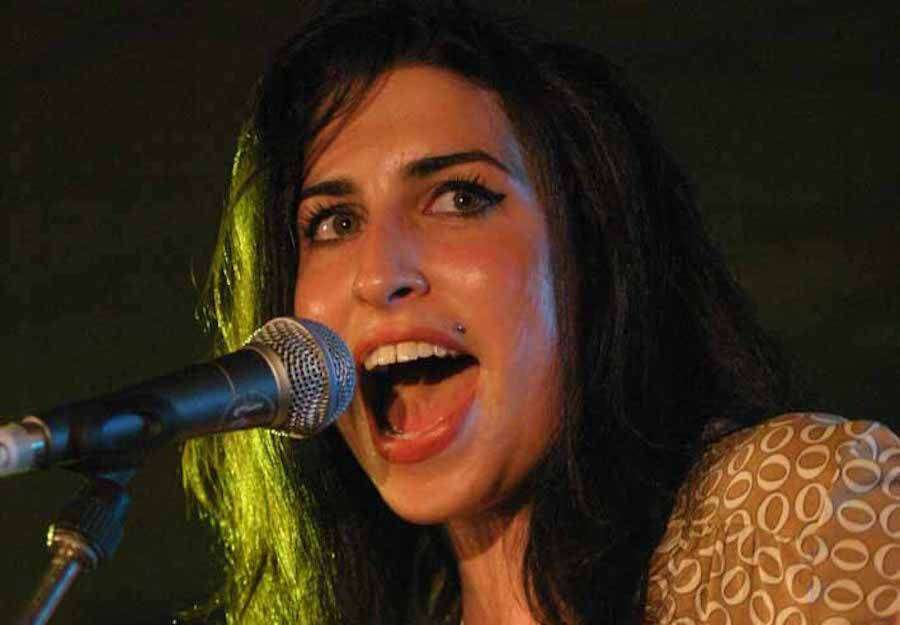 Despite the fact that Winehouse was instantly smitten by Fielder-Civil, many people were wary of the new relationship. Amy's first manager, Nick Godwyn, recalled, "Amy changed overnight after she met Blake." "She just had a completely different tone to her voice."Her demeanor shifted away from me." And it appeared to me that the drugs were to blame. She smoked weed when I met her, but she thought people who used class-A drugs were stupid. "She used to make fun of them."
Amy Winehouse was introduced to crack cocaine and heroin by Fielder-Civil, who later admitted as much. After Winehouse's second album, Back to Black, catapulted her to international fame in 2006, the reins were truly let go. The couple had been on-again, off-again for a long time before eloping and getting married in Miami, Florida in 2007.
The couple's two-year marriage was rocky, with a slew of public arrests for everything from drug possession to assault. The couple dominated the newsstands, and it wasn't always for the best. However, because Winehouse was the center of attention, the majority of the focus was on her.
She's only 24," The Philadelphia Inquirer wrote in 2007, "with six Grammy nominations, crashing headfirst into success and despair, with a codependent husband in jail, exhibitionist parents with questionable judgment, and the paparazzi documenting her emotional and physical distress."
While Back to Black focused on substance abuse, it also revealed Winehouse's refusal to go to rehab, a decision that her own father appeared to support. At the time, it appeared that continuing to work was more important. That theory was allegedly confirmed when the album became her most successful, with her winning five of the six Grammys for which she was nominated.
Winehouse, on the other hand, was unable to attend the 2008 ceremony in person. Her legal issues had hampered her ability to obtain a visa in the United States by that point. She had to accept the awards via satellite from London. She thanked her husband, who was in jail at the time for assaulting a pub landlord and attempting to bribe him not to testify, in her speech.
Her father claimed in the same year that she had emphysema as a result of her crack addiction. (It was later clarified that she only had "early signs" of what could lead to emphysema, not the full-blown disease.)
The downward spiral was well underway. Despite the fact that she allegedly kicked her drug habit in 2008, she continued to struggle with alcohol abuse. She did eventually end up in rehab—on several occasions. But it didn't seem to stick. She also developed an eating disorder at some point. Amy Winehouse and Blake Fielder-Civil divorced in 2009.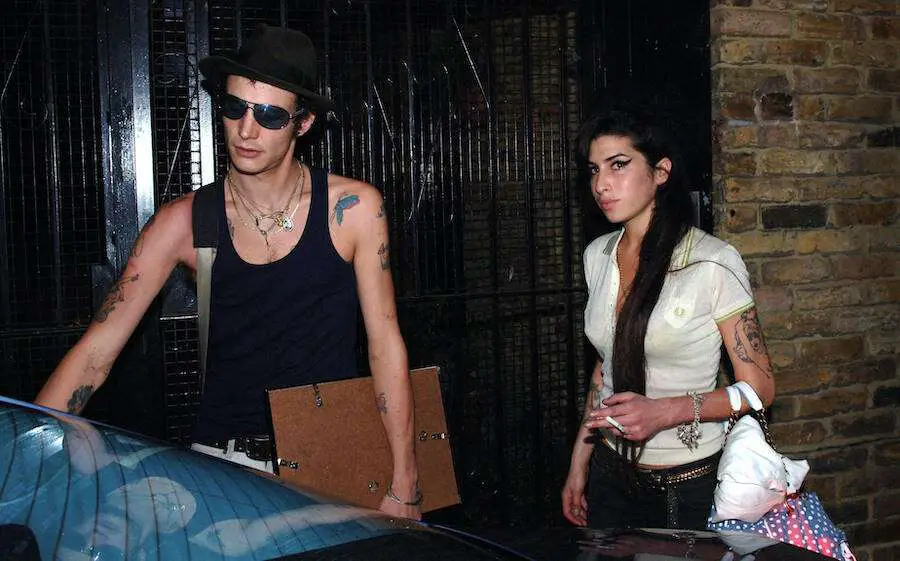 In the meantime, her once-radiant star seemed to be fading. She canceled show after show, including a much-anticipated appearance at Coachella. She wasn't working at all by 2011. She could barely perform without slurring or falling down when she did get on stage.
Amy Winehouse's Final Days And Tragic Death
Amy Winehouse kicked off what was supposed to be her comeback tour with a performance in Belgrade, Serbia, just one month before her death in 2011. However, it was a complete disaster.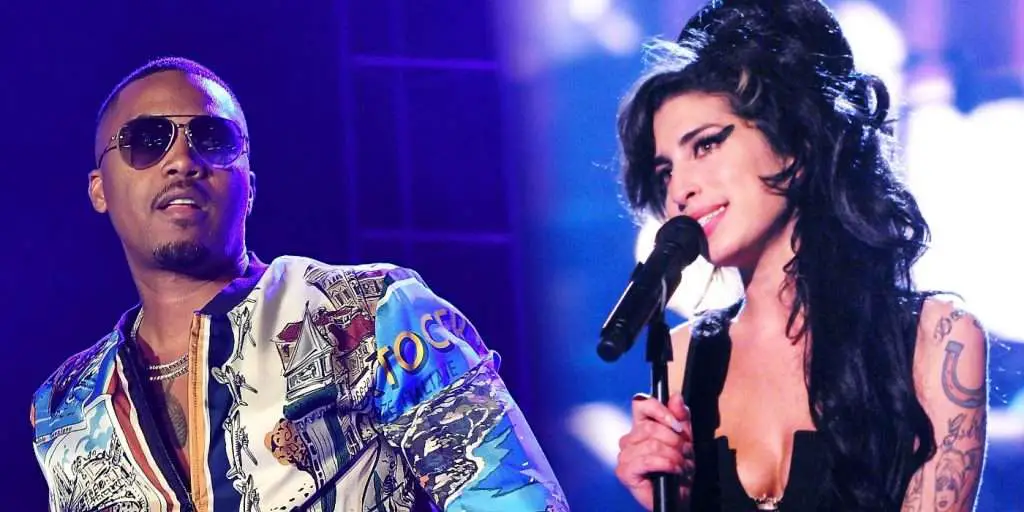 Winehouse, clearly inebriated, couldn't remember the words to her songs or even where she was. She was forced offstage after the audience of 20,000 people began "booing louder than the music." Nobody knew it at the time, but it was her final performance.
While this was going on, Winehouse's doctor, Christina Romete, had been trying for months to get her to go to therapy.
Winehouse, on the other hand, was "against any sort of psychological therapy," according to Romete. So Romete focused on her physical health and gave her Librium to help her deal with withdrawal from alcohol and anxiety.
Amy Winehouse, sadly, was unable to commit to a life of sobriety. She planned to abstain from alcohol for a few weeks and take her medicine as prescribed. Romete, on the other hand, said she kept relapsing because she was "bored" and "really didn't want to listen to doctors."
Winehouse made her last phone call to Romete on July 22, 2011, the night before she died. The singer was "calm and somewhat guilty," according to the doctor, and she "expressly stated that she did not want to die." Winehouse claimed during the call that she had tried to quit drinking on July 3, but had relapsed just weeks later on July 20.
Winehouse said one of her final goodbyes after apologizing for wasting Romete's time.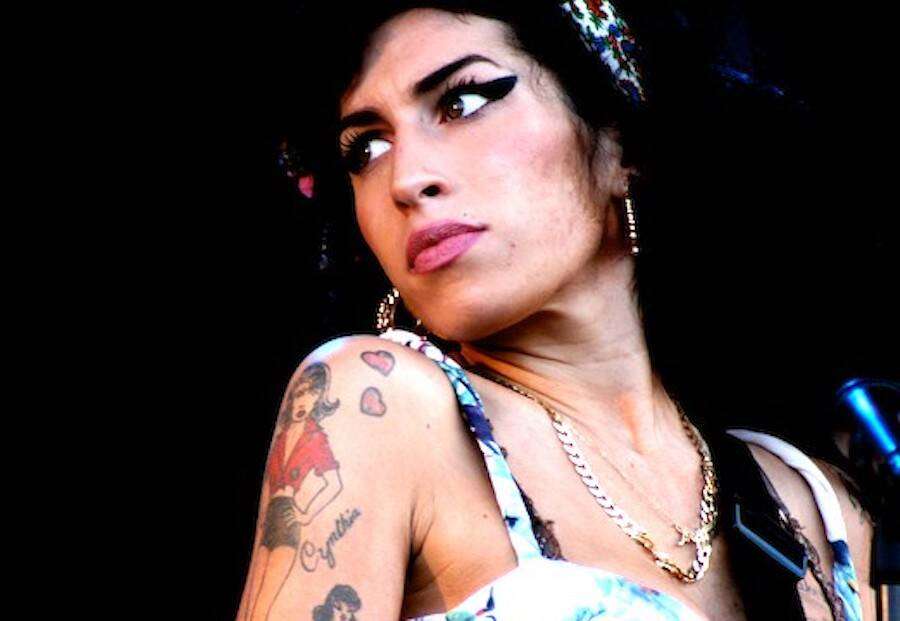 Winehouse and her bodyguard, Andrew Morris, were up until 2 a.m. the previous night, watching YouTube videos of her early performances. Winehouse was "laughing" and in good spirits during her final hours, according to Morris. He tried to wake her up at 10 a.m. the next morning. But she appeared to be sleeping, and he wanted to give her some time to rest.
Morris noticed something was wrong around 3 p.m. on July 23, 2011.
He recalled, "It was still quiet, which seemed strange." "She was in the same spot she had been in earlier in the day. "I looked for her pulse but couldn't find it."
Amy Winehouse passed away as a result of alcohol poisoning. She was alone in her bed in her final moments, with empty vodka bottles scattered on the floor beside her. She had a blood alcohol level of.416 at the time of her death, which was more than five times the legal limit for driving in England, according to the coroner.
Amy Winehouse's Death Is Under Investigation
Amy Winehouse was a member of the tragic 27 Club, a group of iconic musicians who died at the age of 27 after a long battle with alcoholism.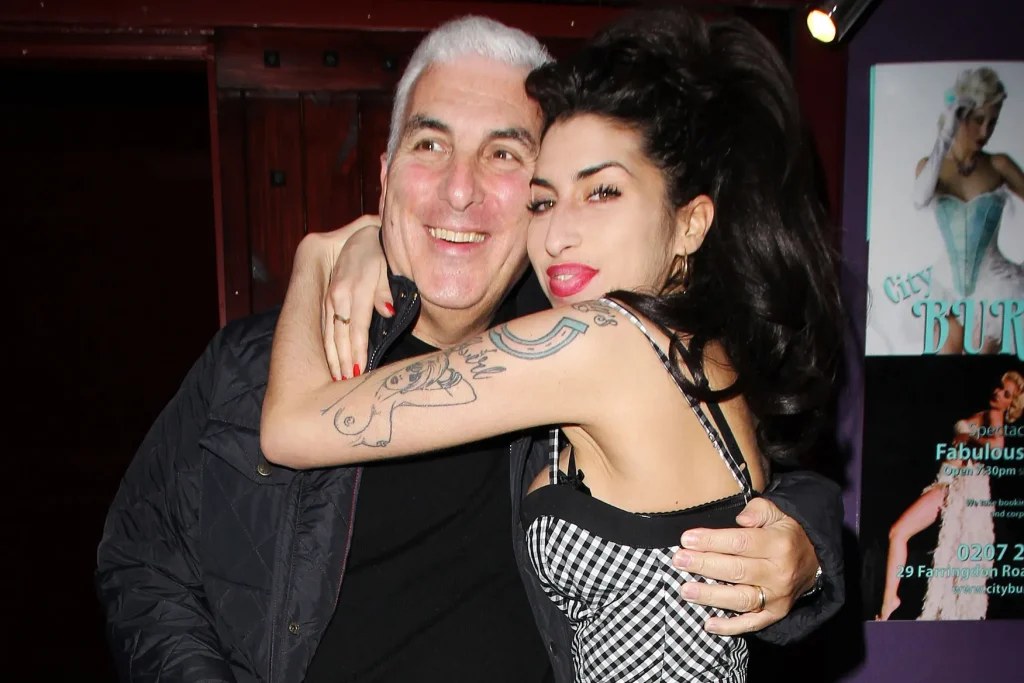 Amy Winehouse's death saddened her family, friends, and fans, but it was not unexpected. Years later, her own mother claimed that she was never supposed to live past the age of thirty.
Fingers were pointed in all directions as soon as the news hit the newsstands. Some people point the finger at Winehouse's father, Mitch, who famously stated that his daughter didn't need to go to rehab. (He changed his mind later.) He is seen on film saying something eerily similar in the 2015 documentary Amy. However, he claimed the clip was edited in an interview with The Guardian.
"It was 2005," he said. Amy had tripped and hit her head because she was inebriated. "She's got to go to rehab," her manager said when she arrived at my house. She didn't, however, drink every day. She was out binge-drinking like a lot of other kids. "She doesn't need to go to rehab," I said. I'm telling the story in the film, and one of the things I say is, "She didn't need to go to rehab at that time." They've cut me out and replaced me with the phrase 'at that time.'
Mitch Winehouse admitted, "We made a lot of mistakes." "But one of them was not loving our daughter."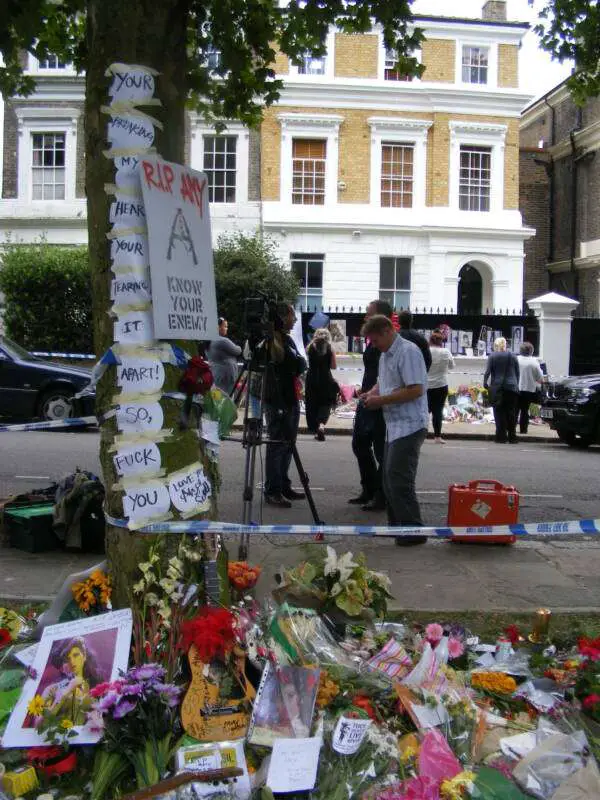 Winehouse's ex-husband was also accused of being responsible for her death. In a rare TV interview in 2018, Fielder-Civil pushed back on this. He claimed that the media exaggerated the role of drugs in their relationship as well as his role in her demise.
"I believe I am the only person who has accepted responsibility and done so since she was alive," he said. "I believe that since the last film about Amy, the documentary, came out about two years ago, there has been a shift in blame to other parties." But before that, and probably still now, I'm the only one who's accepted any responsibility. "
Others pointed the finger at the media, which painted Winehouse as a troubled diva at best and a trainwreck at worst. "We saw her deterioration every day, in every picture," one fan observed. It was as if we were accompanying her on her journey. So many people wished for her to improve. "
Amy's close friend put it this way: "Yes, she did this to herself, yes, she was self-destructive, but she was also a victim." We, the public and the paparazzi, must all bear some responsibility. I want people to remember that she was a star, but she was also just a girl. "
Source : All Thats Interesting | Whalegrows | Wikipedia
All the information and photo credit goes to respective authorities. DM for removal please
Read More >>>
Unsinkable Sam, The Cat Who Survived Three Shipwrecks In WWII