Some people often associate going to the beach with relaxing by the water, taking a stroll along the shore, or even attempting to build a sandcastle. But some artists, like Andoni Bastarrika, take this casual activity to a whole new level by creating amazing, three-dimensional works of art out of wet sand. Amazingly lifelike animal sculptures by Bastarrika give the impression that they have "washed up" on the shore.
The talented artist does his land art on the nearby Basque beaches in northern Spain. He locates a raised cement ledge overlooking the coast and starts tossing buckets of sand there. When the self-taught artist is happy with the subject's realism, he molds the wet materials by hand and occasionally uses sticks.
Andoni Bastarrika frequently adds decorations made of various objects to improve the finished piece. For instance, the life-size bull sculpture in the sand has actual horns on its head and rocks for hooves. At first glance, the animal looks so real that it looks like it's just hanging out by the ocean.
A horse, a great white shark, a toothy alligator, a rhino, and even an elephant are some of the other popular sand arts. The Spanish artist also created a series of images of various dog breeds dozing off on the beach. On his Instagram & Facebook, Bastarrika shares pictures of the finished products. He frequently poses amusingly next to his incredible inventions.
More Bastarrika sand arts that are realistic may be found below. You can also keep up with the artist's most recent works by following him on Instagram.
Andoni Bastarrika sand arts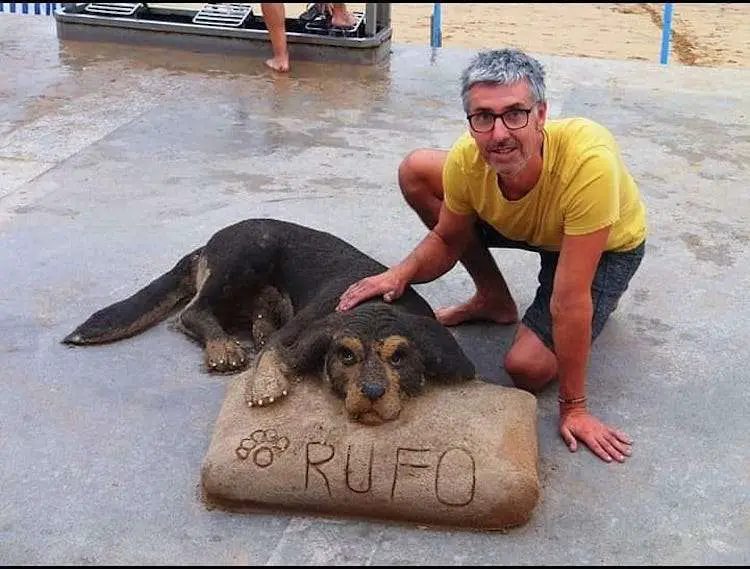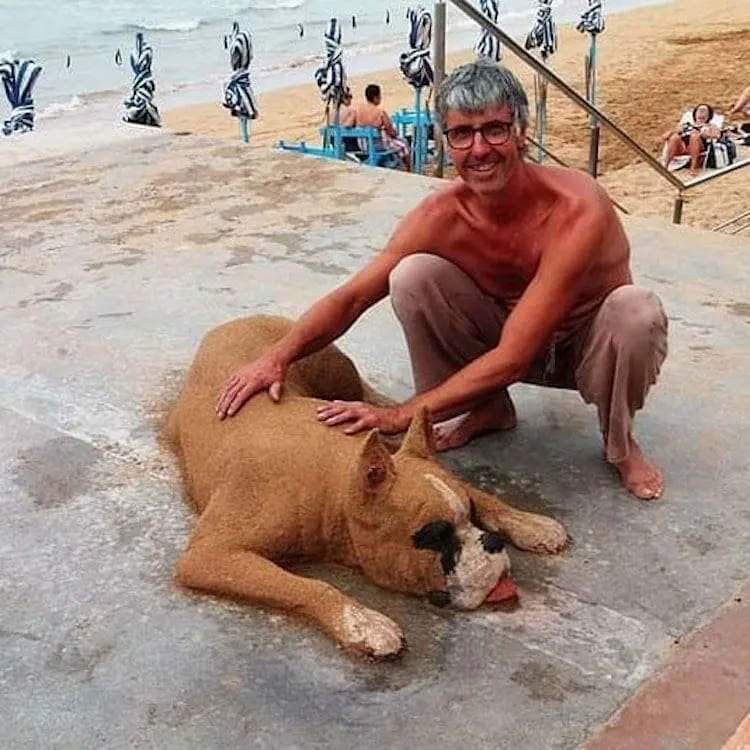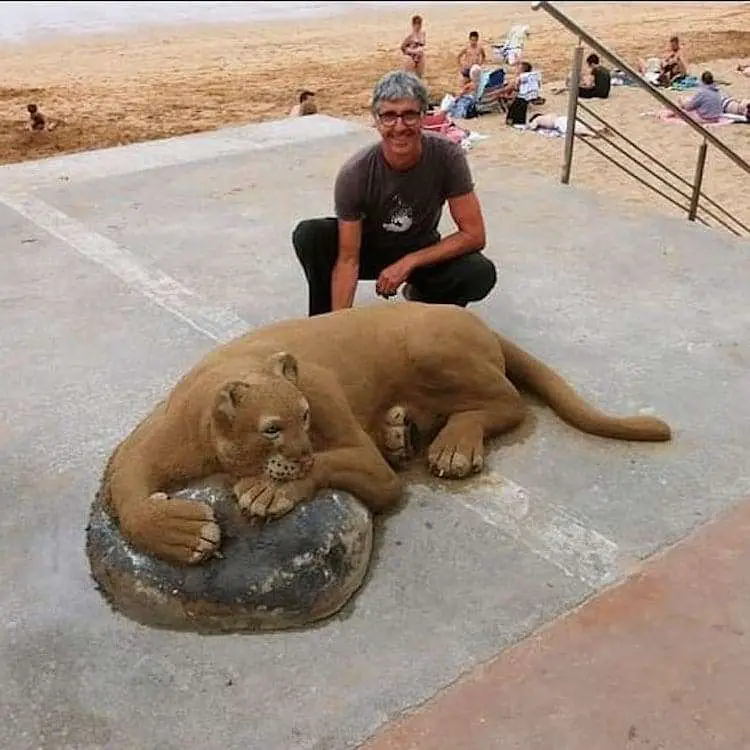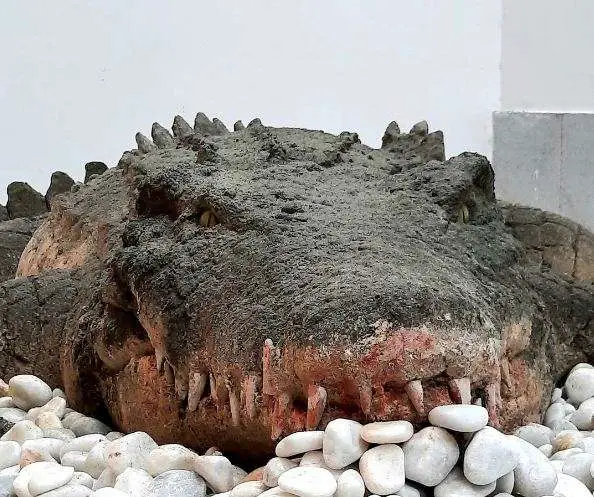 ---
Credit: Andoni Bastarrika: Facebook | Instagram DM for removal please
---
Read More>>> Amazing 3D Painting Arts Make Tang Dynasty To Memory