What is Nude Food? "Nude food" is a widely used term in schools and preschools, but what exactly does this mean? It's just food without too much packaging. Usually, this means food that hasn't been changed in any way, which is usually better for your health.
---
Bodybuilding Grandma Janice Lorraine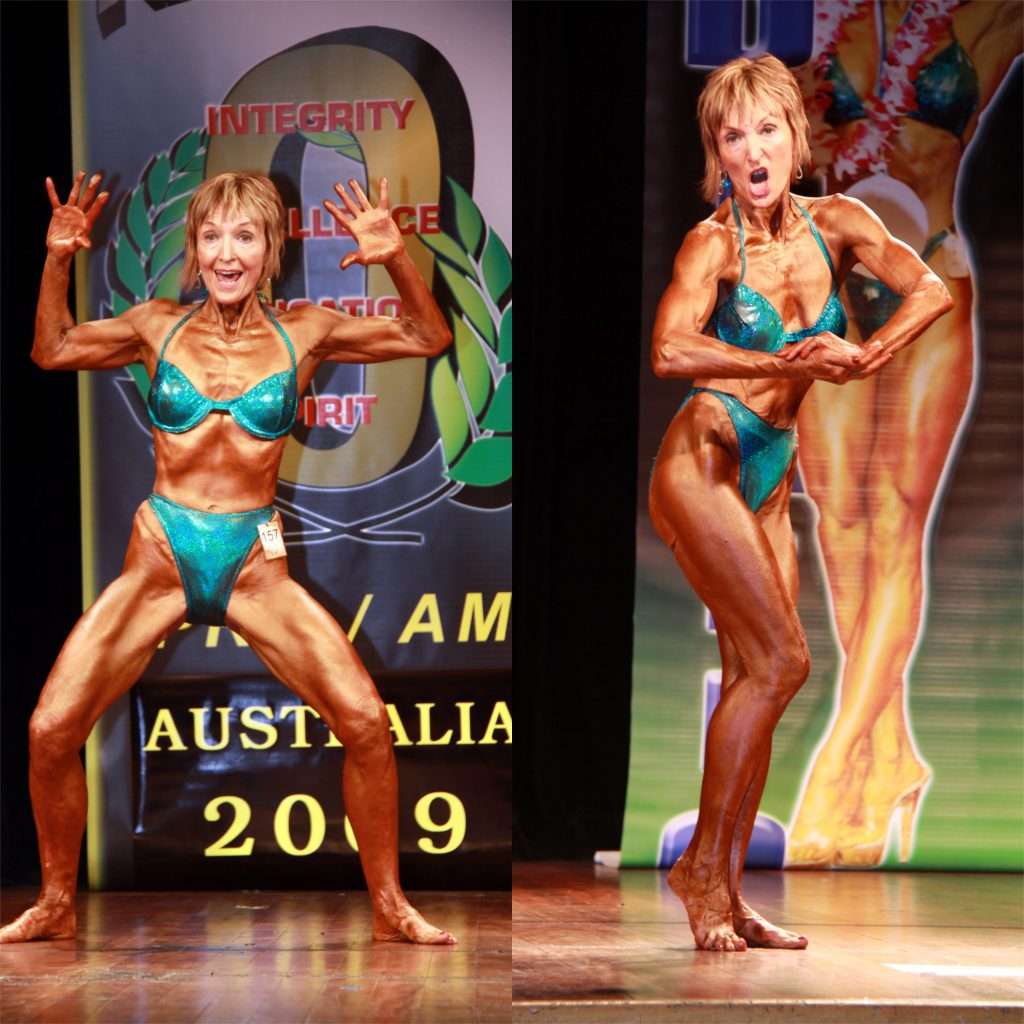 Janice Lorraine, who is 78 years old, is living proof that age is really just a number. She continues to be active and engaged in her community. This bodybuilding grandma has been an inspiration to many others, illustrating that you can be strong and beautiful even in your later years.
Janice Lorraine began competing at an international level in 1999, and she currently holds a total of 23 titles. She strikes a very impressive pose and keeps showing the world what a woman her age can do if she works hard and is determined.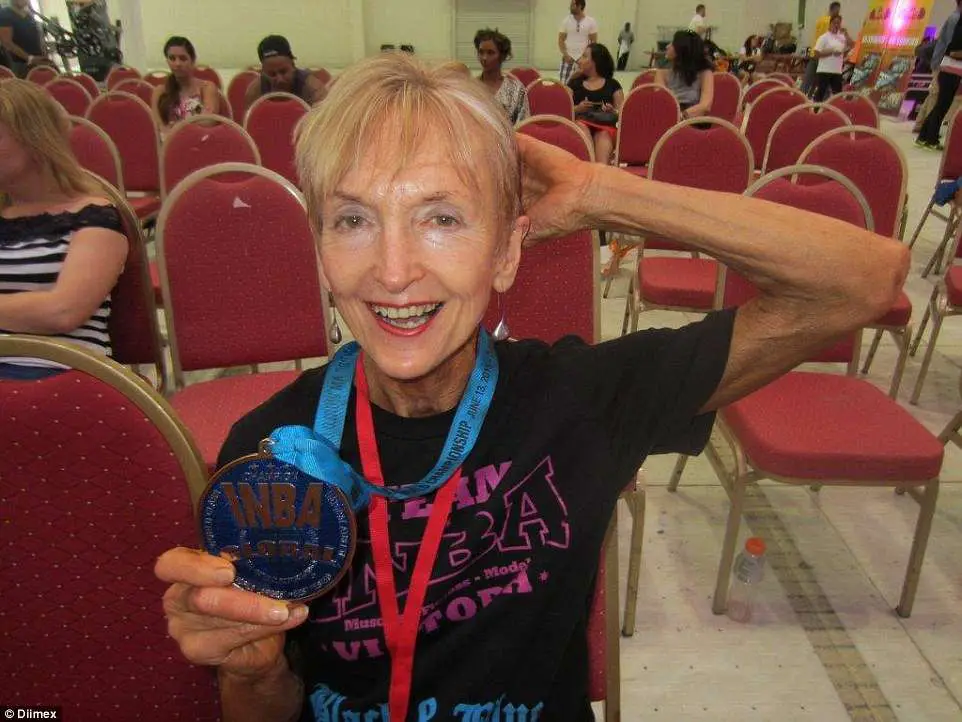 Because of advances in medical technology, the typical lifespan of a human being has increased to an astounding 79 years. About three years are added to people's lives every generation, and this trend is likely to keep going. Isn't that pretty cool?
In developed countries, a lot of people are living well into their 80s these days. Many of them live in their own homes and are in good health.
Janice Lorraine saw an elderly woman stumbling around and decided she didn't want to go there any time soon. She started weight resistance training when she was 55, and as she got older, she became even more interested in it.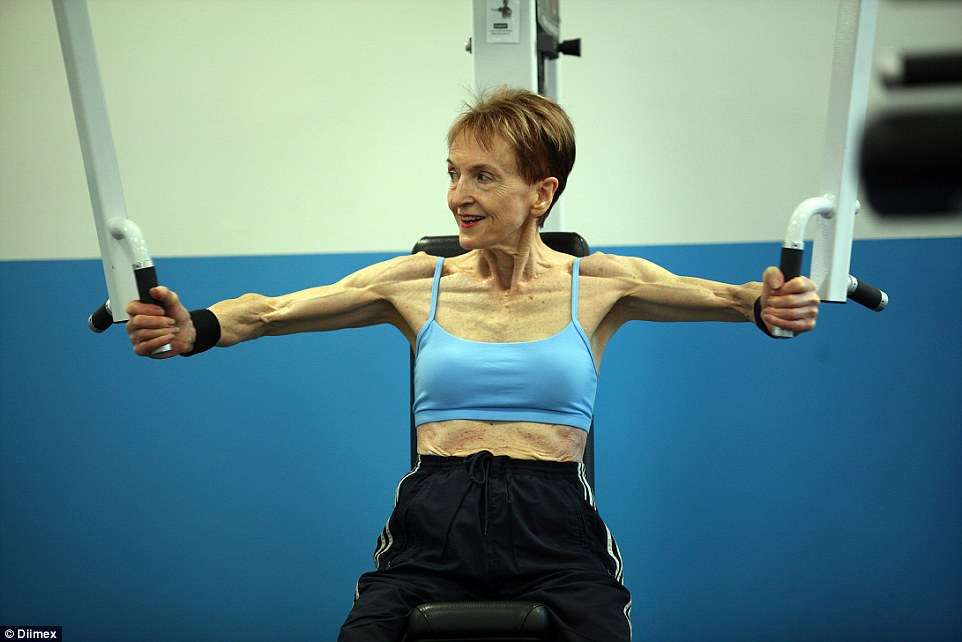 She was a psychologist for a long time, but then she decided she wanted to be a bodybuilder. Since then, she has won 12 world titles and taken part in the INBA World Pro-Am Championships.
I don't want to compete with people who are younger than me. Janice told the Daily Mail in 2018: "My goal is to show what's possible and to motivate and encourage women of any age to live the life they want to live and not be limited by traditional roles, stereotypes, and other people's expectations."
Lorraine eats what she calls "natural nude food" to keep their bodies in shape and strong. That means she mostly eats salads with a small amount of sweet potatoes and grilled chicken, fish, or steak.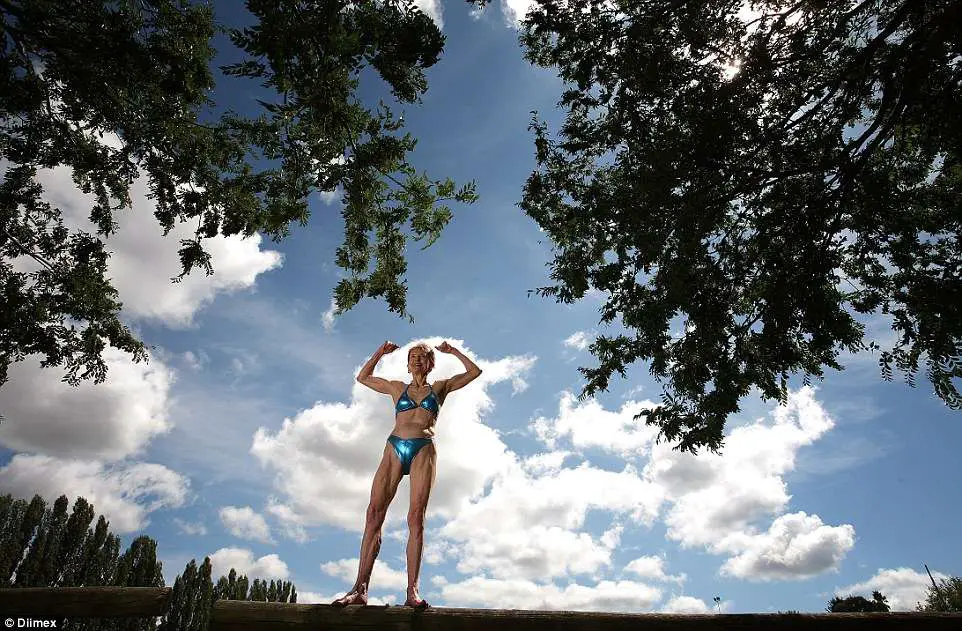 On this diet, you can't eat any processed foods, sauces, or other add-ons. Even so, Jannice can still enjoy her meals. She likes to have a glass of red wine with dinner and a square of sugar-free chocolate with a high cocoa content as a treat.
Most of the feedback Lorraine gets is good, but she does have some people who don't like her. Janice has to deal with mean people, most of whom are men.
Lorraine told Shutterbulky, "People call me an old duck, an old bag, and an old chook." I'm so impressed by how much Janice enjoys breaking down stereotypes. Janice says that she wants to encourage and motivate other women of any age to live a healthy and happy life with her.
She also fallen in love with a younger man but her kids won't accept it. Janice concluded by offering these wise words of advice "Live the life you want to live at any age, irrespective of stereotypes."
---
Source: Aussiecelebs | All the information & photo credit goes to respective authorities. DM for removal please.
---