"Stranger Things" is finally back after three years, with season four arriving in two parts this summer. As excited as we are to get back into the story, we can't help but feel a little sad because season four will be the series' second-to-last season. Despite the fact that the Netflix sci-fi hit's fifth season will be the final installment, there's still plenty of time to spend with Eleven, Mike, Hopper, Joyce, and the rest of our favorite Hawkins pals.
So, what does the fifth and final season hold in store for us? The creative team is keeping their plans under wraps as usual, but there are a few tidbits of information that have been revealed. While we wait for more information, take a look at what we know about Season 5 of "Stranger Things."
When Does Season 5 of Stranger Things Start?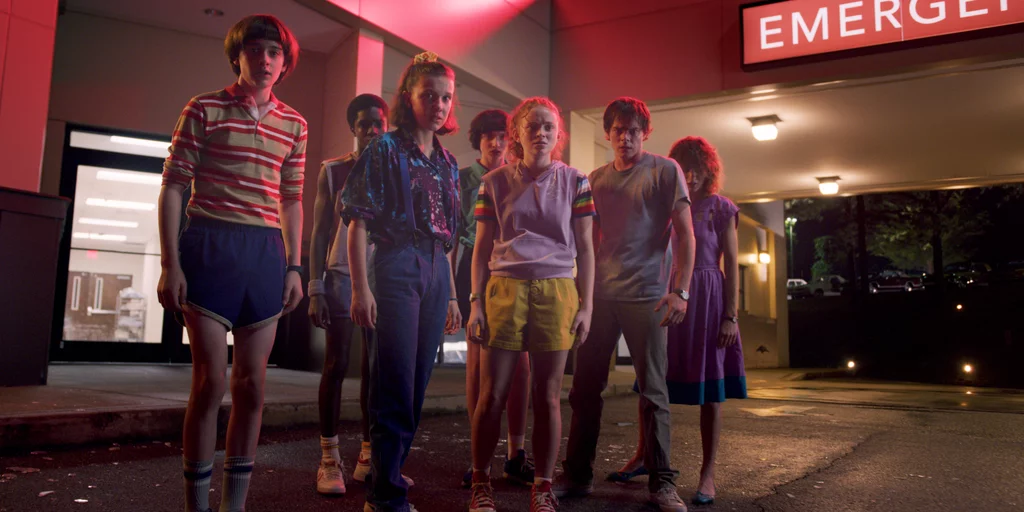 The premiere date for the fifth and final season of "Stranger Things" has yet to be announced. The fourth season is divided into two parts, with the first arriving on May 24 and the second on July 1. According to The Hollywood Reporter, filming for the fifth season has yet to begin as of early 2022, indicating that it will most likely begin later that year, or possibly in 2023. If the release of season five follows the pattern of the previous installments (with the exception of season two), we might see a summer premiere in the next year or two.
Who's in the cast of Stranger Things Season 5?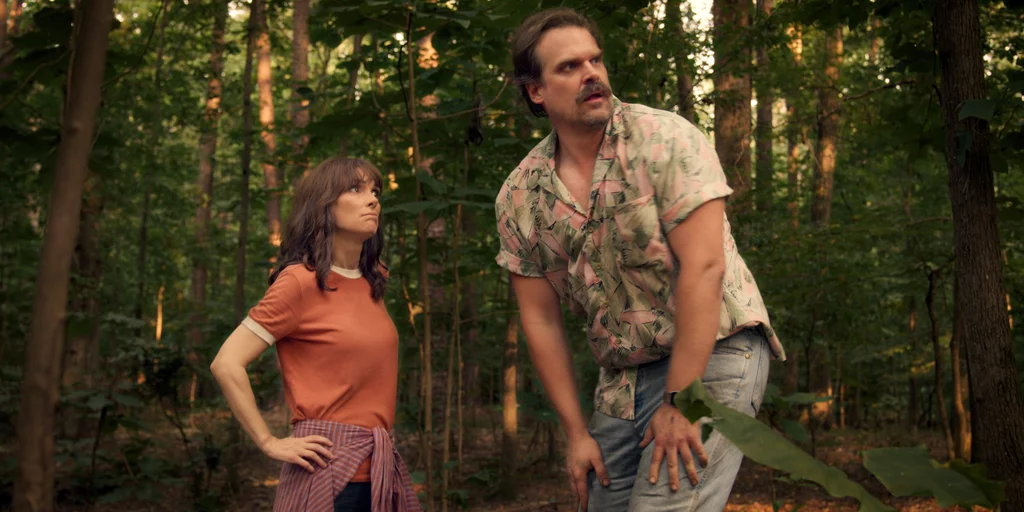 The exact cast for Season 5 will, of course, be determined by the events of the fourth season. Before the final season begins, it's entirely possible that the cast will grow or shrink. For the time being, Winona Ryder, David Harbour, Millie Bobby Brown, Finn Wolfhard, Gaten Matarazzo, Caleb McLaughlin, Natalia Dyer, Charlie Heaton, Noah Schnapp, Sadie Sink, Joe Keery, and Maya Hawke are all expected to return in some capacity.
What Will Happen in Season 5 of Stranger Things?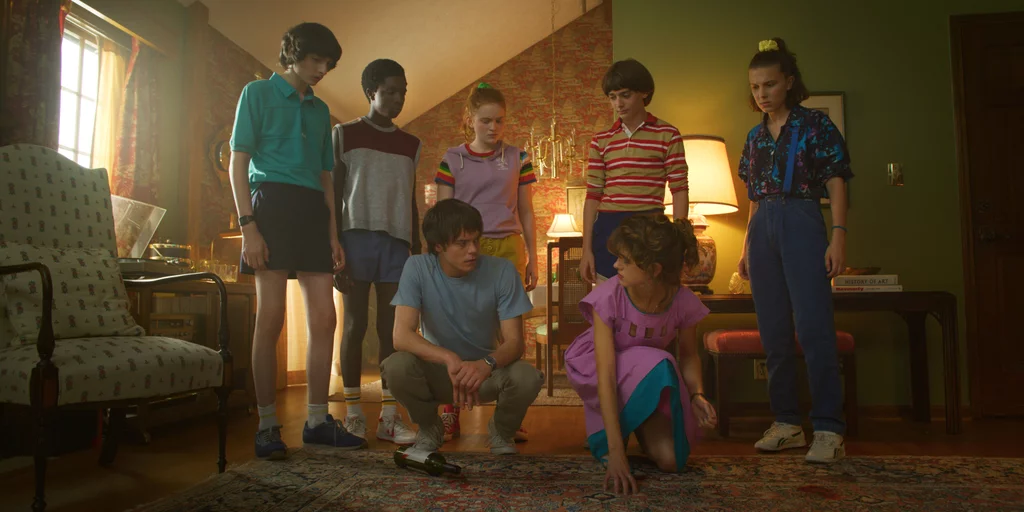 The final season's plot is being kept under wraps, but creators Matt and Ross Duffer have a good idea of where they're going. "Anything could change once we actually sit down and write down that final season," Ross told SFX Magazine. But Matt continued, "But I don't think the ending will be changed… It's possible that it will change, but I believe it's unlikely because it's one of those endings that just feels right, and has always felt right, as well as inevitable. "
Source : Popsugar | Hollywood Reporter | Whalegrows
 All the information and photo credit goes to respective authorities. DM for removal please.
Read More>>>
Annie Edson Taylor AKA Barrel Annie, First To Go Over Niagara Falls in Barrel
93 Aged Florida Woman Reached 567,000 Miles In Her 1964 Mercury Classic Car