Have you heard John Phillips' song "San Francisco". He saying "If you're going to San Francisco, be sure to wear some flowers in your hair". With that we come the point. It is a new trend that wearing flowers in beard. With the idea introduced by a photographer Pierce Thiot, many of young men are arrange flower decorations on their beards. These flower beard trend look awesome and nice. You may try this out.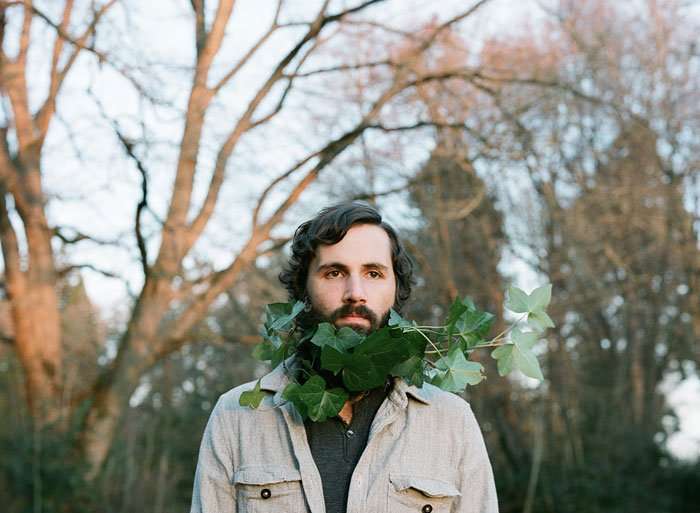 This photo of my Dad's beard was taken by my Mom in1977 – Erial (daughter)
Apart from the flower beard trend, with this link you can see the Pierce Thiot's amazing beard styles collaborated with some of tooth pics, candles, razors, pasta, and even drink umbrellas.
All the photo credits goes to Original Creators