Old photographs are our lasting memory. Have you ever looked at your old family portraits and wondered, why was I wearing it?? Why was I act like that ?? bla bla bla…
Maybe you were dressed in a style that was popular at the time. So, who knows how that style will become so popular in the future? However, there is no need to panic. We all have similar experiences. So, everyone can look at their random shy photos and laugh at them, along with the rest of them. Our old pictures may be bad, but the value of old family photos is immense.
Take a look at the little ones in these funny family photos. It could be you!
This is too much now !
No Joy here
I am the boss here
I am the odd one here
Vacation from hell
You won't fine me
Pinched Daddy. Too funny
Are we there yet?"
Perfect Shot
Target Achieved
Don't look at this. It's mine
Where's my hat?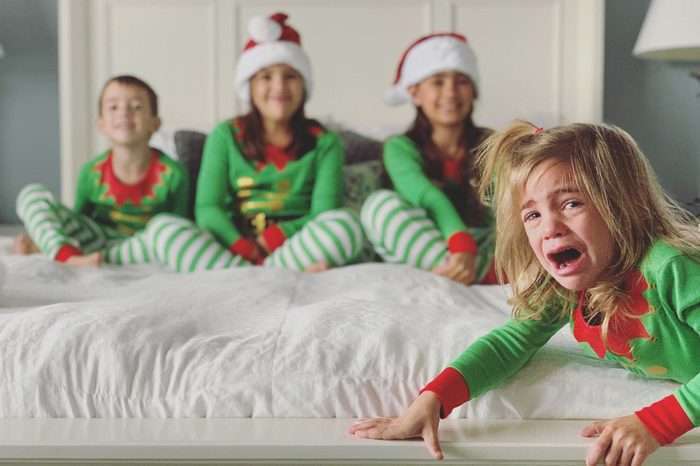 Laughing or exited?
Photo shoot is important to me
Don't confuse us
Hiding Mary
This is couple photo
Camera Shy and Vomiting
Family went through something before
Laughing Matter
All the pictures credit goes to respective owners. DM for any removal please.