Relationship Drama Unfolds: Josh Allen and Brittany Williams' Split
The romantic relationship between Josh Allen, the talented quarterback of the Buffalo Bills, and Brittany Williams has hit a rough patch. Recent events have fueled speculation about their breakup, starting with Williams unfollowing Allen on Instagram and removing all traces of him from her account.
The rumors gained traction when Allen failed to make an appearance on Williams' birthday, prompting her friends to send a pointed message through the birthday cake. Social media was abuzz with wild speculations about the cause of their split, and additional drama unfolded at the Kentucky Derby.
Josh Allen's New Lady: An Outing with Hailee Steinfeld
Josh Allen spotted with Hailee Steinfeld after rumored Brittany Williams breakup https://t.co/hCkl0g4Ihg pic.twitter.com/AOUHnNF7sg

— New York Post (@nypost) May 26, 2023
Amidst the off-the-field turmoil, Josh Allen was seen in New York City with actress and singer Hailee Steinfeld, adding a new twist to the story. The New York Post obtained exclusive pictures of the couple, suggesting a potential romantic connection.
In one photo, Steinfeld is seen holding the door of a black SUV for Allen, while another shows them walking together, with Allen's hand gently resting on Steinfeld's back. This public sighting marks the first time the Bills quarterback and the renowned actress/singer have been photographed together.
Hailee Steinfeld's Relationship Status Revealed
Hailee Steinfeld, a popular celebrity with a substantial following on Instagram, recently shared her thoughts on relationships in an interview with People magazine. The 26-year-old star, who graces the cover of the May 2023 issue, expressed her desire for a supportive partner and emphasized the importance of mutual encouragement and admiration.
Although she mentioned not actively seeking a relationship and not having a specific checklist, she believes that the right person will come along at the right time, and she hopes to experience the same kind of love and support she has witnessed within her own family.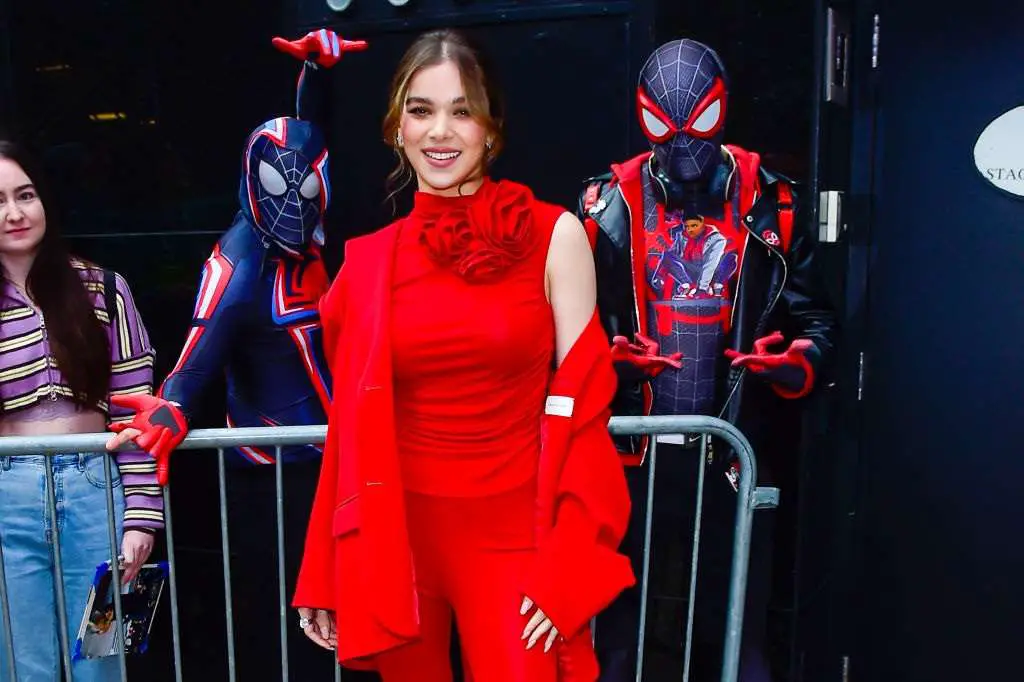 Josh Allen: A Resilient Quarterback On and Off the Field
The impact of Josh Allen's personal life on his on-field performance remains uncertain. However, a positive off-season, marked by overcoming a breakup and being spotted on a date with Hailee Steinfeld, can potentially bring a renewed sense of energy and optimism as a new season approaches.
Despite the challenges in his personal life, Allen's resilience as a quarterback makes him someone worth cheering on, both on and off the field.
---
Related: Chuck Norris Retired From Hollywood After Giving Up His Fame To Care For His Sick Wife