The annual LensCulture Street Photography Awards, sponsored by LensCulture magazine, ask you to submit your interpretation of the streets throughout the globe. Its goal is to find the best photographers working today who can capture extraordinary moments of life in all of its vibrant forms.
Street photographers have taken some of the most famous and well-known pictures in history.
When we think of street photography, we frequently picture a wonderful moment when it appears as though two or three different worlds are briefly colliding and occupying the same visual space. These are the kinds of circumstances that can cause us to smile or pause and think by shaking us out of our own internal monologues.
The top three series and top three single image winners of LensCulture's 2022 Street Photography Awards were announced last week. The contest is frequently regarded as the world's most prestigious street photography contest. But less than a week later, talk about the award winners is still going strong—just not about the photographs' quality.
All forms of street photography, including street portraits, urban culture, street fashion, road trips, street art, travel, architectural, black and white, iPhone, abstract, and graphic, are welcome.
Below are the winners, jury picks, and finalists of the LensCulture Street Photography Awards 2022. There are 39 photographers from 18 countries who have been selected from all over the world.
Each of the eight judges' finalists and jury picks were listed in addition to the series and single image selections. Due to a relationship between the judge and the winner, one of those selections has drawn criticism and allegations of wrongdoing.
Follow to join with our Facebook Community : ShutterBulky
Jake Ricker, a US resident and this year's first-place series winner, was chosen for his series "Strange Paradise." The first place went to Iranian photographer Akbar Mehrinezhad for his image titled "Nowruz Clapping."
Also, "You know there's something suspect about the impartiality of judging when a judge chooses a photographer from the same collective as them for a 'juror's choice." "I'm never going to waste money on a Lens Culture competition again as a result," one photographer comments on Instagram.
Lets move to see the winners of Street Photography Award
Jake Ricker won the entire series.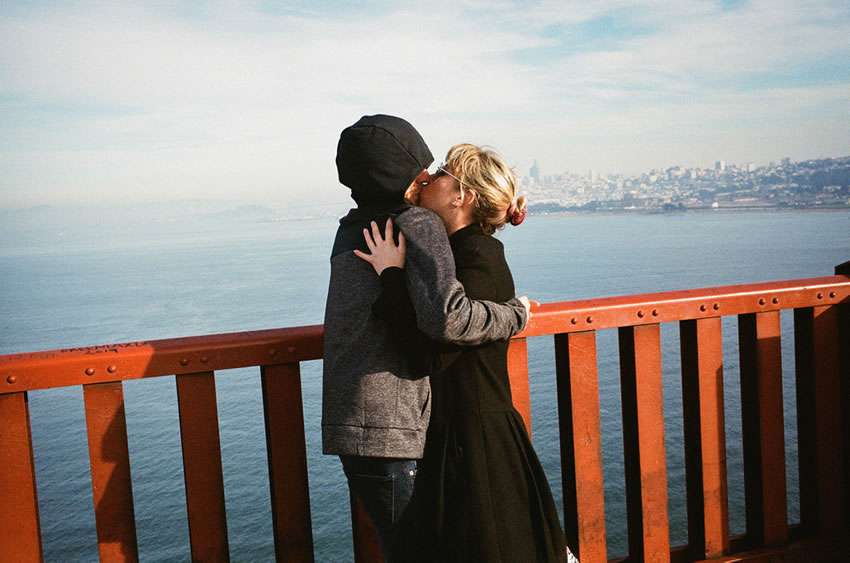 2nd in the series: Argus Paul Estabrook
03rd in the series: Aleksandra Zdziech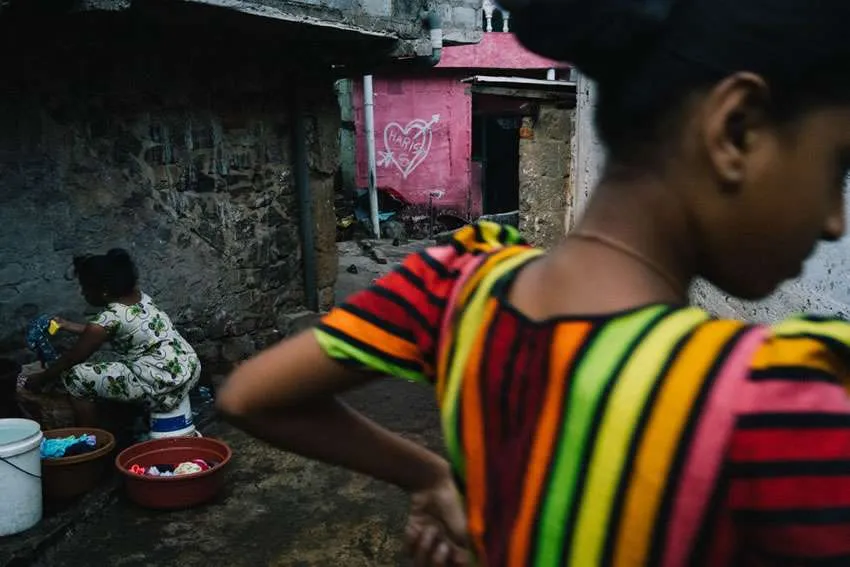 Akbar Mehrinezhad won the top spot by himself.
Simona Bonanno, single, came in second.
Nayeem Siddiquee, individual third place.
Jim Casper chose Brad Jones as the jury's choice.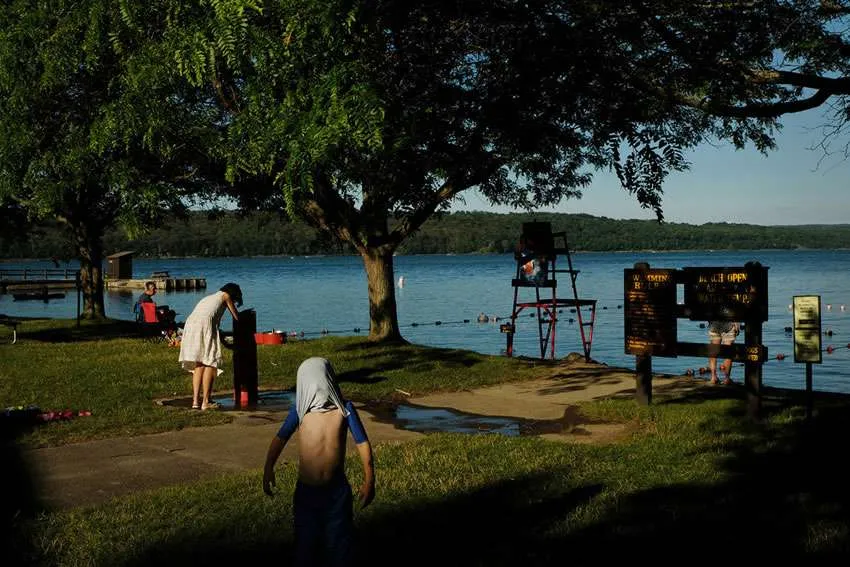 Eleonore Simon was chosen by Matt Stuart as the jury's choice.
Samantha Clark chose Marcin Miroslawski as one of the jurors.
Maude Bardet was chosen by juror Melissa O'Shaughnessy.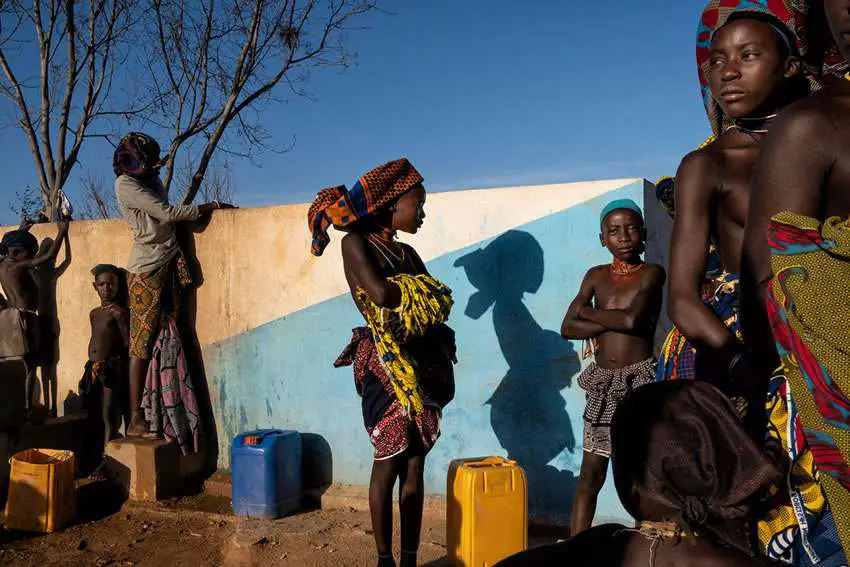 Neil Johansson was chosen by Dewi Lewis as the jury's favorite.
Eslah Attar was chosen by the jury as well.
Reuben Radding was chosen by Sam Barzilay as one of the jury's picks.
Sankardeep Chakraborty was chosen by Fiona Shields as one of the jurors.
---
Source: 121clicks.com | All the information & photo credit goes to respective authorities. DM for removal pl.
---