What a lovely story of love Matthew Mcconaughey and his wife have...
Hollywood is where dreams come true, and being a part of it is like living a dream. A lot of people want to work in the industry, but not everyone has the luck to make it big in it.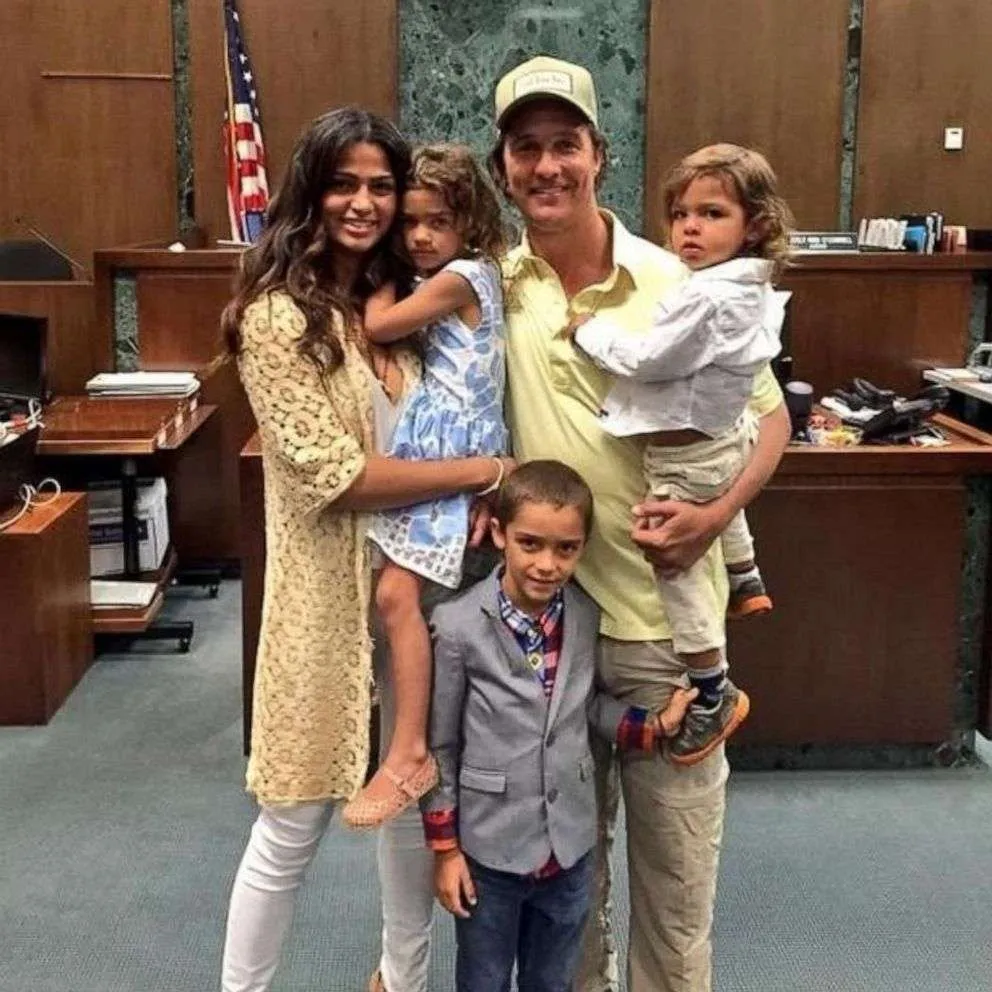 Matthew McConaughey is one of the lucky people who has made a name for himself in the movie business. Over time, he became a well-known and loved face, and he gained millions of fans. McConaughey has played a number of iconic roles, but many people think that his role in Dazed and Confused was his big break. 
This famous American sweetheart is not only a loving husband and a proud father of three, but he is also a well-known actor. His love story with his wife, Camila Alves, sounds like a fairy tale, and if you think he's a great romantic guy now, just wait until you see how charming he is around her. 
The two people met for the first time in 2006 and got married in 2012. Matthew McConaughey doesn't miss a chance to talk about how much he loves his wife. Even though they've known each other for years, he's still crazy about her, and he's not afraid to say so. 
He doesn't show his love by giving expensive gifts. Instead, he keeps the romance alive in a different way. I don't know what I should buy her. Matthew McConaughey told TODAY, "A sincere handwritten note that she knows I sat down and took some time to write and has some poetry in it is worth more than whatever retail price I paid for something."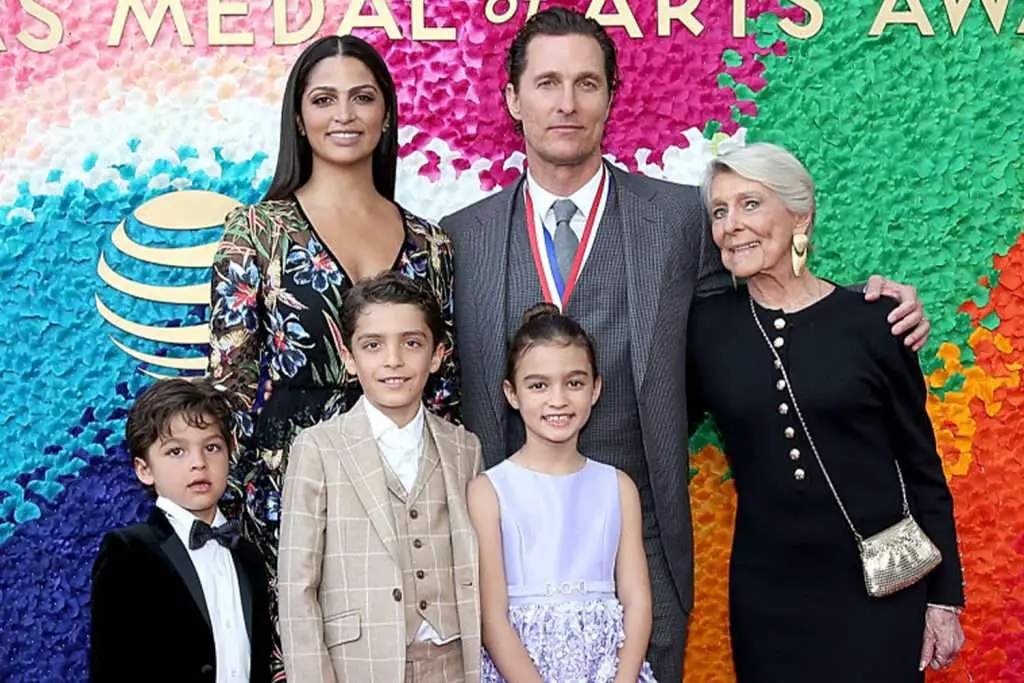 He says that Camila has qualities that he likes and that she is graceful, beautiful, and has a strong sense of who she is. Playboy Magazine said that when it comes to loyalty, he says that he's so loyal to her that it's selfish. He adds, though, that he loves it that way and wants it to stay that way. 
Camila told People that she wasn't a typical girl who dreams of getting married, but that all changed when she met Matthew McConaughey. Even though they both have busy work schedules, they make sure to spend a lot of time with their kids. This includes movie nights, trips, and a lot of other things.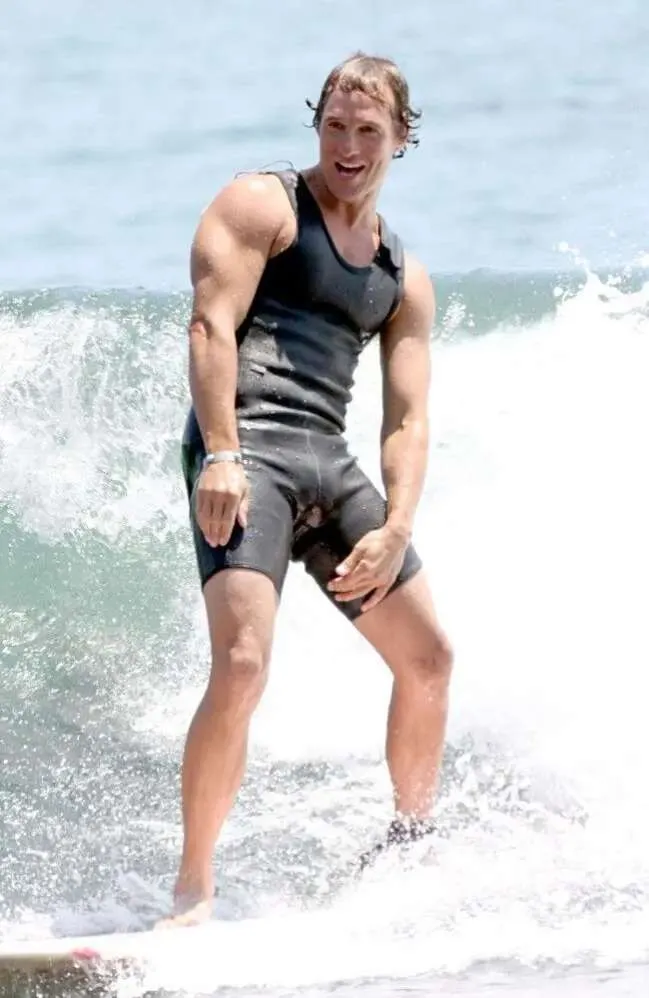 Fridays are always a big deal at their house because that's the day when the kids can eat pizza and whatever else they want. After the party, which often turns into a dance night, they can even sleep in their parents' room.
 The actor says that he and his wife have different ways of raising their children. He is more laid-back, but they both have the same morals. At the end of the day, each person's moral traits come from their parents, and their sense of right and wrong will always be a part of them, says Matthew McConaughey.
---
Source: Today, Viralgranny | All the information & photo credit goes to respective authorities. DM for removal please.
---
Related: Arnold Schwarzenegger family Surprised by his two sons