Here, Shutterbulky illustrates some of the rare photographs of Queen Elizabeth as a Prince and Monarch from 1945 to 2022. Some of the most renowned and talented photographers, named Cecil Beaton, Yousuf Karsh, Dorothy Wilding, Anthony Buckley and Lord Snowdon, have photographed her in these amazing photographs.
Princess Elizabeth, then age 19, wears a pre-war Norman Hartnell crinoline dress that belonged to her mother.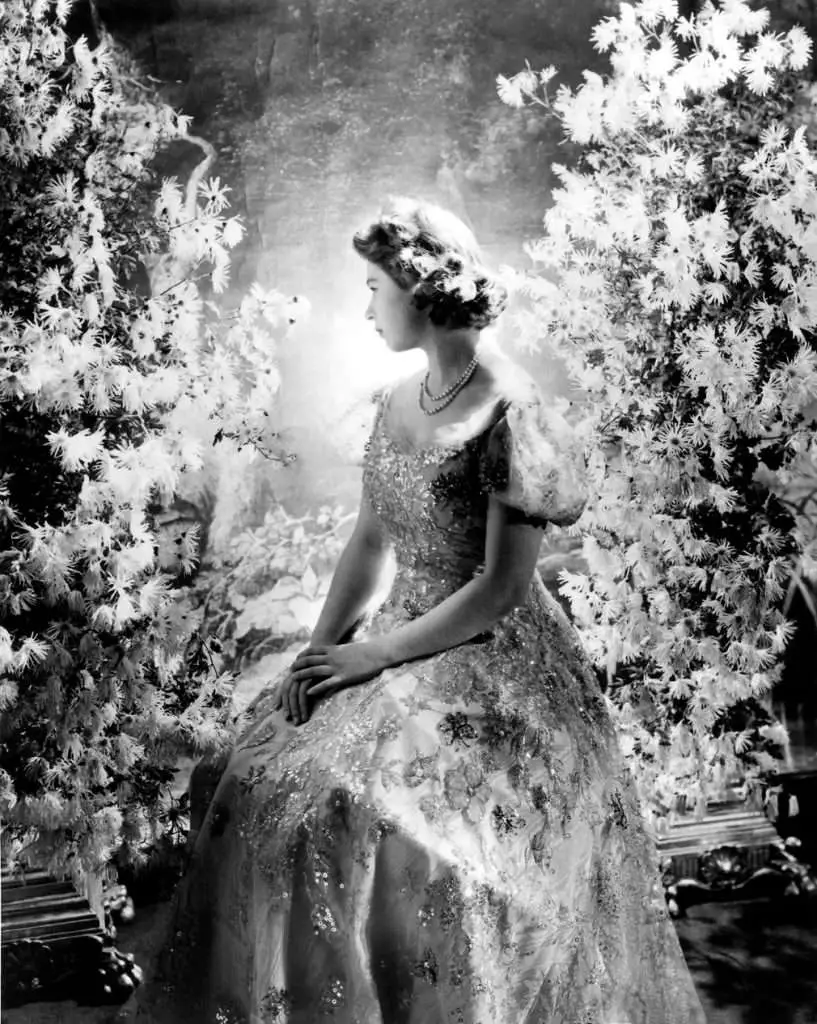 ---
Princess Elizabeth wearing her national service outfit during the Second World War.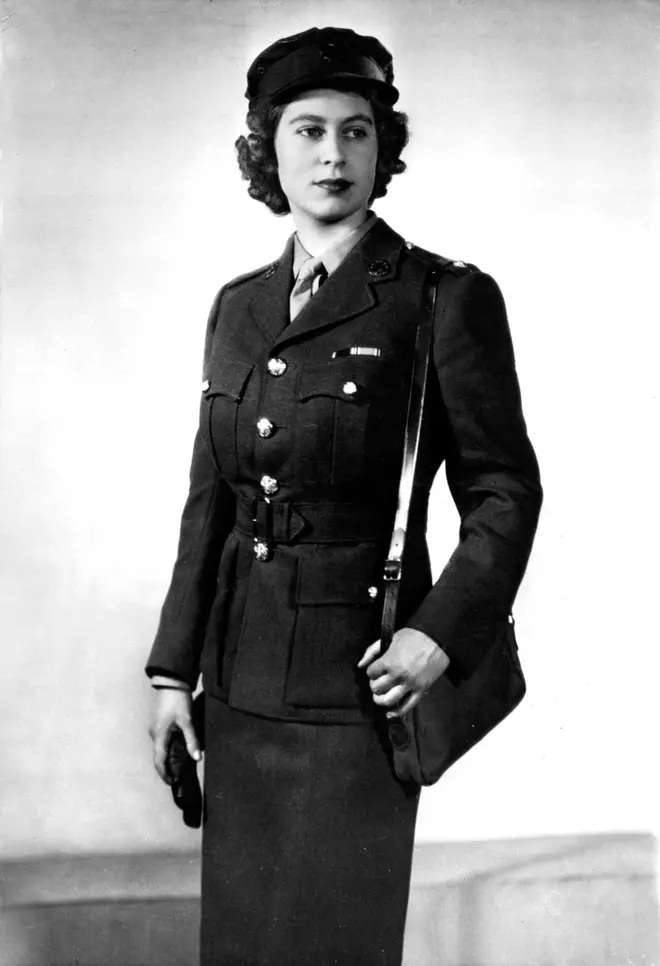 ---
Charles, Princess Elizabeth's first child, at Clarence House.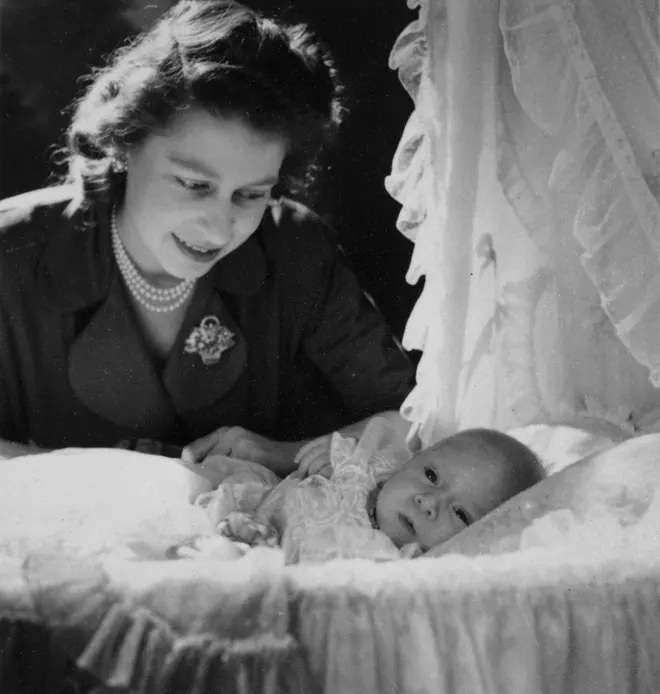 ---
Princess Elizabeth is dressed in a Norman Hartnell's strapless gown.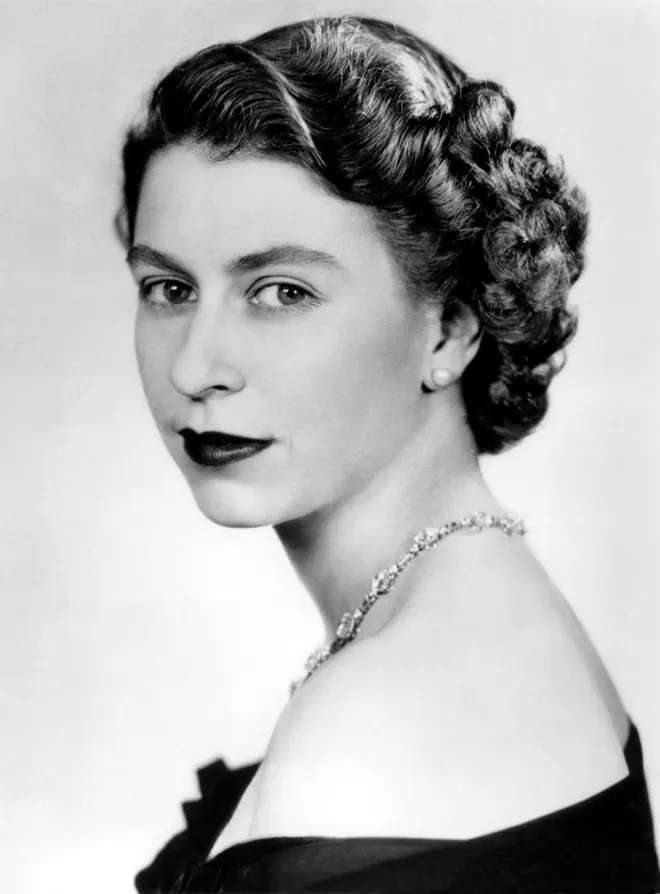 ---
The Queen Elizabeth on June 2, 1953, following her coronation at Westminster Abbey in London.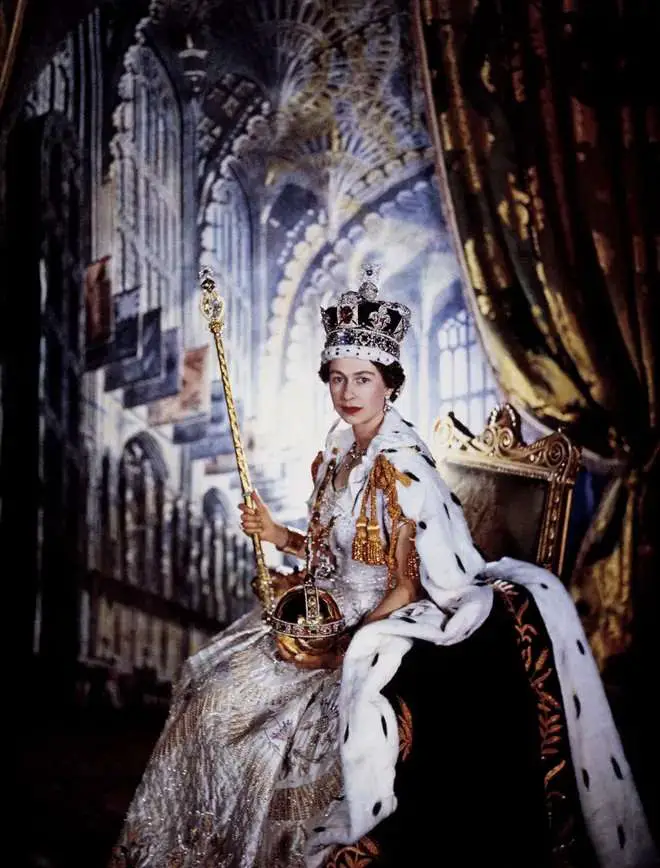 ---
Before a royal visit to India and Pakistan, a photograph of the Queen was taken at Buckingham Palace.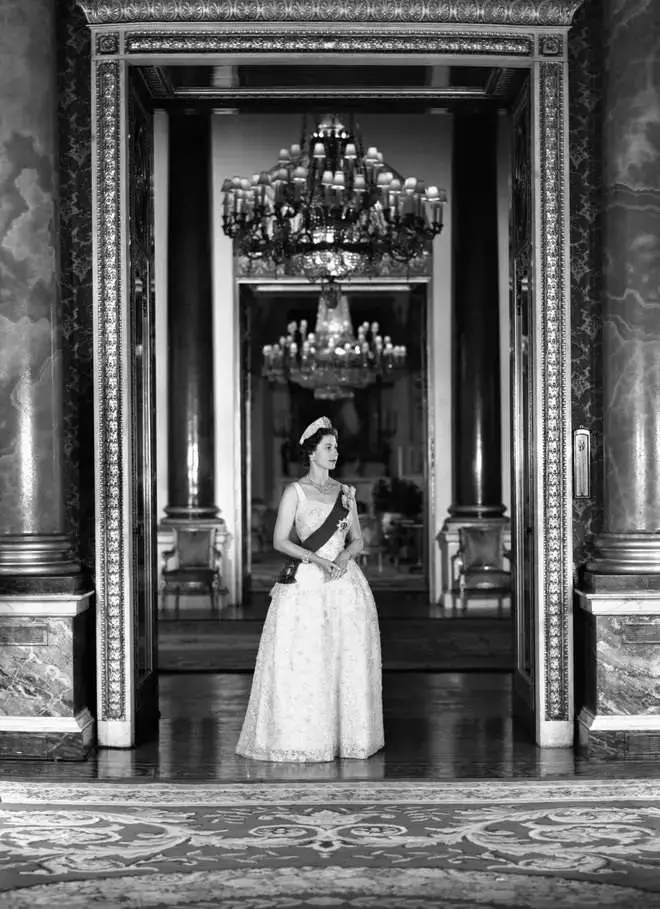 ---
Buckingham Palace, where the Queen Elizabeth resides.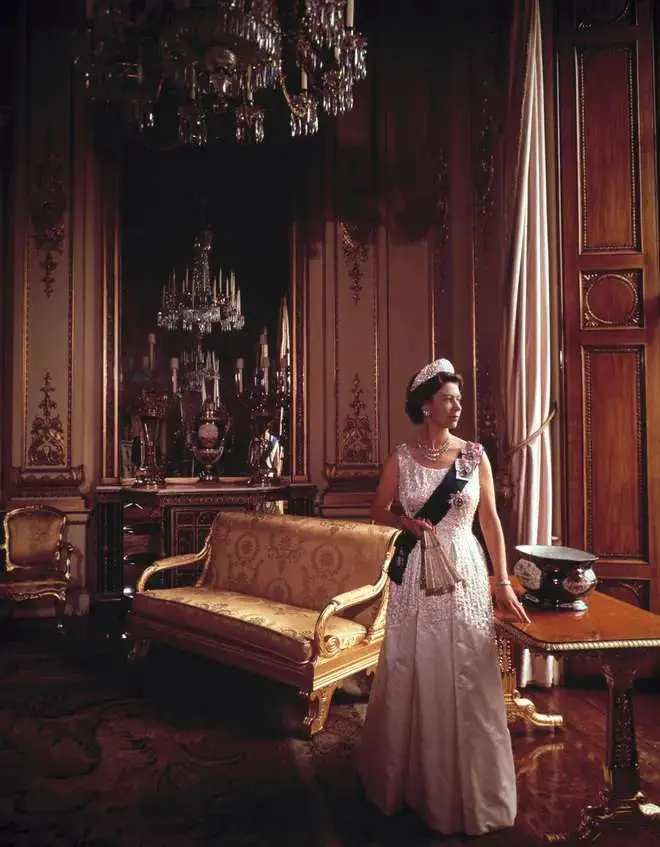 ---
The Queen with a boat cloak. The portrait was first shown at the Beaton Portraits exhibition at the National Portrait Gallery. The Beaton Portraits 1928–1968 was the first show to focus on a photographer's work.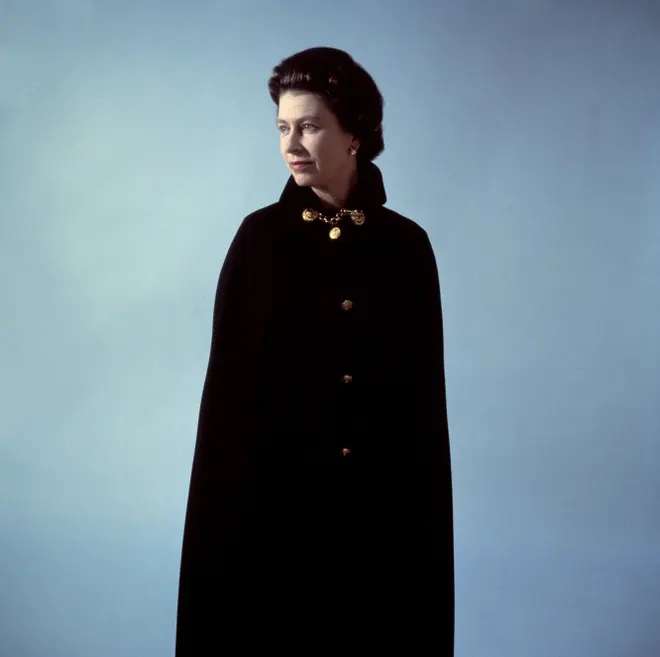 ---
The Queen at Buckingham Palace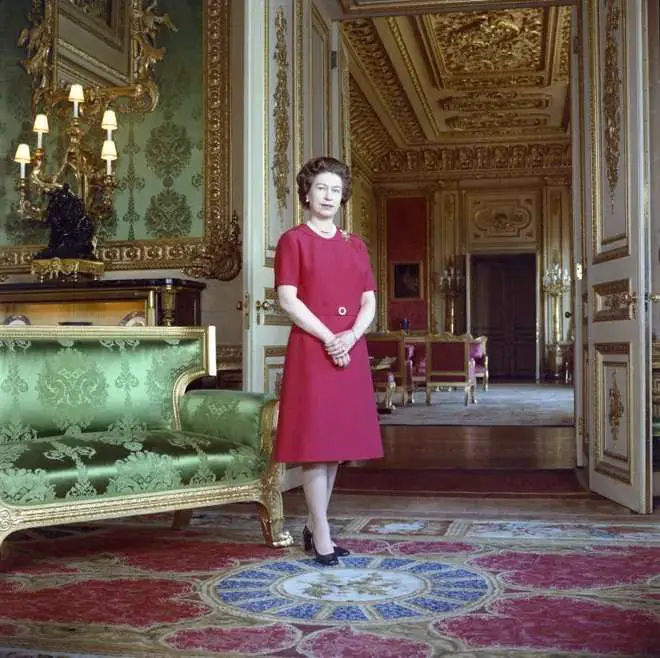 ---
For an official portrait to mark the Queen Mother's 80th birthday, she, the Queen, and Princess Margaret all wear blue satin jackets by Hardy Amies.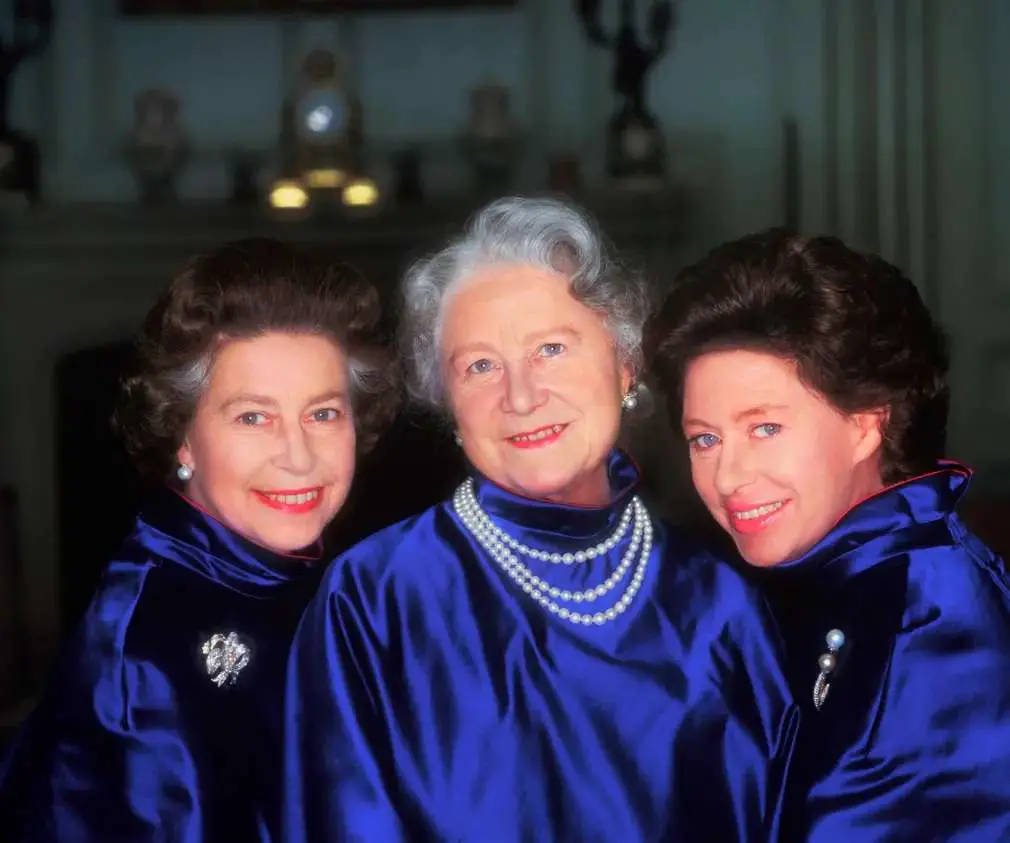 ---
The Queen at Buckingham Palace, wearing the blue Mantle of the Order of the Star of the Garter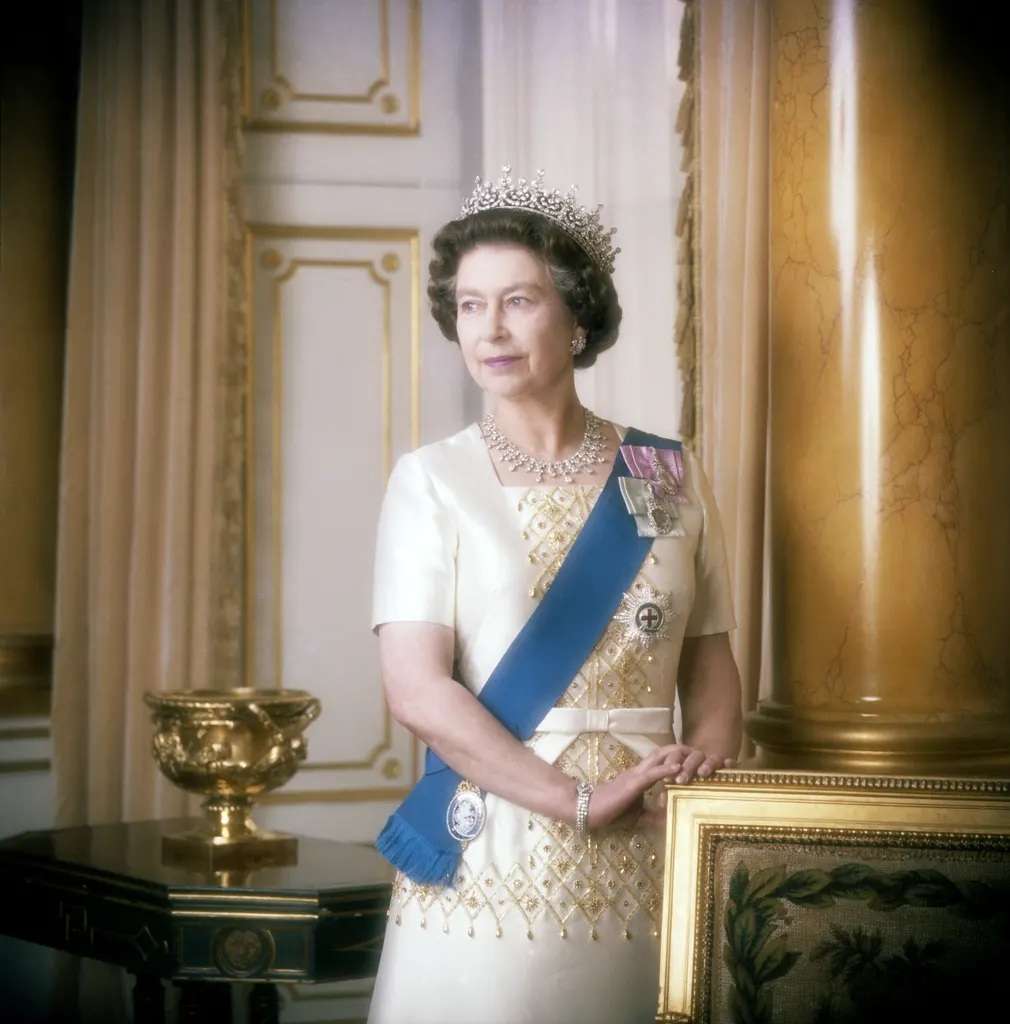 ---
Deleted scene from a filming session in the Palace of Westminster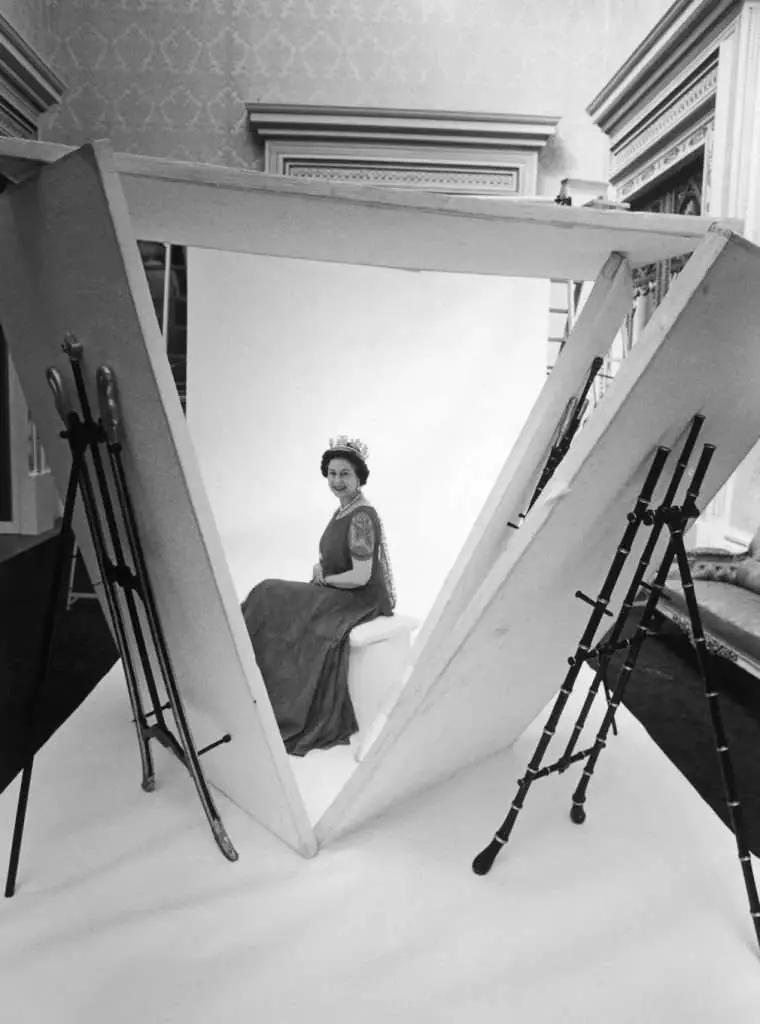 ---
The Queen with her pet dog breed Corgis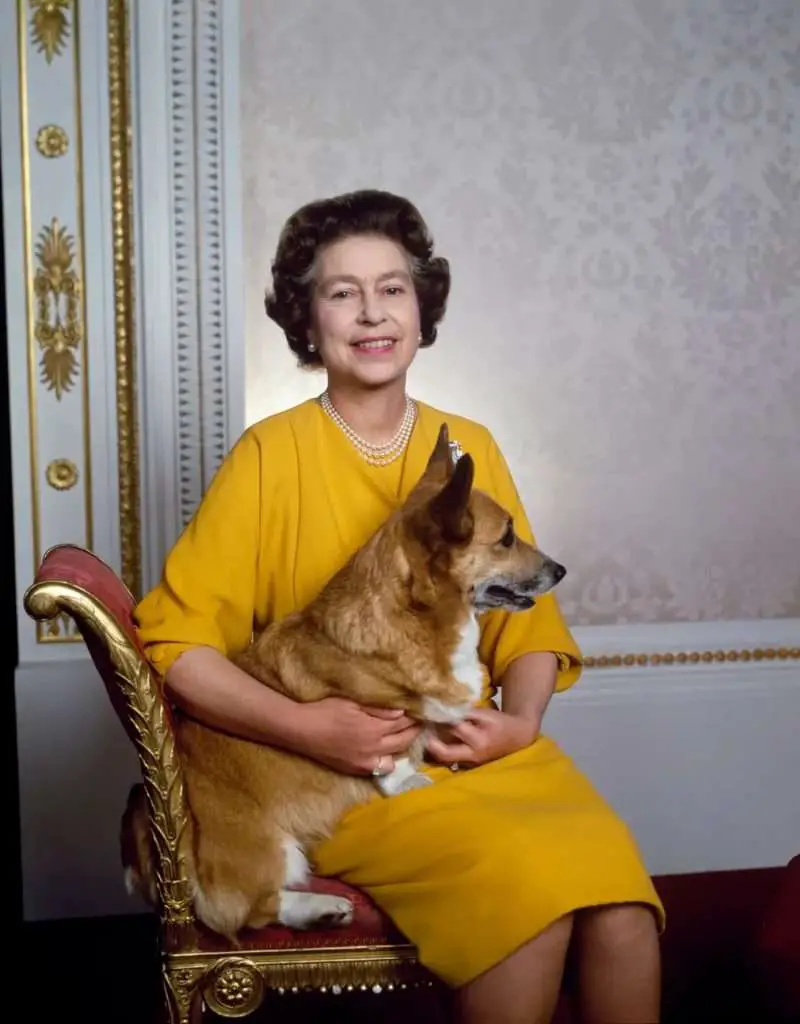 ---
An official portrait of the monarchs with one of their Corgis
---
The Queen at Buckingham Palace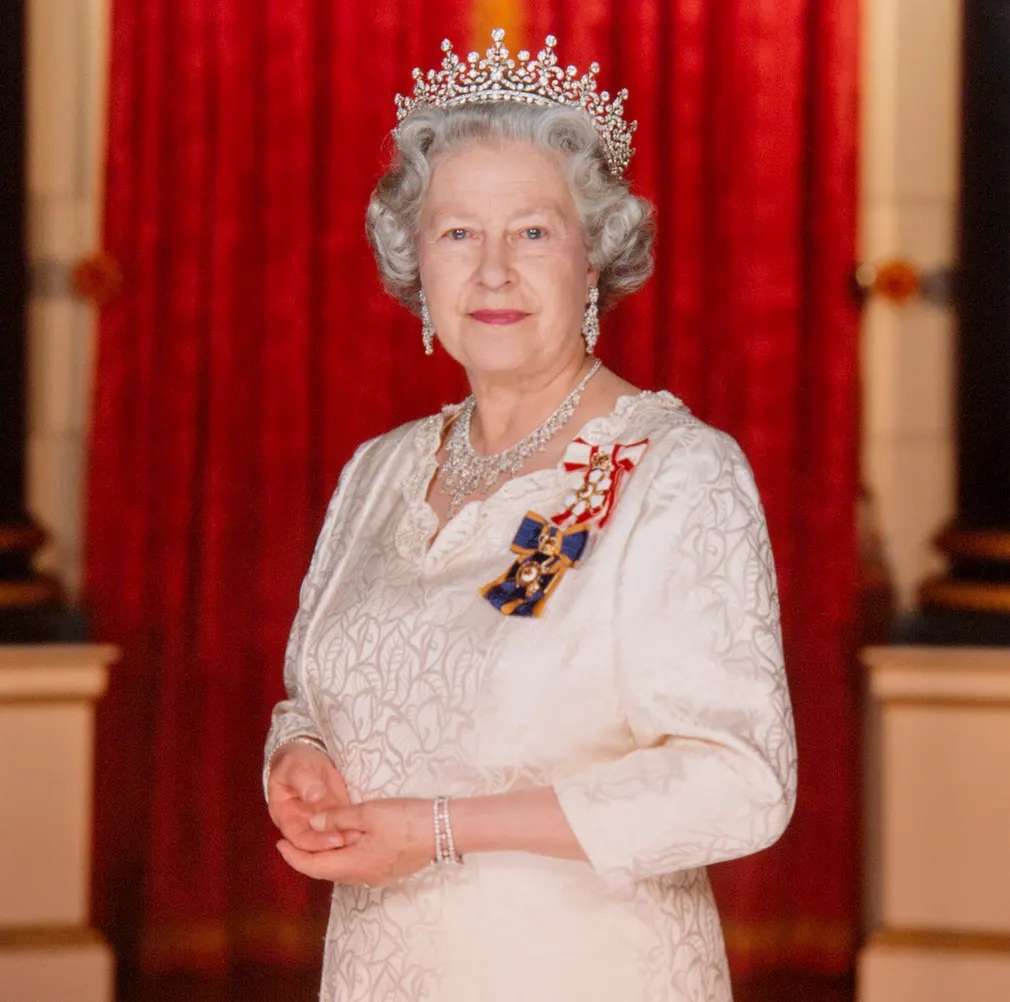 ---
On the 50th anniversary of the day she took the throne, the Queen was shown at Buckingham Palace for the first time since her coronation in her royal clothes.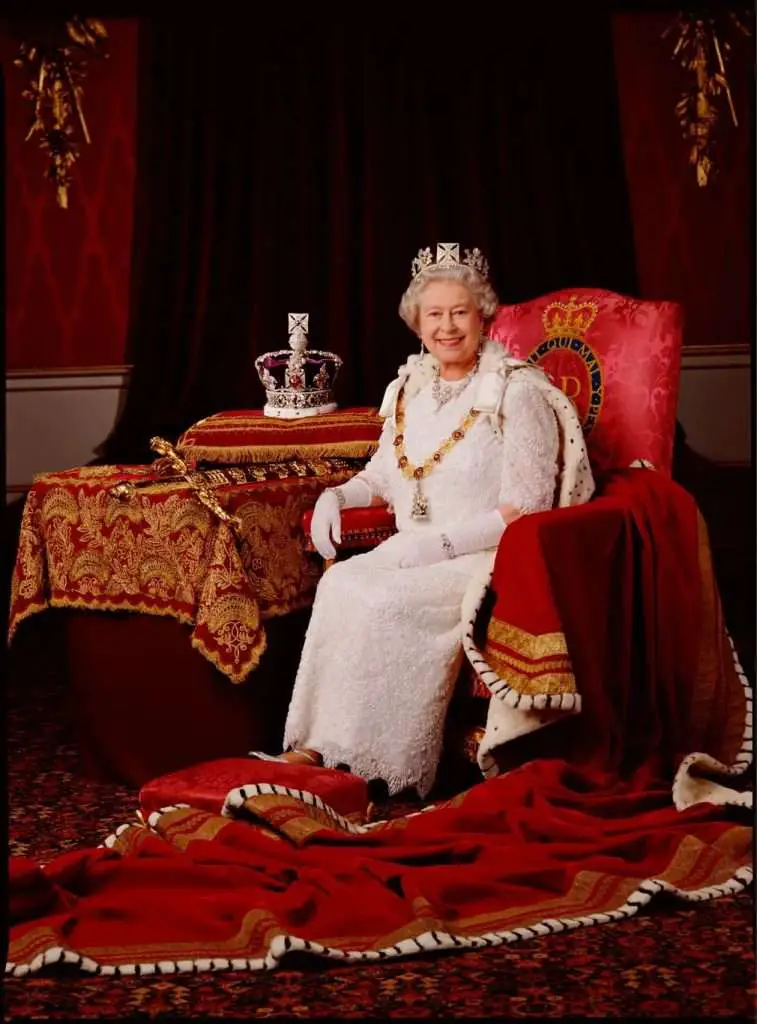 ---
The official portrait of the Queen for her diamond jubilee, taken in the middle room of Buckingham Palace with a view of the Victoria memorial statue. The statue honors Queen Victoria, who was the only other British monarch to have a diamond jubilee.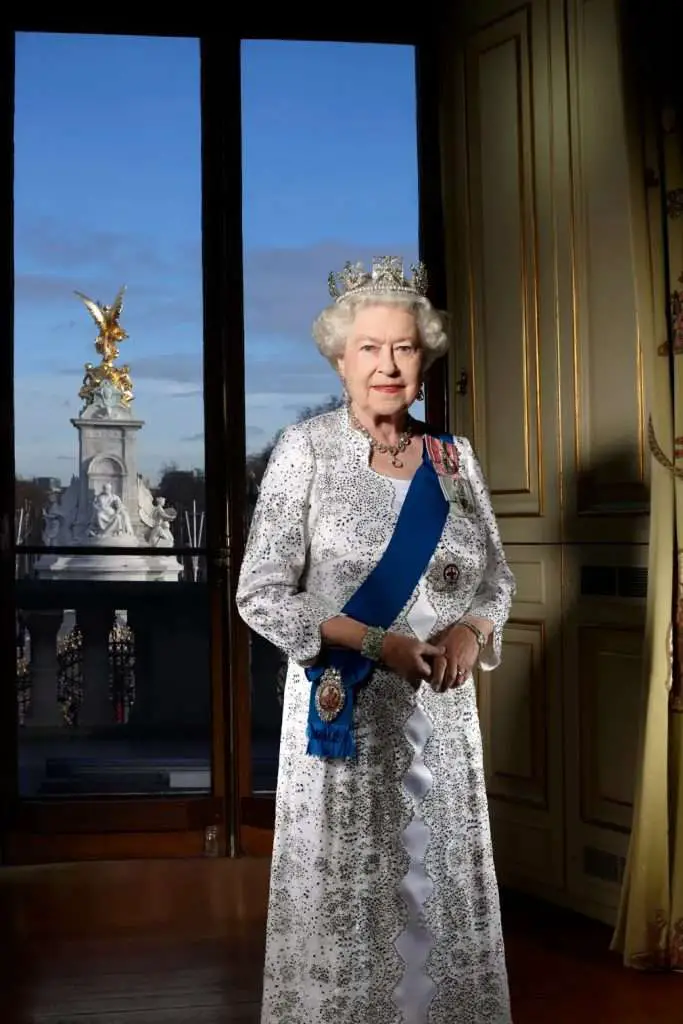 ---
The Queen at her Balmoral castle estate in Aberdeenshire.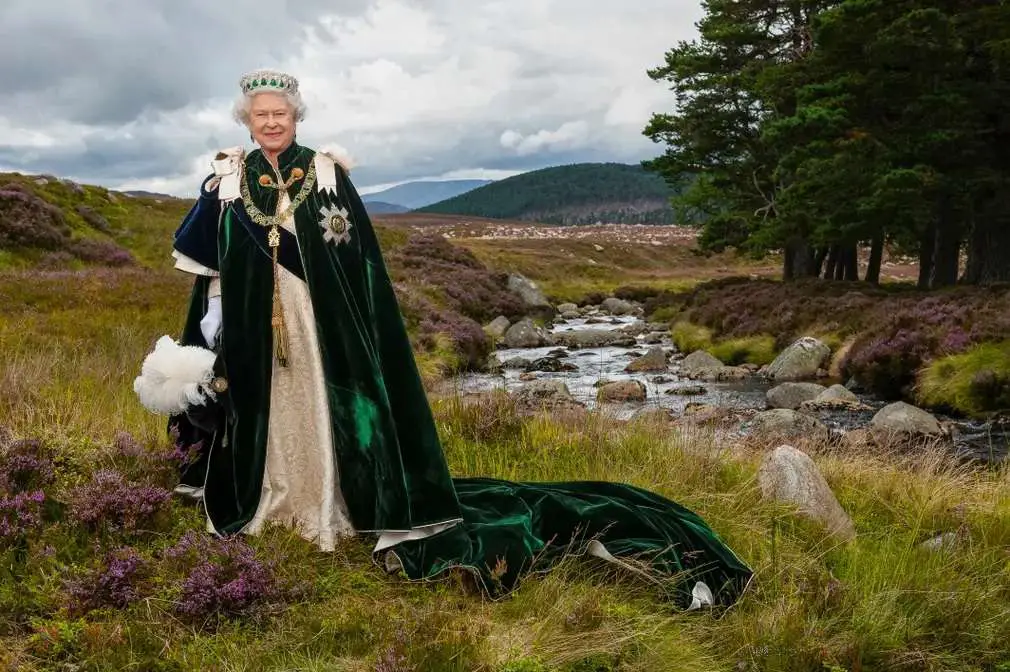 ---
The monarch is sporting a brooch of a maple leaf she inherited from the Queen Mother. The photograph was made public in honor of Canada Day, which is observed on July 1st, and to commemorate the 150th anniversary of confederation.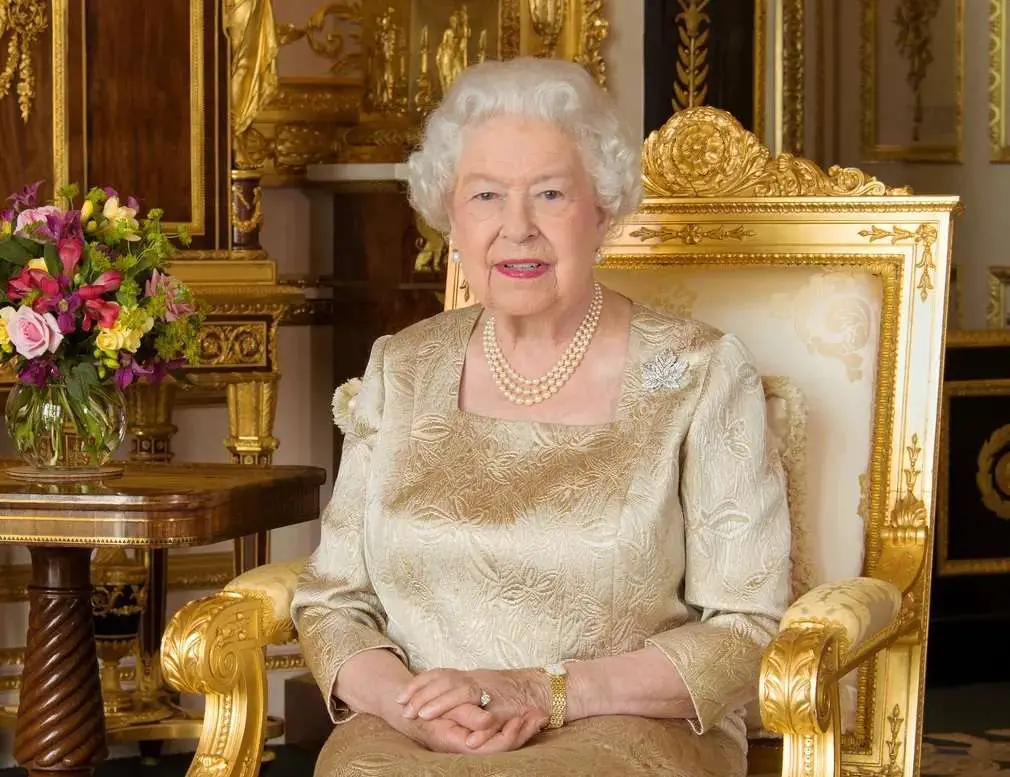 ---
The Queen and the Duke of Edinburgh celebrated the Duke's 99th birthday at the Windsor Castle quadrangle.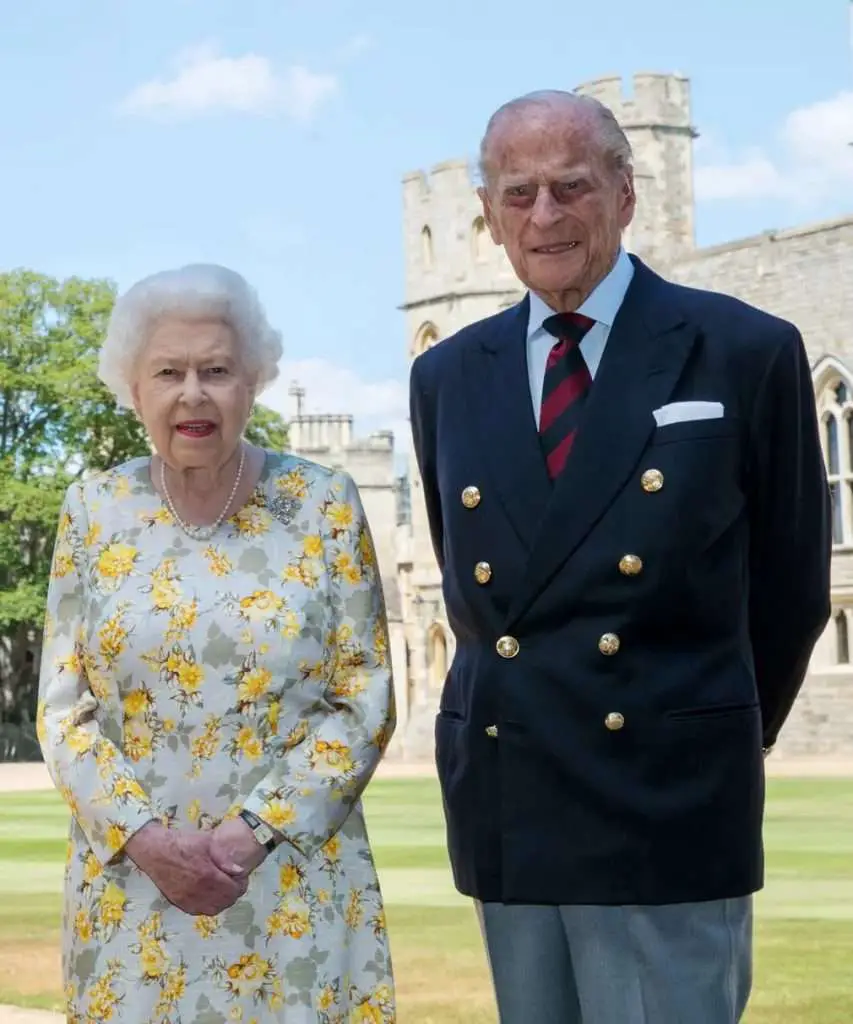 ---
The official Platinum Jubilee portrait of the Queen was taken at Windsor Castle.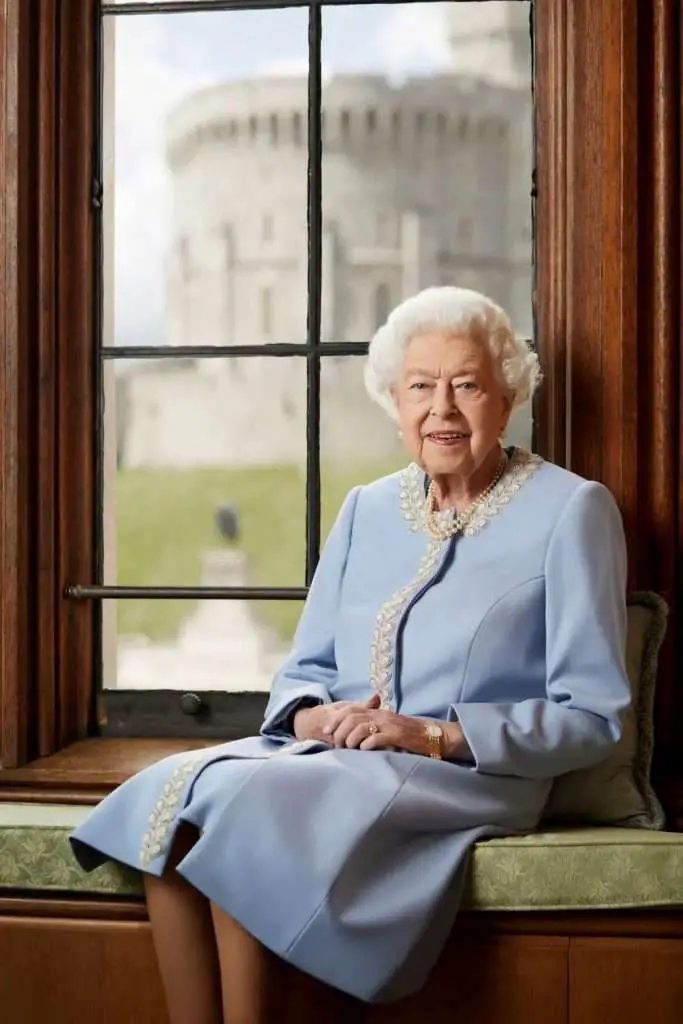 ---
Source: The Guardian | All the information & photo credit goes to respective authorities. DM for removal please.
---
Related: