Jo Brown gave her first priority to the nature, because nature is the most things in her life. She used it to change her life. In her web she highlighted that "it's consistent, it's ubiquitous, it never lets her down, and it's all free". 
With her creative mind and thoughts, she turned many of the pages of her books in to amazing illustrations as wonders. The things that she has found in her own garden: the nature in her journal is nature that anyone can find. All that's required is a little patience and quiet observation.'
Devon woods drawings takes more time
Each drawings of secrets of a Devon woods takes up to six to ten hours. Her journal, same like scientific paper. It included all details of every species and moment when it was spotted. She named it as 'Secrets of a Devon Woods My Nature Journal'. Each page is filled from top to bottom with breath taking and informative illustrations. From the date, to the weather and exact location etc.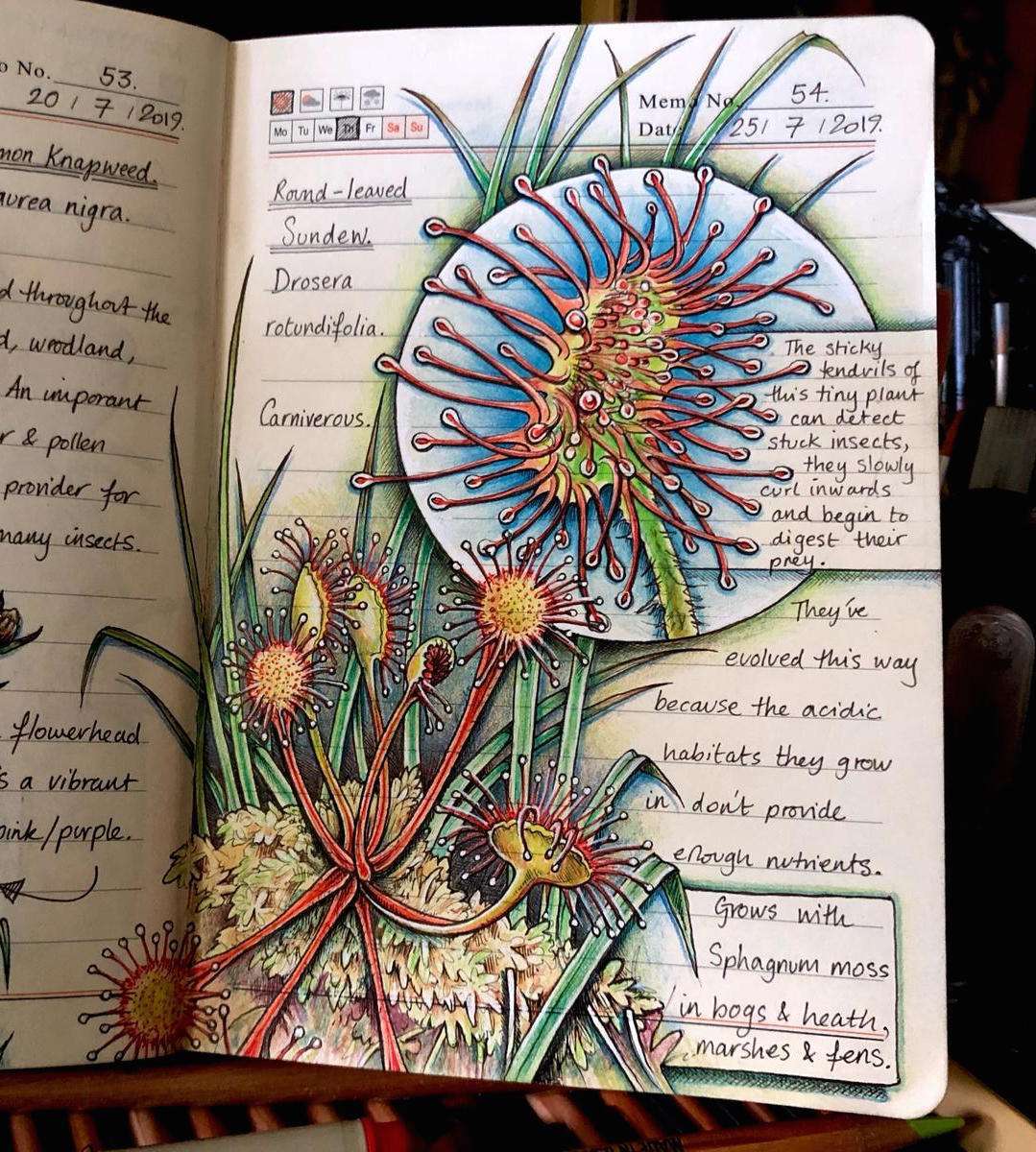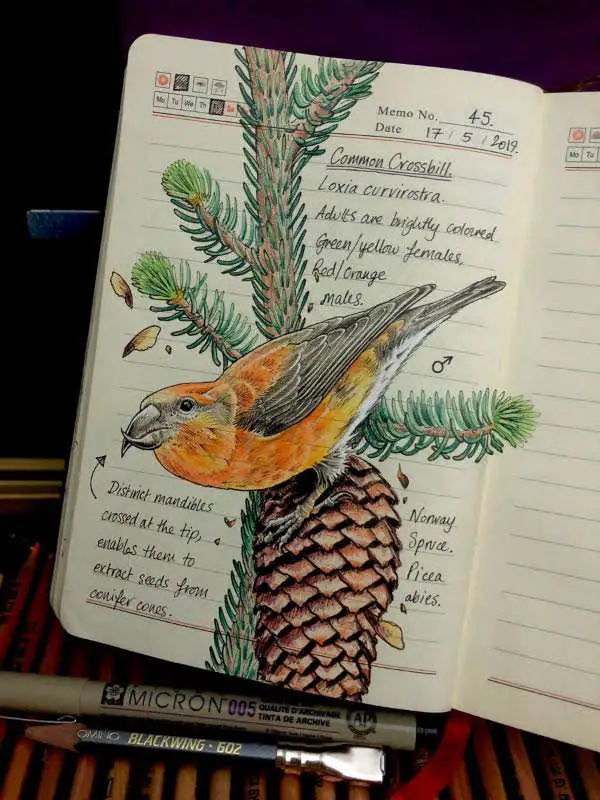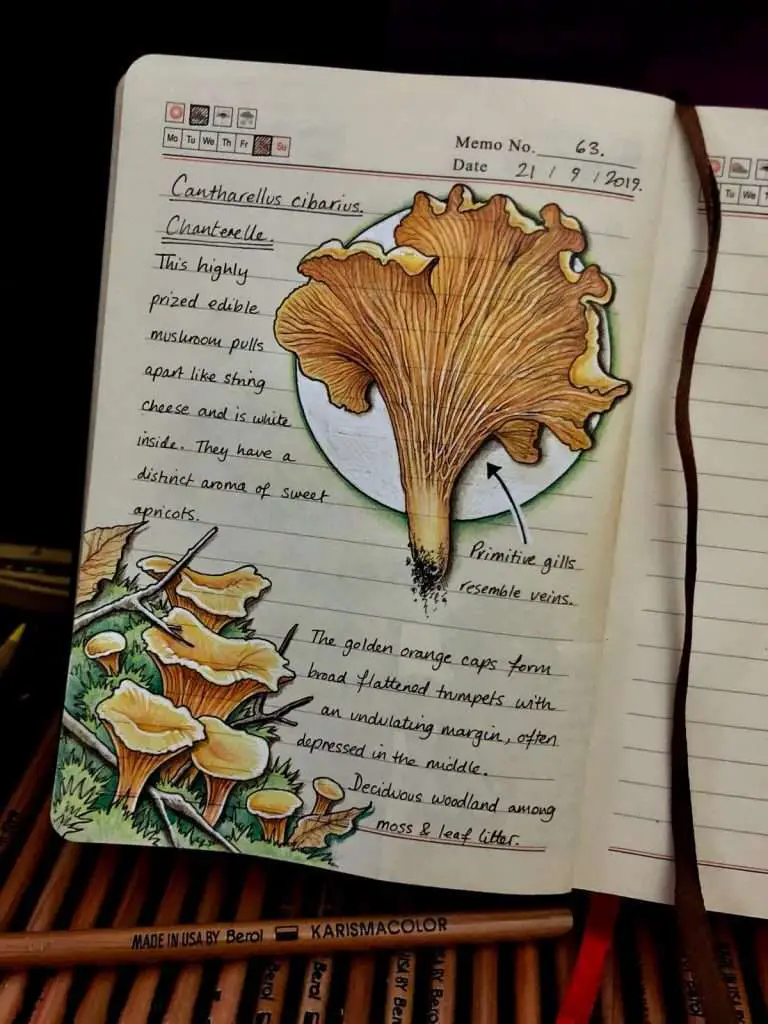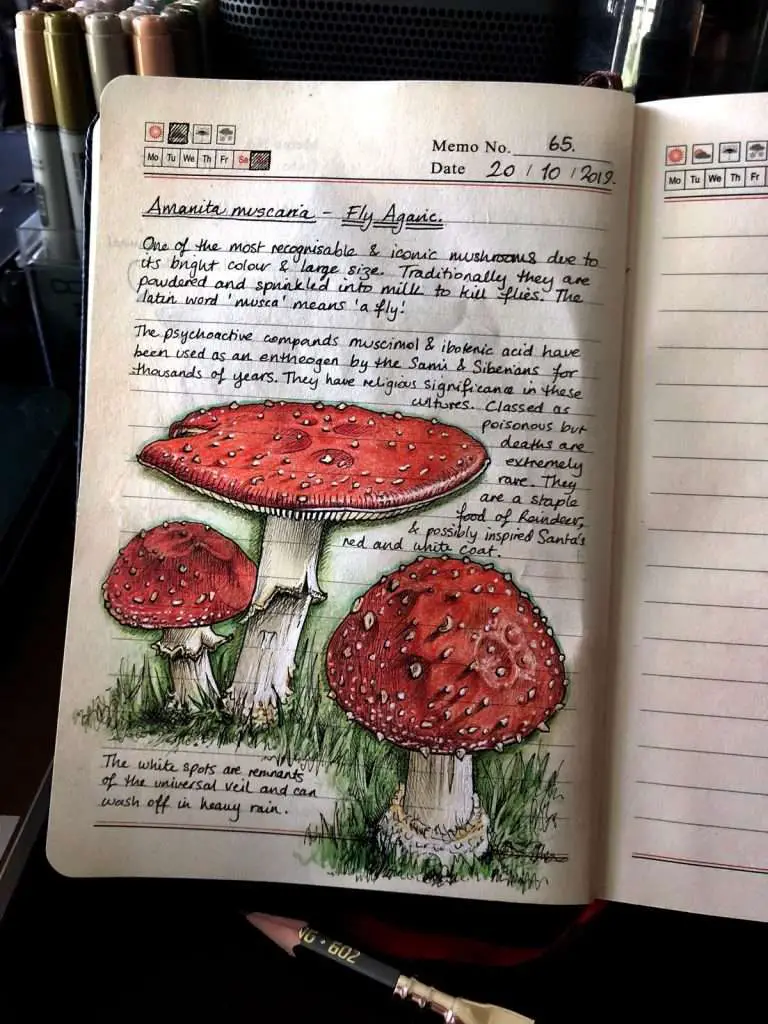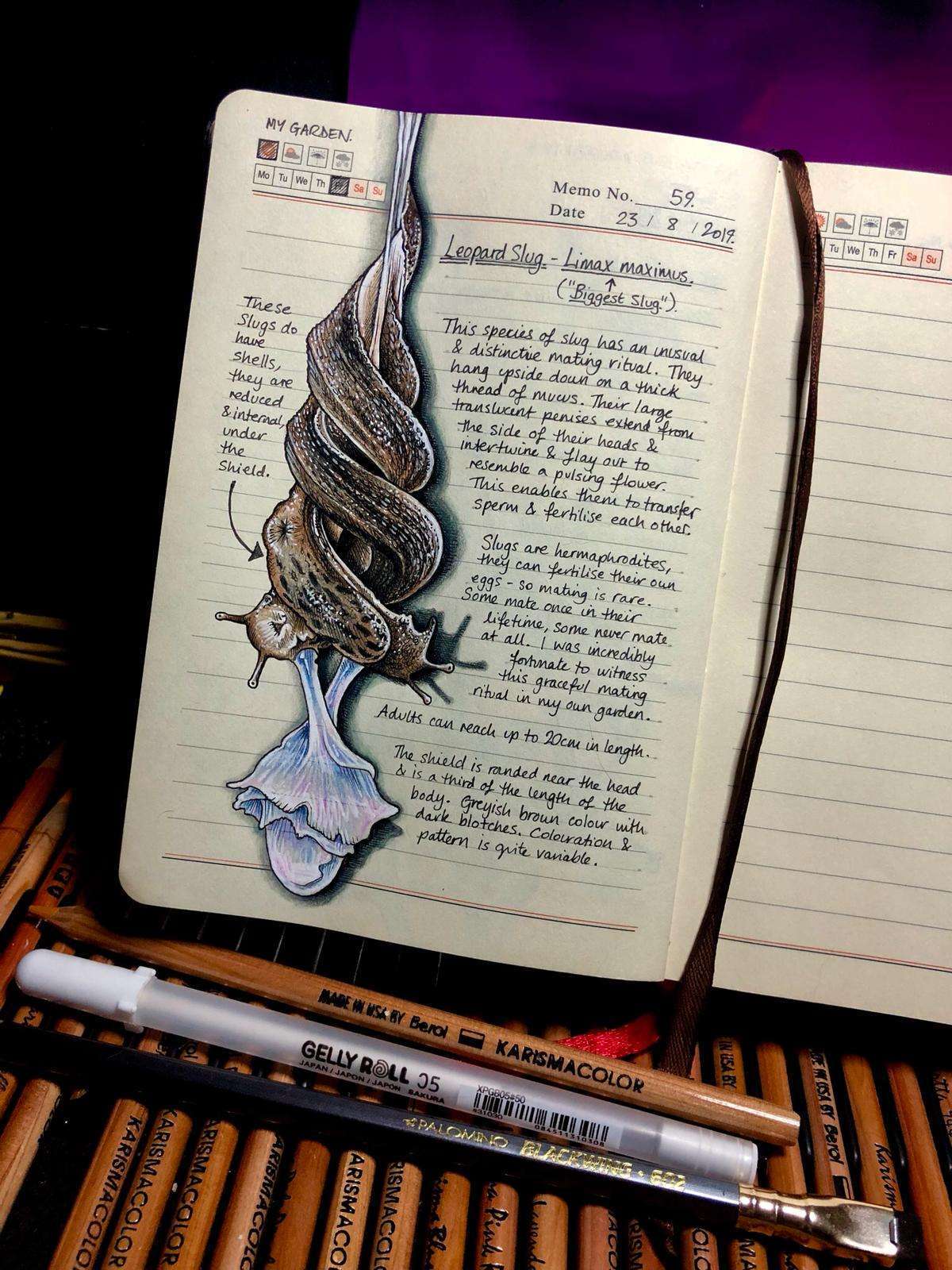 Source – Jo Brown's blog www.bernoid.com