Menstrual Leave: A draft of a new law that was leaked to Spanish media sources says that workers with severe menstrual pain would be able to take three days of optional menstrual leave every month, with two more days allowed in special cases.
Spain has adopted a draft measure that expands abortion rights for teens, making it the first country in Europe to provide paid menstrual leave to employees.
The suggestions are part of a larger package that will be debated in Spain's parliament.
It contains an expansion of abortion rights as well as the elimination of the requirement that 16 and 17-year-olds acquire parental approval prior to terminating a pregnancy.
It also says that workers who have severe period pain should be able to take three days of optional medical leave/menstrual leave every month, and in rare cases, they should be able to take two more days.
On Friday, equality minister Irene Montero tweeted, "We will recognize in the legislation the right to leave for women who have difficult periods, which will be paid by the state."
She claimed that going to work in agony would no longer be "normal," and that the move would "remove the stigma, shame, and secrecy around periods."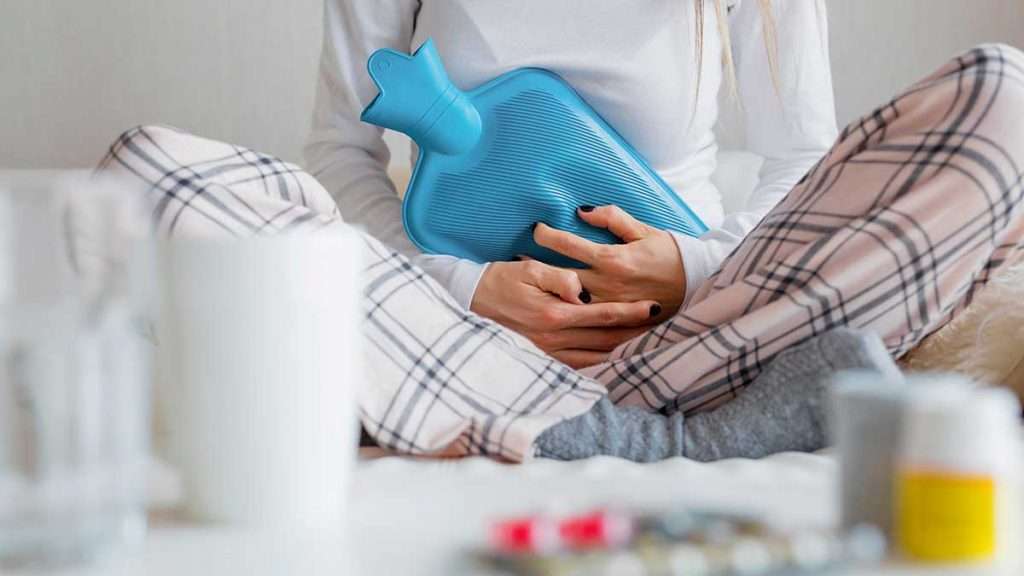 Last week, Spain's minister for inclusion, social security, and migration, Jose Luis Escriva, tried to calm nerves by presenting the leaked idea as a "draft" still "under debate" inside the country's coalition government.
As a result, Spain has become the first European country to permit workers to take menstrual leave.
Some people praised the idea as long overdue, while others warned against it.
On whether the policy will deter some firms from hiring women, the Spanish daily newspaper El Mundo stated that the state will cover the expense of the leave, quoting Ms. Montero's warning: "Not hiring for this would be discriminating against women."
"With this type of decision, you have to be careful," Cristina Antonanzas, vice secretary of UGT, one of the country's main trade unions, said, adding that the move could have an indirect impact on "women's access to the labor market."
"I'm not sure if that does a disservice to us women," she told Cadena SER radio station.
The CCOO, Spain's other largest trade union, said the proposed provision was "legitimate" if period pain prevented a woman from working, adding that it was a "legislative development" that would recognize a health concern that had hitherto been "ignored."
"This leave would have arrived decades ago if we men had periods." That is the issue. Mas Pais leader Inigo Errejon took to Twitter to express his displeasure.
Angela Rodriguez, who is Spain's minister of state for equality, brought up the idea of menstruation leave in March.
"It's critical to define what we mean by a painful period," she told the newspaper El Periodico.
"We're not talking about a minor annoyance here; we're talking about significant symptoms like diarrhoea, fever, and severe headaches."
Last year, some local governments in Catalonia and Castellon, Spain, agreed with the idea and gave their employees time off for their periods.
Taiwan, South Korea, Japan, Zambia, and Indonesia are among the few countries that provide menstrual leave.
---
Credit: BBC | All the information and photo credit goes to respective authorities. DM for removal please.
---
Read More>>>
Texas ranks worst in terms of mental health treatment access
What is Monkeypox? What are the symptoms, and how does it affect you?