Sofia Jirau is making history as the first Down syndrome model for Victoria's Secret . She was one of 17 ladies in the latest advertisement of the Victoria's Secret
---
The newest advertisement from Victoria's Secret, called Love Cloud, features people from all different backgrounds. Sofia Jirau, a model with Down syndrome, has been cast with Miriam Blanco, a young woman in a wheelchair, Jailyn Matthews, a fitness instructor, and Celilo Miles, an Idaho firefighter. This talented young person wants to change the rules of business.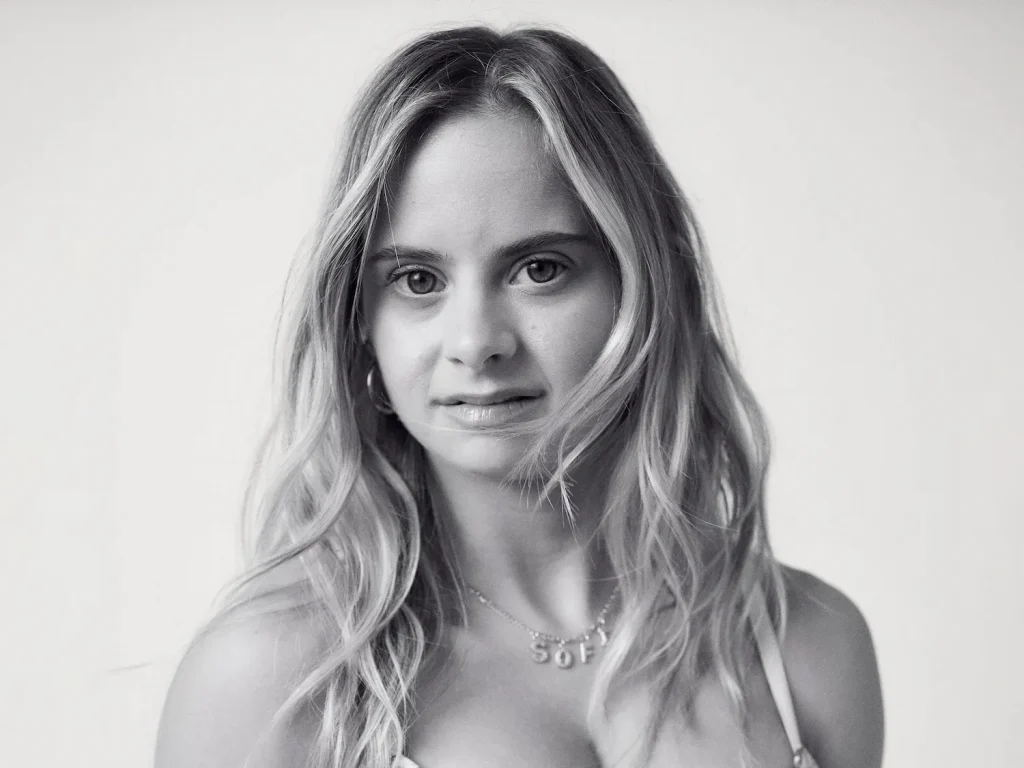 Victoria's Secret Model Sofia Jirau has accomplished her goal of posing for a well-known company.

Victoria's Secret Model Sofia Jirau, who is originally from Puerto Rico, has always wanted to succeed in the fashion industry. She adds the following caption to the picture of the advertisement that was uploaded to her Instagram account: "I had a dream about it one day. I worked to get there, and now my dream has come true.
I can finally reveal my major secret to you: I am the first Down's syndrome model for Victoria's Secret! I appreciate your continued support in all that I do. I'd like to thank @victoriassecret for selecting me as a #WithoutLimits model and including me in the Love Cloud collection inclusive campaign. This is only the start! "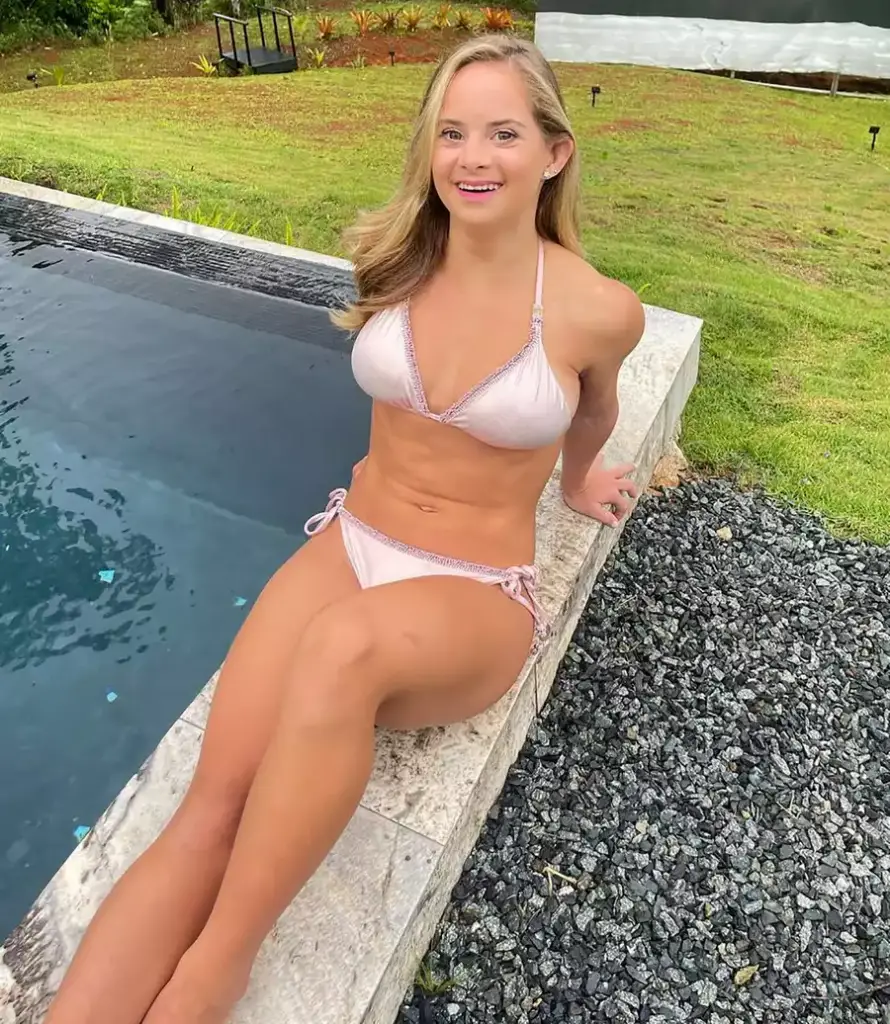 According to Sofa Jirau's website, she began modeling in 2019 at the age of 23. She has since appeared in other fashion shows, including New York Fashion Week and San Juan Moda in Puerto Rico. Jirau claims that she has always wished to be a model.
In a 2020 interview during New York Fashion Week, she remarked, "When I was tiny, I saw myself in the mirror and declared, 'I'm going to be a model and an entrepreneur.'" She added that Jennifer Lopez is her fashion role model. I'd like to speak with Jennifer Lopez. She looks good, and I like how she is. "I adore every one of her outfits," she stated. I adore her music, CDs, and images. everything. "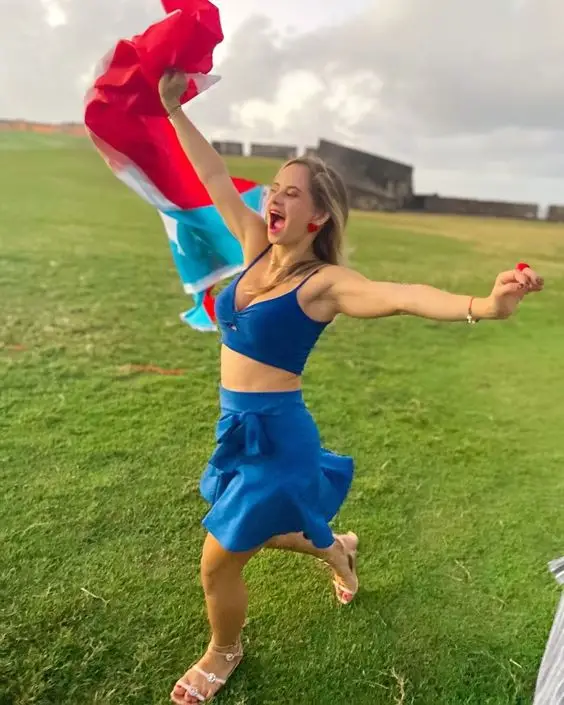 Its time to join with our Facebook Community

Jirau is one of 18 ladies that acted as models for the Victoria's Secret Love Cloud line of comfortable bras and underwear. "The collection is modeled by 18 dynamic women, underscoring Victoria's Secret's dedication to welcoming and honoring all women," reads a statement from Victoria's Secret. Jirau, a woman who is pregnant, a set medic, and a Pilates teacher are also among the models.
Love Cloud has been developed as a collection that fits everyday comfort without losing functionality or sexiness, inspired by the real demands of our customers. The chief design officer for Victoria's Secret Lingerie, Janie Schaffer, said that the new range of high-quality bras and pants are made to fit women's daily needs. This is part of Victoria's Secret Lingerie's ongoing effort to make products that support women and their unique journeys.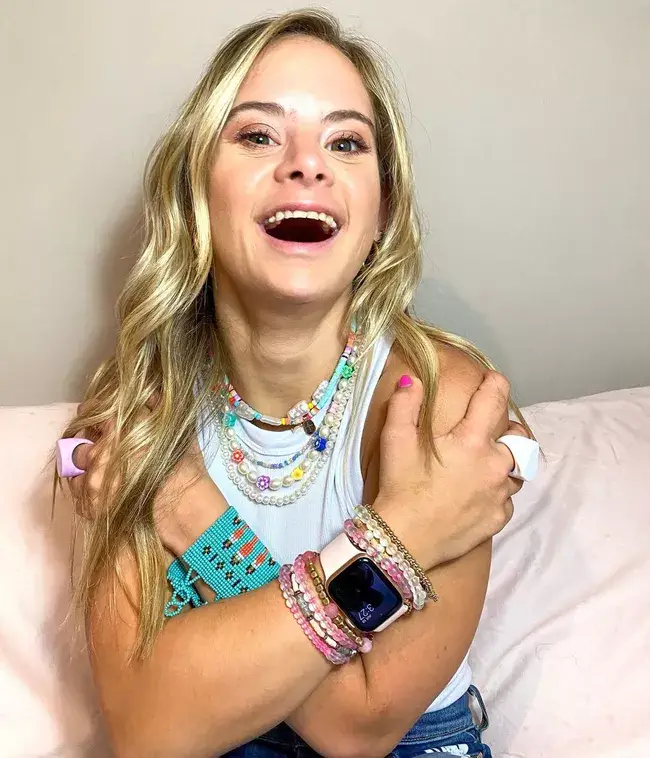 Ral Martinez, lead creative director of Victoria's Secret, declared that the release of the Love Cloud Collection was a significant turning point in the brand's development. The creators of the campaign say that this campaign is a key part of the new standard we are setting for Victoria's Secret, "from the amazing women who bring the collection to life to the amazing spirit of inclusion on set."
According to her website, Jirau made her runway debut at New York Fashion Week in February 2020. She wrote, "I am happy to be one of the few models with Down syndrome who was able to take part in this significant fashion event." 
She claims that this year, in addition to modeling in the United States, she is "bent on conquering the runways" in Europe.
---
All the information & photo credit goes to respective authorities. DM for removal please.
---
Read another article from us: Chuck Norris Retired From Hollywood After Giving Up His Fame To Care For His Sick Wife