Lina Marcela Medina de Jurado was born on September 23, 1933, in Ticrapo District, Peru. She gave birth at the age of five years, seven months, and twenty-one days, making her the world's youngest confirmed mother.
---

Shutterbulky understands that the following questions may arise in your thoughts after reading its topic. Who did Lina Medina have a baby with? What happened Lina Medina? Is Gerardo Medina alive? and some more other questions.
So, keep reading…
Medina, who was born in 1934, seemed to be a normal child until her parents realized her five-year-old daughter had an enormous belly. Her parents hurried her to the hospital, afraid she had a tumor, but it turned out she was pregnant and in her seventh month.
Medina's exceptional condition amazed pediatricians and drew worldwide attention, something neither she nor her family desired.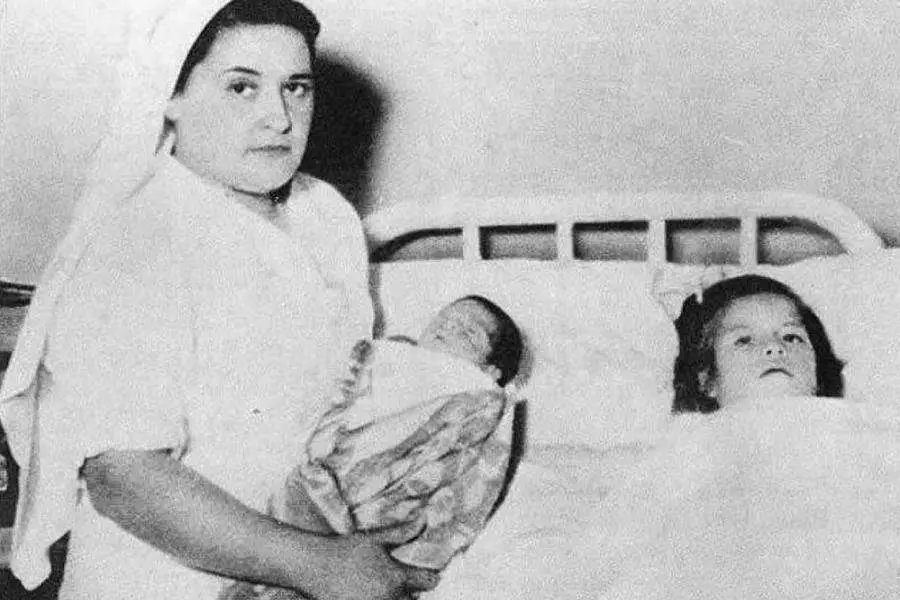 On May 14, 1939, Medina gave birth to a healthy baby boy through C-section. Her son was born weighing 2.7 kg and named Gerardo after the doctor.
Gerardo was raised believing Medina was his sister until he discovered, at the age of ten, that Medina was her biological mother. However, Lina Medina, the world's youngest mother, remains a mystery: who is the father? Lina Medina's pregnancy: how did she get pregnant?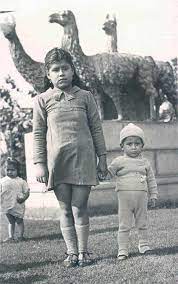 LINA MEDINA, WHO IS SHE?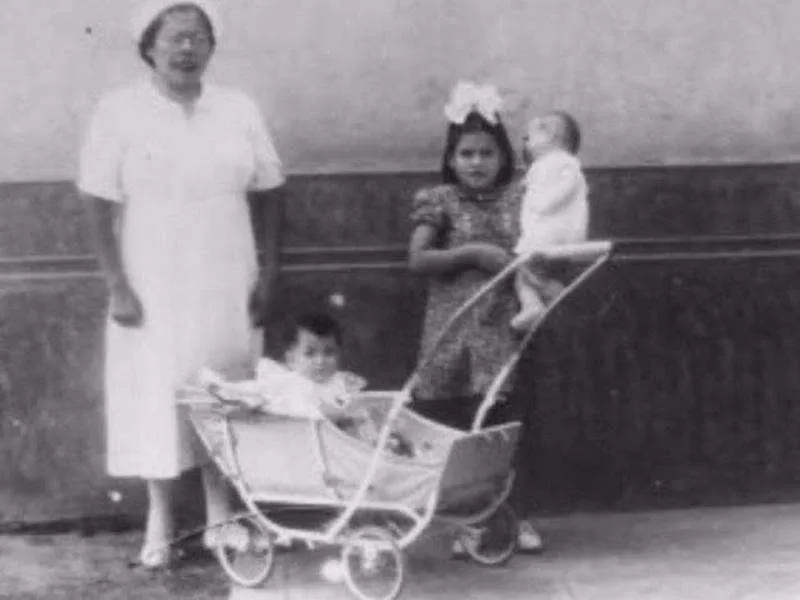 Lina Medina was born to Tiburelo Medina and Victoria Losea. Her father was a silversmith, and she was one of her parents' nine children.
Her pregnancy came as a shock to her family and the general world, as no one knew who the father was. Medina is said to have had a rare genetic disorder called premature puberty, which causes puberty at an exceptionally young age. The disorder causes a child's body to develop into an adult's before its time. Girls before the age of eight, boys before the age of nine.
Early pubic hair, breast, or genital development may occur as a result of this disease, or as a result of a variety of other factors.
Boys with the illness acquire a deeper voice, bigger genitals, and facial hair, whilst girls develop breasts and have their first period at a young age. One out of every 10,000 children is affected. It affects nearly ten times as many girls as it does boys.
Medina had already developed breasts, hips that were wider than normal, and accelerated bone growth at the time. She was still a little child, despite her body developing far earlier than it should have.
LINA MEDINA'S CHILD HAD A FATHER, BUT WHO WAS HE?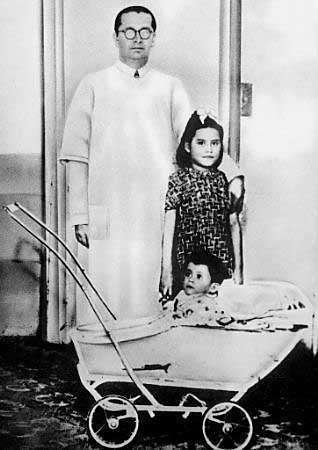 Precocious puberty explains some of the circumstances surrounding Medina's pregnancy, but it doesn't explain all of them. She didn't say anything about the boy's father at all. Medina's father was arrested and charged with child sexual abuse, but owing to a lack of evidence, he was eventually released. Gerardo lived a good childhood until succumbing to bone marrow disease at the age of 40 in 1979.
Various explanations were proposed in the following years, one of which was that Medina was attacked during undefined festivities near her hamlet, but this notion was never confirmed and so dismissed.
FOR DECADES, LINA MEDINA HAS REMAINED SILENT
Thousands of dollars were given for the privilege of interviewing and filming Medina, but each offer was turned down. Their family was even paid to visit the United States, but Medina and her family declined to speak publicly each time.
Even after eight decades, this appears to be an implausible scenario; the family never tried to profit from the narrative, and medical records from the time lack sufficient verification of her illness during her pregnancy.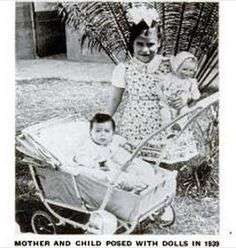 Only two images were known to have been taken during the pregnancy, and only one of them had been published outside of the medical community.
Although the case of Lina Medina was initially thought to be a hoax, biopsies, X-rays of the fetal skeleton, which show the bones of a developing child inside her body, and photographs of the doctors caring for expectant Medina have all been used to prove it.
Lina Medina seemed to have had excellent medical treatment, particularly considering her age and location, and she gave birth to a healthy baby boy.
Medina's prematurely enlarged hips would have made it difficult for her to deliver a full-sized child through the birth canal, thus a C section was performed. The infant was called Gerardo after the doctor who first checked Medina after he was freed from the hospital, and he returned to his family's village of Ticrapo.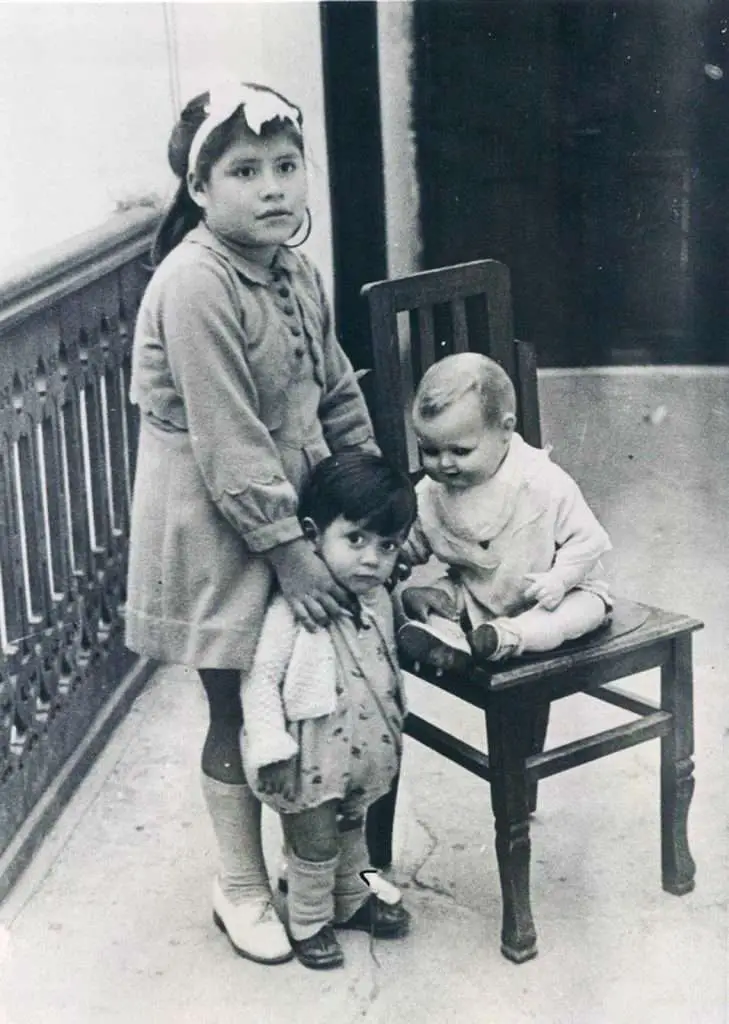 Two years after the birth, Paul Koask, a Columbia University child education specialist, was granted permission to visit the Medina family. The world's youngest mother was "above normal intelligence," and her baby was "absolutely normal," according to Koask.
Medina frequently preferred to play with her dolls rather than her child, according to Jose Sandoval, an obstetrician who wrote a book about the case. Gerardo, on the other hand, mistook Medina for his older sister when he was a child. When he was approximately ten years old, he discovered the truth.
LINA MEDINA'S LATER LIFE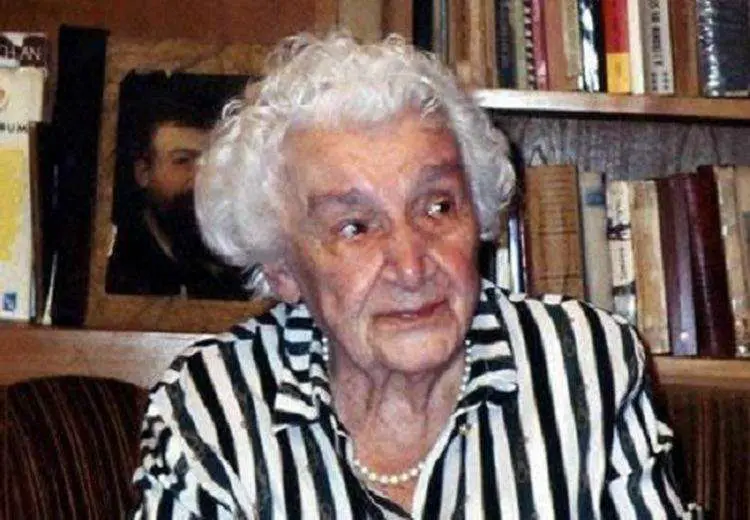 She obtained work as a secretary for the doctor who attended the delivery in her early twenties, which helped her pay for college. Medina was able to send Gerardo to school around the same time.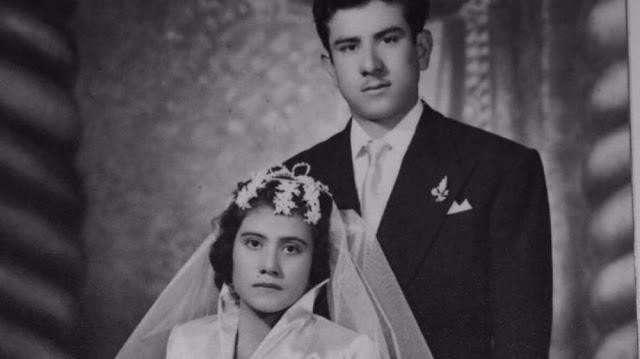 Lina Medina married Raul Jurado in the early 1970s, and while she was in her 30s, she gave birth to her second son. She and Jurado are still married and live in Lima, Peru.
---
YOU MAY INTERESTED IN
Who is the oldest person to give birth?
At the age of 66 years and 358 days, Maria del Carmen Bousada Lara is the world's oldest woman to give birth, having given birth by caesarean section to twin boys, Christian and Pau, on December 29, 2006, at the Sant Pau hospital in Barcelona, Spain.
Who is the world's youngest father?
Sean Stewart (United Kingdom) at the time (20 January 1998), he was 12 years and 1 month old, and his baby's mother was Emma Webster, a 16-year-old next-door neighbor.
Who is the oldest dad in the world?
Mr. Ramajit Raghav, who was 94 years old when he fathered his first child in 2010, is said to be the world's oldest father. Two years later, he and his 52-year-old wife, Shakuntala Devi, had their second child. The farmer is from Kharkhoda village in India, which is close to New Delhi.
Who is the oldest celebrity to father a child?
Since 1962, Charlie Chaplin, the famed humorous performer, has maintained the title of being the oldest male celebrity to become a father in Hollywood. He was fathered to his 11th child at the incredible age of 73 years and 3 months.
---
Source: Wikipedia
Photo Credit: Pinterest, Reddit [Due to the low resolution some images are not clear]
Read More>>>
Annie Wilkins Story: The Ride of Her Life
Annie Edson Taylor AKA Barrel Annie, First To Go Over Niagara Falls in Barrel
7 Fascinating Facts About Amelia Earhart And Her Life Story
Stagecoach Mary Field: Rough American Female Pioneer – Amazing story
Horse Trainer Harry deLeyer spent his last $80 to save a horse and made him a Legend