One of the most beautiful and wonderful stories in the horse world is about to be told to you. This is the genuine story of Harry deLeyer and his horse, Snowman, who led a fairytale life. Harry paid only $80 for the peaceful plow horse, but he had no idea that their lives would be turned upside down.
---
Keep reading more!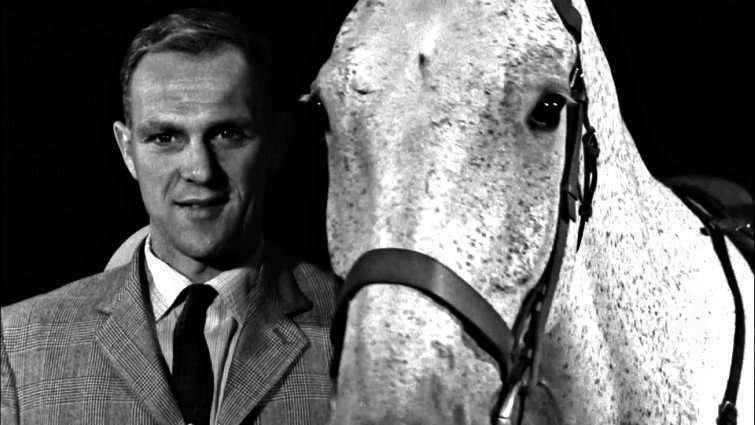 Harry de Leyer was born in the village of St. Oedenrode in the Dutch province of Noord-Brabant. He grew up on a farm with horses and competed in show jumping contests frequently, but in 1940, the Germans attacked and conquered Holland, taking many of the Dutch horses with them.
Later, Young Harry had no alternative but to flee the nation with his wife and immigrated to the United States of America with only $160 and a wooden case containing their valuables.
Harry deLeyer worked on tobacco plantations in the South until he landed a position as a horse groom, which allowed him to show off his riding talents and talent. On a snowy day in February 1956, Harry went to a horse auction in New Holland, Pennsylvania, on a snowy day in search of a quiet horse for the school where he worked as a riding instructor.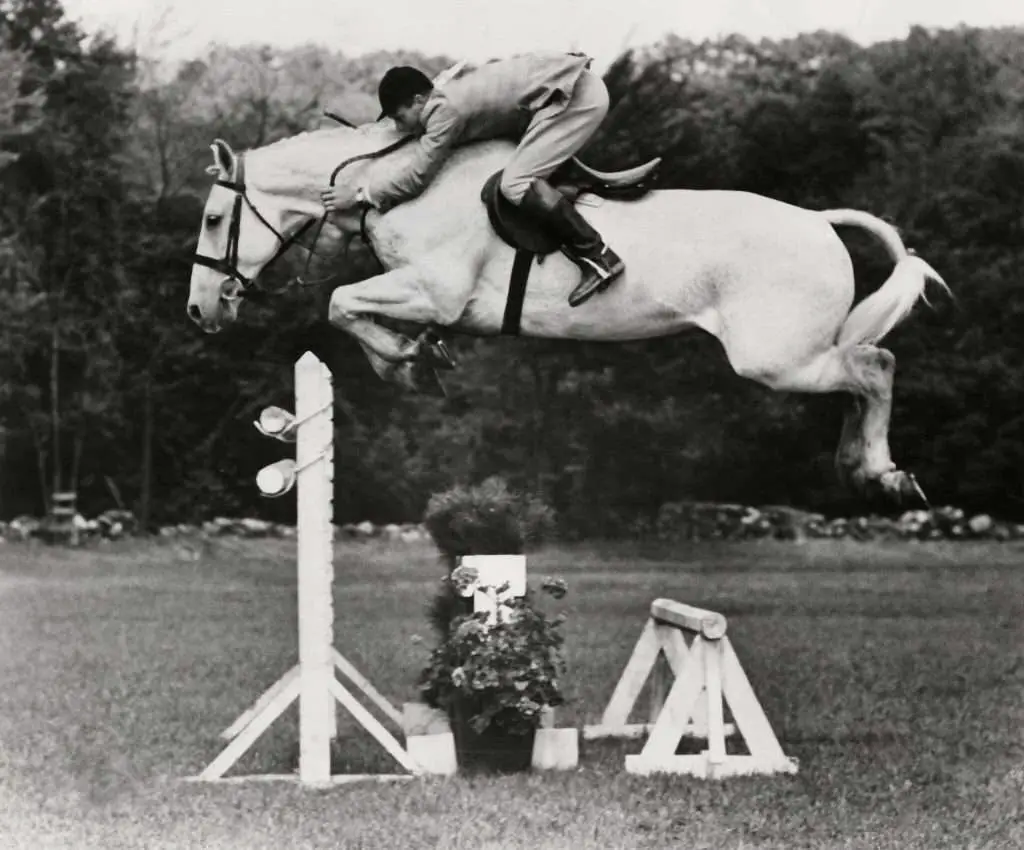 He was late for the auction, and when he came, it had already ended, and the only horses left had been sold for meat.
One of them was an eight-year-old, unkempt grey plow horse from Amish country, but Harry saw past his outward appearance and believed the horse was nice and gentle. That's why Harry deLeyer paid the meat guy $60 for the skinny horse with cut knees, a missing shoe, and tackle rubs all over his body, plus $20 to have him delivered. It was snowing heavily when they arrived at the house, and his four-year-old daughter, Harriet, claimed he looked like a snowman, so that became his name. Snowman's health improved dramatically as a result of Harry's care and attention, and he developed into a completely different horse.
Harry deLeyer normally sold some of his horses at the end of each school year, so he sold the Snowman to a local doctor who, like Harry, desired a peaceful horse for himself and his children. The Snowman, however, arrived at Harry's barn after a short time, having clearly escaped from his paddock and found his way back to his former "home." After a few instances, Harry suggested to the doctor that he raise his paddock fences since he had leaped over them. Tired of him, the doctor asked Harry if he could look after Snowman at his barn. Harry agreed, but neither the doctor nor his children returned, and the horse returned to Harry, continuing his role at the riding school.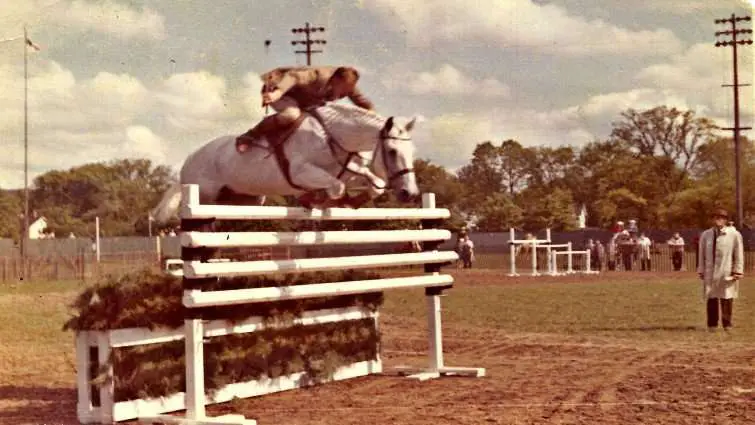 Snowman's ability to jump out of the paddocks piqued Harry's interest, so he decided to put him to the test over a four-foot fence. The Snowman did it quickly and efficiently, and it was clear that he would make an excellent jumper. Harry chose to train him, and they were ready to compete at every event after only a short period of time. They won the Triple Crown at Madison Square Gardens in 1958, barely two years after Harry saved Snowman from the meat man. They were named American Association Horse of the Year, Professional Horseman's Association Champion, and Champion of Madison Square Garden's Diamond Jubilee.
Showjumping legends like Frank Chapot, George Morris, and William Steinkraus competed against them. Snowman, on the other hand, won the American Horse Shows Association Horse of the Year and the Professional Horseman's Association Champion at Madison Square Gardens for the second year in a row in 1959, becoming the only horse in history to do so. Following their great success, Harry received multiple offers to sell Snowman, including one for $100,000, but he turned them down without hesitation. The Snowman was dubbed the "Cinderella Horse" and became a national celebrity.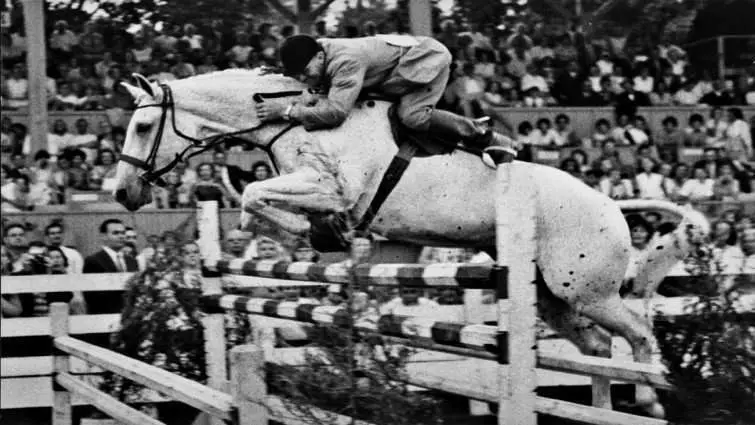 In 1962, he retired from competitions and dedicated the remainder of his life to Harry. At the National Horse Show at the New Madison Square Gardens in 1969, he was even given a ceremonial retirement ceremony. Snowman's health began to worsen when he was 26 years old, and he died in 1974 of kidney failure. Snowman was euthanized with his devoted owner by his side and buried in his own particular corner of the grass paddock, despite his veterinarians' best efforts. May his spirit find eternal rest.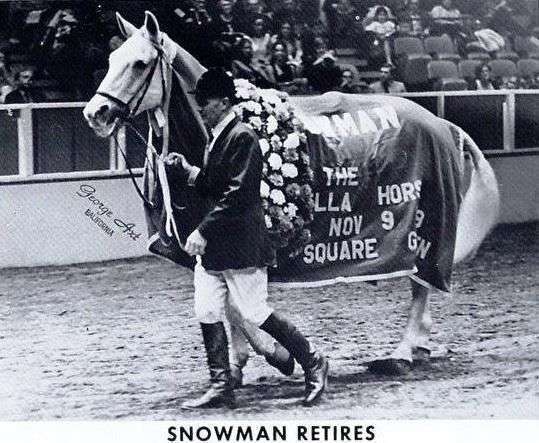 Are You Interested in Harry deLeyer? This is his story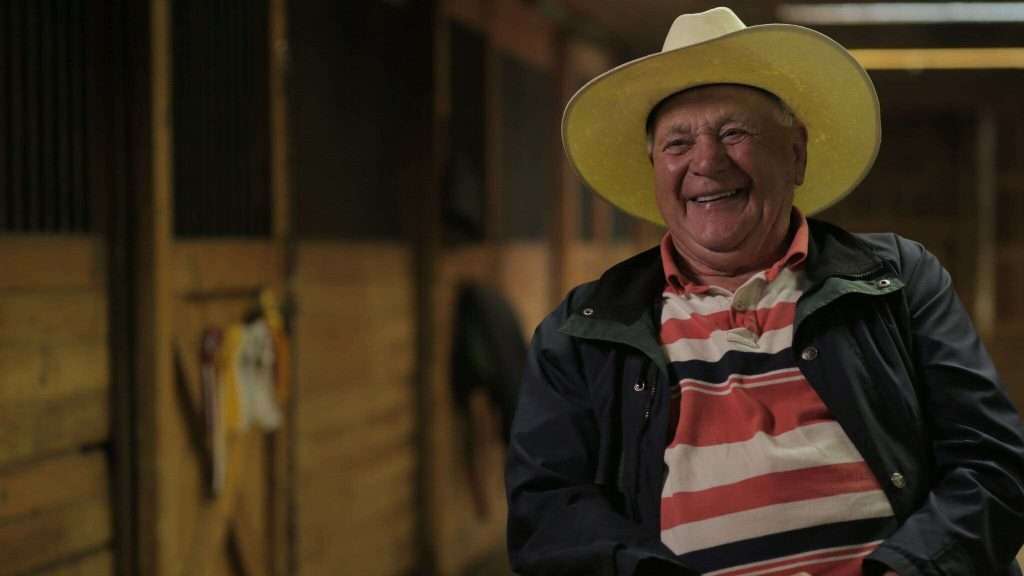 Henricus deLeyer was born in Sint-Oedenrode, a Dutch village near the Belgian border, on September 21, 1927. Josephus managed the family farm and brewery, while Wilhelmina reared the family's 12 children.
Mr. deLeyer, who came to the United States under the name Harry, learned to ride nearly as soon as he began to walk, and by the age of seven, he was competing, finally making the Dutch junior national team.
When the Germans invaded the Netherlands in May 1940, his promising equestrian career was cut short. His father converted his farm into a resistance staging area, concealing Jews and downed Allied pilots in a secret cellar excavated next to a barn and hidden beneath a manure pile. Harry would ride out at night on horseback, hunting for injured pilots.
One of these pilots, an American, died shortly after Harry returned him to the farm. The family laid him to rest and sent his dog tags to his parents in North Carolina, who began corresponding with Mr. deLeyer and Johanna. They supported the couple's entry into the United States in 1950.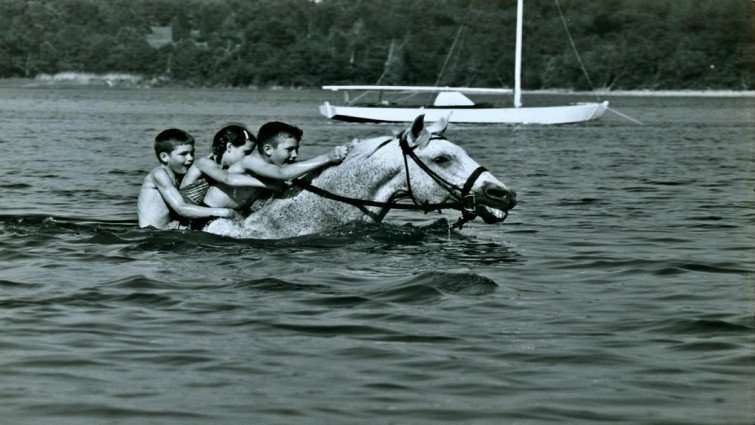 In the 1970s, the deLeyers divorced, and Mr. deLeyer eventually remarried. Joan, his second wife, died in 2013. Joseph, William, and Harry Jr., three of his children, died as well.
He is survived by his children, Martin, Andre, John, and AnnaMarie, as well as 14 grandchildren and three great-grandchildren. His siblings in the Netherlands were not immediately available for comment.
Mr. deLeyer managed a tobacco plantation in North Carolina for four years while also showing horses on weekends. In 1954, he and his family relocated to Long Island, where he worked as a riding instructor at the all-girls Knox School in St. James, New York.
Mr. deLeyer had more than one horse, and even when Snowman died, he continued to ride competitively. Mr. deLeyer was dubbed "the Galloping Grandfather" by fans, and even though he didn't always win. He was adored as a passionate competitor and enthusiastic showman.
He returned to the National Horse Show in 1979, two decades after his first victory, and won the blue ribbon in his class once more.
He continued to teach riding and train horses, eventually buying a breeding property in rural central Virginia. Six of his eight children also became riders and trainers after following in his footsteps.
Snowman and Mr. deLeyer were the topic of several books, including Elizabeth Letts' New York Times best selling "The 80 Dollar Champion: Snowman, the Horse Who Inspired a Nation" (2011).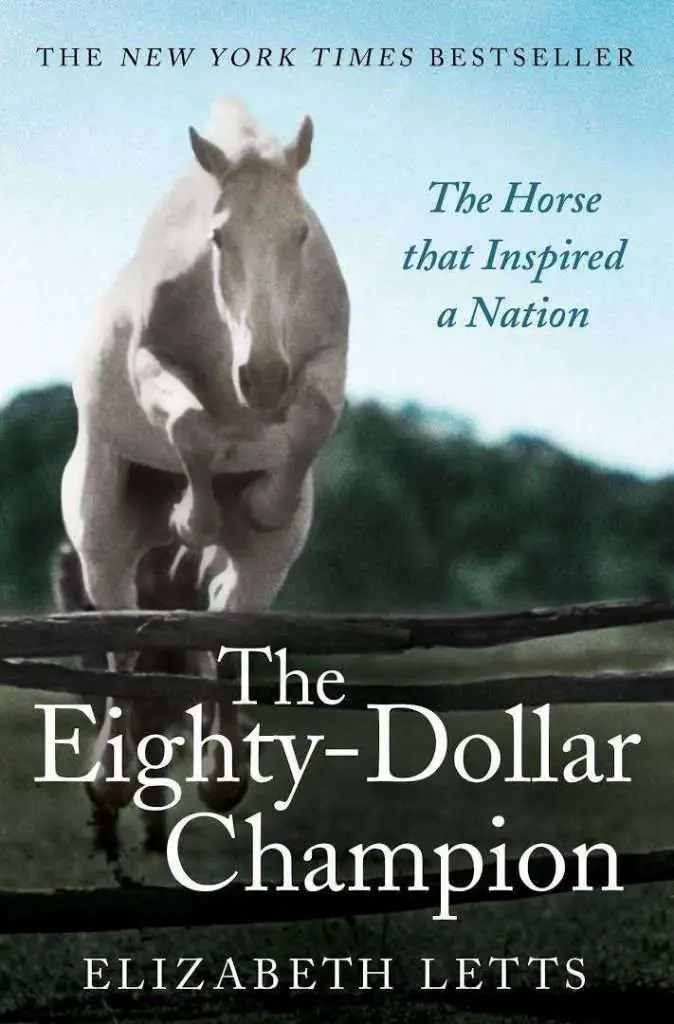 They were also featured in "Harry and the Snowman," a 2016 documentary that contains lengthy interviews with Mr. deLeyer.
In the video, he says, "I had so many amazing horses in my life, but Snowman was the most meaningful to me." To me, the Snowman was more than a horse. He was a good friend of mine. "
Harry deLeyer died on June 25 in Stanardsville, Va. at age 93. Rest In Peace great legend!
See more photos >>>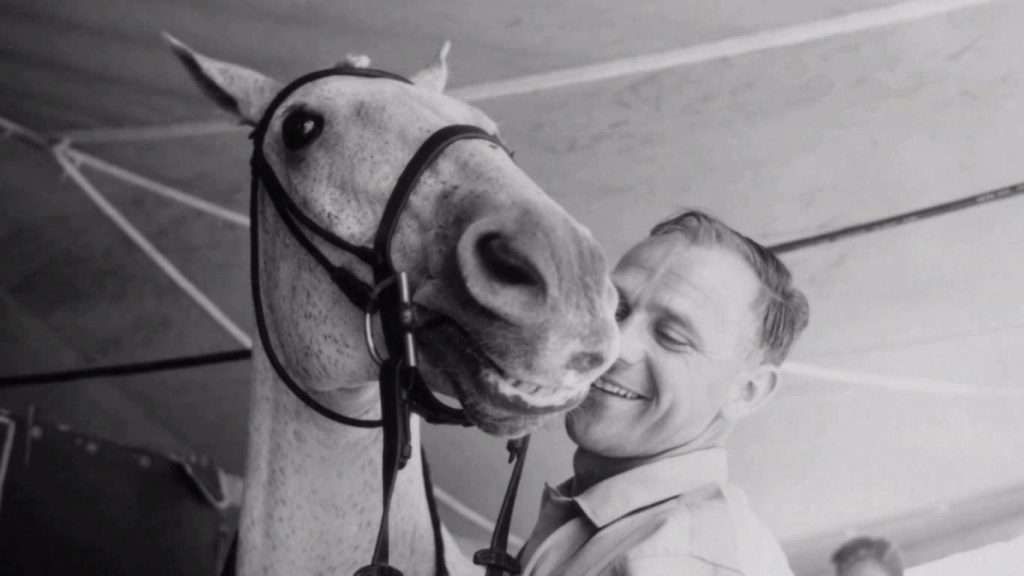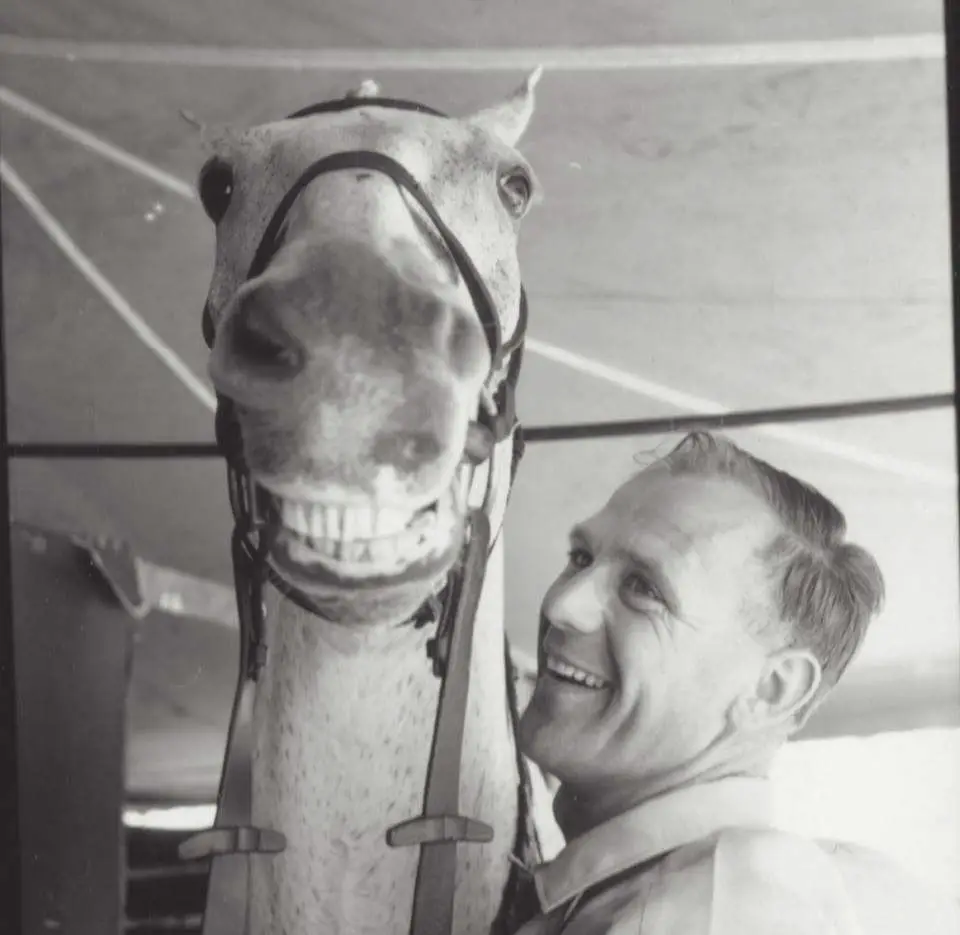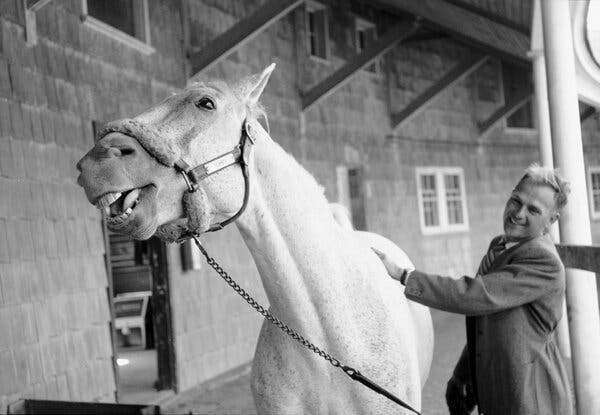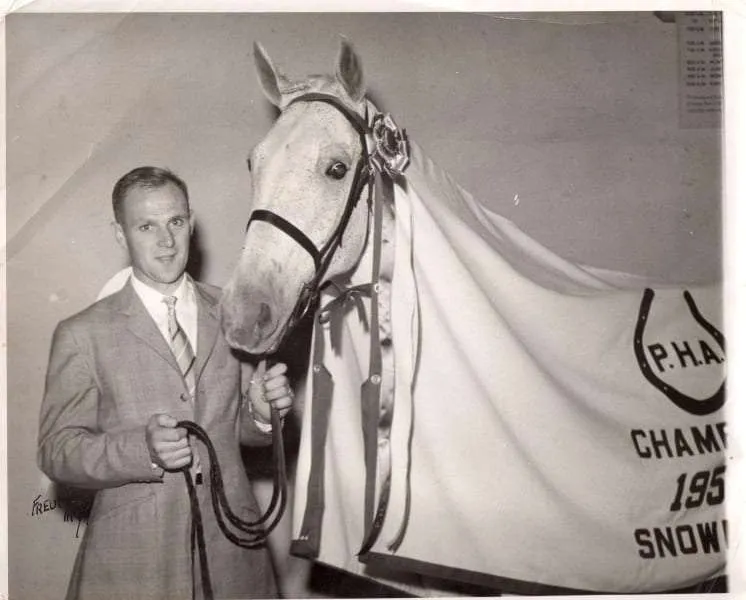 Source: NY Times , Wikipedia Photo courtesy: Pinterest, Shutterstock, Getty Images
Read More>>>
Annie Edson Taylor AKA Barrel Annie, First To Go Over Niagara Falls in Barrel
93 Aged Florida Woman Reached 567,000 Miles In Her 1964 Mercury Classic Car
Annie Wilkins Story: The Ride of Her Life
Deaf & Blind Woman Who Won The World – Hellen Keller's Inspirational story