Diego Frazao Torquato was born in 1997 in a slum in Rio de Janeiro, Brazil. His home at a slum called Parada de Lucas.  The situation in these slum villages is very poor. 
Life is very difficult when both being born poor and being born a black man happen together. Drug trafficking, especially through the underworld in Rio de Janeiro, is like a big tree with roots. Weapons trafficking, Forcible use in prostitution, Abduction for ransom, Murder on contract, Child trafficking, all these misdeeds take place in these slum centers. It would be a miracle if a little one like Diego Frazao Torquato could get a good education and win life in the right way.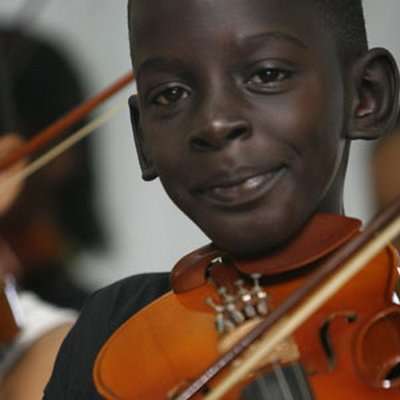 With all that, Diego Frazao Torquato is sick from birth. At the same time, having leukemia at the age of four makes the condition worse. As a child, Diego Frazao had to spend a lot of time in hospitals. As a result, the school journey is disrupted. But this little one had a dream. That is to become a talented musician. "All I want to do is become the best violinist in Rio ever." Having said that, there are endless times when little Diego Torquato is ridiculed by his friends.
Even if the school journey is hampered, the little one learned violin musics by borrowing money from people he knows. Due to his poverty, Diego's name become popular among child underworld gang.
At this point that the attention of Evandro Joao Silva, a social service liaison officer, comes to little violinist Diego. Evandro was a talented musician who worked as a child welfare worker in the slum village of Paradada Lucas.
This social worker was surprised to hear Diego play the violin. That's why Evandro is training Diego to play the violin and recruiting him to a local band that he leads. This little violinist is so emotional and beautiful that he's quickly getting a lot of attention. Evandro's love and care for Diego Frazao, who has not been cared for by anyone since he was a child.
Meanwhile, Evandro Silva has been shot dead in the middle of a mafia robbery in Rio. That was in October 2009. At the funeral of this social worker, the little ones played his violin. Tears well up in this little one's eyes as he plays his teacher's favorite piece of music.
This little one does not have the sweat or the desire to wipe away those tears. This scene captured by a professional photographer in the city and was published in a well-known daily newspaper in Brazil under the headline "Sensitive photo of recent history". This picture will become famous not only in Brazil but in the whole world in one day.
Due to this, Diego Frazao Torquato was invited by a well-known band of minors in the area. The band is led by a voluntary organization that works against the involvement of minors in drug trafficking. In a month, this little one will become the star of this band called Hope.
Poverty, Slum life and little boy who fighting with leukemia rapidly gaining the world attention. No matter how much he loves publicity, none of it is enough to erase the untimely death of his teacher. This little one suffers from stress and depression because of the grief of losing his teacher.
Diego returns to Brazil's flagship TV Globo's year – end concert. This luck with the death of his teacher will not last long. This little one who was diagnosed with leukemia in February 2010 is being hospitalized. During his first few days in the hospital, Diego Frazao occasionally plays the violin and tries to please other patients on the ward. But on April 1, 2010, Diego left the world. This is due to the exacerbation of side effects associated with pneumonia.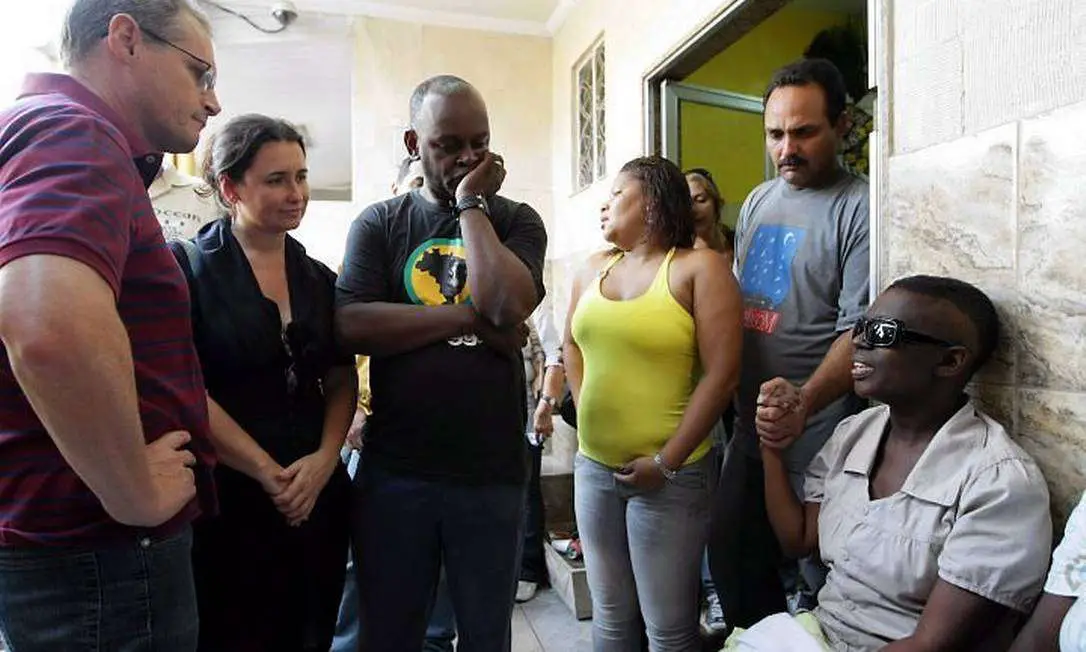 During that year, various associations and newspapers presented various awards to Diego Frazao. But this lovely little one is not among us to get any of that. This post is about the loving memories of Diego Frazao Torquato (1997/2010) who lived in a dark well, had wonderful dreams, got sick, and lived in poverty for a while. That dream, that sweat, that honesty should be appreciated. "You don't have to dream of getting stuck. For something more beautiful," Diego tells us.
Amigos de Diego do Violino prestam a última homenagem
---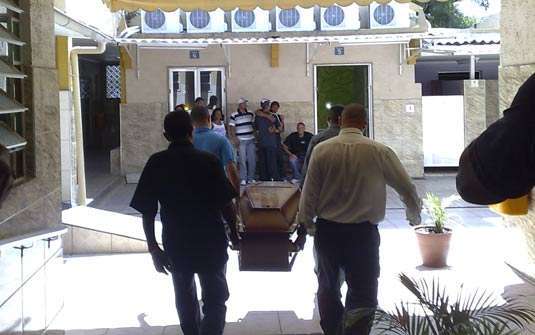 ---
---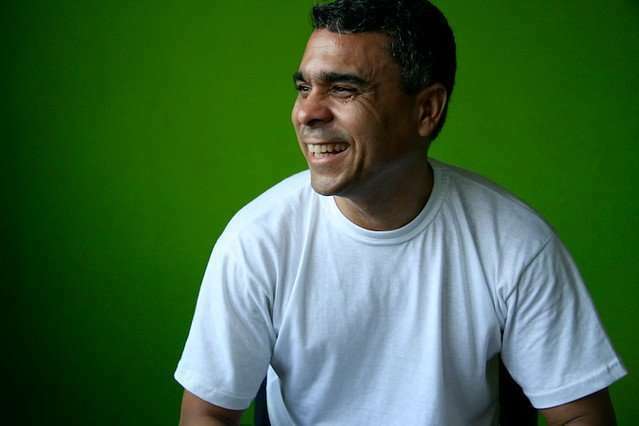 ---
Source: Wikipedia | All photo credits goes to respective owners, DM for removal please
---
Read More >>>