Nebraska Farmers heartwarming Story
In 2018, a touching story about the goodness that still exists in humanity went viral. While the origins and accuracy of the story are unknown at this time, it is a heartwarming story of neighborhood love and caring. A young guy called David went to an auction to try to reclaim his family's land, and the other 200 farmers in attendance remained silent until the land was sold at David's offer, allowing him to reclaim his family farm.
---
For decades, David and his family have farmed in Nebraska. According to some accounts, the family's 80-acre piece of land was sold by relatives several years ago, and the family was devastated by the loss. They hadn't been duped or cheated; the land had been sold in a perfectly legal transaction, and there was nothing they could do to reclaim it.
Fortunately, an opportunity arose when the same piece of land was put up for auction. David and his father collected all of their savings and decided to reclaim their property.
Do you know about Nebraska?
Nebraska is a U.S. state in the Midwest that encompasses the Great Plains' meadows, the Sandhills' towering dunes, and the Panhandle's stunning limestone formations. Lincoln, Nebraska, the capital and a busy university town, The Durham Museum, located in a renovated train depot in Omaha, highlights the state's pioneering legacy.
A SURPRISING CHANGE IN THE SITUATION
When David and his father arrived at the auction, their dreams were shattered when they discovered over 200 other farmers were attending. They quickly determined that with that many people around, some of whom were clearly wealthy, they would never be able to buy their land.
Because you never know how determined or well-funded other individuals are, auctions are very unpredictable. The price rises as more individuals bid. As more properties were placed up for sale and auctioned, David and his father watched with bated breath. When it arrived on their farm, something incredible happened.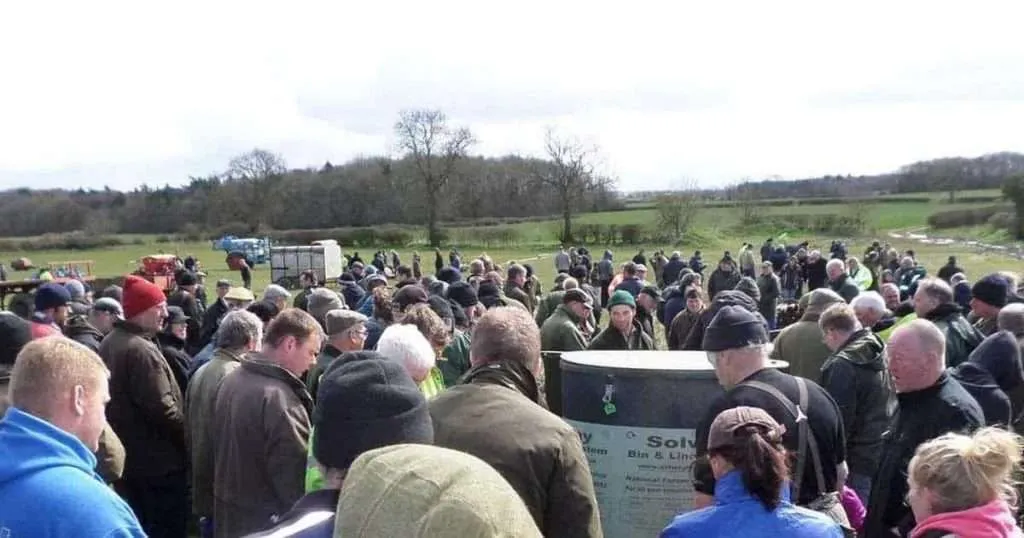 None of the other 200 or so Nebraska farmers sought to outbid the couple when they submitted their bid. Nobody else said anything. This was not due to the land being unsuitable. An 80-acre area of valuable land is a farmer's dream come true. That day, though, all of the Nebraska farmers had a higher cause on their minds.
The auctioneer was taken aback by the unexpected turn of events. He began to fervently laud the land, outlining all of the reasons why the farmers should acquire the juicy land as soon as possible. No one said anything else. The auctioneer had to take a pause to figure out what was going on, and after three attempts at resuming the sale, he had no choice but to slam the gavel and sell at David's bid.
Finally, the young man was able to reclaim his family's farm.
FOR A FAMILY FARM, A HEARTFELT SHOW OF SOLIDARITY
The Nebraska farmers had assembled shortly before the sale, some of whom did not know David, to discuss the fate of David's land. They'd all agreed that no one would match the young man's offer in order for him to reclaim his family's legacy. They were going to keep an eye out for him by refusing to outbid his investment.
It must have been a difficult decision for everyone to stick to their agreement, but they did, and David's family received their property back.
I have had two profoundly humbling days in my life. The first was the day my son was born. The second was that unforgettable day at the Auction House.

According to the reports, David
This kind of humanity should be passed down and practised through the generations. Some say it was first revealed in 2011, while others say it was first told in 2018. It doesn't matter if it happened or not in the end; what counts is the lesson it teaches. As humans in a frighteningly diverse world, we must learn to watch out for one another and form strong communities. Kindness is the only universal language, so let us connect with all of our hearts.
---
Nebraska -10 Beautiful Places to Photograph
1. Scotts Bluff National Monument, Gering
2. Courthouse and Jail Rocks, West Camp Clarke
7. Chadron State Park, Chadron
3. Platte River Valley/Sandhill Crane Migration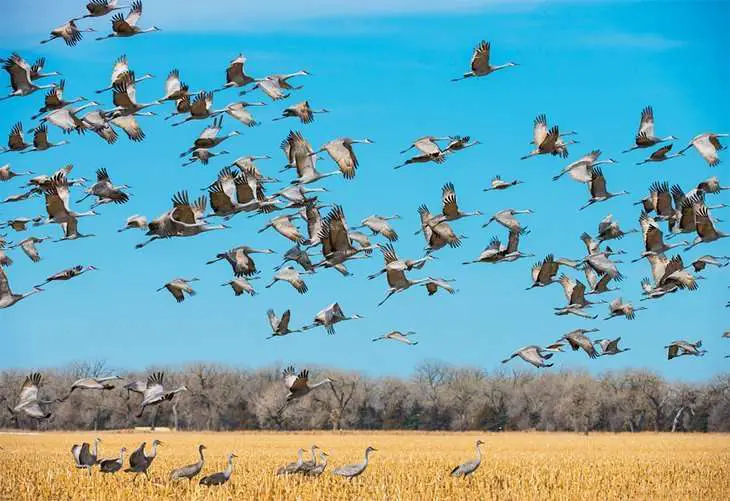 10. Snake River Falls, Valentine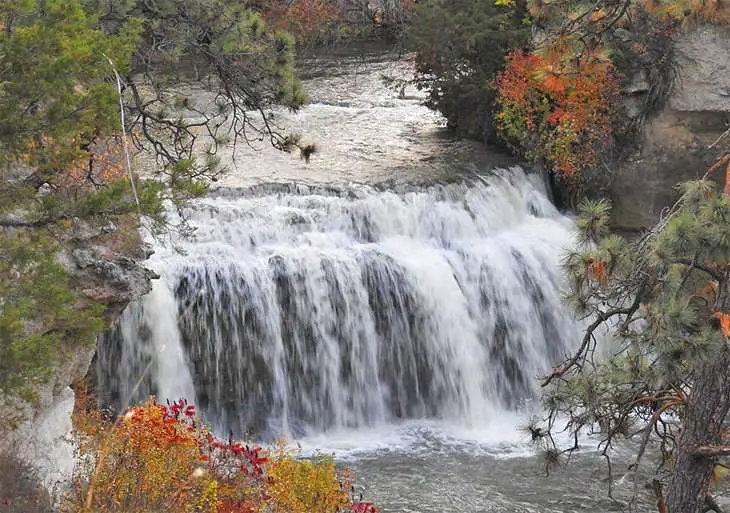 5. Toadstool Geologic Park, Harrison
6. Bob Kerrey Pedestrian Bridge, Omaha
8. Agate Fossil Beds National Monument, Whistle Creek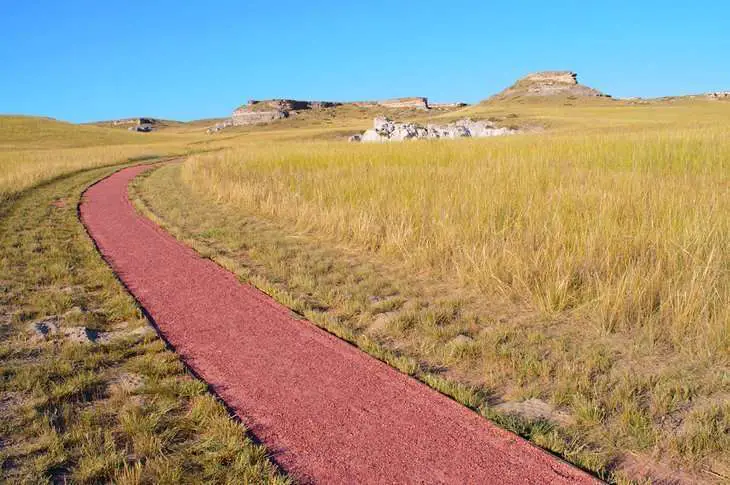 9. State Capitol, Lincoln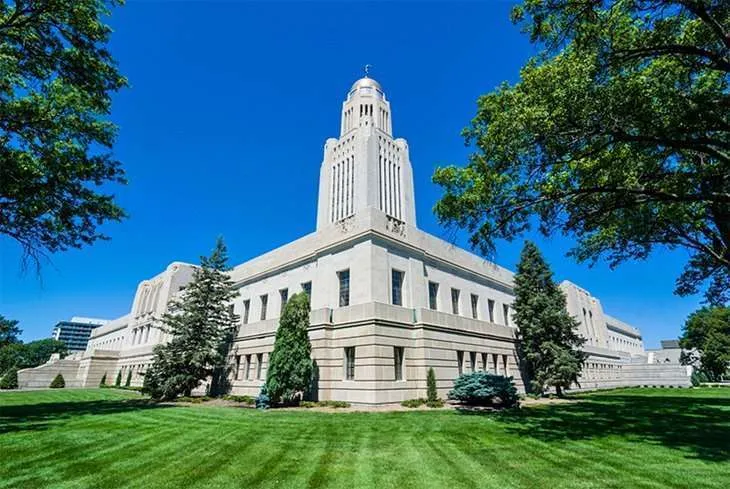 4. Sunken Gardens, Lincoln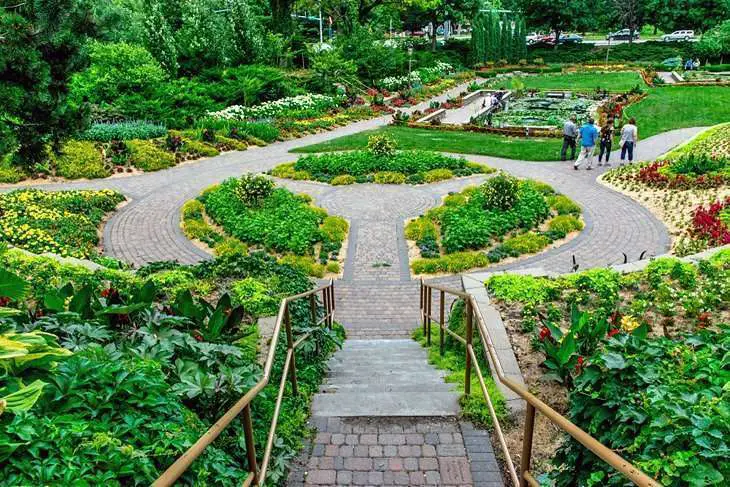 ---
Source: Snopes , Planetware | Information and photo credit goes to original authorities. DM for any removal please.
Read More>>>
Actor Chris Salvatore Invited 89 Year Old Neighbor To Live With Him To Spend Her Last Days
84 Year Old Edith Macefield Refused Million Dollar Offer For Save Her House From Shopping Mall
Baby African Elephant Asking Help To Stand Up After He Slipped In The Dirt
Horse Trainer Harry deLeyer spent his last $80 to save a horse and made him a Legend