It is a well-known fact that America is a country that has always been at the forefront of introducing new things to the world. With the economic revival that followed the end of World War II, new things introduced to the world.
In 1950s, movies, industrial, music, and fashion become popular among society. Elvis Presley, Marilyn Monroe become famous characters in the 1950s.
The 1960s also had anti-cultural stuff with Beatles, the Rolling Stones and, obviously, a lot of drugs.
But if you look at the 1970s, music came into the world as really beautiful things in that decade, but they came with ugly fashions like weird hair styles, bell bottoms, weird color combinations, big collars, weird fashion sensibilities etc… None of them were really pretty. Especially men's fashion, it's all ugly.
The design of shorts was popular among 1970s men fashion designs and some seem to have forgotten wore pants. Another weird trend of the 1970s was to dress in odd and sometimes awkward fabrics. Who would have thought of wearing it as a vinyl jump suit?
By looking at these pictures you can understand that what we said is true.
Why was everything so tight in the 1970s men fashion?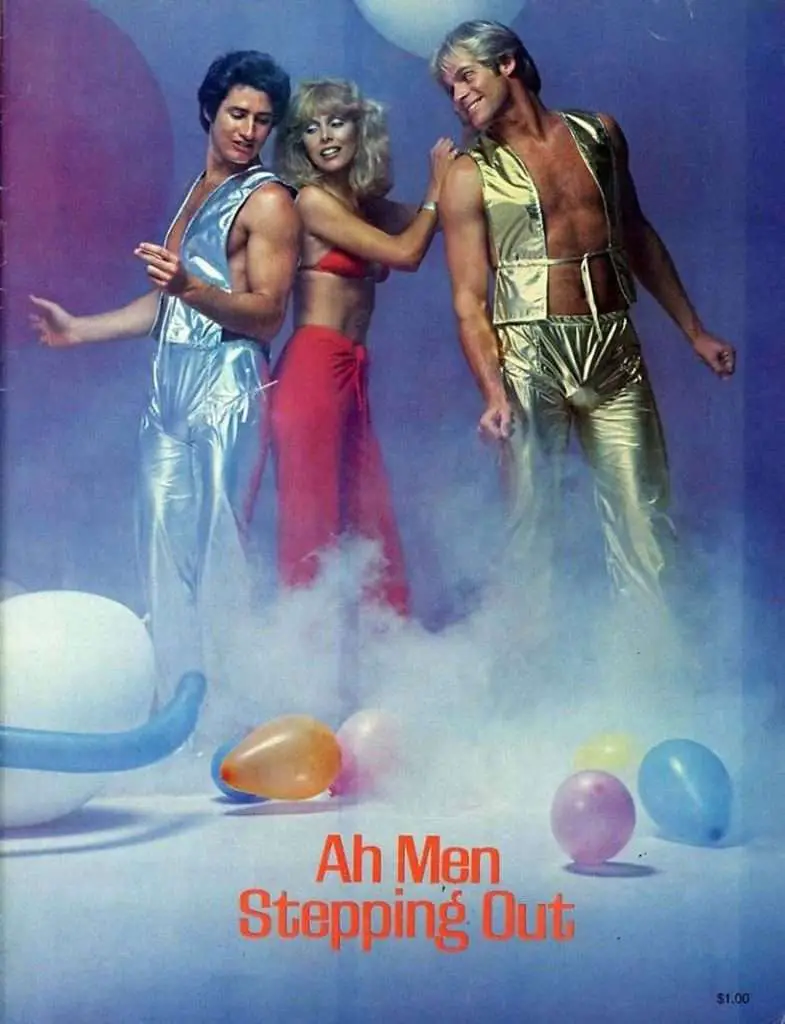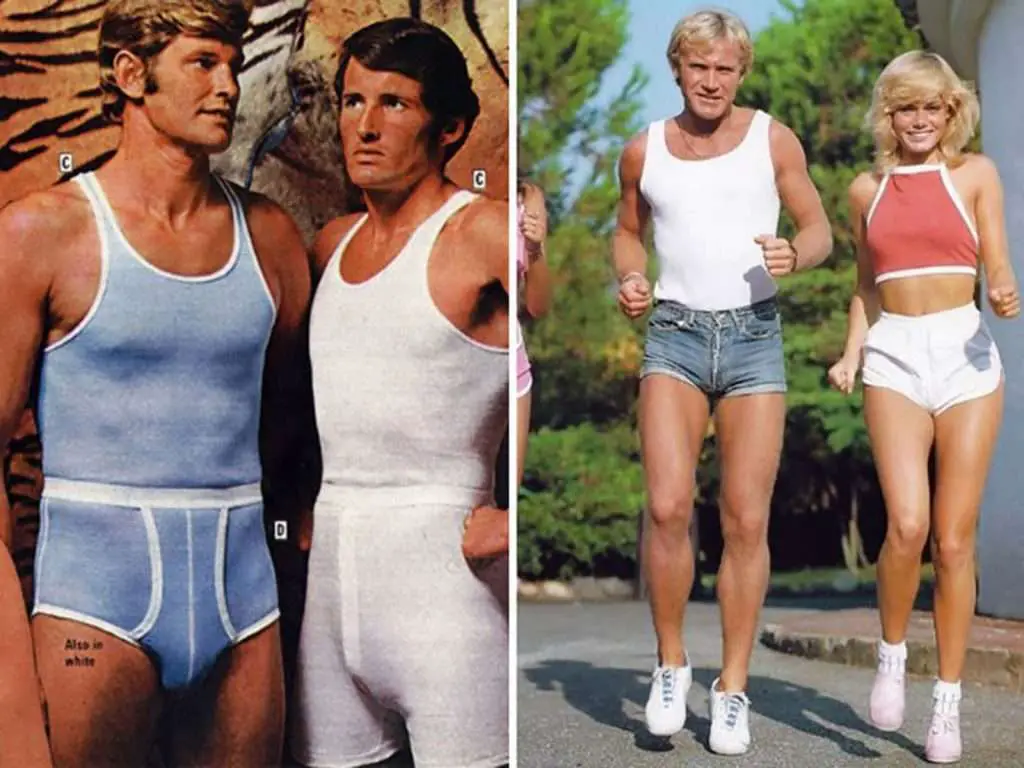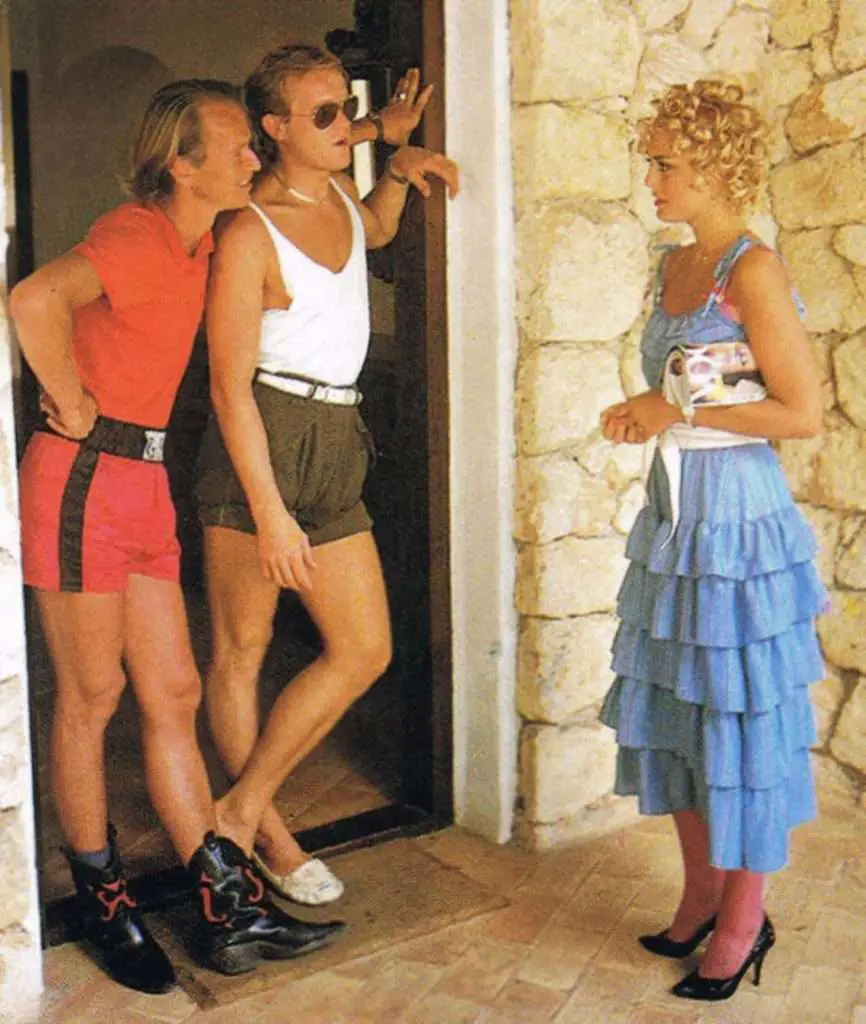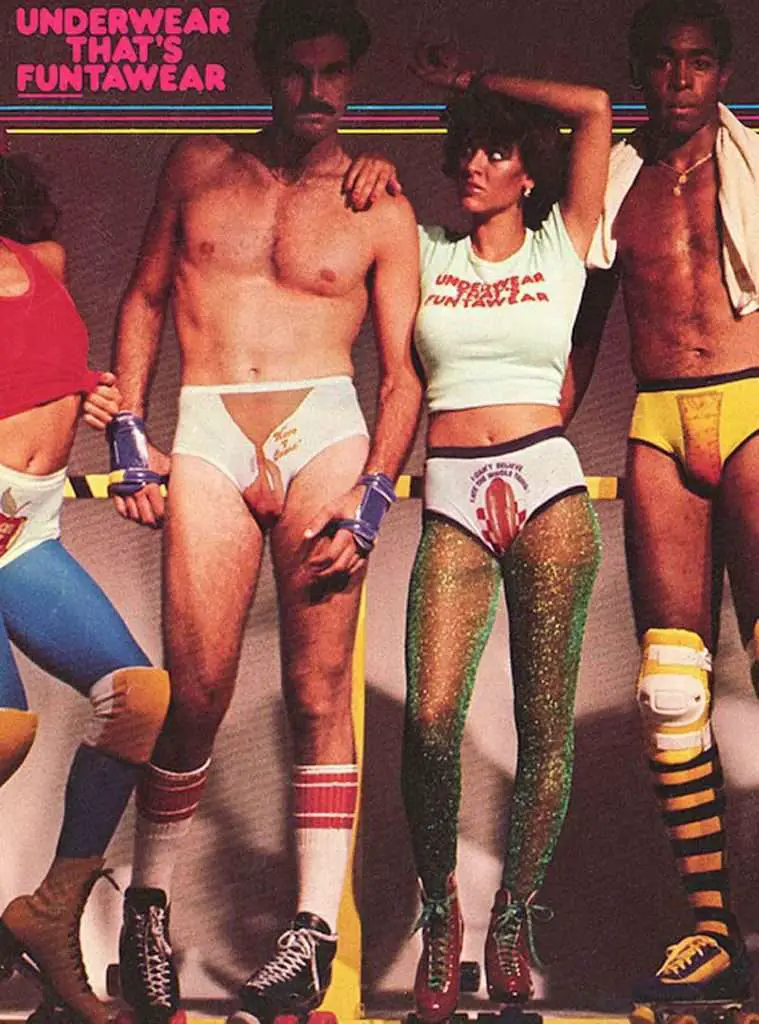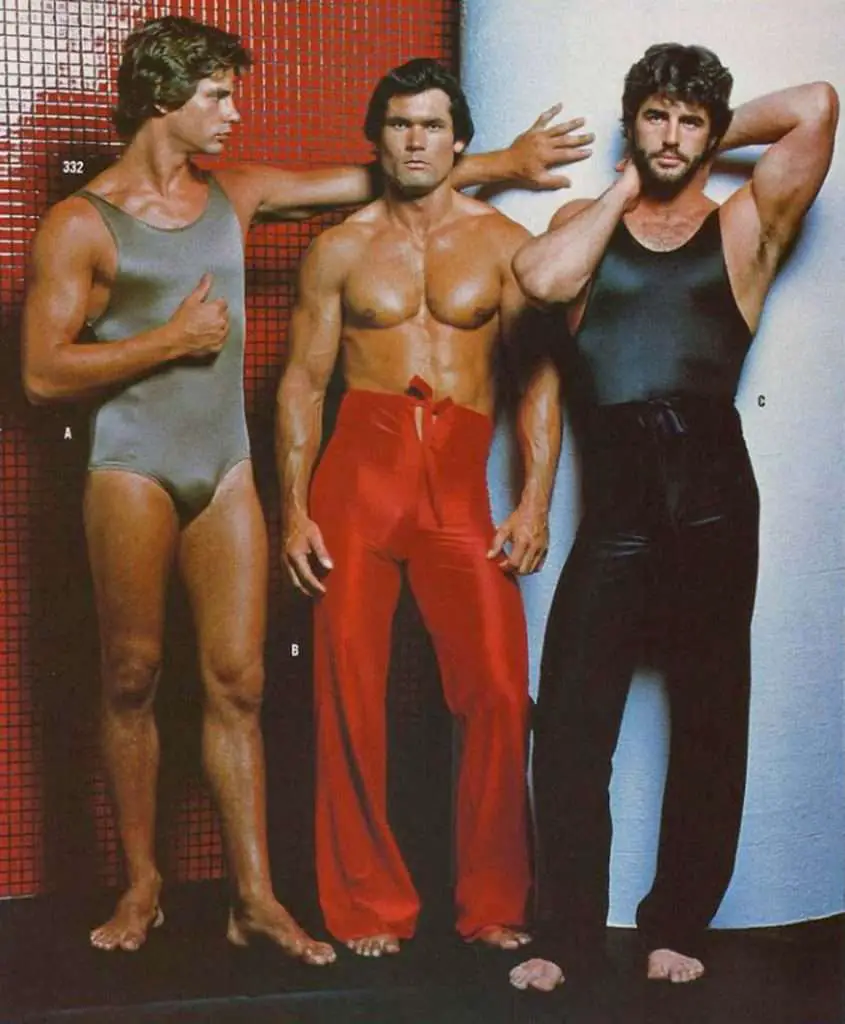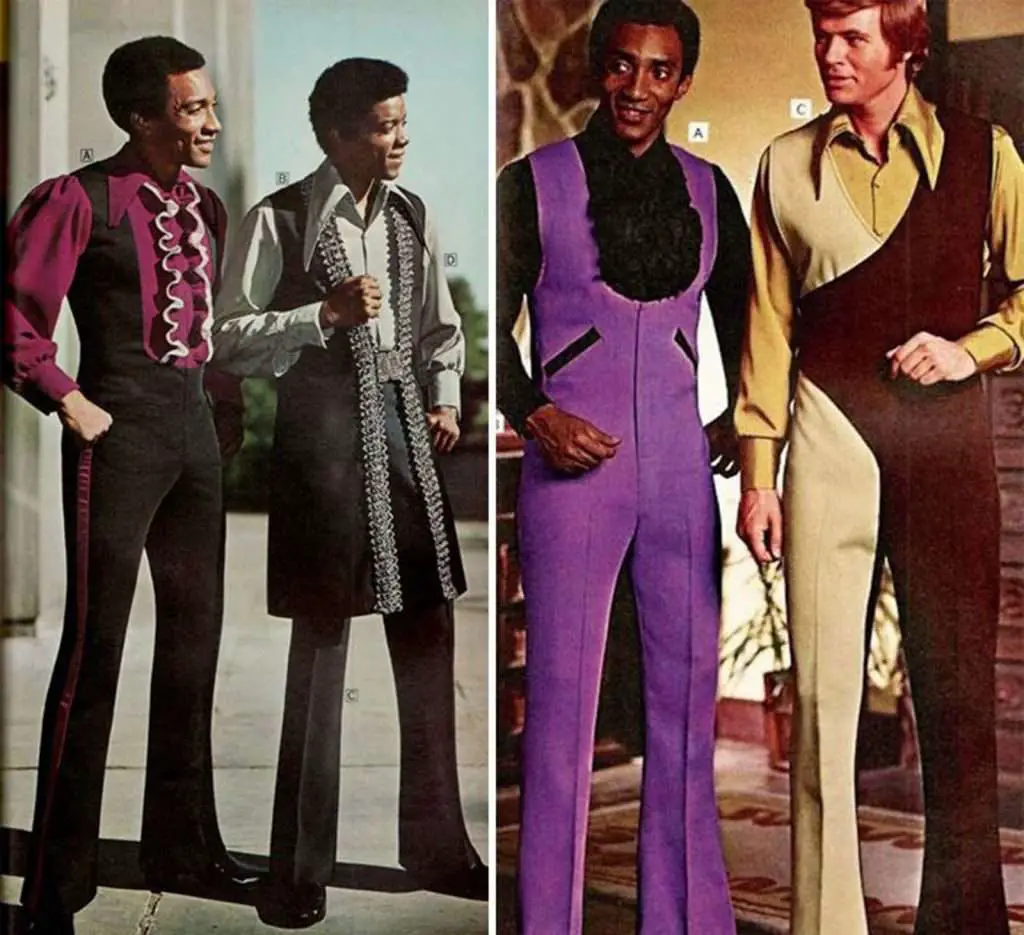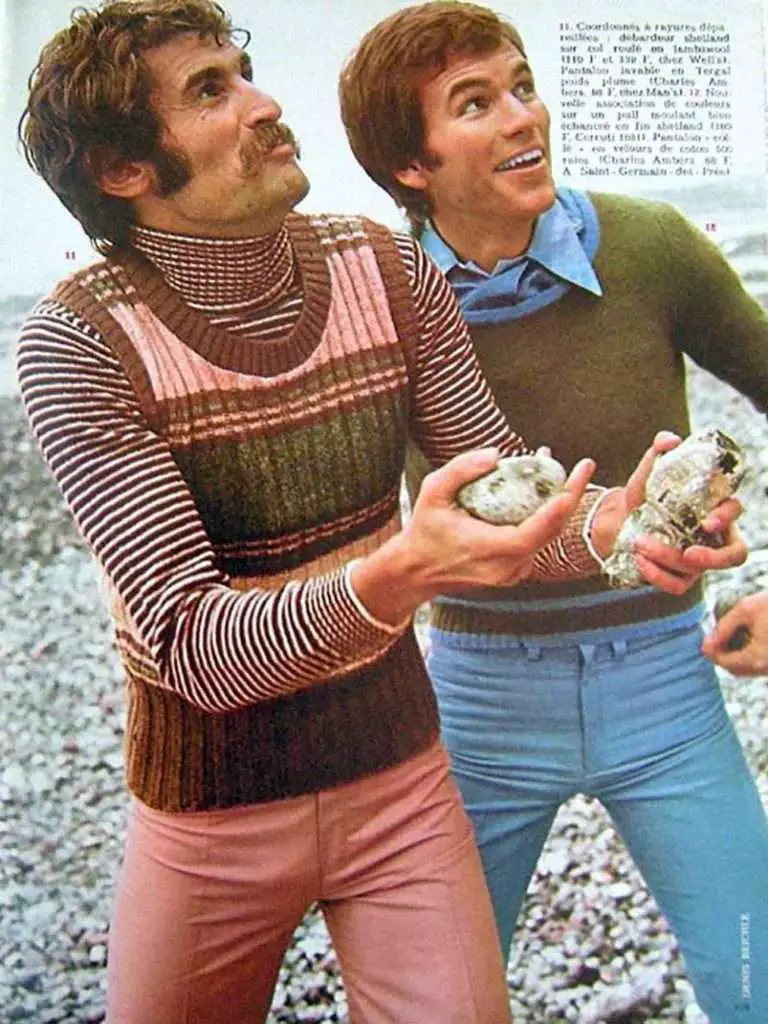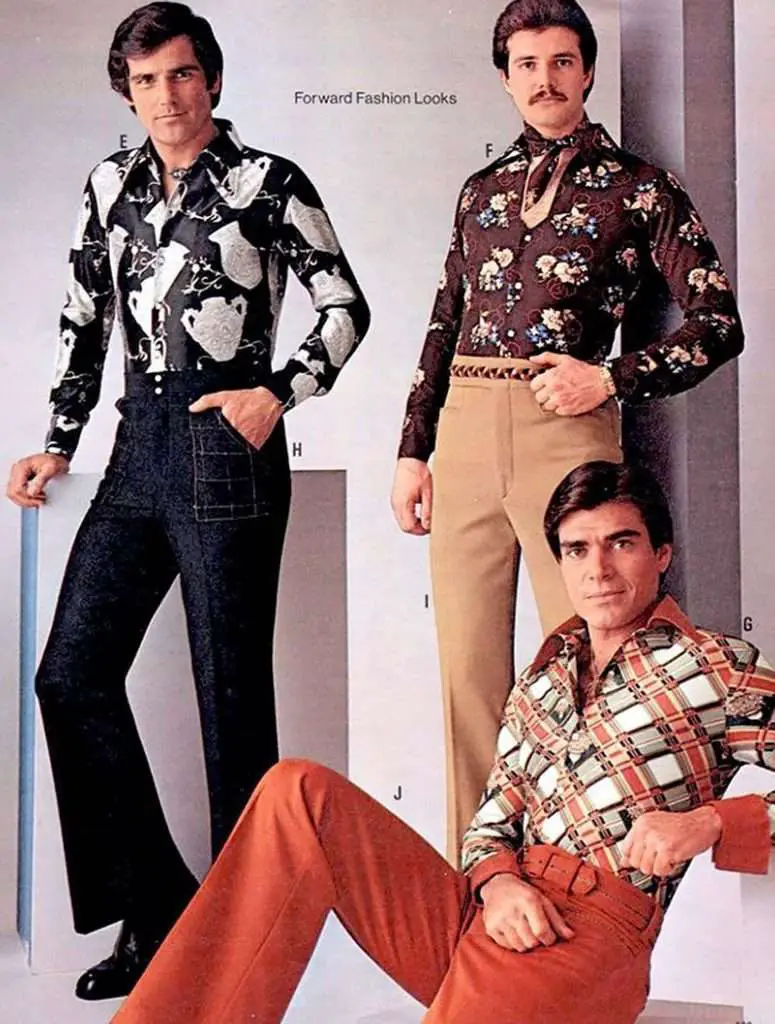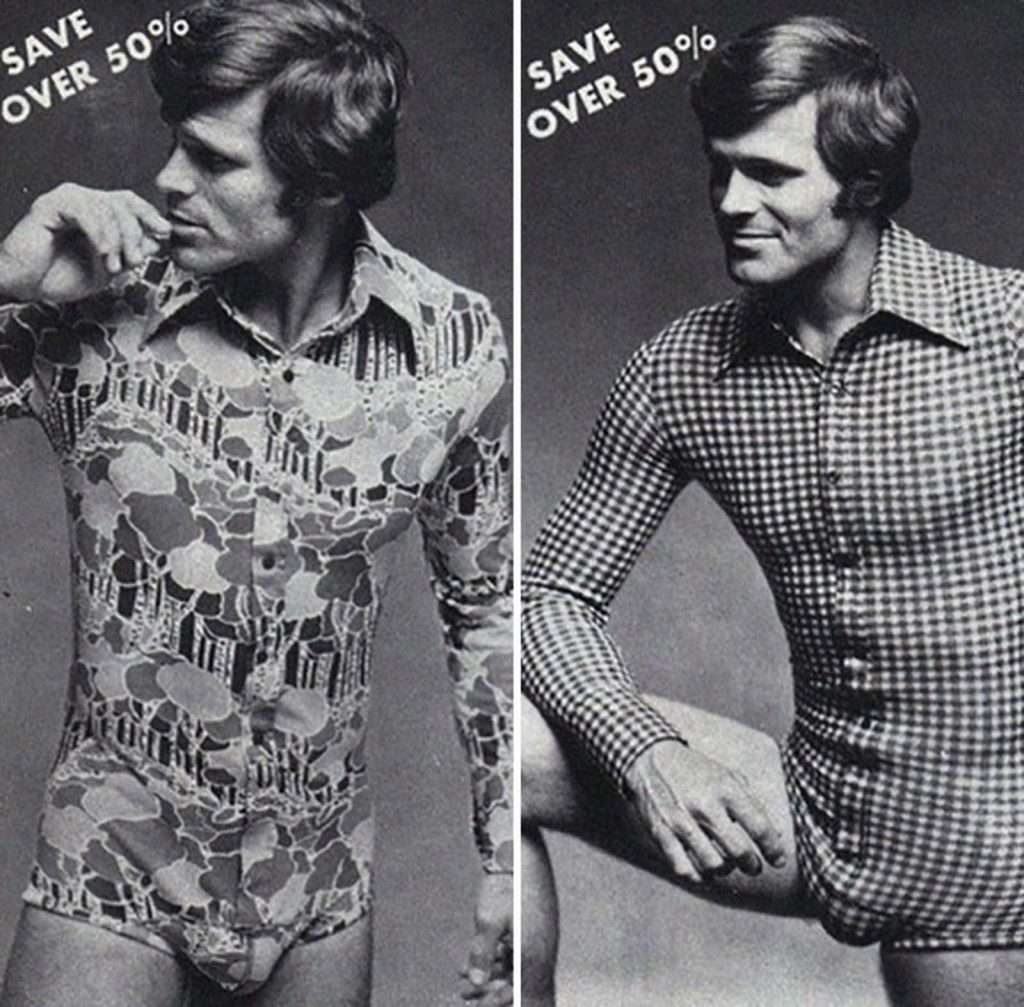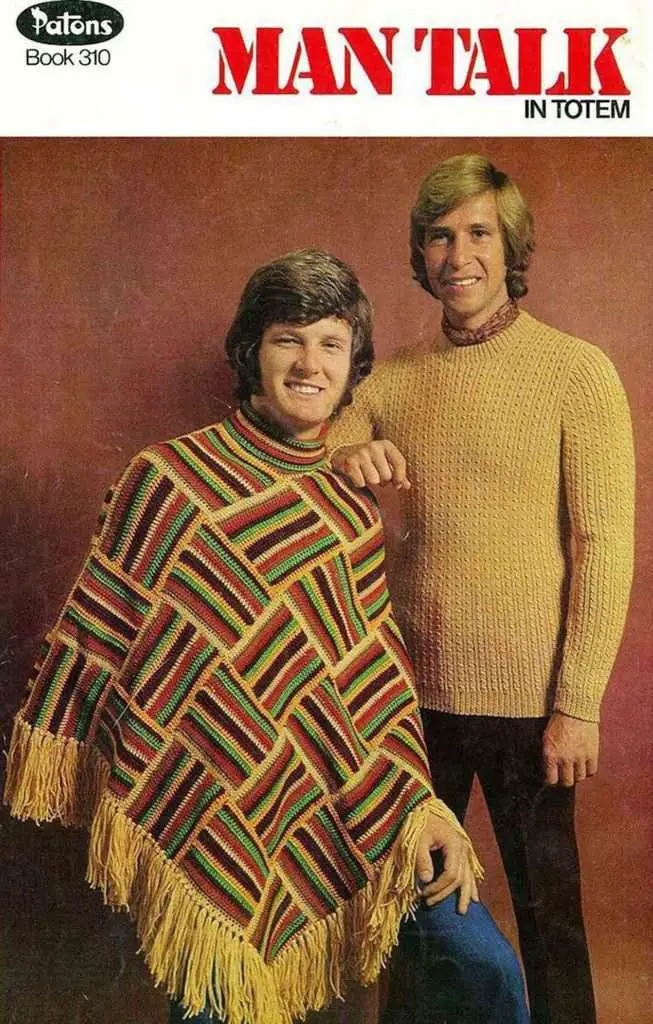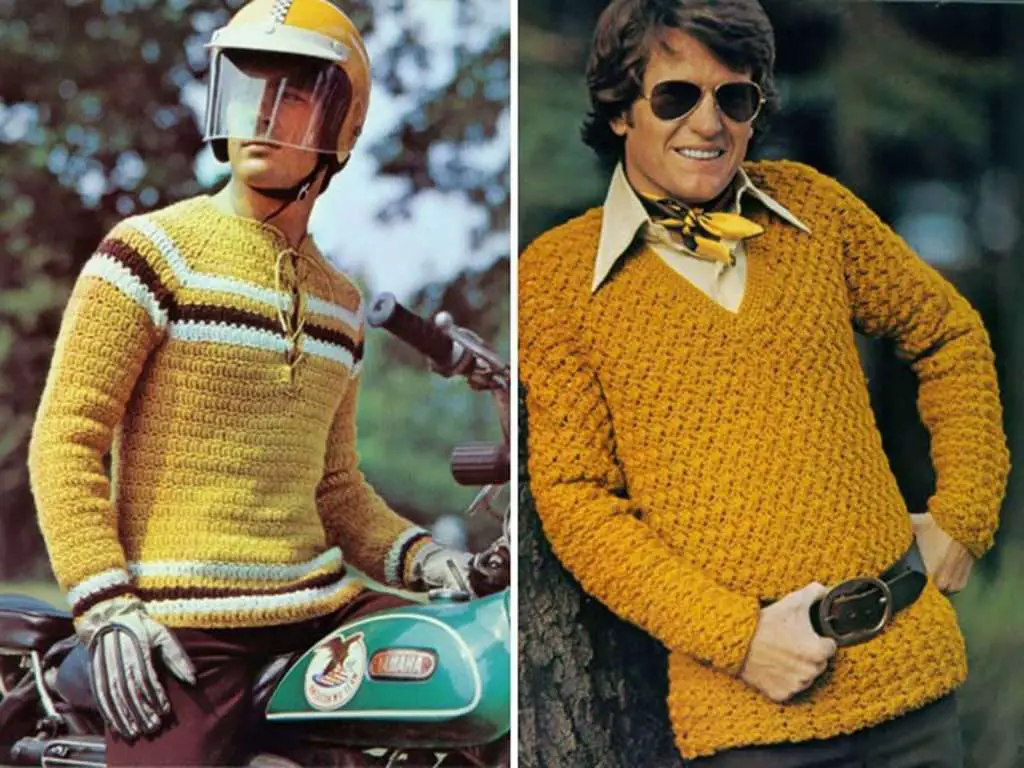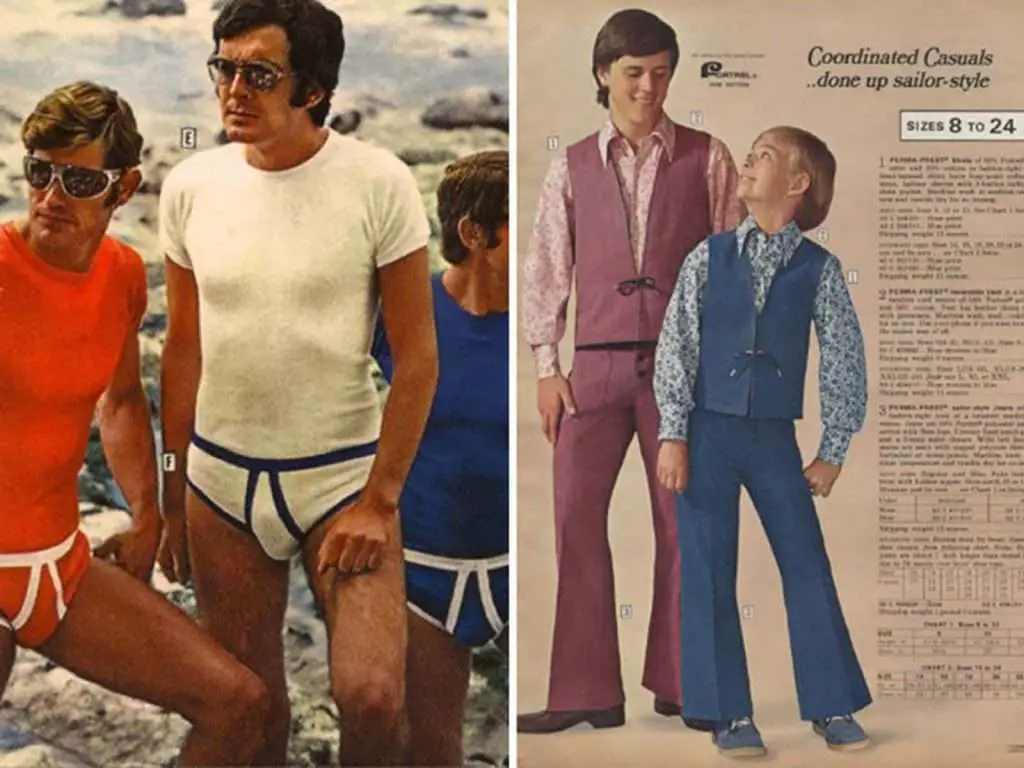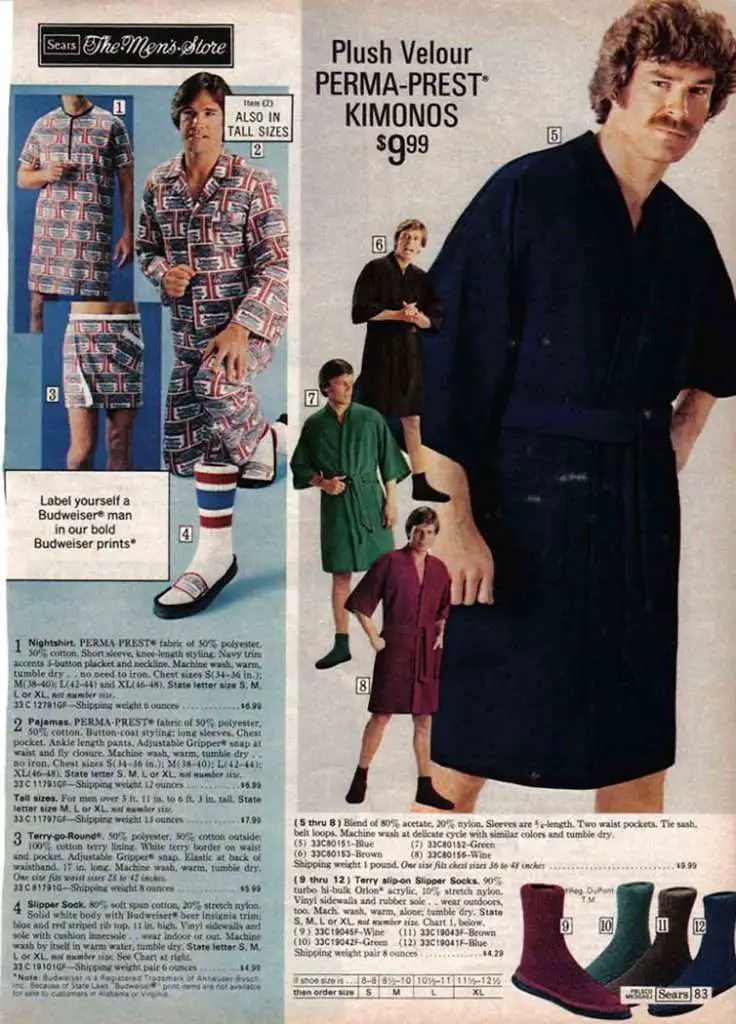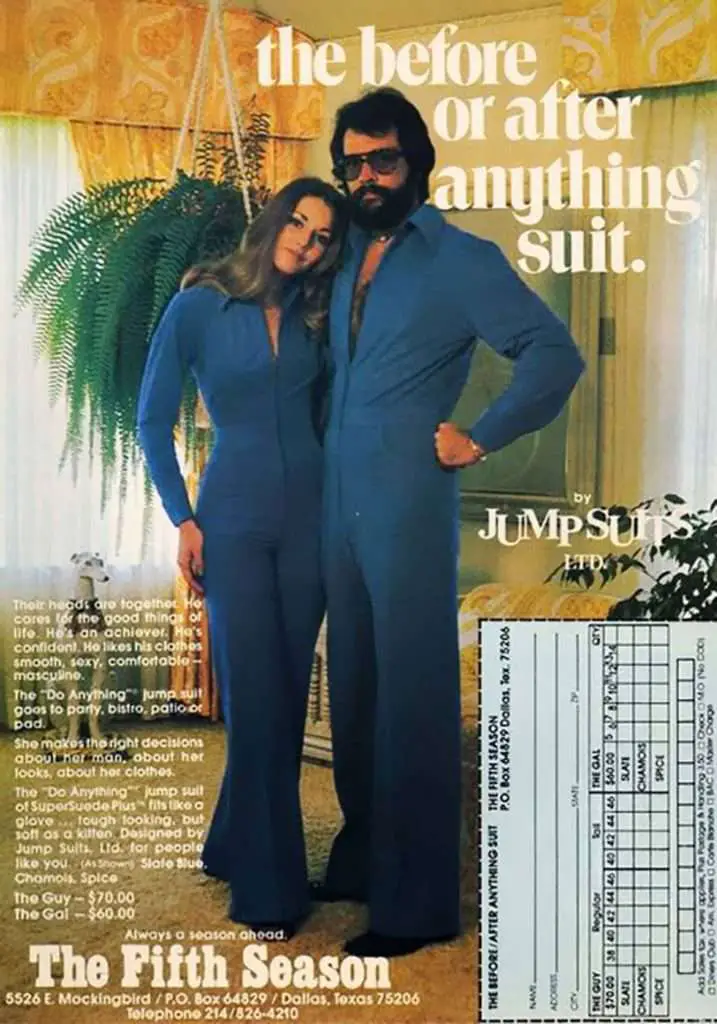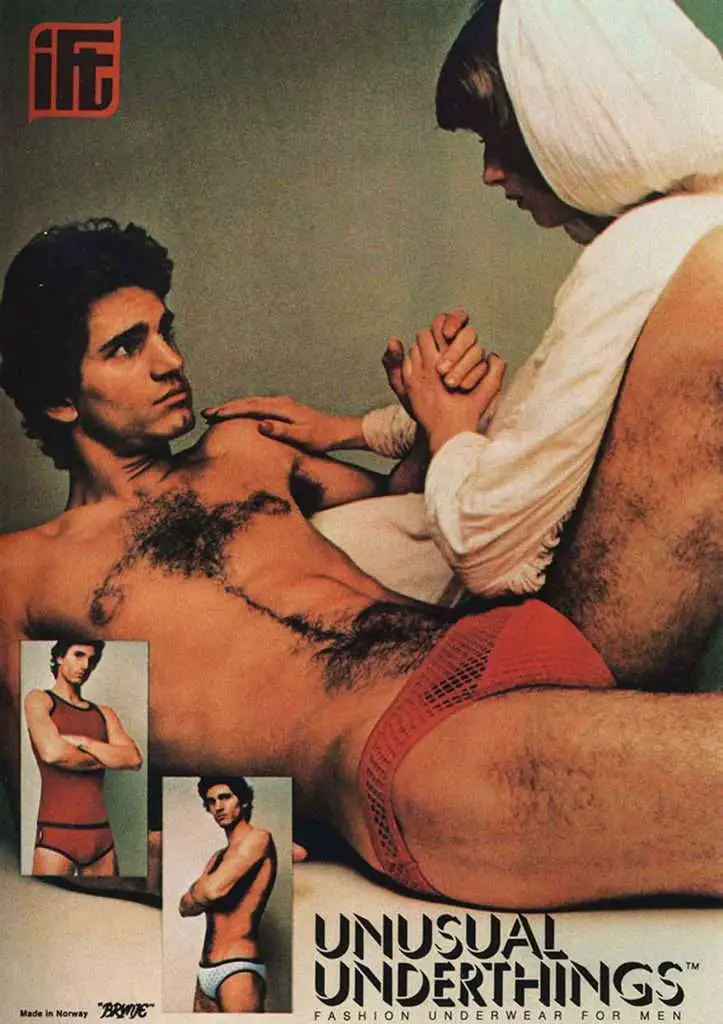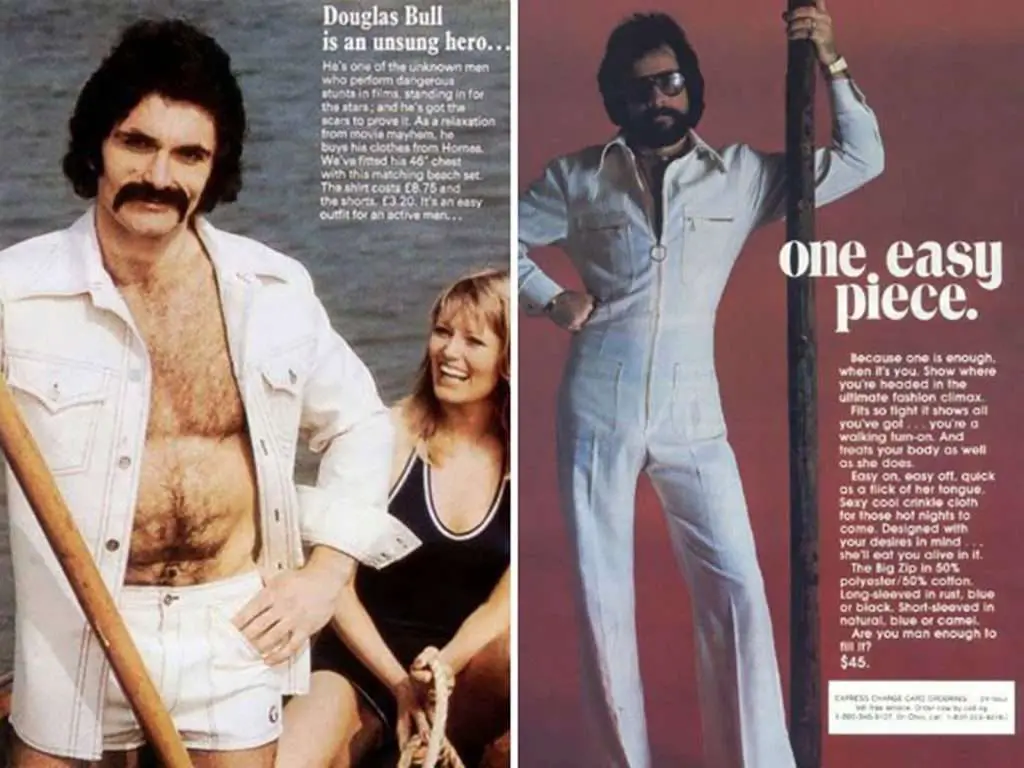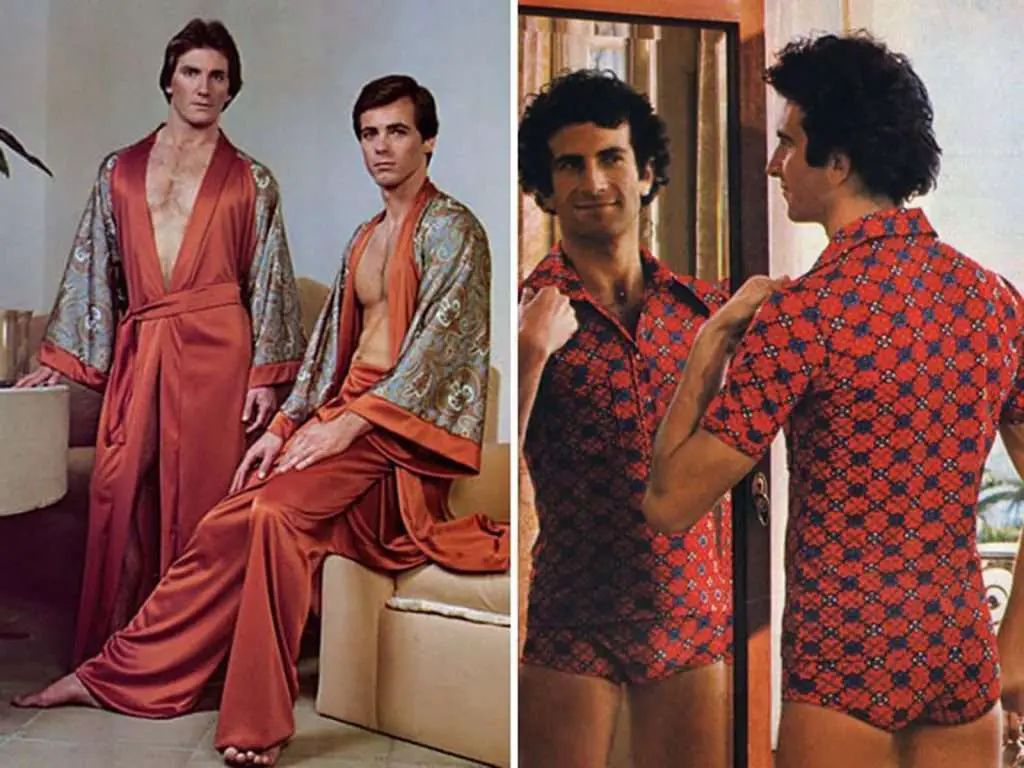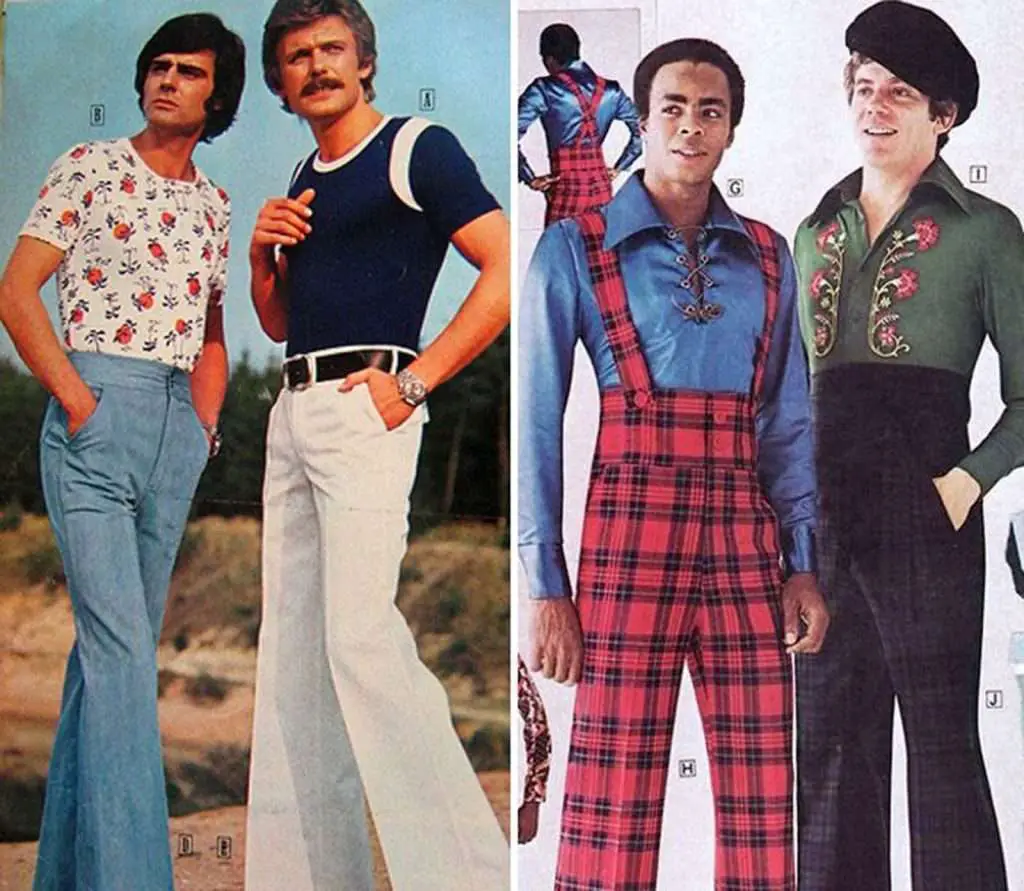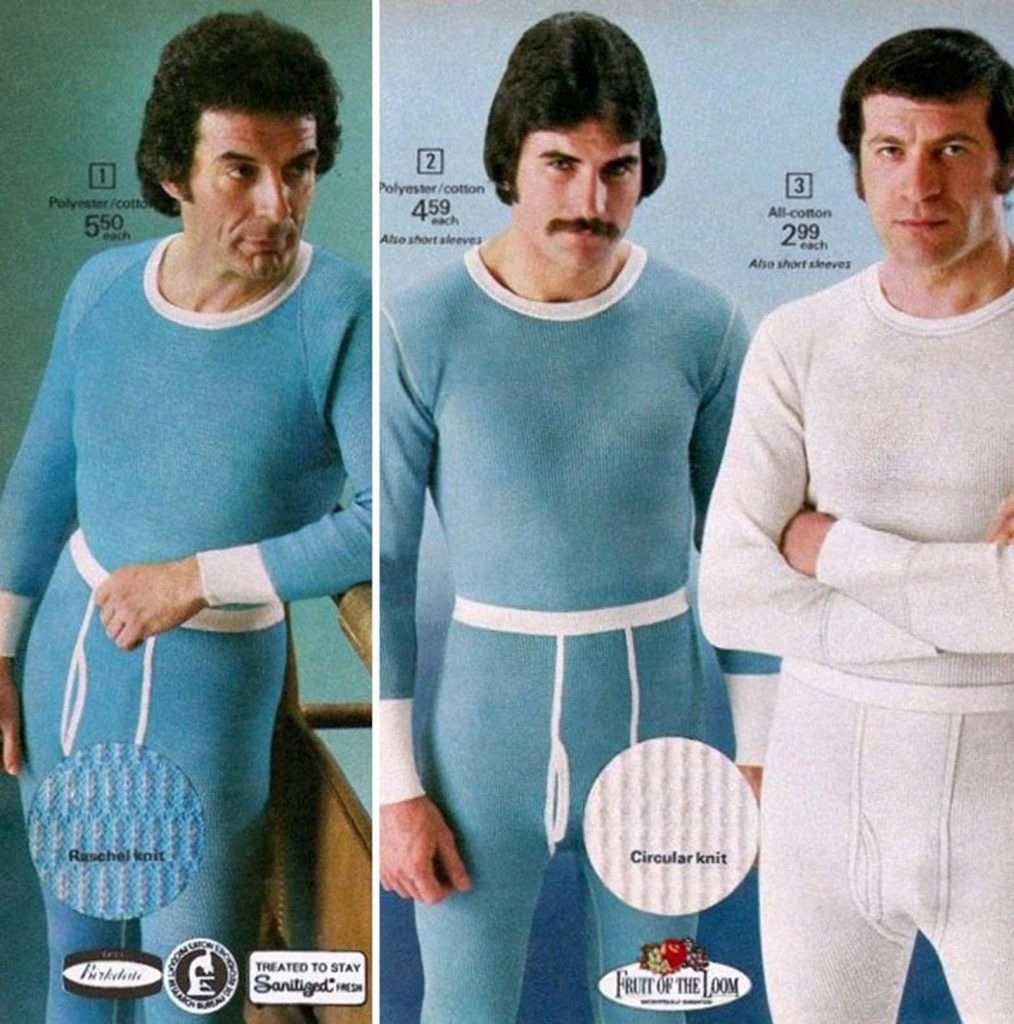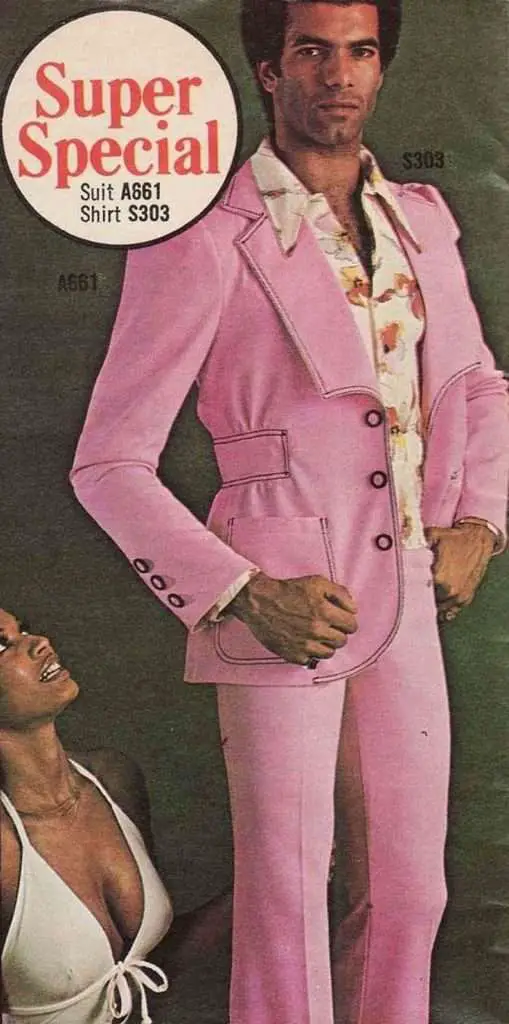 All the photo credits goes to original authors. DM for any removal please.
See >>