Hellen Keller is a woman who became blind and deaf before she could speak in her early life. If the ear does not hear sounds, it will be affected to speaking ability also. Hearing is very important in speech. Especially in the early stages of life.
Hellen Keller was born in Tuscambia, Alabama, USA. That was in 1880. She was born as a very healthy baby and at the age of 19 months she contracted a severe meningitis (a severe infection caused by a virus entering the brain). Although she somehow recovered, she was left blind and deaf from the traumatic brain damage. Because of such situation, Helen embarrassed much. She was able to hear well and was able to speak with some degree. But due to this sudden illness, she was frustrated and always got anger. That's because she couldn't communicate the thoughts she was thinking.
That period was a very difficult and challenging time for Hellen and her parents. Her mother and father wanted to help her but they could not think of how to do it. By this time Helen had become a very stubborn child who never heard anything. At this point one of daughters of the waitress who worked at Helen's house begins to come to her house. Her name is Martha Washington. It doesn't take long for the two little girls to become friends. Helen also learns to communicate with Martha. With a signal system they created to play it. Although Helen loved to learn through Martha, her parents wanted to get help from professionally qualified teacher.
In 1886, Hellen's mother learns about Alexander Graham Bell, the inventor of the telephone. During this time he was studying the problems faced by the deaf. Helen's mother had small hope that May be he can help..! Once she met Bell, he told Helen's mother about the Perkins School for the Blind. Later, under his leadership, a specially trained teacher was sent to her home. This teacher's name was Anne Solvan.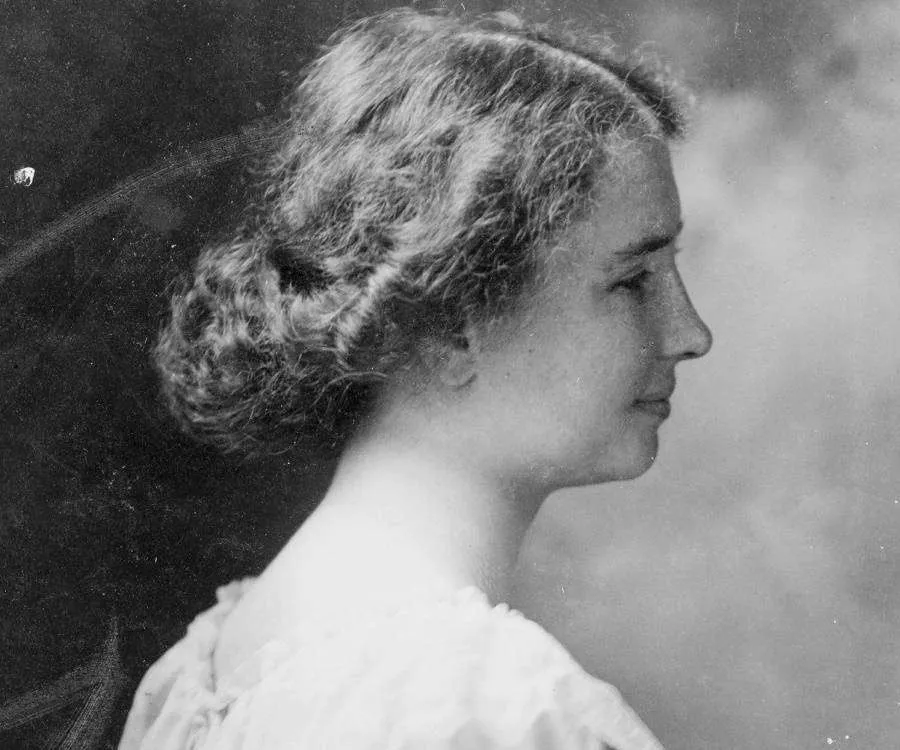 In the beginning, Hellen was a very disobedient, uncontrollable student. But Anne Solvan not only understood her but was very kind to her. Helen's house had a piped water well. While Anne and Helen were drinking water, Anne drew some symbols on Helen's hand. There Helen realized that she had written the word water. Helen was overjoyed. A few hours later, Helen was able to read more than 30 different words. Eventually Helen was able to communicate with others. This is how Anne helped her get out of Helen's lonely world.
When Hellen was 8 years old, she and Anne attended Perkins School for the Blind. There she realized that she was not the only person in this situation. This brought her comfort. All these children learned a lot from the teachers in the school and from each other. She was also able to learn several other languages.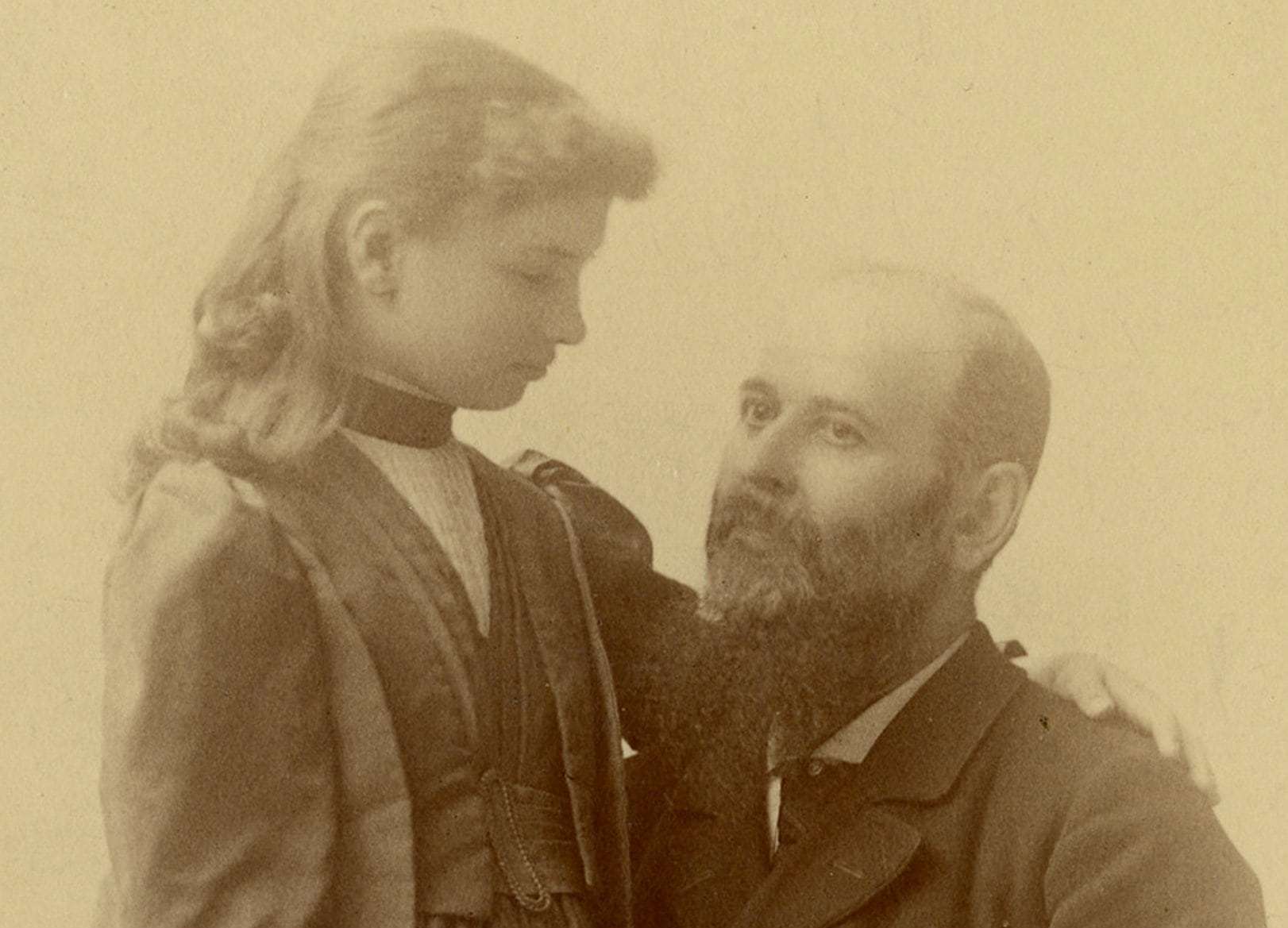 In 1894, Anne moved Hellen to New York City. There she attends today at several other schools for deaf children. Helen tried a lot to talk about art. Despite her voice, she did not know how to pronounce words, so it was very difficult for her. Only Anne and a few others recognized the sounds she spoke. Hellen learned very diligently. In 1900 she began her university education. Anne also attended every lecture Helen attended. The words spoken by the preachers were written by Helen in 1904.
In 1904, Hellen Keller became the first deaf person in the world to graduated. Hellen was very happy and proud about herself. She was also determined to help many people like her with what she had learned. Initially, she worked with an organization that fights for women's rights. Later in 1912 she worked with an organization for professionals. Here she found that some professions can make people blind. She published a Braille book on the subject.
She wanted to educate people about the many things that can be done to prevent blindness .Then she traveled to many countries around the world to discuss blindness with many people. Helen's lectures were very popular and in some weeks she was able to earn around $ 2000. She donated all that money to organizations for the blind.
Unfortunately, Anne felt ill. Then Polly Thompson comes to Helen's aid. Anne passed away in 1936 in great grief. Her service to Helen was immortal. With the help of others, Helen published about 12 books. Her speeches and books brought Helen great fame. Meanwhile, even the most powerful people in the world wanted to meet her. Among them was the King of Great Britain and the President of the United States. Polly Thompson helped Helen greatly, but she too unfortunately felt ill in 1957. Then Winnie Cobbler came for Helen's help and also joined with Helen's social mission for the blind. Helen's story was released in 1962 as a very popular film.
In 1964, Hellen Keller received the Presidential Award for Outstanding Person in America. In 1965, her name was added to the list of the most successful women in America. Helen said humbly and gratefully that the list should include Anne, Polly, and Winnie.
In 1968, Hellen Keller died at age 88. Hellen lived until her death, remembering those three wonderful women who helped her to win her life and was very proud of the work she did with them for blind deaf people around the world.