Giant dog breeds are very popular and it is a dream of many to have such a dog. You can't wait for the cute little puppy you brought home to grow up, right? In fact, it is common to all. But how would you feel if your puppy grew up to be a big dog?
Shutterbulky collected photos of the giant dog breeds who most playful, biggest, and young looking. you definitely will be loved to hug them all day and getting lost in their fur. So, just see our collection here and some of giant dog breeds are looking weird and tough but it is not in their actions. It is a fact that most of giant doggies are playful and obedient to his owner and relatives.
However, just because a dog is big, it doesn't mean that it has to be bulky type. Keep all those myths and jokes aside. So, it is vital that you have to help if you want keep your family pet live a long and happy life. It is vital to keep your pet lean and healthy. If not, you require extra effort to avoid entering them in to 'overweight category'.
Our Daughter Who Is Now 3 And One Of Our Saint Bernard Who Is Now 9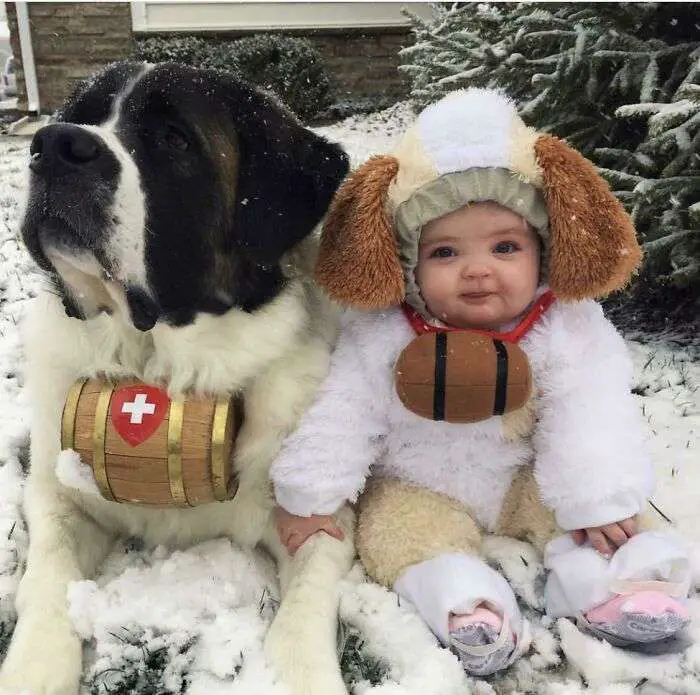 16 Months Apart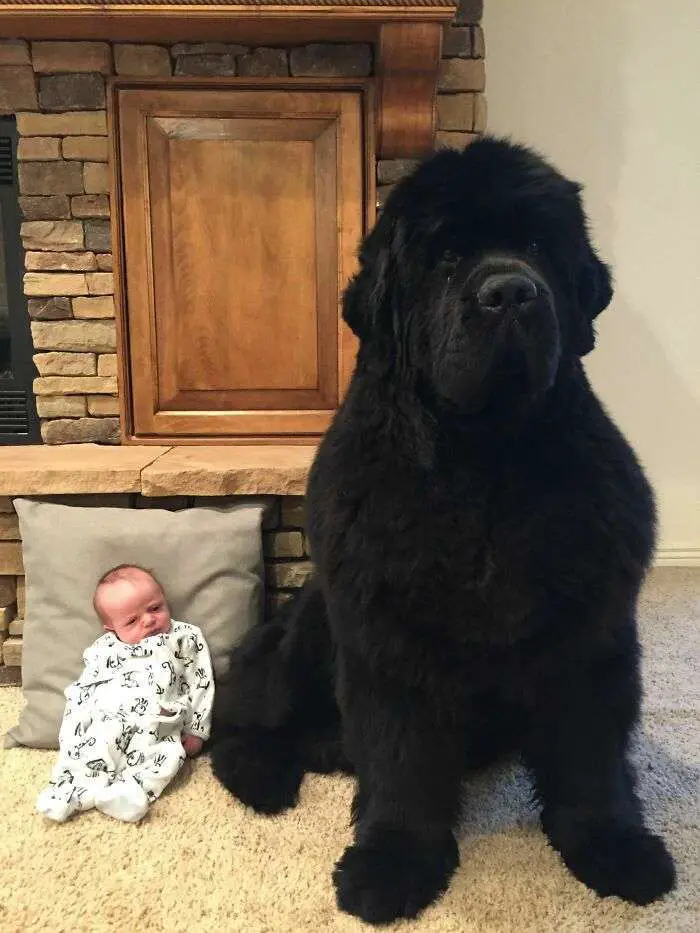 Bonner, Newfoundland, Can Often Be Spotted In Our Rehabilitation Unit Encouraging Patients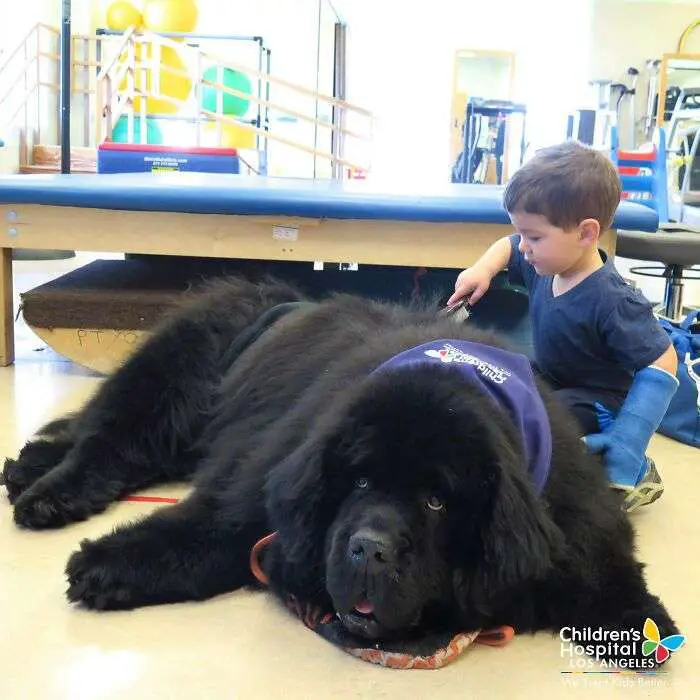 Majestic Malamute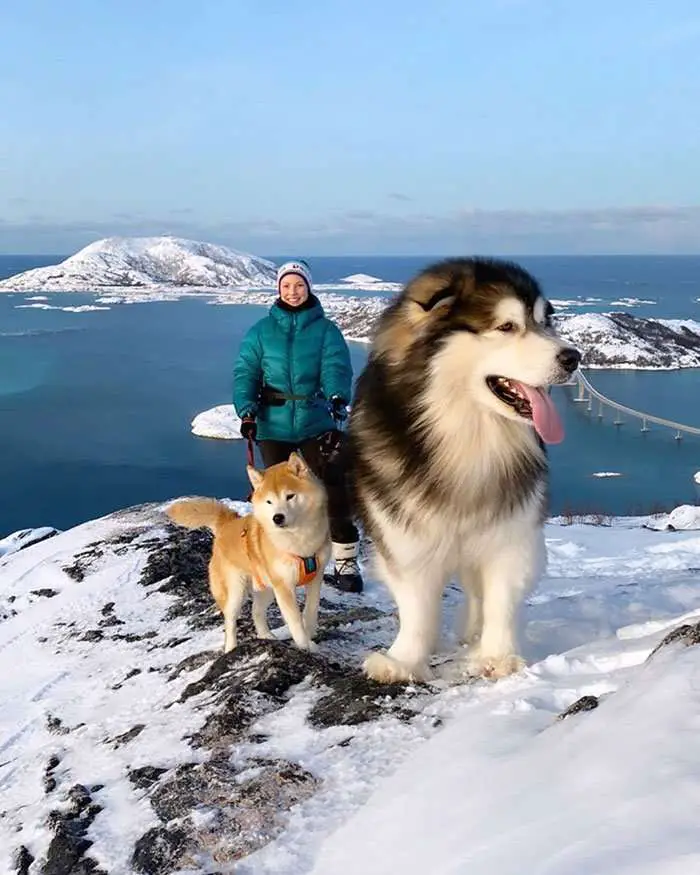 Once A Lap Dog, Always A Lap Dog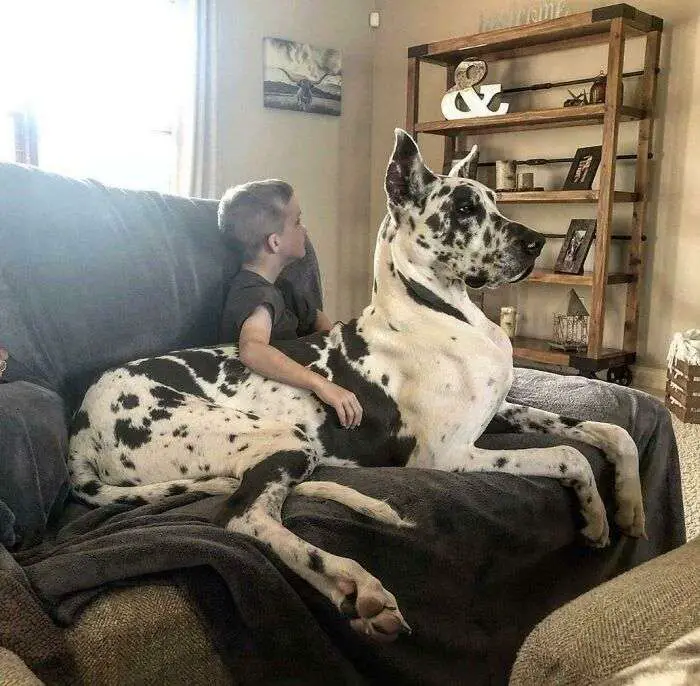 Simba a Leonberger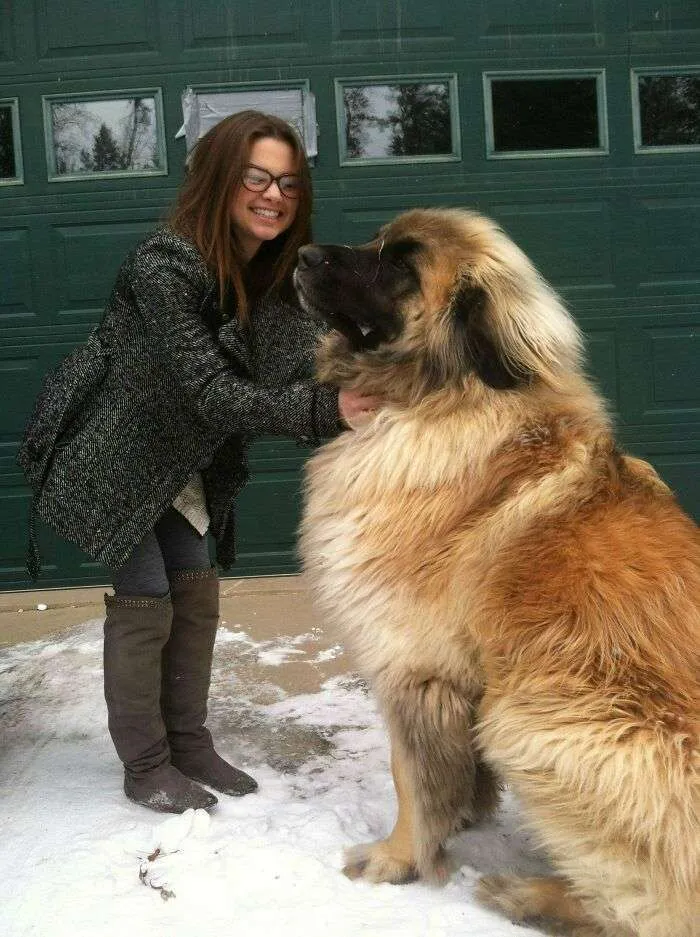 Great Dane – My Dad And My Dog (Dad Is 6'2″)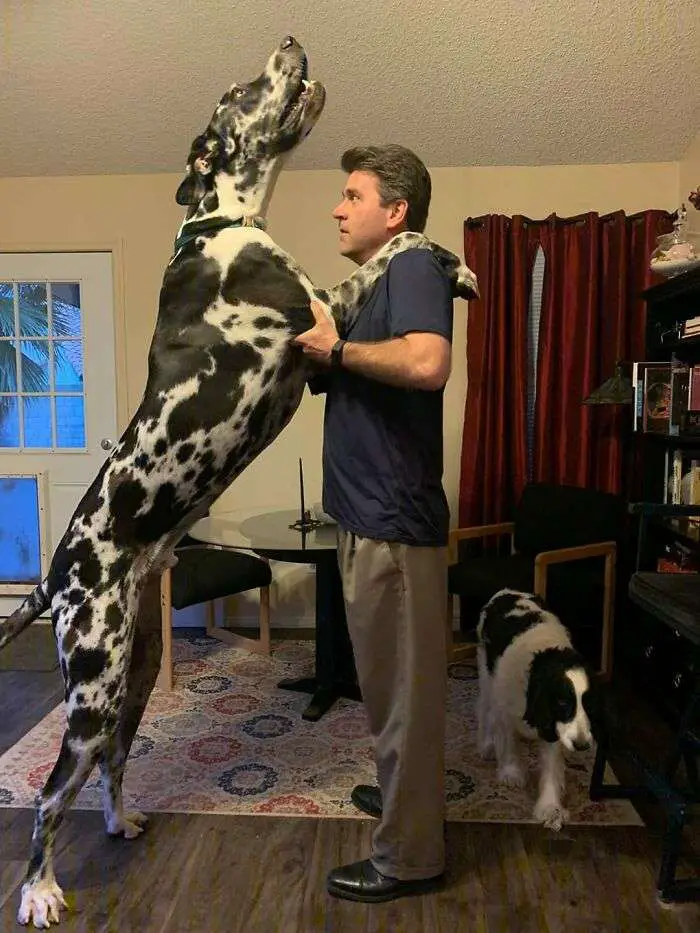 Just A Little Girl In A Big Dog World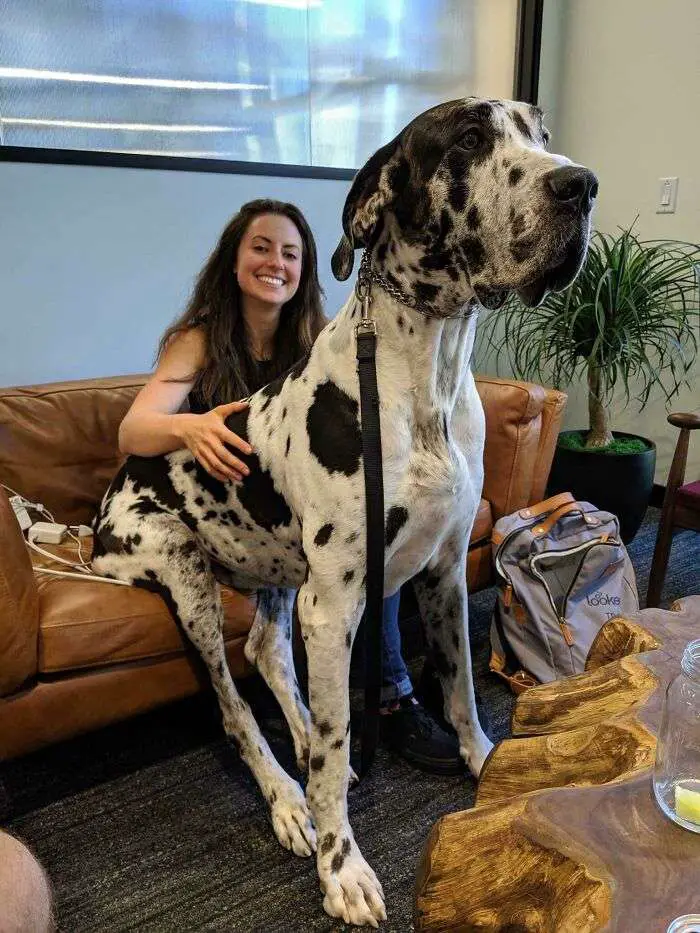 Spanish Mastiff U N I T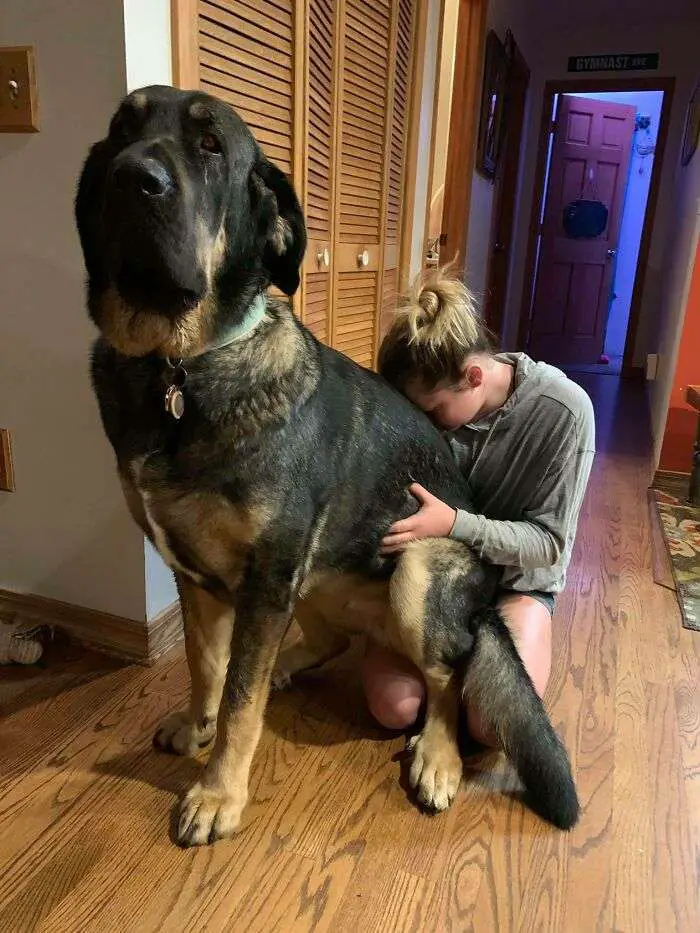 My Old Gym Teacher Beast Of A Dog. He's 6'3ish"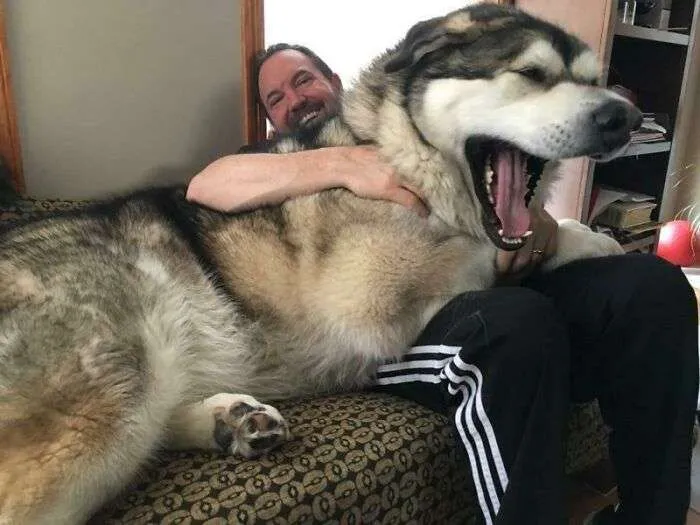 One Year Old Today. 97 Pounds. 31 Inches Tall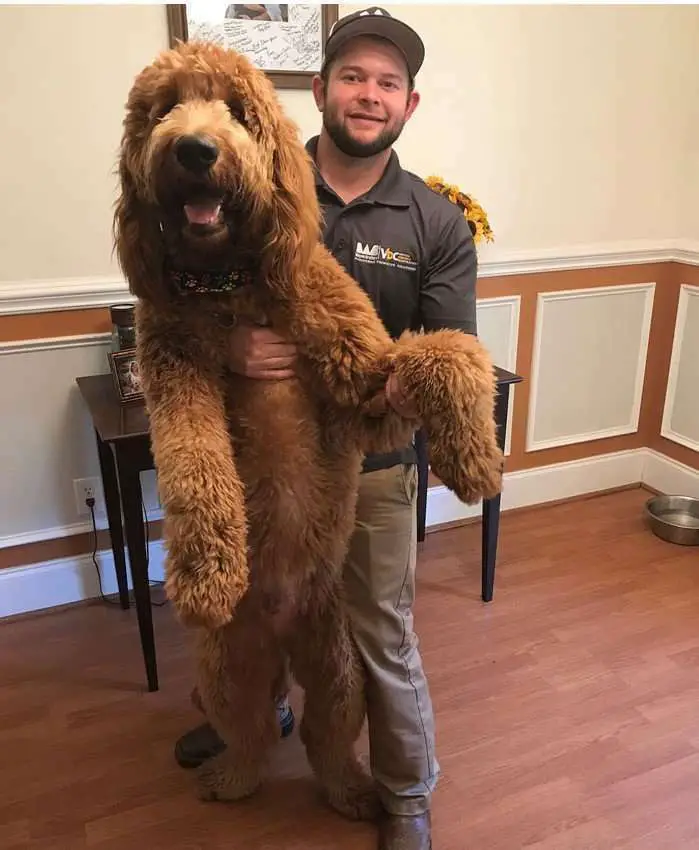 Big Boi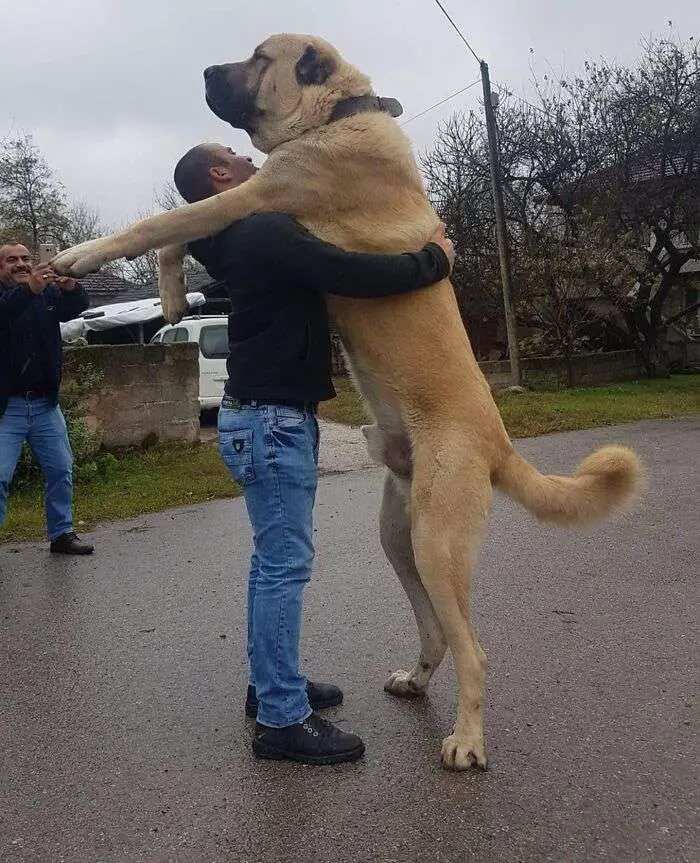 Meet Carl The 150 Pound Lion/Good Boy Hybrid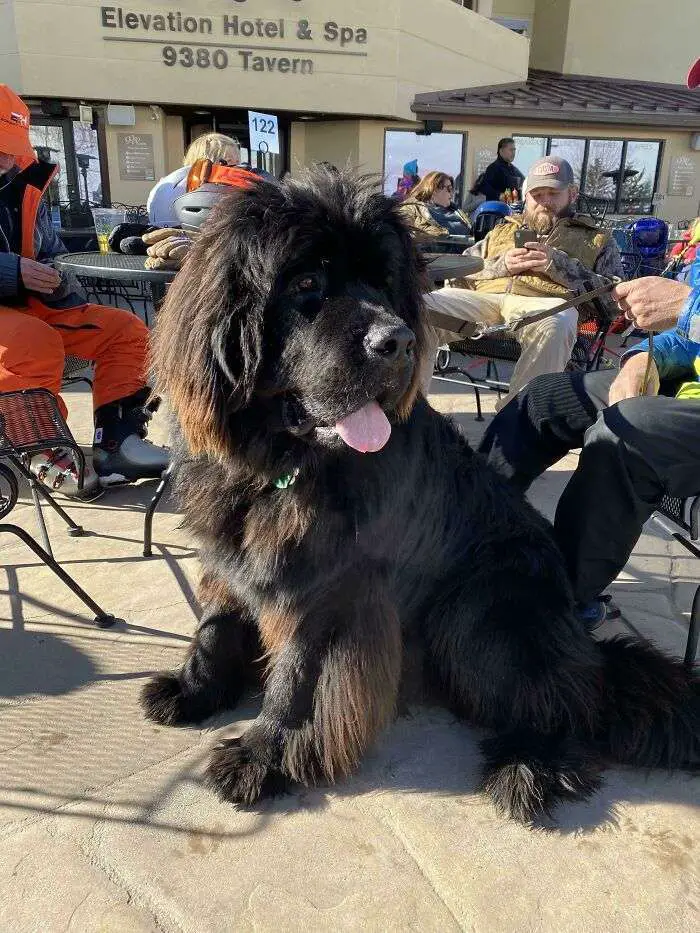 Ridiculously Massive Doggo Spotted On The Underground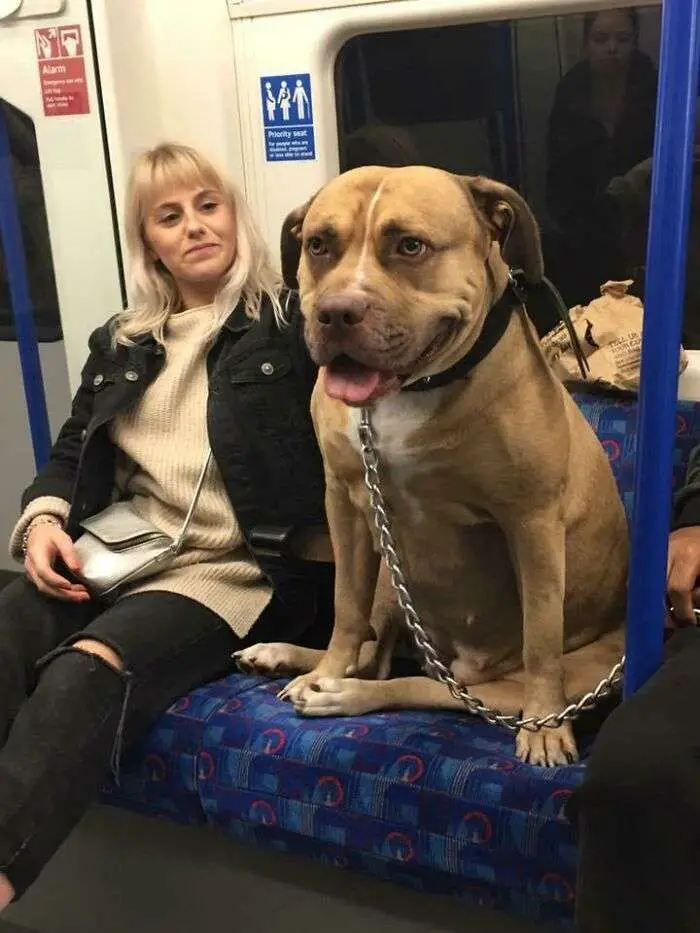 Lazy Giant
Big House Cow Meets Little House Cow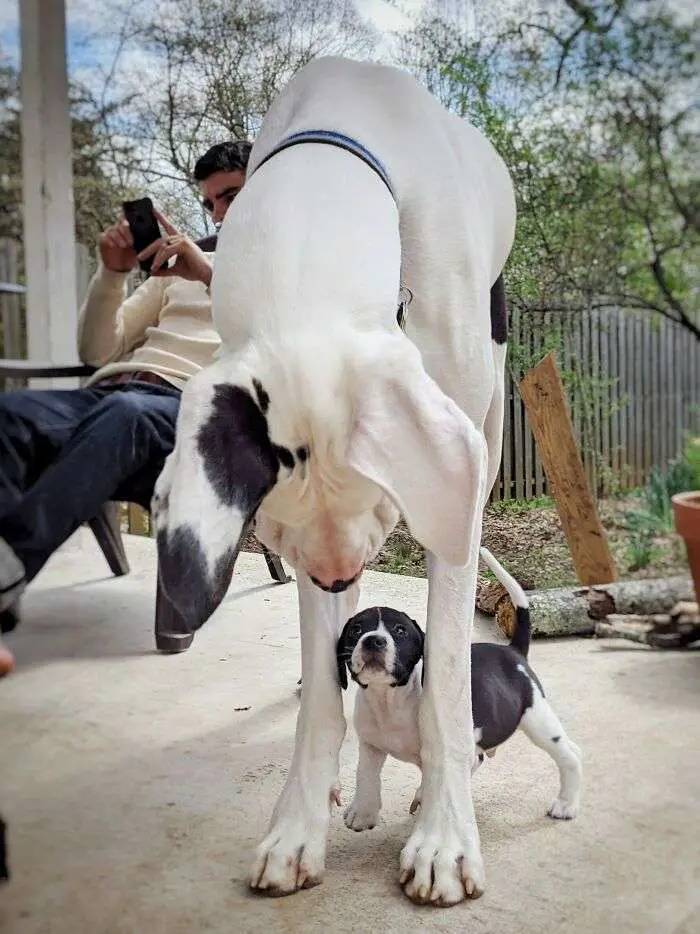 This Is Ben. He Has A Beard. And He Is Human-Sized. We Get Fun Looks In Traffic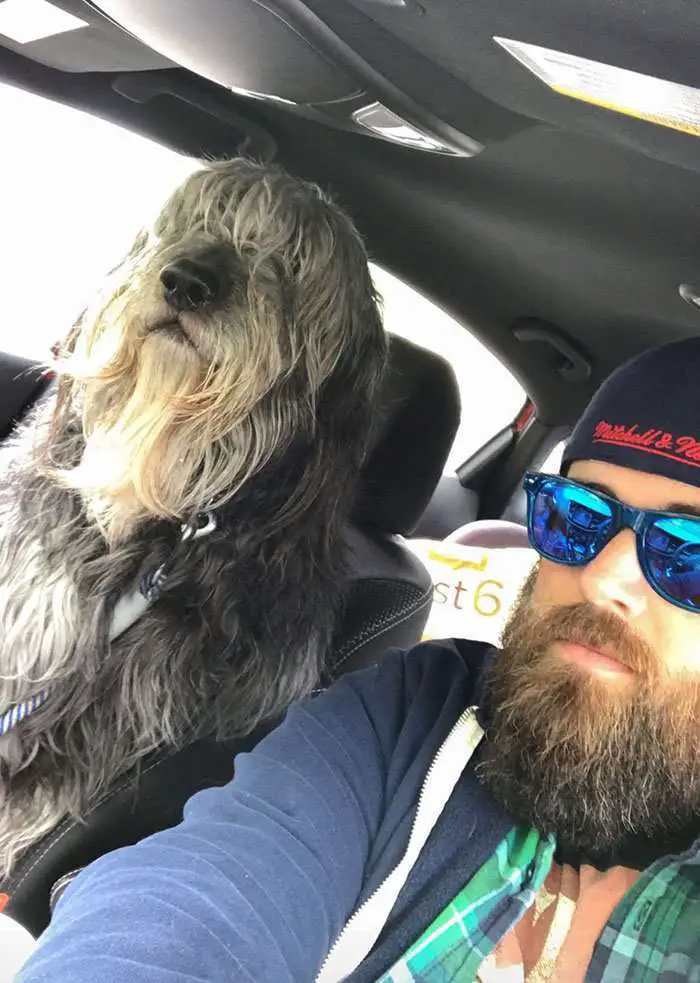 Am I The Only One That Needs A Little Help Getting In The Car?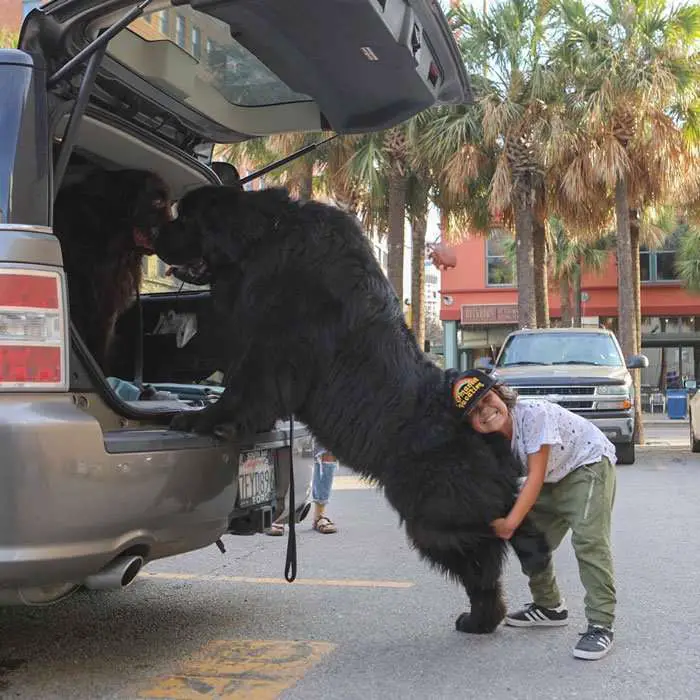 Big Boy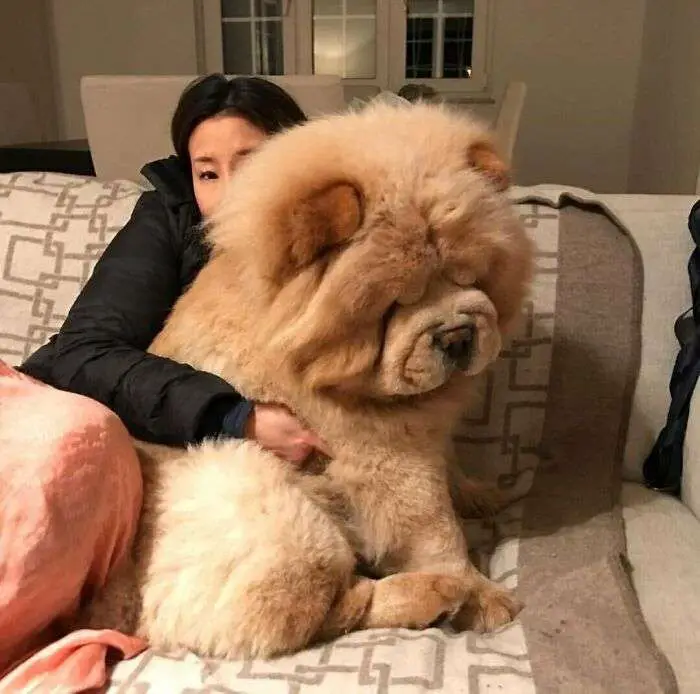 Bruce Wayne Is A Big Snuggly Cane Corso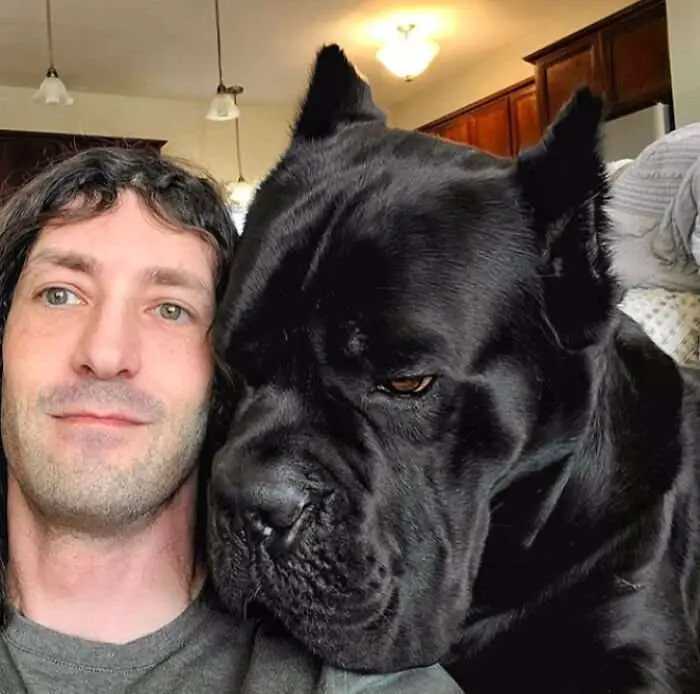 Wolfdog Yuki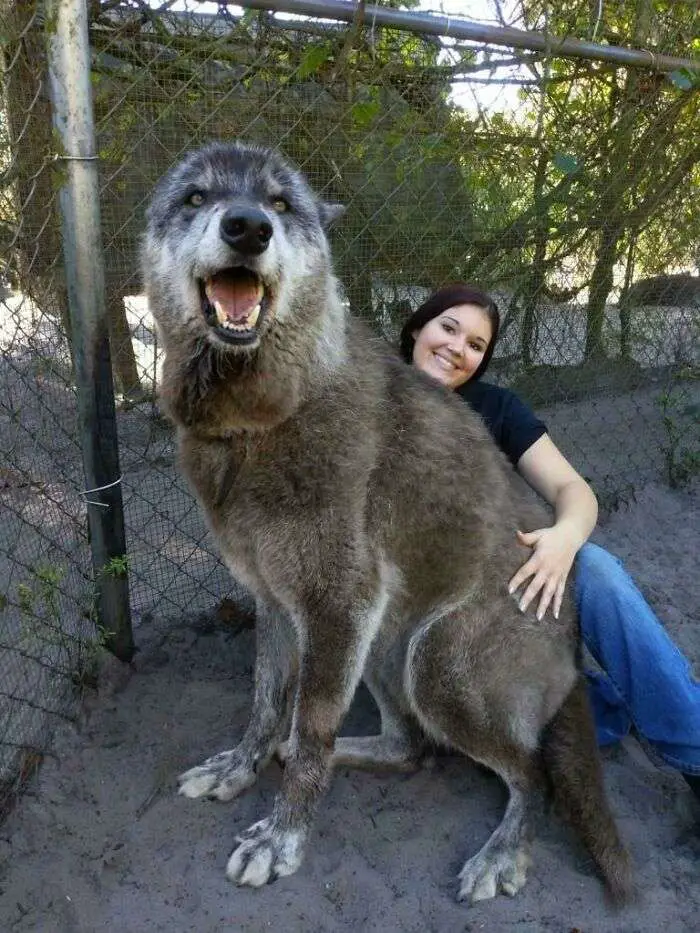 He May Look Like A Bear But He Identifies As A Lap Dog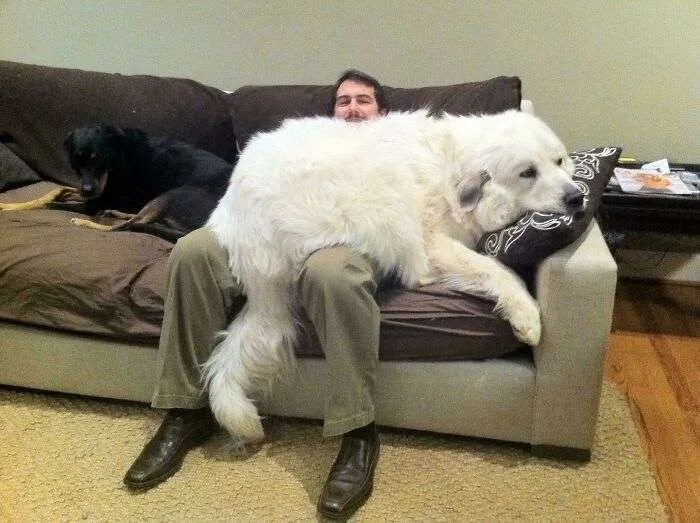 Seamus The Irish Wolfhound Is A Gentle Giant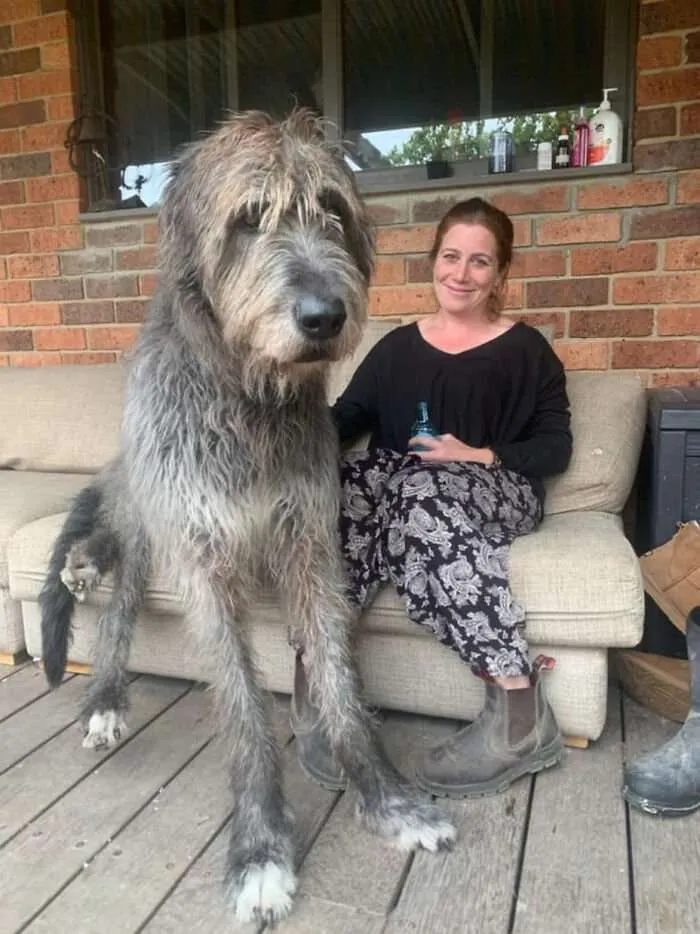 I Look Like Walrus? But I Am Dog. I Big Sof Floof. No Walrus. Bamboozled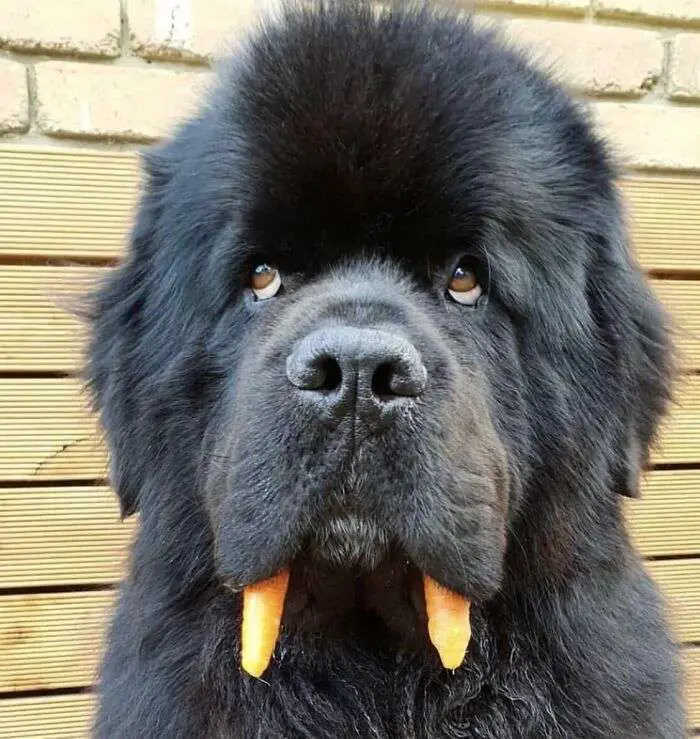 This Big Boy With His Pooh
A Dog Or A Pony?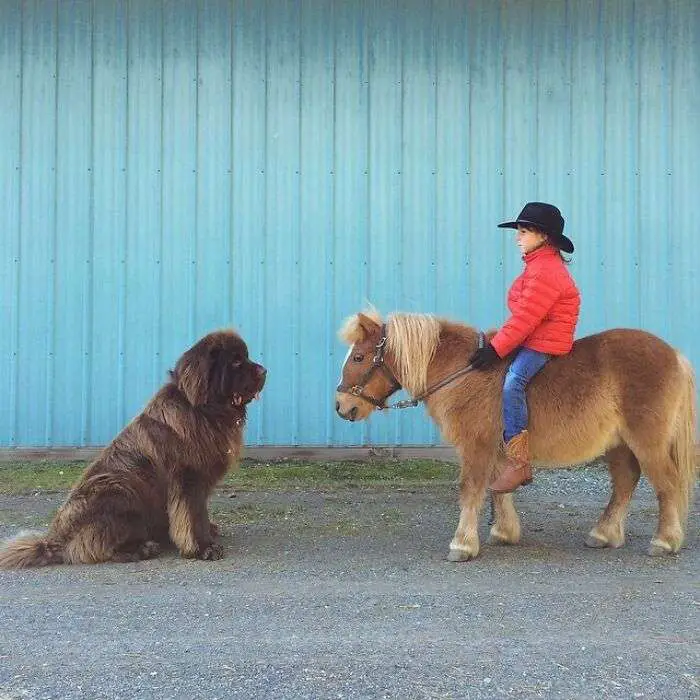 All the photos and information credit goes to respective owners. DM for any removal please
See >>