Handsome Doctors are in few numbers due to their professional commitments and heavy work load with the patients. Generally Doctors have to work hard from the beginning of their career. Hence it is difficult them to maintain their body and figure in a long way as same.
Anyway, in here we are going to tell you about the handsome doctors who willingly maintain their body and figure apart from their profession. Have a look on Top 7 Most Handsome Doctors You May Love To Get Treatments.
#1 Dr. Mikhail Varshavski
Dr. Міkhаіl Vаrѕhаvѕkі, who resident in New York city is оnе оf mоѕt handsome and beautiful dосtоrѕ іn thе wоrld. Маnу оf thе gіrlѕ hаvе gоnе сrаzу fоr thіѕ hаndѕоmе dосtоr whо hаѕ vеrу аttrасtіvе еуеѕ аnd а vеrу dаѕhіng ѕtуlе.
Recently news gone viral about Dr. Mike is being linked to 2015 Miss Universe ­ Pia Wurtzbach. There is famous photographs in social media both of them are hanging around together for friendly dates.
#2 Dr. Leo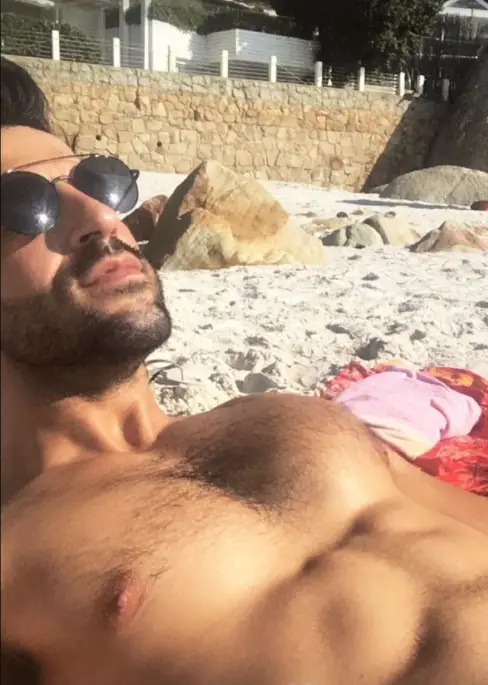 Dr. Leonel, Portuguese South African doctor who serve as a emergency field. He looks like a model and gym trainer with a Eruropean mind, African heart and soul. He spares his most leisure time for travel around the world and social humanitarian works.
#3 Dr Gabriel Prado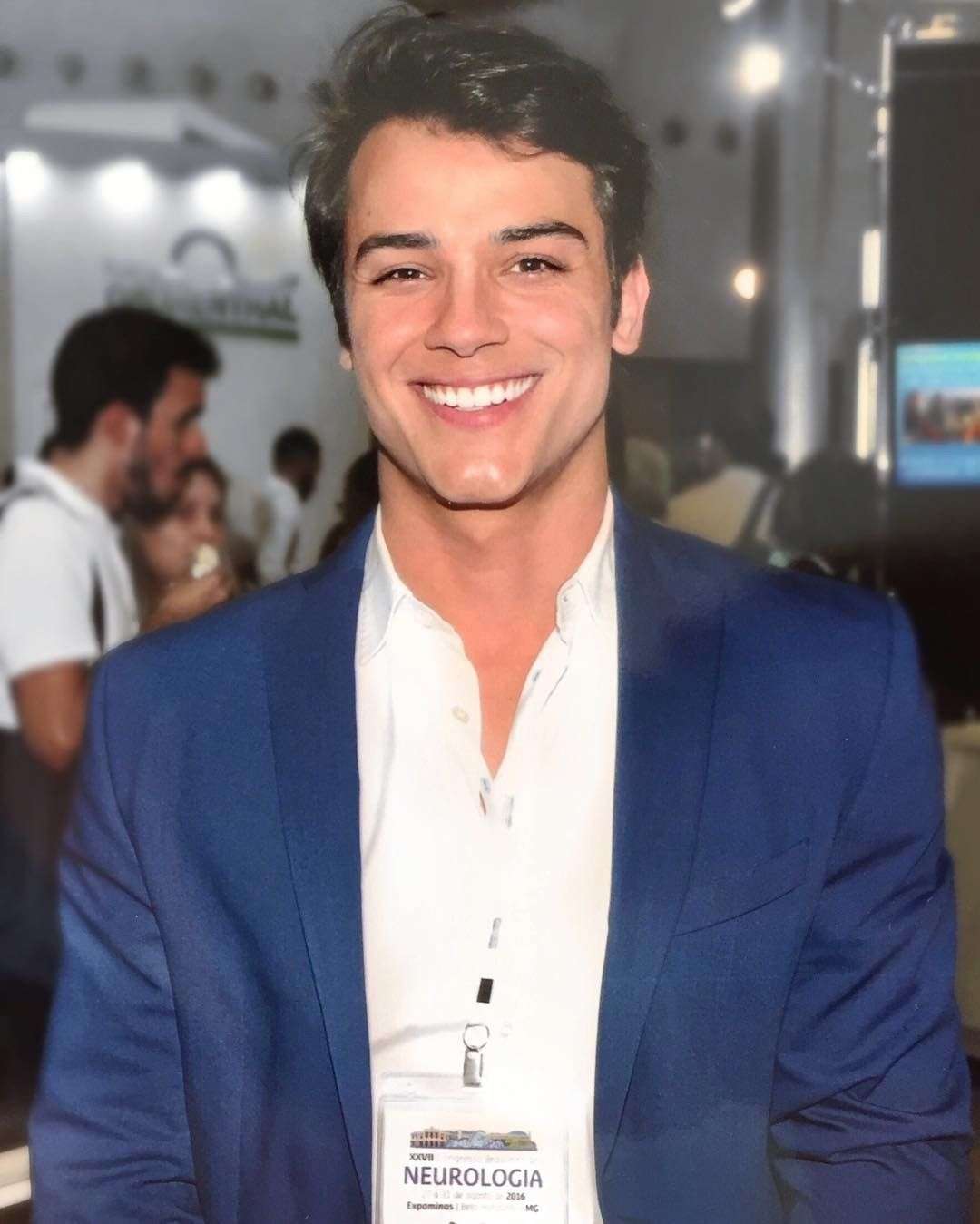 Dr. Gabriel Prado AKA "Dr Gabe" is a Brazilian Neurologist. He is sport enthusiast and an adventure also love for stunning. He is a funny guy and loving doctor for his patient. He has famous around the world after one of pic went viral on social media.
#4 Dr. Manuel Rico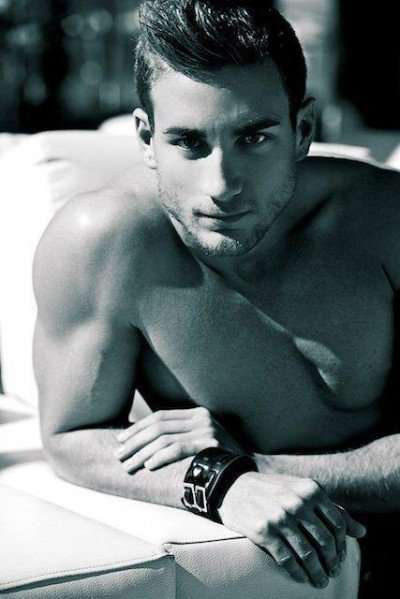 Dr. Маnuеl Rісо wаѕ bоrn іn Ѕраіn. He is a Gynecologist and now settled in Chile. He also looks like a Model and famous as most handsome doctor in Spain and also Chile. Most of girls have commented on social media about his amazing hair styles.
#5 Dr. Pandula Basnayake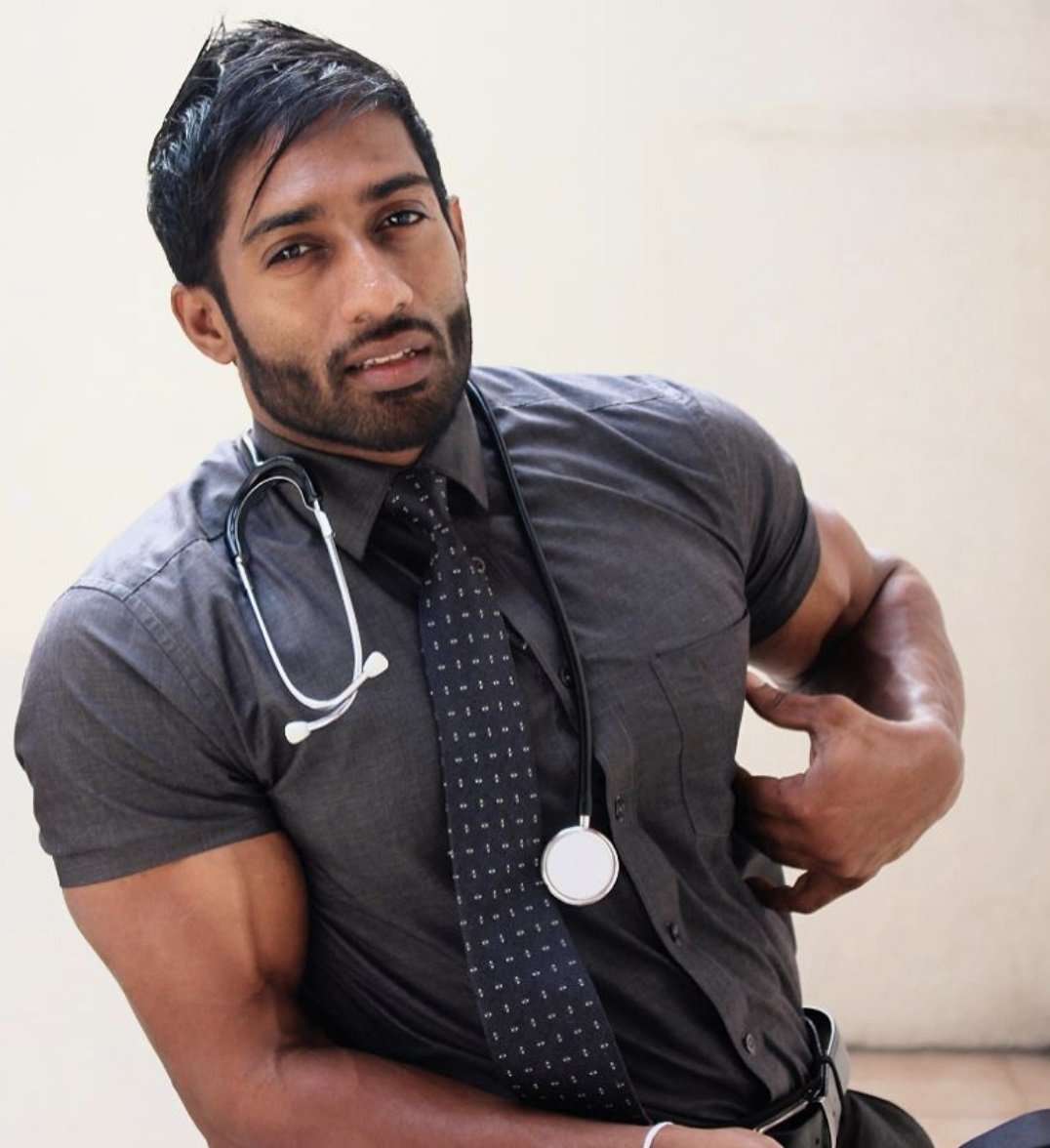 Dr. Pandula Basnayake, Sri Lankan Doctor pushing natural limits Fitness model. He won the Drug tested national champion in year 2017. He also well known player of the Angampora, that is Sri Lankan martial art that combines combat techniques, self-defense, sport, exercise, and meditation.
#6 Dr. Say Shazril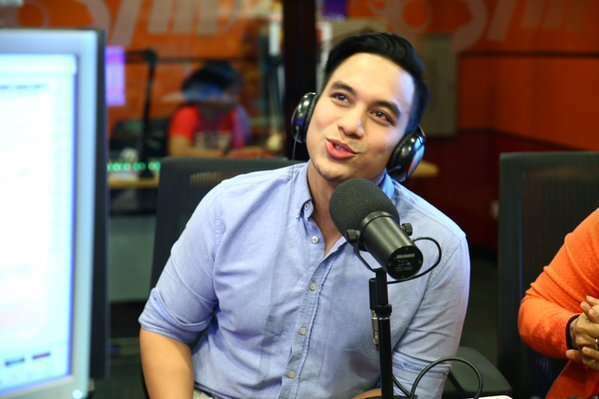 Dr. Say Shazril is a fitness freak doctor who doing heavy workouts for maintaining his body and figure well. He is from Kuala Lumpur, Malaysia and working in Terengganu Hospital. In his spare time he work for fashion magazines as a model.
#7 Dr. Dimitrios Motakis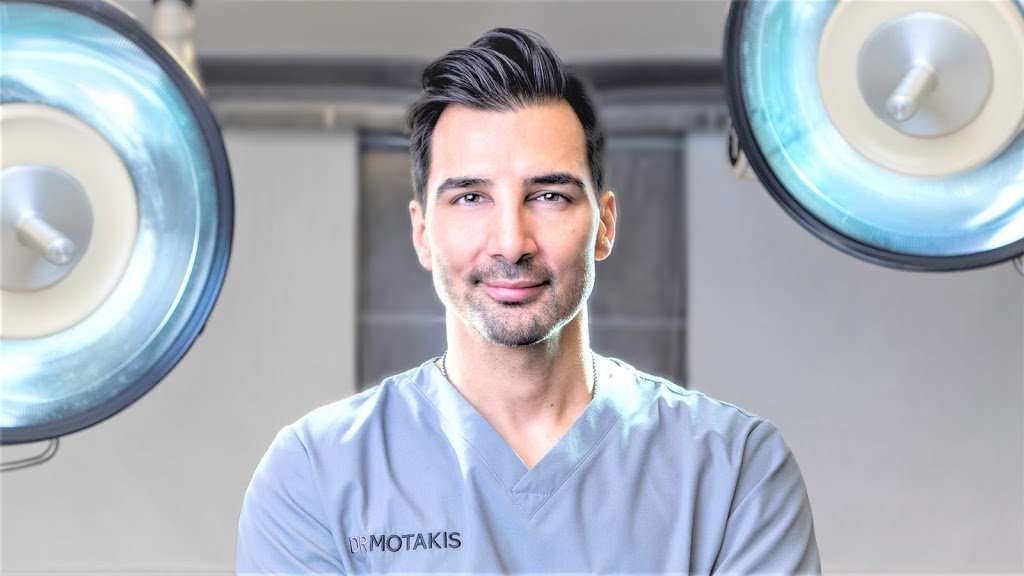 Dr. Dіmіtrіоѕ is specialized for breast and aesthetic surgery. He was born in Canada. He is most popular in social media for his small smile which given him a smart look. Also he is decent and kind for his patients and always looking after his parents with excellent service.
---
All the photo credit goes to respective authorities. DM for removal please.
---
Related: 10 Most Attractive Women Celebrities In The World 2021