Princess Diana's precious childhood photos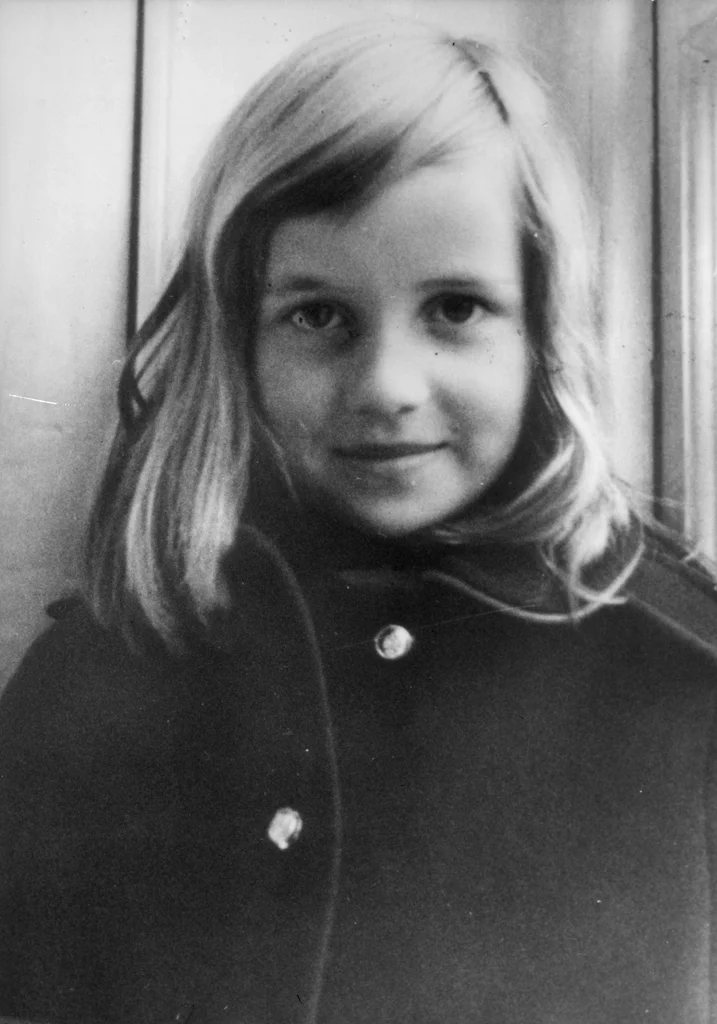 On July 1, 1961, Princess Diana was born. Her upbringing wasn't easy, even though she came from a family of British nobility with royal ancestry. Diana's parents divorced when she was seven years old, and her mother abandoned her and her three siblings to their father, who had remarried without informing them. She grew up at Park House on the royal family's Sandringham estate, and after her father inherited the title of Lord Spencer and moved the family to Althorp, the Spencer estate in Northampton, England, in 1975, she became Lady Diana Spencer. She was sent to boarding schools after that, where she became insecure, unstable, and withdrawn.
Diana was a bright child who, despite not being a great student, excelled in the arts, including ballet and piano, long before she met and married Prince Charles and became the princess of Wales. She adored animals and had a pony and a guinea pig among her many pets. Diana was returned to her childhood home after her tragic death in August 1997, and is now buried at the family estate in Althorp. Keep reading to see the little girl who would one day grow up to be the People's Princess in the sweetest photos from Diana's childhood.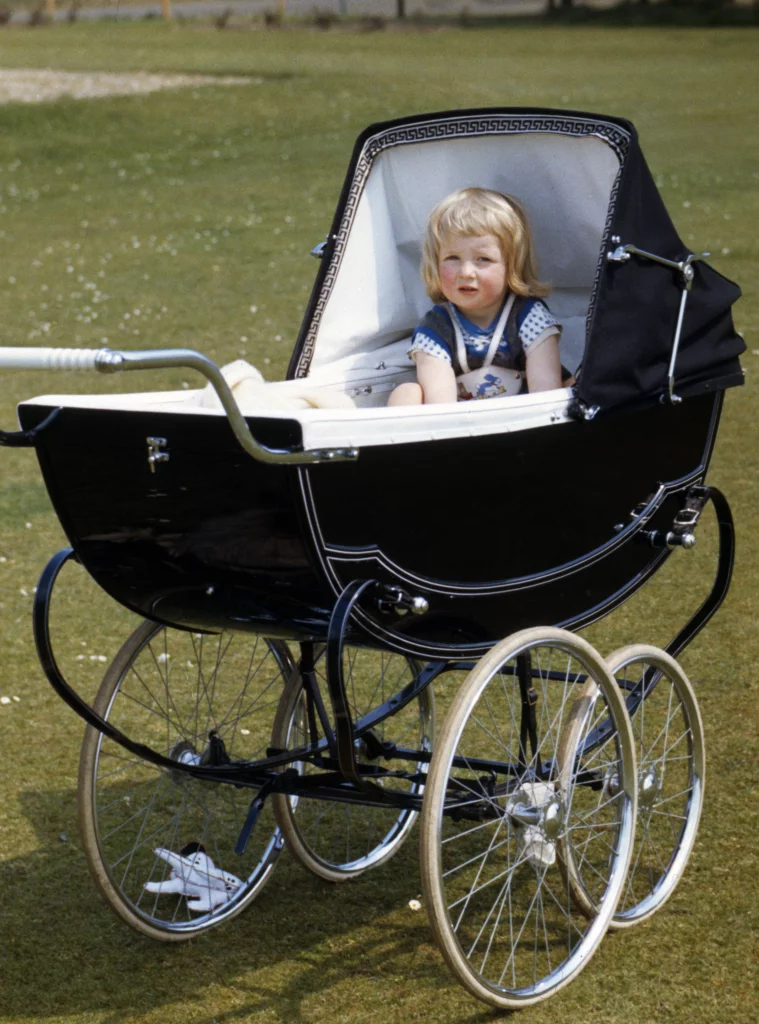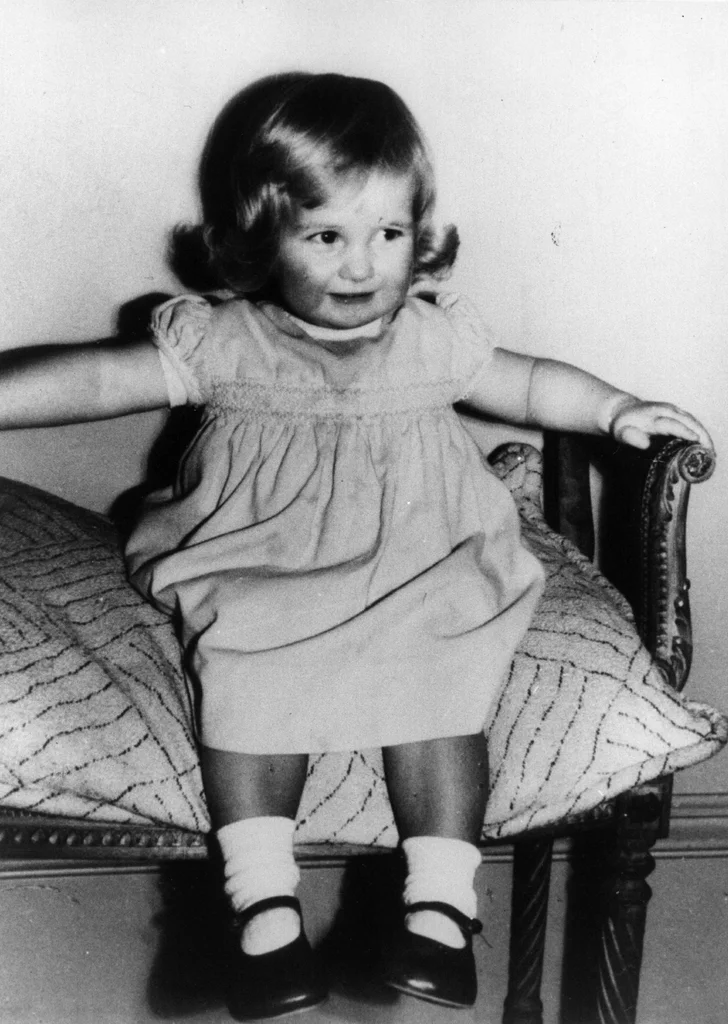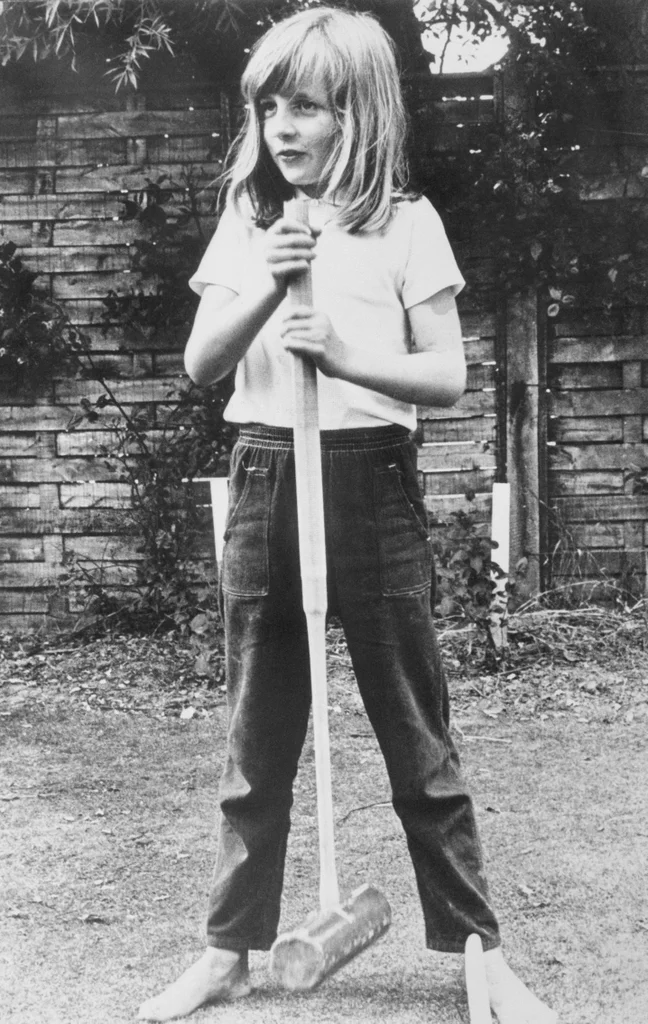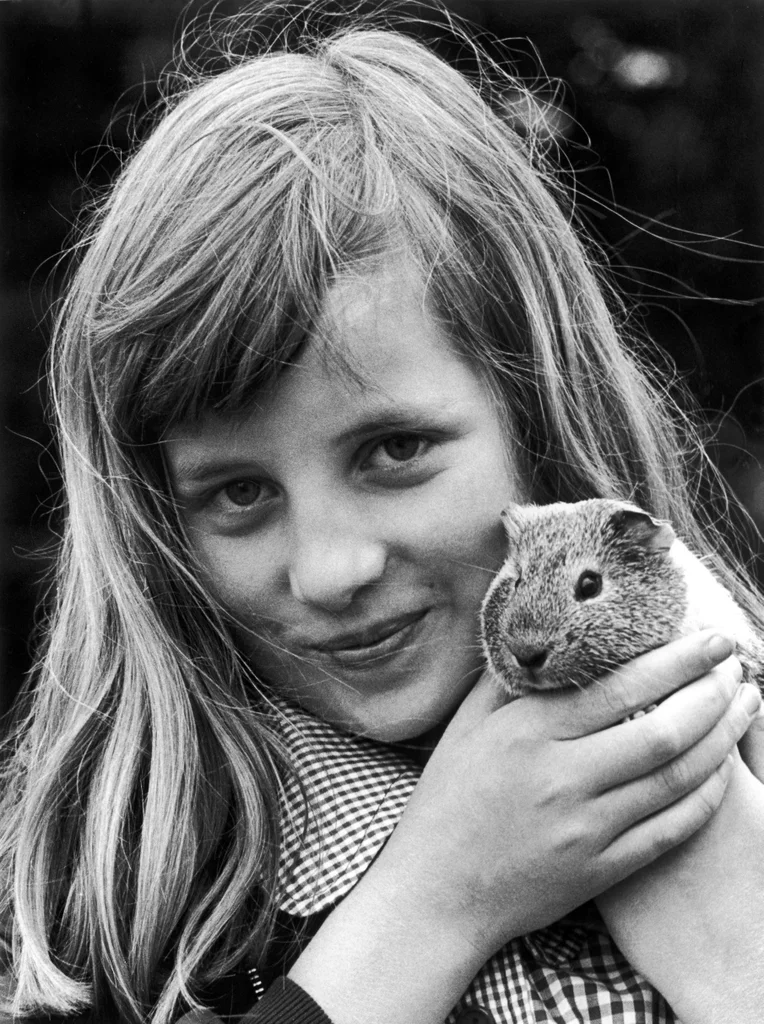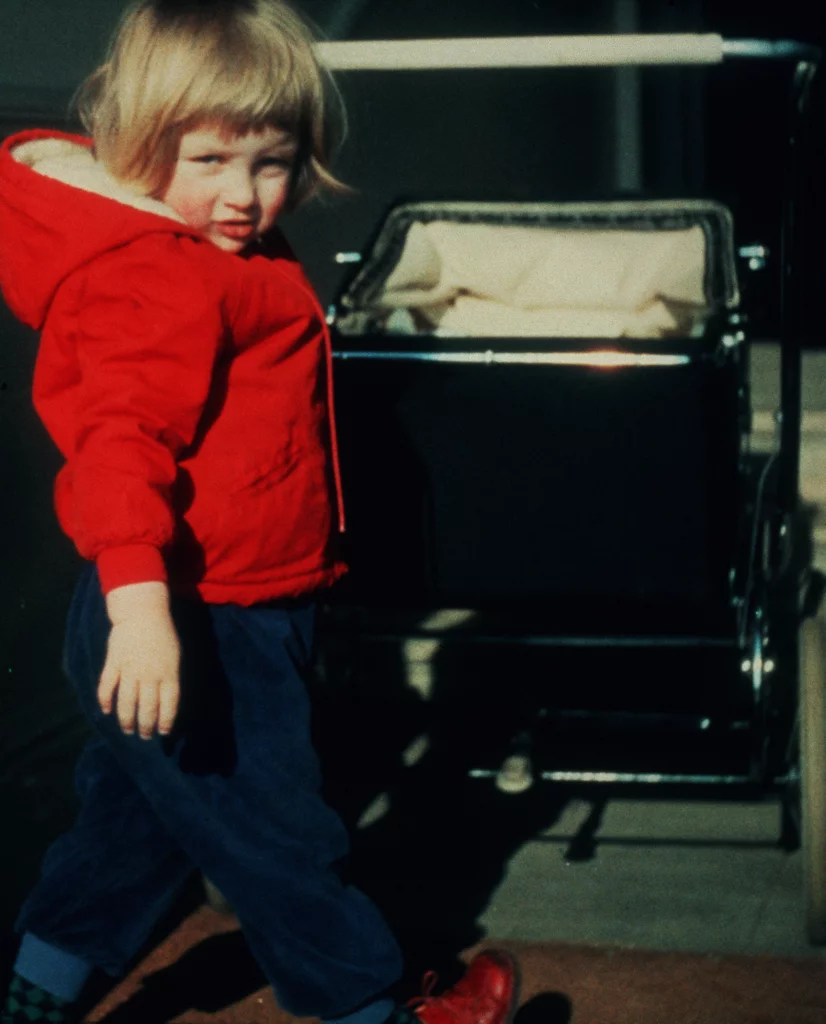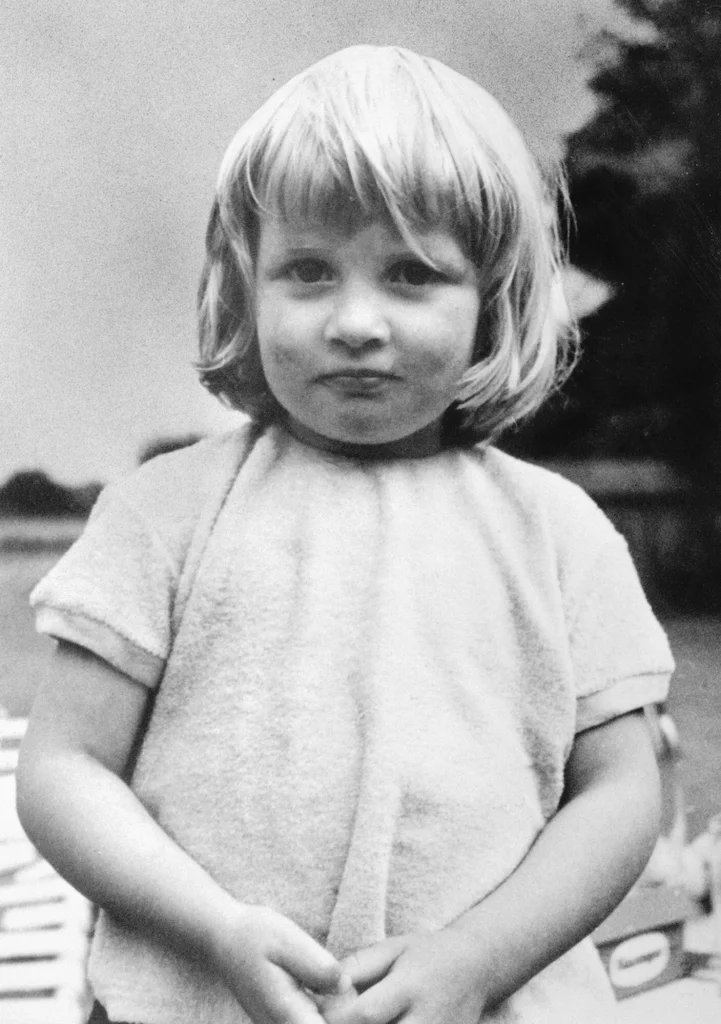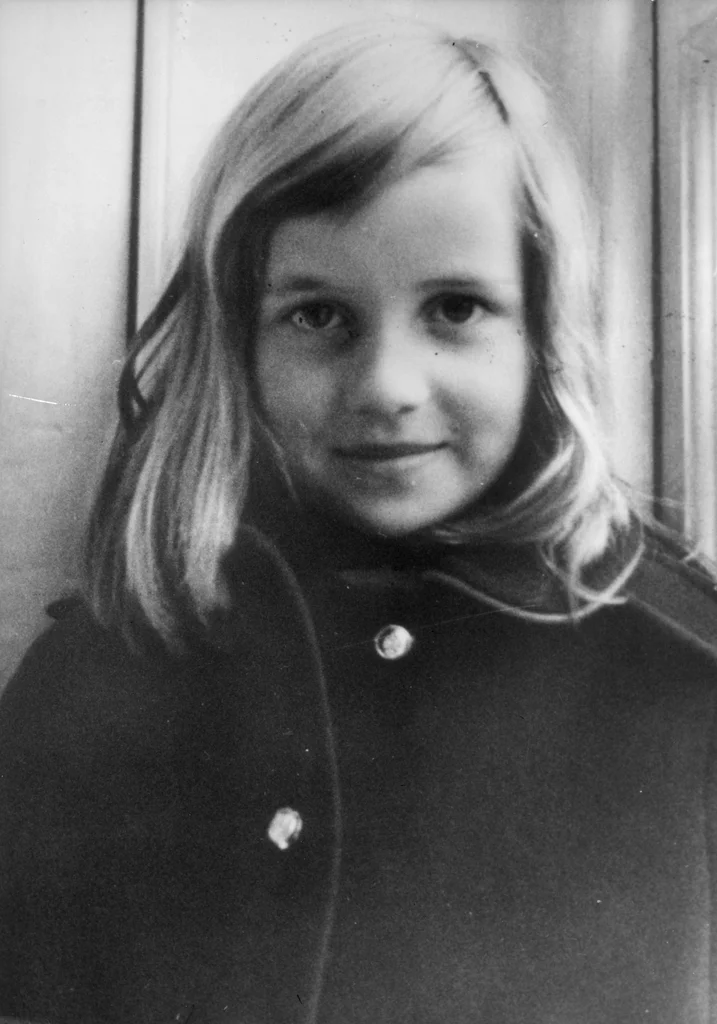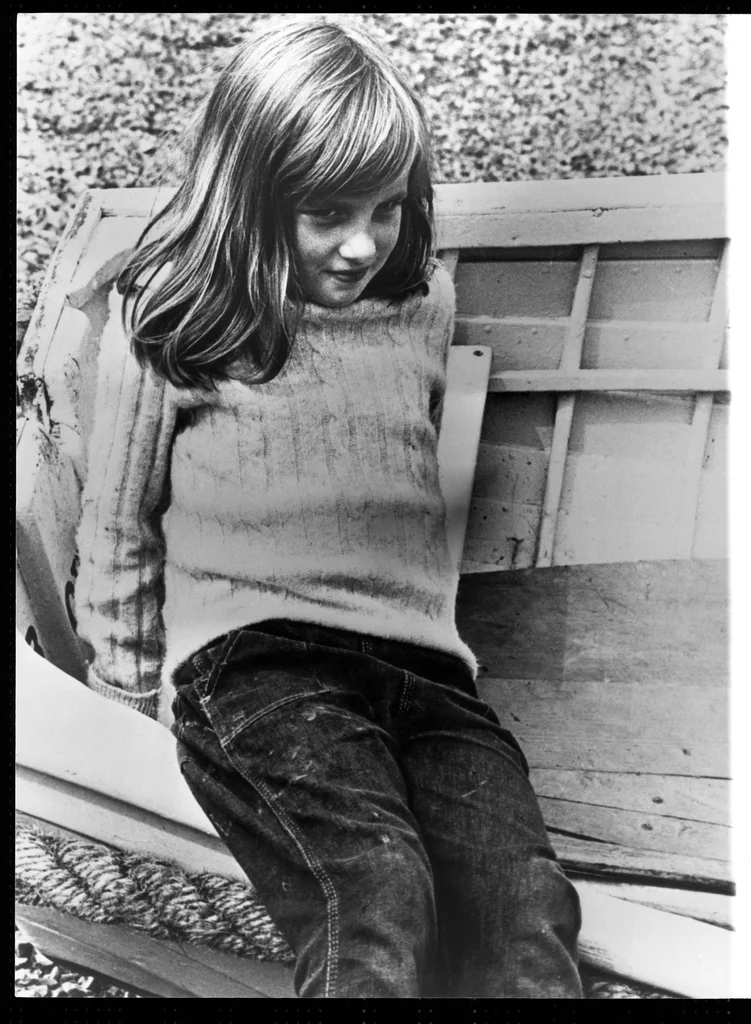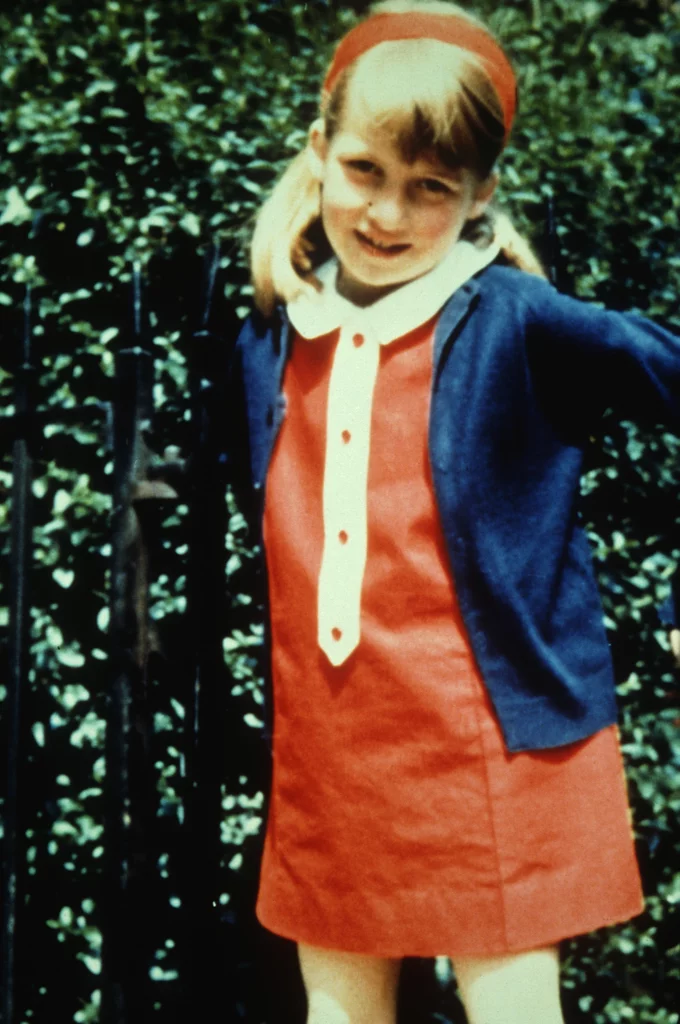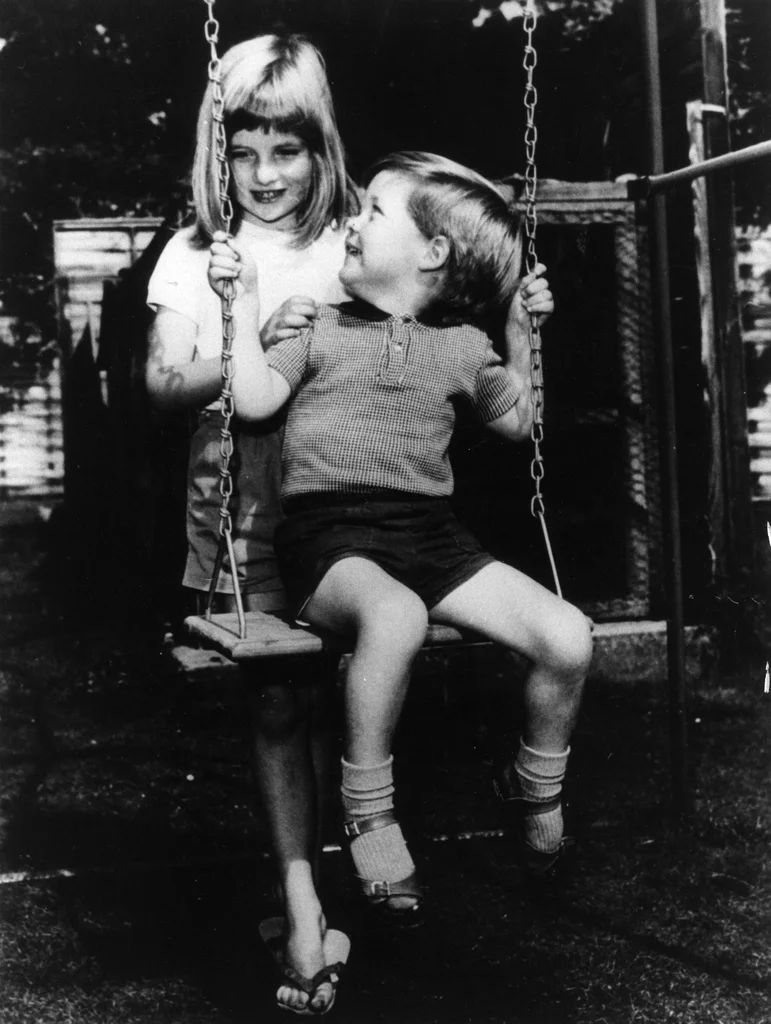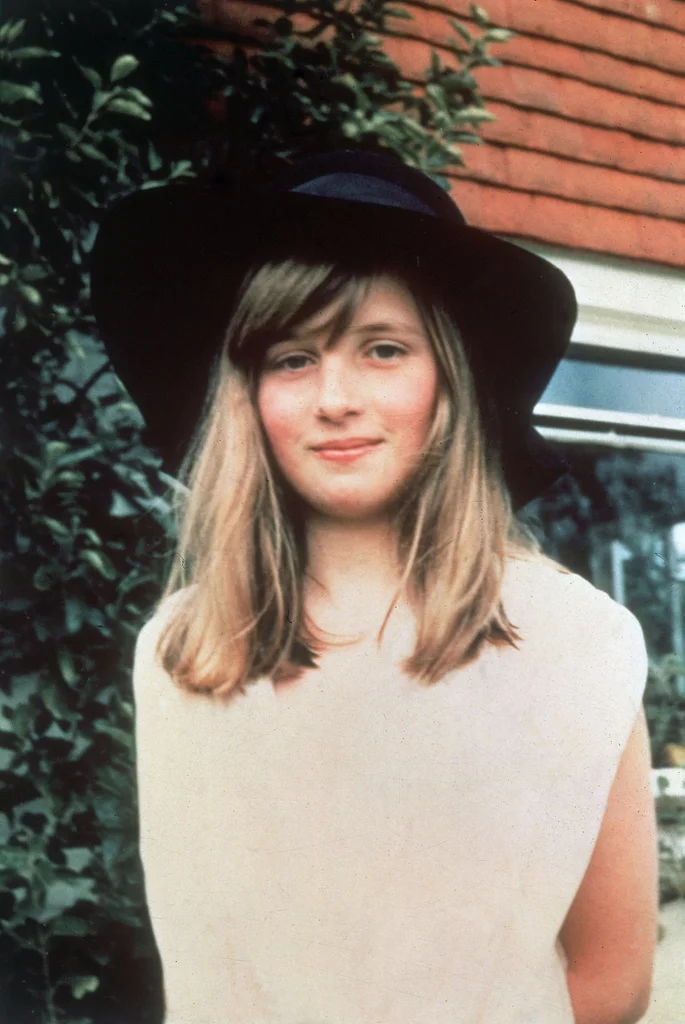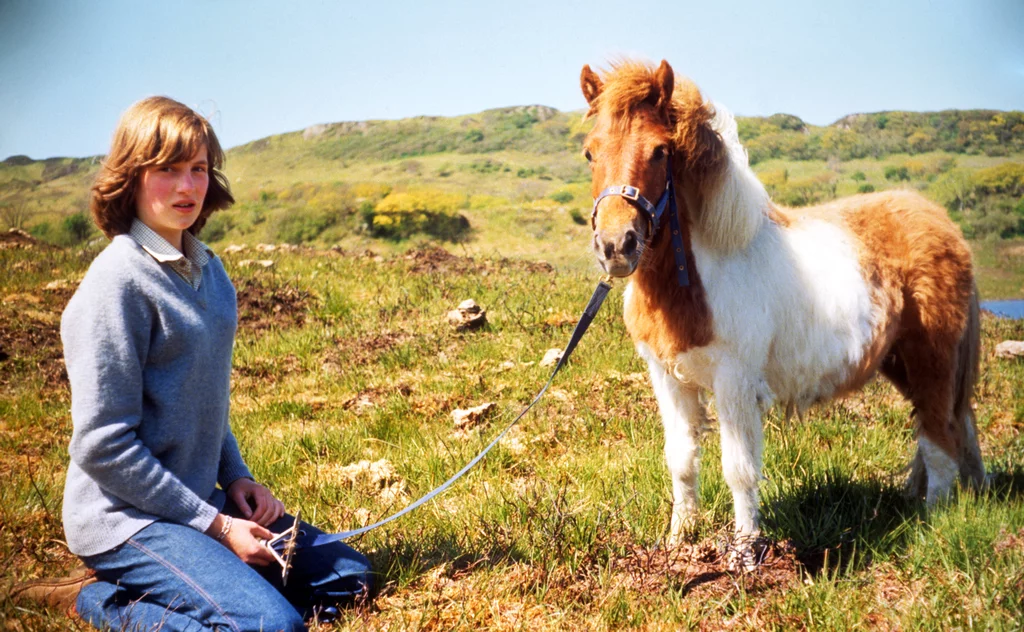 Source : Popsugar | Britannica | Wikipedia
Read More>>>
Annie Edson Taylor AKA Barrel Annie, First To Go Over Niagara Falls in Barrel
93 Aged Florida Woman Reached 567,000 Miles In Her 1964 Mercury Classic Car