One of most beautiful actresses Scarlett Ingrid Johansson recently become famous and news related to her gone viral in social media due to Black Widow law suit with Disney. By now Scarlett and Disney came in to the negotiations and Disney have settled a breach of contract lawsuit over the star's Black Widow payday.
In year 2018 and 2019, she was the world's highest-paid actress and has included her name on the Forbes Celebrity 100 list in multiple times. Her popularity made her films popular and Johansson's films nearly grossed over $ 14.3 Billion and made Johansson the ninth-highest-grossing box office celebrity of all time.
Scarlett Johansson appeared on the red carpet, 18 Thursday, for the event of 35th American Cinematheque Award which organize for honor the people who have made a significant contribution to film industry. It was the first time she appeared after giving birth to her second child Cosmo, in August 2021. Cosmo is her first baby with husband Colin Jost.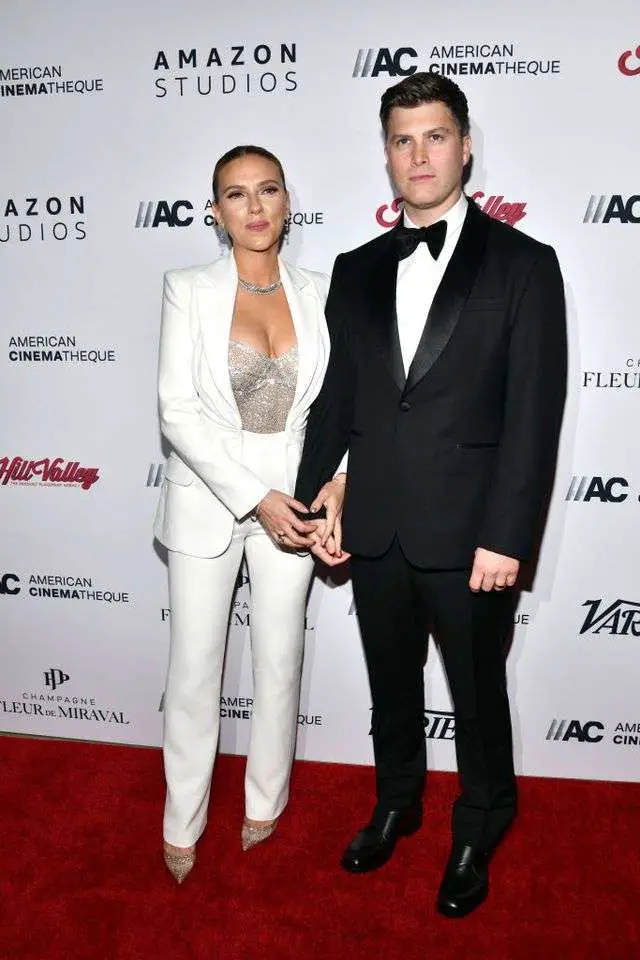 With the recent event Scarlett appeared, there has been a lot of talk about Scarlett in the media, so her audience started looking for details about her. Here are some of the most searched information about her on the internet
When did Scarlett Johansson start acting?
With her mother she went to auditions and began her acting career at the age of eight with Ethan Hawke of Playwrights Horizons in New York on the off-Broadway production of "Sophistry".
How did Scarlett Johansson become famous?
At the age 13, After the great role in the movie The Horse Whisperer, she became famous. Lost in Translation, Girl with a Pearl Earring, The Nanny Diaries, Vicky Cristina Barcelona, Hitchcock and the mega-hit The Avengers are her most success movies.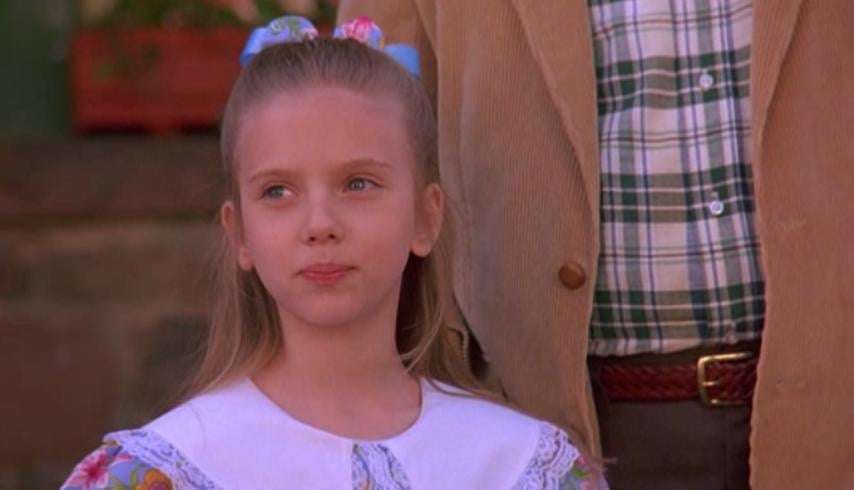 What nationality is Scarlett Johansson and What languages does Scarlett Johansson speak?
American, English
Why Scarlett Johansson is not on Instagram?
During an Interview, she said that "I don't have a Facebook, Twitter or Instagram account". "I can't think of anything I'd rather do less than have to continuously share details of my everyday life." All of Scarlett accounts are fake ones which prepared by her fans.
Is Scarlett A Millionaire?
Most of her fans asking, what is Scarlett Johansson's net worth?  Acting has been quite lucrative for Johansson. According to Celebrity Net Worth, she is worth $165 million as estimated and one of the highest-paid actresses in the world. Do you know that, in year 2018, Forbes named Johansson as the highest-paid actress?
How much does it cost to hire Scarlett Johansson?
As estimated, it costs $200,000 and above to book her for live events.
How much did Scarlett Johansson make per movie?
According to the 2019 Celebrity 100 Earnings, Scarlett is the highest paid woman in Marvel. As Black Widow, she earned about $ 15 million per film and received the highest-grossing from Avenger series.
Is Scarlett Johansson married?
Scarlett have married three times. Her first husband was Ryan Reynolds (m. 2008–2011) and then she married to Romain Dauriac (m. 2014–2017). After two unsuccessful marriages, now she married to Colin Jost (m. 2020).
Does Scarlett Johansson have kids?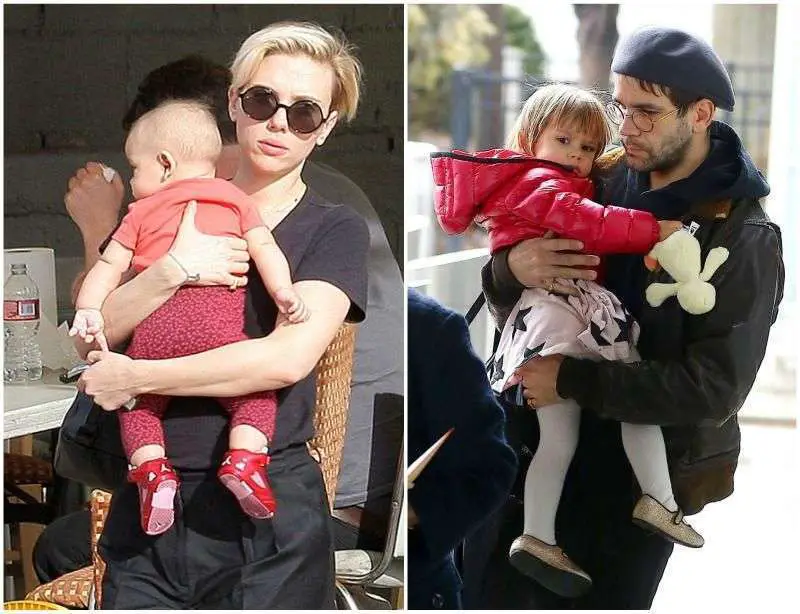 Rose Dorothy Dauriac, was born in August 30, 2014. She is a daughter of Scarlett Johansson and her ex-husband (French journalist Romain Dauriac).
Cosmo Jost was born in August 2021. He is Colin Jost and Scarlett Johansson's first baby son.
Who is Scarlett Johansson's twin brother?
Hunter Johansson is the Johansson's Twin Brother and have some rare appearance to media.
Does Scarlett Johansson have tattoos?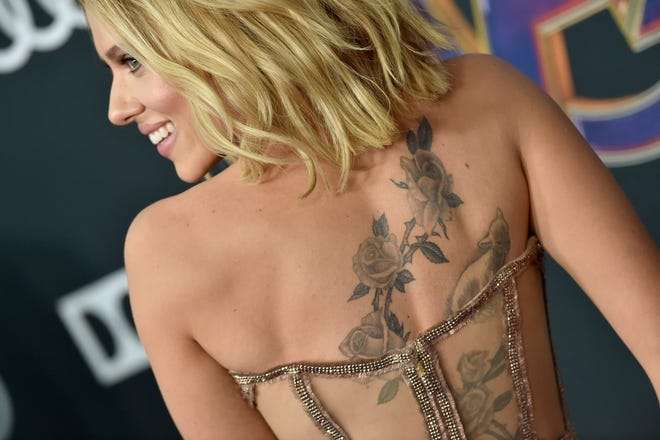 All of Scarlett's tattoos are painted black except for the sunrise on her forearm. "I've had a sunrise tattoo on my arm for a while," "I enjoy it when I look at it, but the reason to do is very personal. Some things have to be personal." she explained.
What is Scarlett Johansson height, and body type?
She is a Petite 5'3, hourglass body shaped women
Is Scarlett Johansson vegan?
Yes, Johansson is reported to be following a raw vegan diet again and again. She told Ecorazzi, "After a lot of fighting and training and a raw vegan diet, you're fit into a catsuit.
What diet does Scarlett Johansson follow?
She ate a lot of small meals consisting of lean protein, salads, vegetables, oatmeal and fresh fruits. Her former coach Bobby Strom described Scarlett's diet as mostly vegan and raw. This is how she ate during the filming of Iron Man 2 also.
How did Scarlett Johansson lose weight?
She drove for days on a high carbohydrate and low-fat intake vs low carbohydrate and high fat diet while maintaining protein intake and also ate at a time-bound window, leaving her fasting window for at least 12 hours a night, sometimes increasing it to 14 or 15 hours.
How did Scarlett Johansson prepare for Avengers?
Normally, there are three stages to her training: explosiveness, strength and slimming. To prepare for the role, Johnson focused on building strength and agility. She thinks it as a preparation for an athletic game.
Why did Scarlett Johansson sue Disney?
Generally, actors earn a percentage of a film's box office receipts. Johnson sued Disney for breach of contract, claiming that the company's release strategy had kept audiences away from theaters and cut off her earnings from the film. This issue was famous as Black Widow law suite recently.
How old is the black widow?
32 years old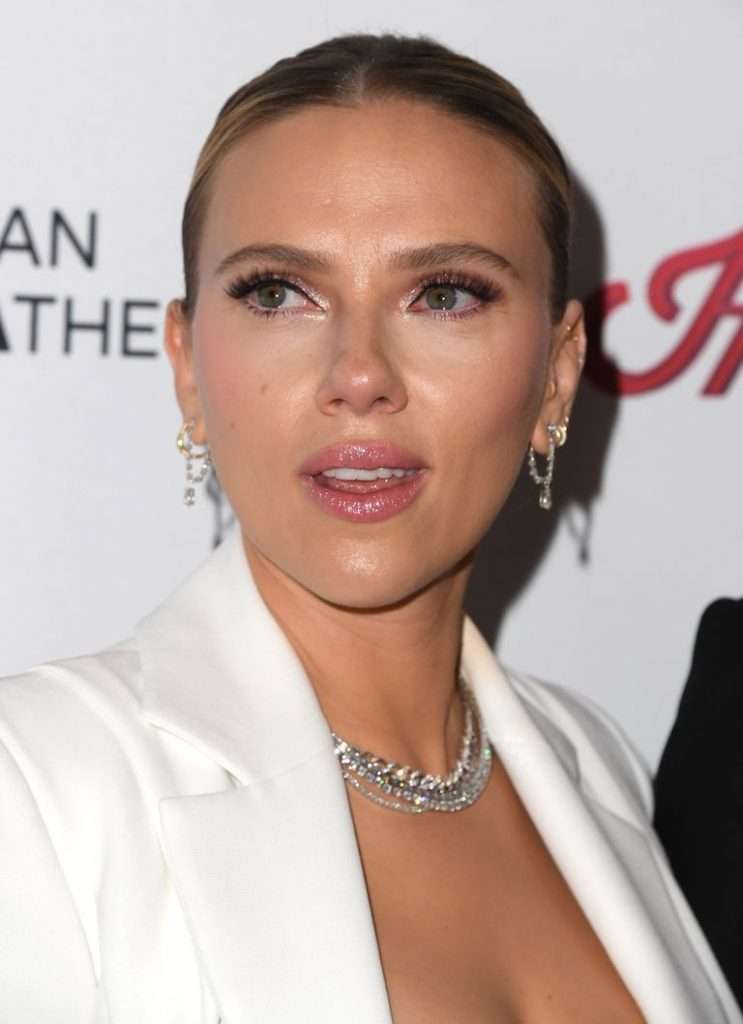 All the photos and information credit goes to respective owners. DM for any removal please.
Read More >>>