Did you know? At a university in South Korea, using the toilet can pay for your coffee or buy you bananas. This is because human poops is being used to help power a building.
An eco-friendly toilet connected to a lab that uses waste to make biogas and manure has been created by Cho Jae-weon, a professor of urban and environmental engineering at the Ulsan National Institute of Science and Technology (UNIST).
How the toilet works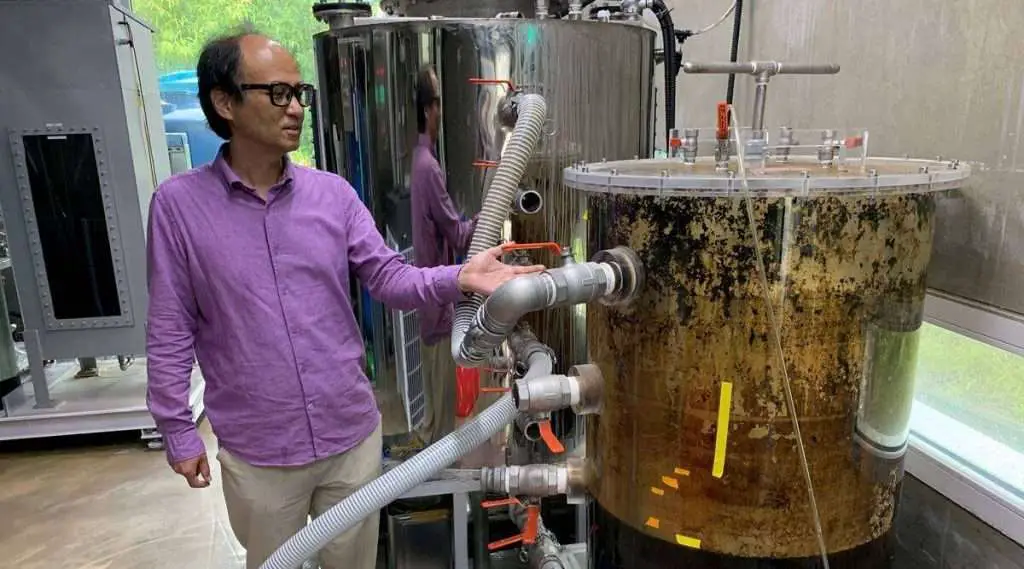 Using a vacuum function to transport waste into an underground tank, the toilet eliminates the need for buckets of water. Microorganisms that have been intentionally added to the tank break down the feces and turn them into methane.
The methane is then transformed into a source of energy for the structure. It has been used so far to power a solid oxide fuel cell, a gas burner, and a water heater.
The bathroom at Cho's house is connected to a facility that turns human waste into fertilizer and biogas.
What inspired his concept?
If we think creatively, we can create electricity and manure from feces. I've circulated this value ecologically, "Cho stated. According to the environmental engineer, a typical person produces roughly 500g of feces each day, which can be transformed into 50 litres of methane gas. This gas has a 1.2 km driving range and may produce 0.5 kWh of power.
Notably, much to the amusement of the crypto community, the Science Walden project and the double entendre called "white paper" were first made public in July 2021. The BeeVi toilet, which turned human waste into methane gas and paid its "depositors" in the form of a virtual currency called Ggool, was also developed at that time.
What are the advantages?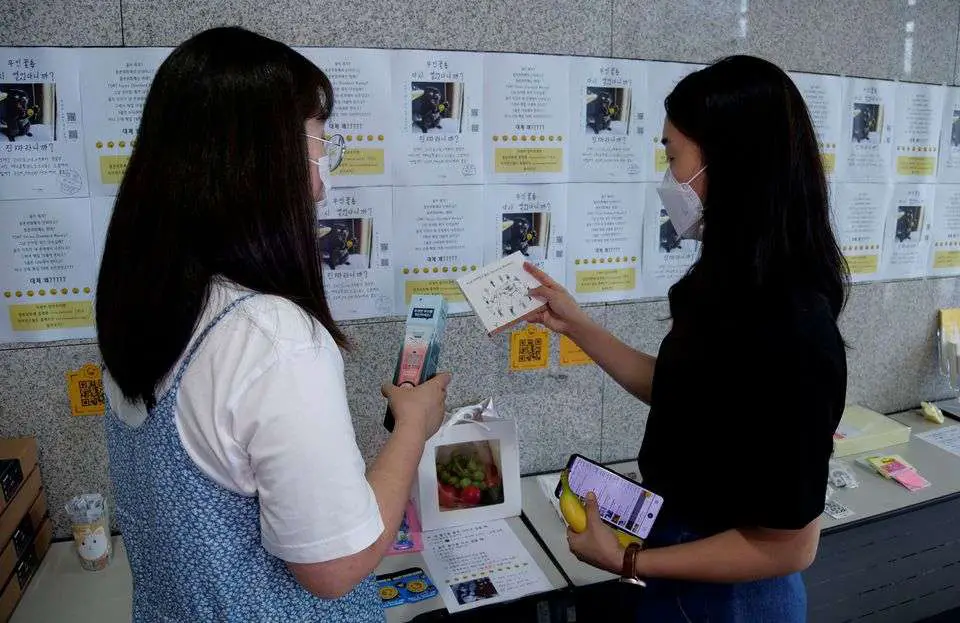 The virtual currency created by Cho is named Ggool, which is Korean for honey. Everyone who uses the environmentally friendly toilet daily wins 10 GGOOL.
On-campus purchases such as freshly brewed coffee, instant cup noodles, fruits, and books can all be made using the money by students. The pupils can select the items they desire from a store and use Ggool to pay by scanning a QR code.
Are Ggool tokens available on any cryptocurrency exchange sites?
One of the funniest developments in the cryptocurrency field to date has been the emergence of "meme coins," or "sh!tcoins," for lack of a better term in the blockchain business, which refer to worthless coins or tokens with little to no utility other than speculation.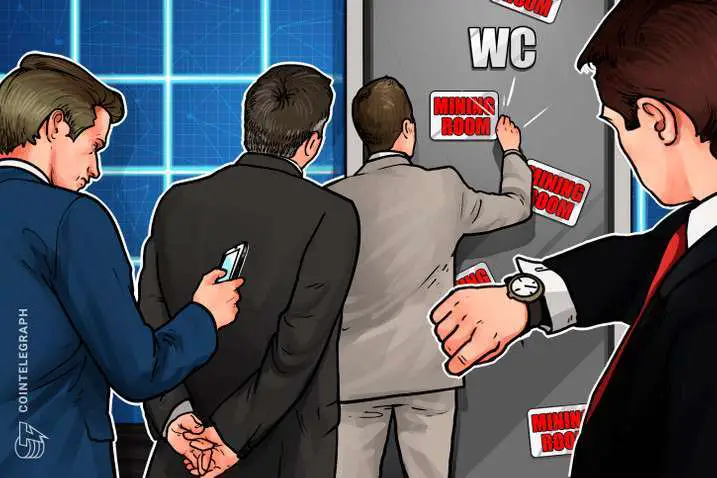 If given the chance, both his theory and the FSM system could have sparked a profoundly beneficial shift in society. He said that human poops Ggool tokens are a "social good" instead of what we think of as "currency."
"We want people to simply value commodities, services, and even works of art in Ggool, without considering how much they are worth in Korean Won and US dollars. This is a novel perspective on value in many contexts.
Related: Celebrities who promoted cryptocurrencies remain silent as the market turns bearish.
To prevent hoarding, Ggool tokens have a negative interest rate of 7%. So, people who earn money have to sell off their holdings often so they don't lose the ability to buy things.
In addition Cho Said, when receiving tokens, one must donate 30% of them to other holders.
As a result, although this kind of currency is constantly used and exchanged, it does not assist in the building of wealth.
The FSM and Ggool tokens are not supported by the government or based on the blockchain. Professor Cho thinks the program lost its funding because "it seems like nobody cares" about it because it is different from other currencies in how it is used and thought about.
Future opportunities
Professor Cho claims that by reusing waste rather than letting it simply clear the pipes of a centralized water system or be dumped into the environment as a greenhouse gas, metropolitan communities may benefit from the technique.
For instance, he thinks his technique has a lot of potential because the methane it generates can be burned for heat or utilized as cooking gas.
He does, however, agree that such a rollout would require a lot of money to be spent on infrastructure and "institutional structure." 
---
Source: Cointelegraph, Reuters | All the information credit goes to respective authorities. DM for removal please.
---
Related: Terra CEO's home was broken into by a crypto investor who had lost $2 million.