---
Born: April 21, 1913 Evanston, Illinois, U.S
Died: July 21, 1964 (aged 51) New Orleans, Louisiana, U.S.
Alma mater: Evanston Township High School, Northwestern University, University of Chicago
Occupation: Orthopedic surgeon, cancer researcher
Spouse(s): Thomas Sherman
---
Mary S. Sherman's career
In 1913, Sherman was born in Evanston, Illinois. She already held a Master of Arts degree, and the University of Chicago awarded her a medical degree in 1943. She moved to New Orleans in 1952 to take a position as the laboratory's director at The Ochsner Clinic Medical Foundation, which was founded by surgeon Alton Ochsner. The next year, she started working in her final post at Tulane Medical School as an associate professor. She was an orthopedic senior visiting surgeon at Charity Hospital in New Orleans and a cancer researcher.
---
The assassination of Mary S. Sherman
Dr Mary S. Sherman was discovered dead in her New Orleans, Louisiana, residence on St. Charles Avenue on July 21, 1964. The body showed burns from a fire and stabbing wounds. According to the police report, homicide was the cause of death. On July 21, 1964, Monroe S. Samuels, M.D., conducted an autopsy.
According to the autopsy findings, Sherman's death was a homicide. Dr. Samuels came to the conclusion that Sherman's heart had been stabbed to death. Her right arm and the majority of the right side of her upper chest were completely burned. Sherman's murder has not yet been solved.
In 1963, Victoria Hawes and her family made their home in a New Orleans apartment building. She once had a stranger knock on her door asking for Juan Valdes, one of her neighbors. Victoria recognized Lee Harvey Oswald right away because they had attended high school together. After that, Oswald and Valdes routinely called Miami and Cuba from the Hawes' flat.
Victoria would hear Valdes and Oswald flush the toilet at his apartment twenty times in a row in the middle of the night, which she considered odd. David Ferrie, a JFK assassination suspect and colleague of Lee Harvey Oswald, collaborated with Dr. Mary Sherman on a cancer study using mice at the same period. Valdes and Victoria Hawes shared an apartment building with Mary Sherman.
She allegedly managed a covert underground lab for Dr. Alton Ochsner, a fellow right-wing extremist, in an effort to create a biological weapon that would cause the development of cancer cells, the ideal assassination tool at a time when the CIA was looking for novel ways to assassinate Castro.
Edward Haslam, the author, claims that his mother was aware of Sherman's underground laboratory because his father worked with Sherman and Ochsner. Oh, yes, he replied. At Tulane Medical School, "everyone was talking about it." She said, "We had dinner at her flat one night.
I recall that her companions were somewhat odd…
They weren't the kind of people we usually hung out with.
Mary felt a little odd at the medical school.
Professionally, Mary was esteemed by all, yet she moved in other circles.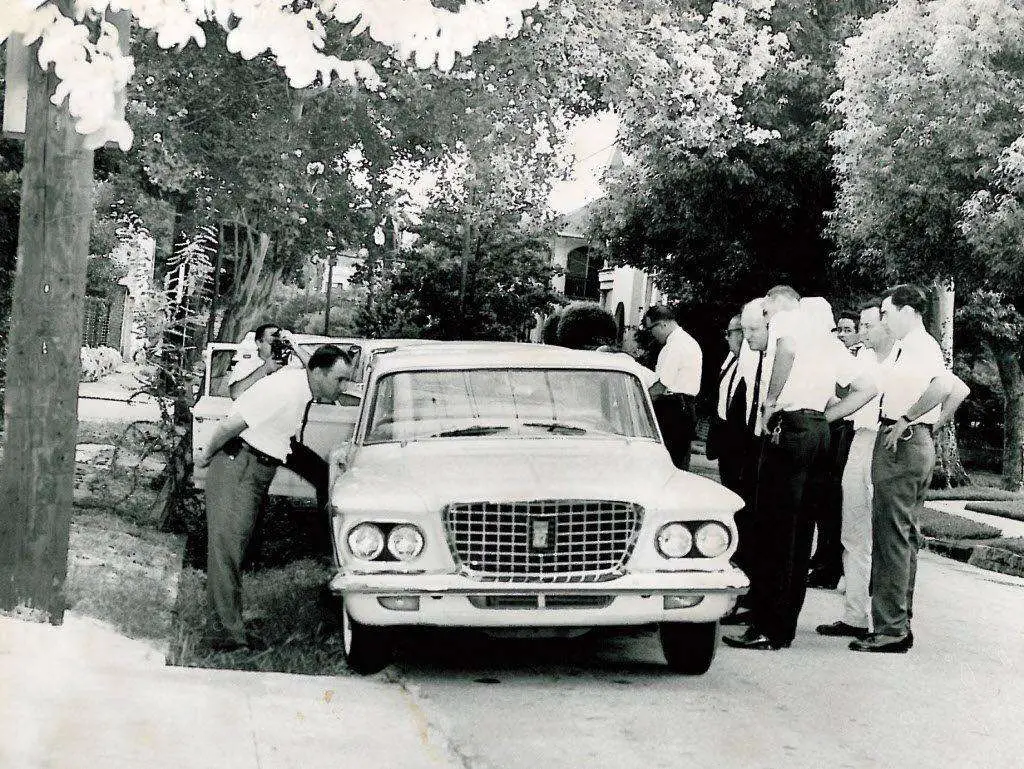 It may not have been a coincidence that Dr. Sherman was brutally murdered on July 21, 1964, the day the Warren Commission visited New Orleans to question witnesses. She had been stabbed multiple times when she was discovered in her flat, and her bed had been burned.
According to the homicide report, "The right half of the body from the waist to where the right shoulder would be, including the entire right arm, was presumably dissolved by the fire, yielding the interior organs of the body."
Sherman's bedroom suffered relatively slight damage as a result of the fire, while the rest of the structure remained unharmed. This suggests that she was slain somewhere else and the body was taken to her residence.
In order to give the impression that a robbery had gone wrong, her bed was set on fire. She is thought to have died from what was known as a nuclear particle reactor, which was utilized in her primary study at her regular place of employment. It could provide the necessary amount of power to harm the body as severely as it was.
Think about the fact that Oswald had a blank vaccination card signed by a "Dr. A.J. Hideel" that was similar to the Hidell alias Oswald used when he was apprehended in Dallas. The U.S. Public Health Hospital, where Mary Sherman performed her covert job for Dr. Ochsner, issued the card.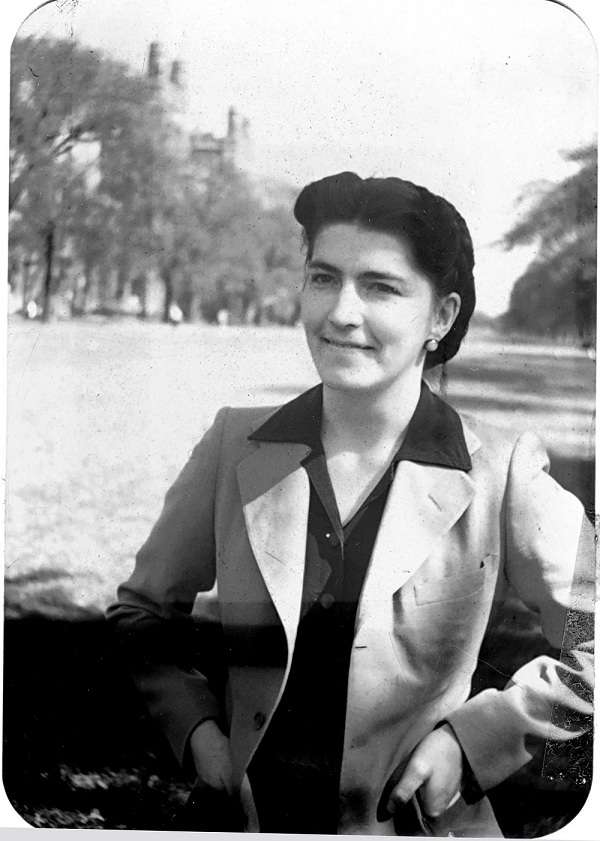 This established a link between Oswald and Sherman because it was unlikely that Oswald would have obtained a fake vaccination card from the hospital where Sherman worked. The puzzle is why Oswald would wish to use his alias on a vaccination card that, if found, would have directed investigators to Mary Sherman and her covert operations.
The murder of Mary Sherman took place on July 21, 1964. Guy Banister, an associate of Oswald's, passed away from a heart attack on June 6, 1964, just over a month before Sherman was killed.
Was this just an accident? Banister's employee, Allen Campbell, reported that Banister and Alton Ochsner got along well and collaborated in the fight against communism. Were people being killed off before the Warren Commission had a chance to interview them?
Who then murdered Mary Sherman? Curiously, on the night Mary Sherman passed away, Juan Valdes phoned the police, not the fire service, to report that there was a fire in the building, despite the fact that other residents who lived closer to Sherman's apartment were unaware that a fire had broken out.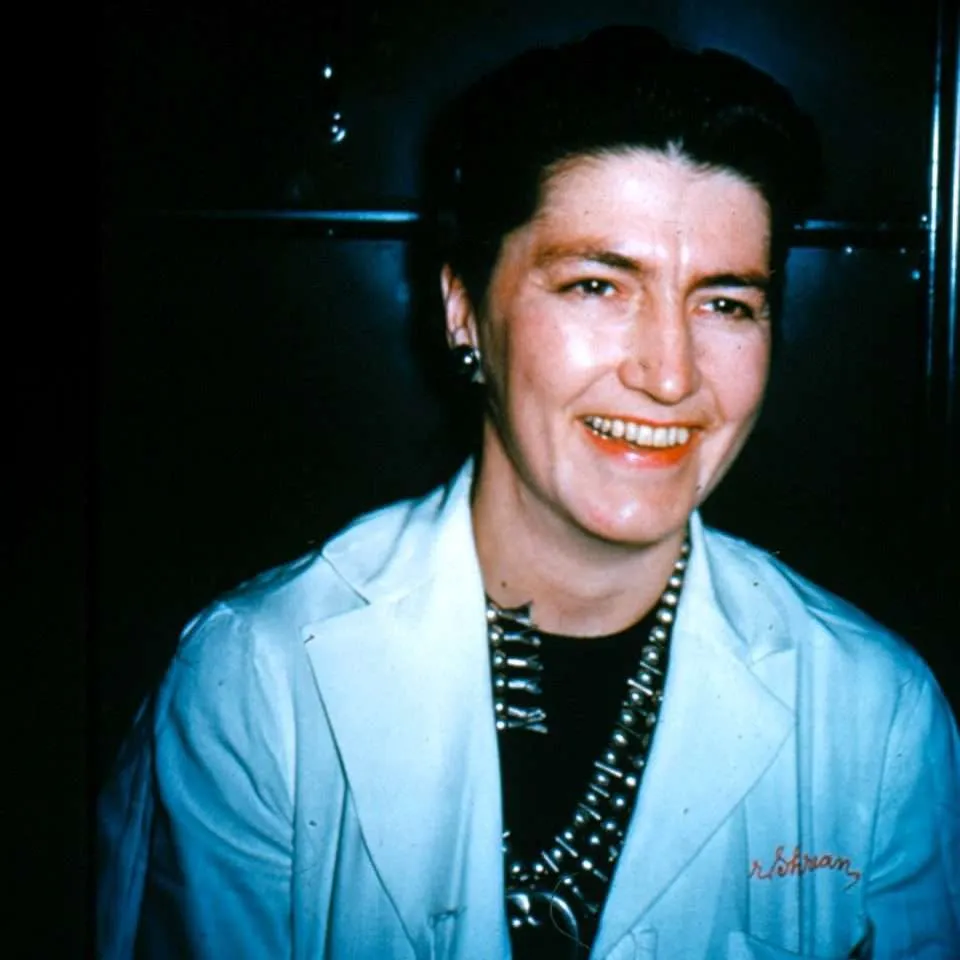 He was a dangerous individual. Frank Hayward, a homicide detective, would later claim, "If I had to say now who did it [murdered Sherman], it would be Juan." Hayward had been tasked with looking into the murder, but his supervisor, Lieutenant James Kruebbe, ordered him to stop.
According to popular thinking, Dr Mary S. Sherman was killed in order to conceal her friendship with Ferrie, Valdes, and Oswald. This does suggest she was involved in the JFK assassination, but a covert project to create a cancer-producing bioweapon was something that could not be made public, especially if Oswald was a part of it.
Oswald somehow found himself at the heart of all of this just a few months prior to the assassination. He may have infiltrated the organization or wished to see it disbanded, which would account for the hints he left for law enforcement to use to link him to Mary Sherman's covert laboratory.
Nevertheless, it took thirty years for the public to learn the truth about Mary Sherman's body's actual state. Despite the fact that Sherman was his employee, all mentions of Dr. Ochsner or his clinic were removed from the police report of her death. Mary S. Sherman was killed, and the nuclear particle reactor was destroyed. The truth had to be hidden.
---
Source: Wikipedia, Nola | All the information & photo credit goes to respective authorities. DM for removal please.
---
Read More>>> Kitterman Murders : The Town Folks Wanted the Death Penalty