In early January 1937 Louisville flood (Ohio River), inundated much of Louisville, Kentucky, and the surrounding area, displacing large numbers of families. There was a lot of media publicity for this, and journalist Margaret Bork-White became even more famous at the event. She was the first journalist to reach Louisville on the first flight.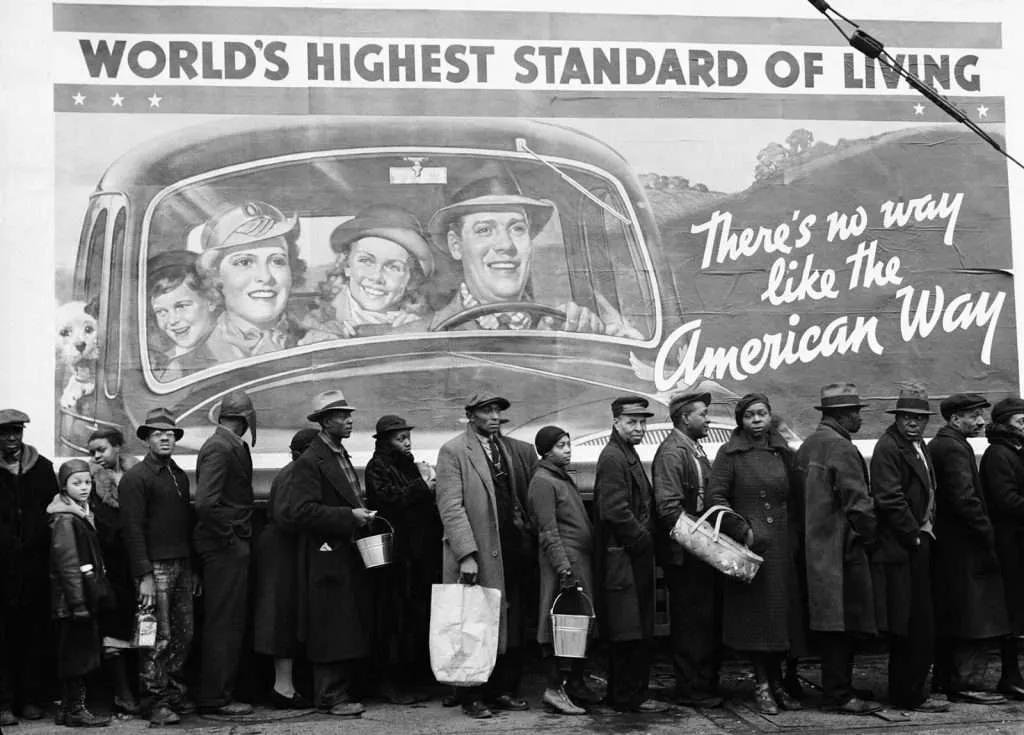 She photographed the city's disaster situation on makeshift boats. The disaster claimed the lives of nearly 400 people, the worst natural disaster in American history, and left nearly a million people homeless in five states during the winter of that horrific year.
During that disaster, one of Margaret's most famous photographs was African-American men, women, and children lined up outside a flood relief agency. In contrast to their bitter faces, the billboard of the National Manufacturers Association above them depicts a happy white family and their dog standing in a car under a banner with the sarcastic slogan "World's Highest Standard of Living. There's no way like the American Way"
While, losing of homes and their displacement further complicates the lives of the local people, the country suffers from depression, the people photographed are very well dressed. Women have beautiful long cowboy coats, clean hats; heel and two women show that they are wearing very good quality hosiery. Men are depicted wearing beautiful long coats, pleated pants and hats.
Prototype billboard that carries several significant social and political implications. Fathers, mothers, sons, daughters, and even pets embodied the American nuclear family, as cited by countless hegemonic organizations, including magazines and advertising agencies.
Thousands of billboards produced by the National Association of Manufacturers, same as above photo have aimed at spreading hope across the United States by advocating for the American dream. Bourke-White's The Louisville Flood symbolizes the Great Depression, an era that began with the collapse of the stock market in 1929.
Some other rare photos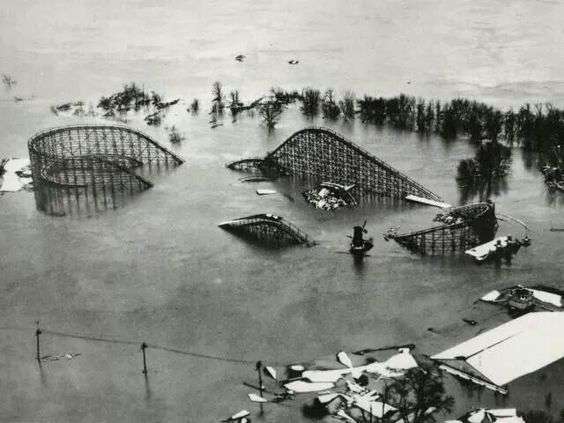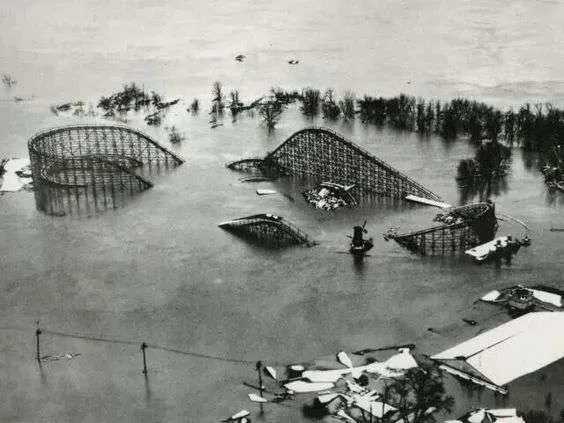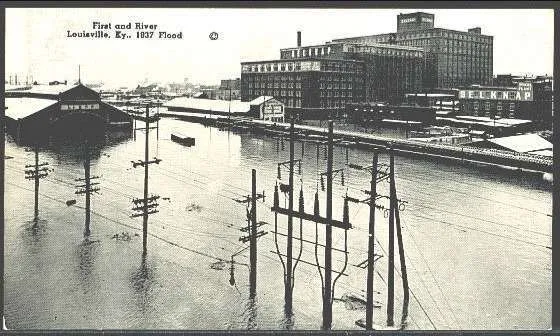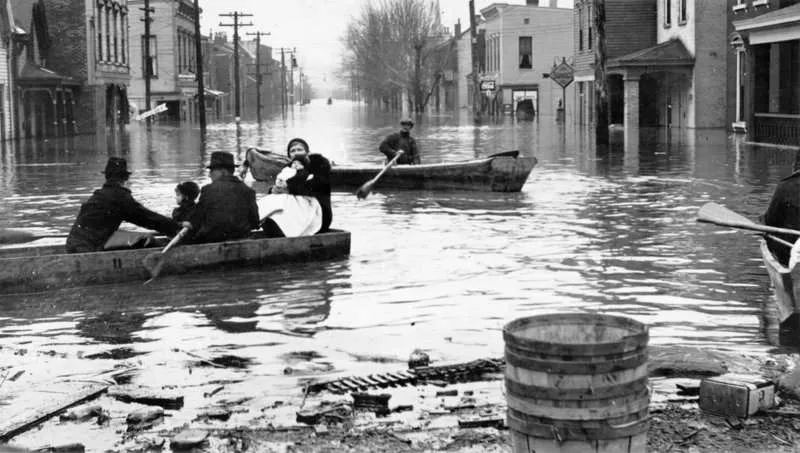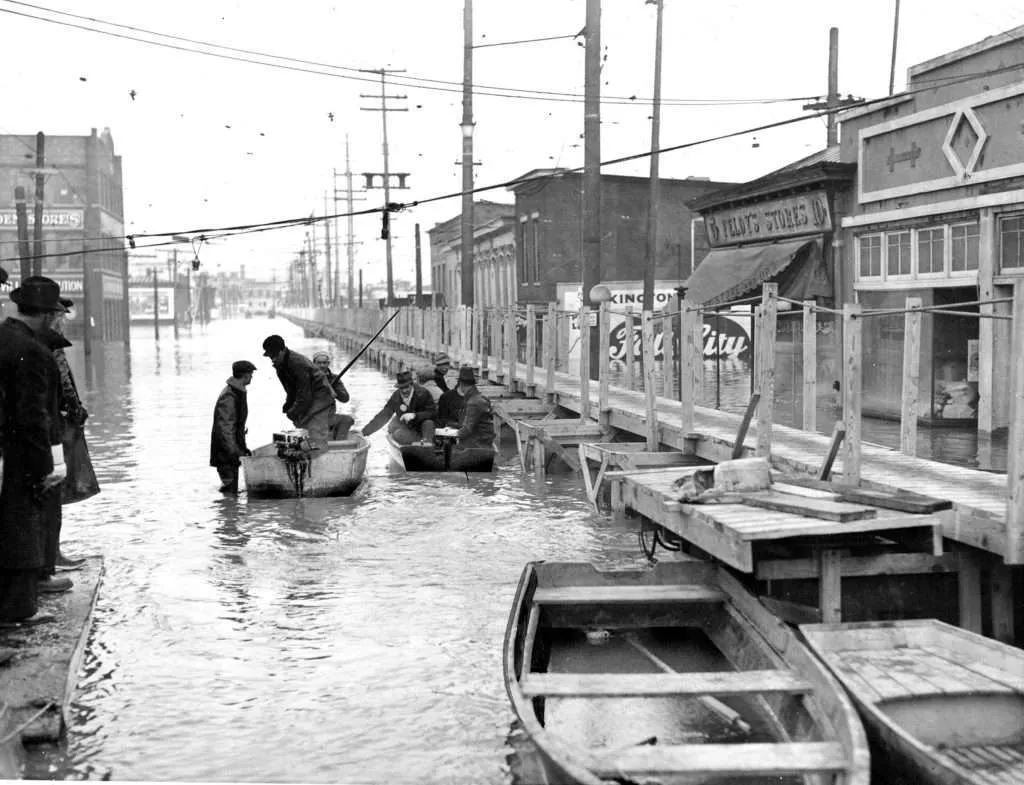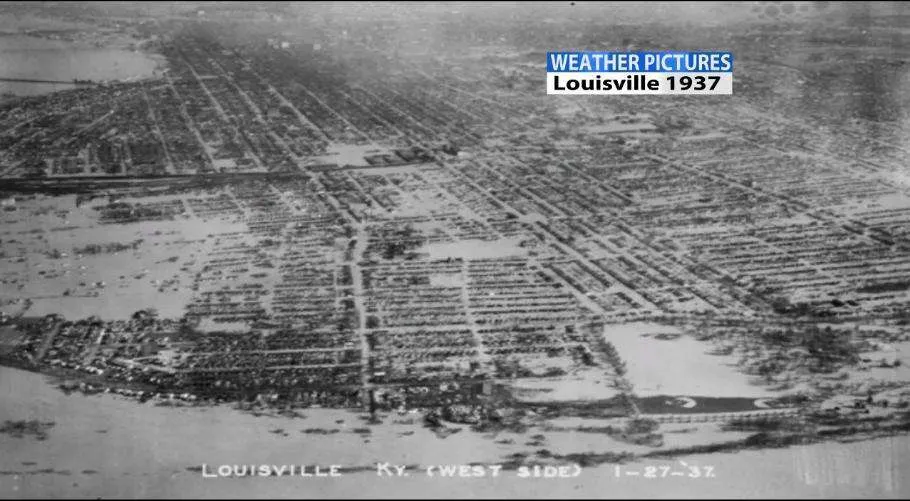 All the photo and information credit goes to respective owners. DM for any removal please
A collection of 20 extremely rare photographs
How did a Victorian bathing machines work? Amazing facts with 25 photos