The 1950 Series MM Morris Minor Tourer was a convertible version of the Morris Minor, a small car produced by Morris Motors, a British automobile manufacturer. The Tourer had a removable roof, folding windscreen, and fold-down rear seats, allowing it to be converted into a open-top car.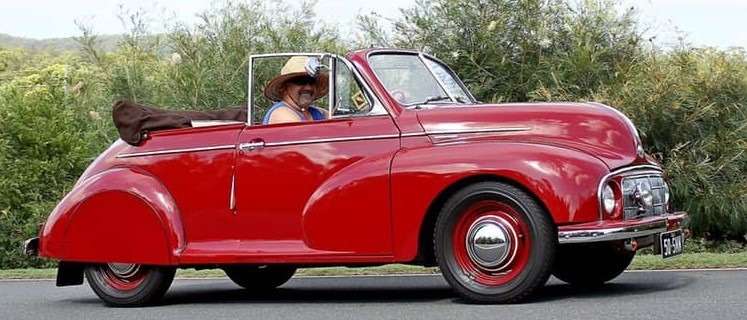 It was powered by a 918 cc inline-four engine and had a top speed of around 60 mph. The Tourer was produced from 1948 to 1971 and was popular for its affordability and reliability.  It was succeeded by the Morris Minor 1000 in 1956, which featured a larger engine and updated styling.
Restoration of the 1950 Series MM Morris Minor Tourer
Former external sales rep at John Lysaght – Australia, Oliver Borg, one of classic car enthusiasts have done great work by restoring 1950 Series MM Morris Minor Tourer back to its former glory.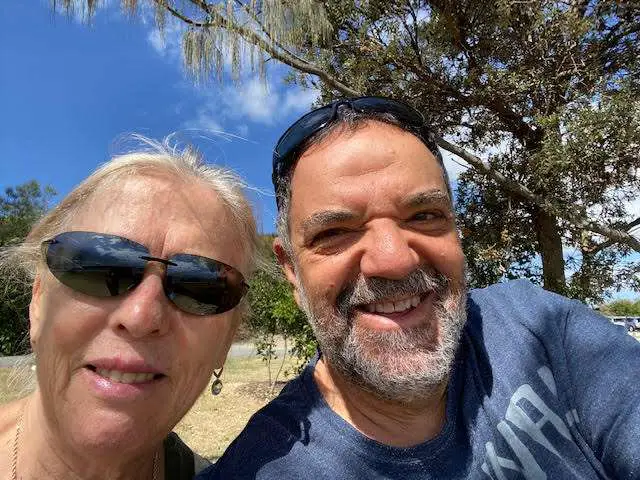 According to the Oliver Borg, " I purchased it as a farm wreck that was parked out in a open field for more than 20 years in 1994, it was a restoration that too just over 17 years to complete, and has been registered and roadworthy for about the past 10 years."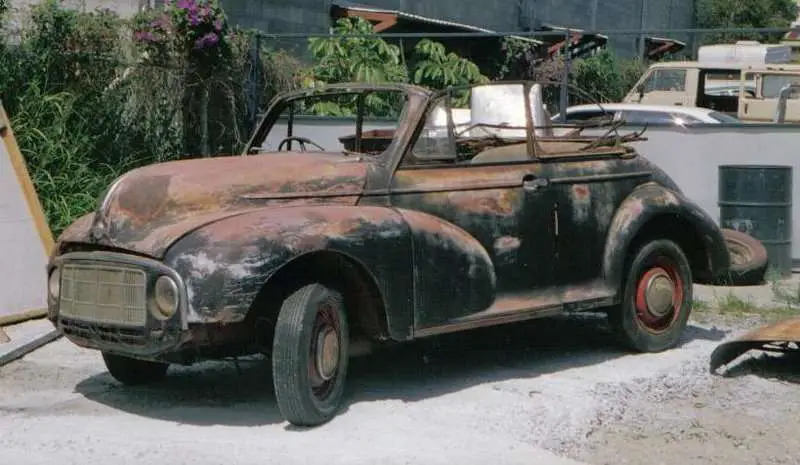 ---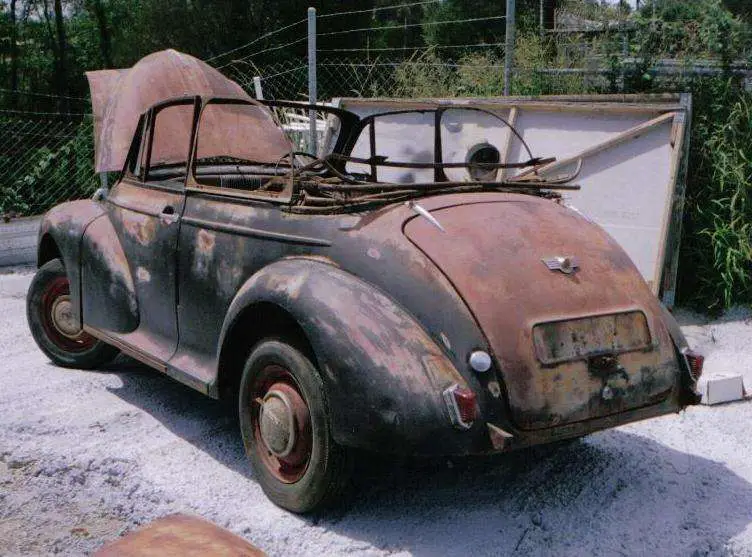 ---
"It was a very long term project. I have owned the car for 28 years currently, and do not have plans to sell it. It's a keeper. When I was looking to buy one to restore, it was the only one I could find, since then there have been many more that have been available, either original or have been restored. The car will celebrating it's 72nd birthday this year." Oliver said to Shutterbulky.
---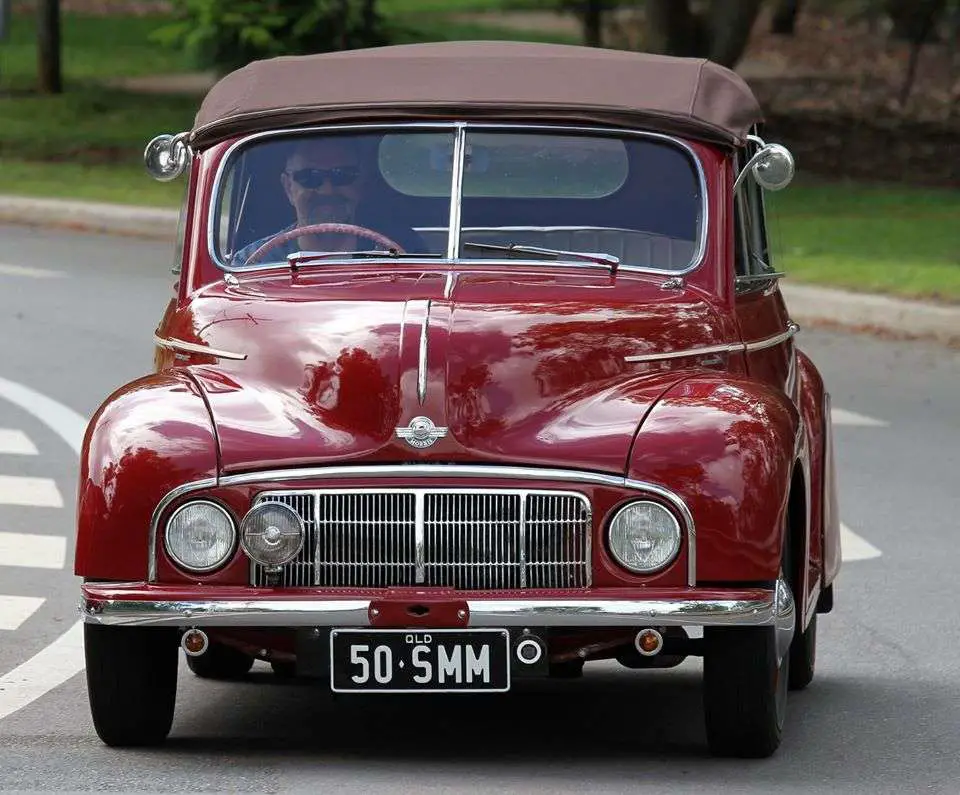 ---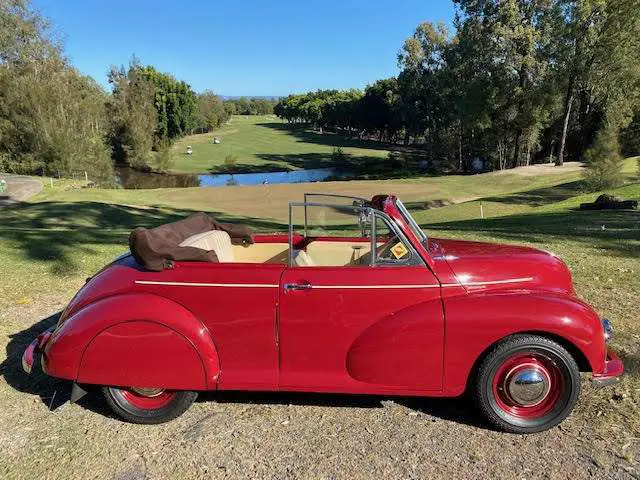 ---
---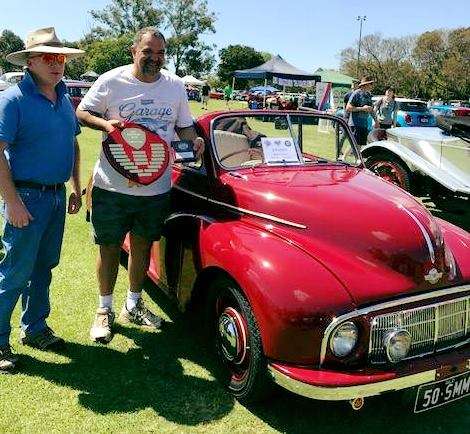 ---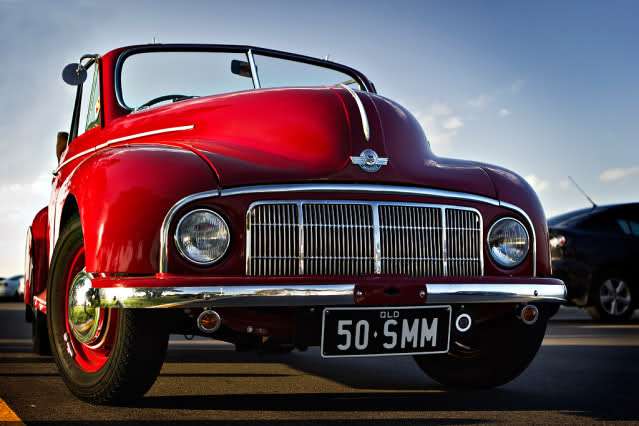 ---
All the information & photo credit goes to respective owner. DM for removal please.
---
Related: 1971 Chevrolet Camaro Z28 – Amazing Restoration Process, Technical Specifications And Analysis