The 1971 Chevrolet Camaro z28 had little stylistic differences from the 1970 model. Due to the lower compression ratio, the special 350 CID engine in the Camaro Z28 model could only produce 275 horsepower under the new "Net" ratings. This was less power than the previous year.
Highlights from the 1971 Camaro advertisement: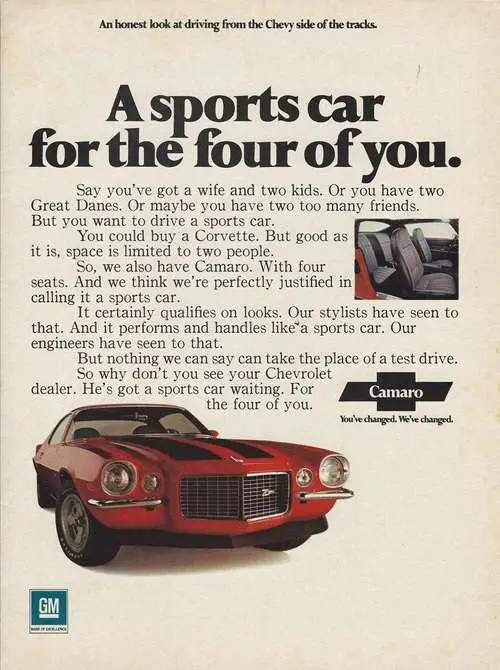 Engine compression ratios were lowered to enable the use of low-lead or unleaded fuel in order to meet new federal rules.
GM started reporting all horsepower figures as net horsepower rather than gross horsepower, which had been the practice up until that point, in order to conform with the new standards.
For the first time ever, six-cylinder Camaros' share of production fell below 10%.
Inside, the 1970s-only low-back bucket seats with adjustable headrests were replaced by new high-back Strato bucket seats with integrated headrests.
1971 Chevrolet Camaro Z28 – Technical Specifications:
The most significant modifications were made to the engine because of a GM corporate directive that all engines be built to operate on regular-leaded, low-lead, or unleaded gasoline with a lower octane rating. This required lowering compression ratios and horsepower numbers.
Engine Specifications
| | | | | |
| --- | --- | --- | --- | --- |
| Type | Size | Carb | Horse Power | Tourqe |
| Z28 | 350ci | 1x4bbl | 330 hp @ 5600 rpm | 360 lb-ft @ 4000 rpm |
Performance Statistics
| | | |
| --- | --- | --- |
| 0 to 60 mph | Quarter Mile | Engine |
| 7.0 sec | 14.8 sec @ 96.35 mph | 350ci/330hp |
Production and sales went down because GM went on a 67-day strike that started in late September 1970 and ended when the 1971 models came out. There was also a steady drop in interest in the ponycar market because insurance costs for high-performance vehicles were going up.
After 1972, there were rumors that the Camaro might be taken off the market. A year later, the only plant that made Camaros and Firebirds, in Norwood, Ohio, was hit by another workers' strike, which almost proved the rumors true.
The Z28, which added $786.75 to the standard Camaro MSRP and had a 4,862 unit production run, was the model with the lowest sales.
---
Painless Performance Products of Fort Worth, Texas has brought this 1971 Chevrolet Camaro Z28 back to its former glory as part of a restoration project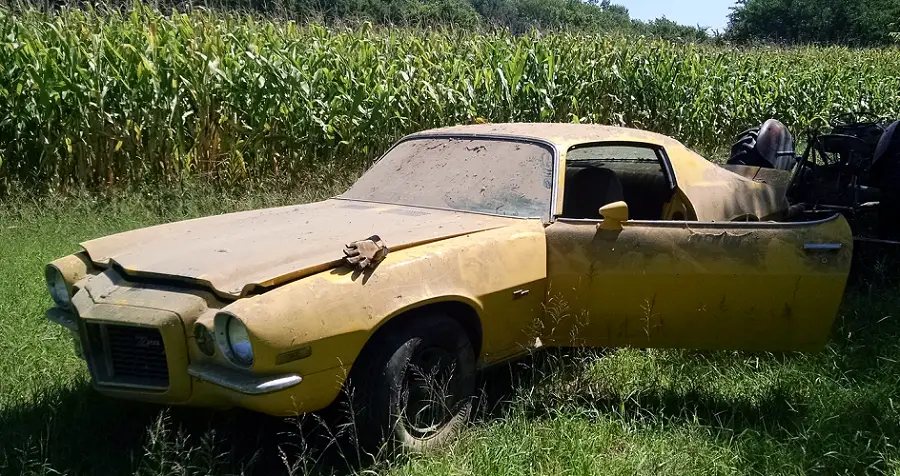 ---
---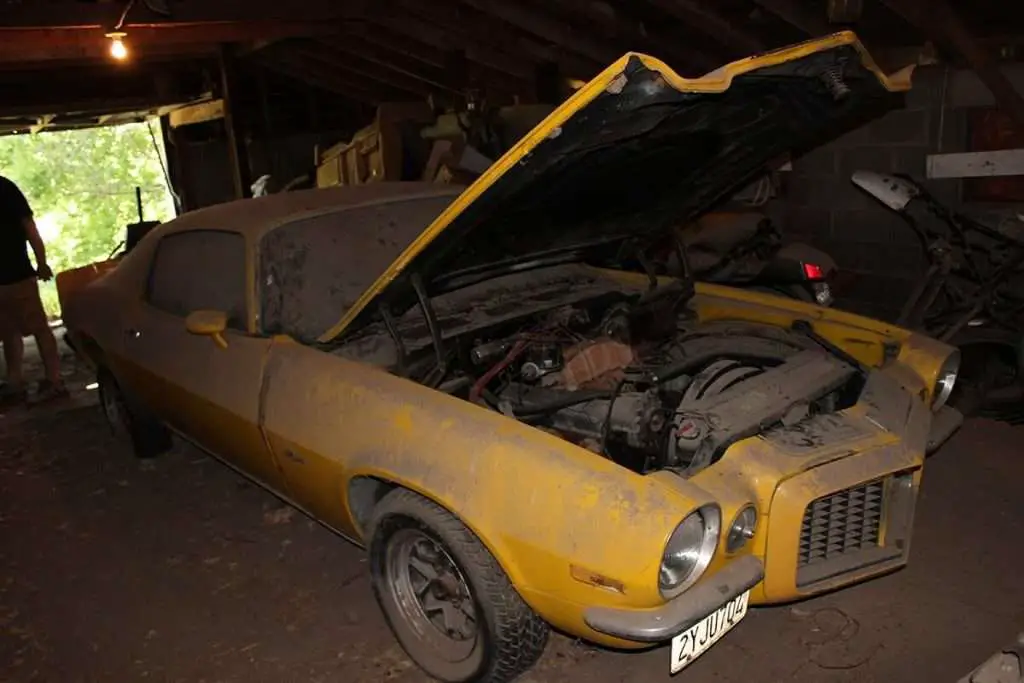 ---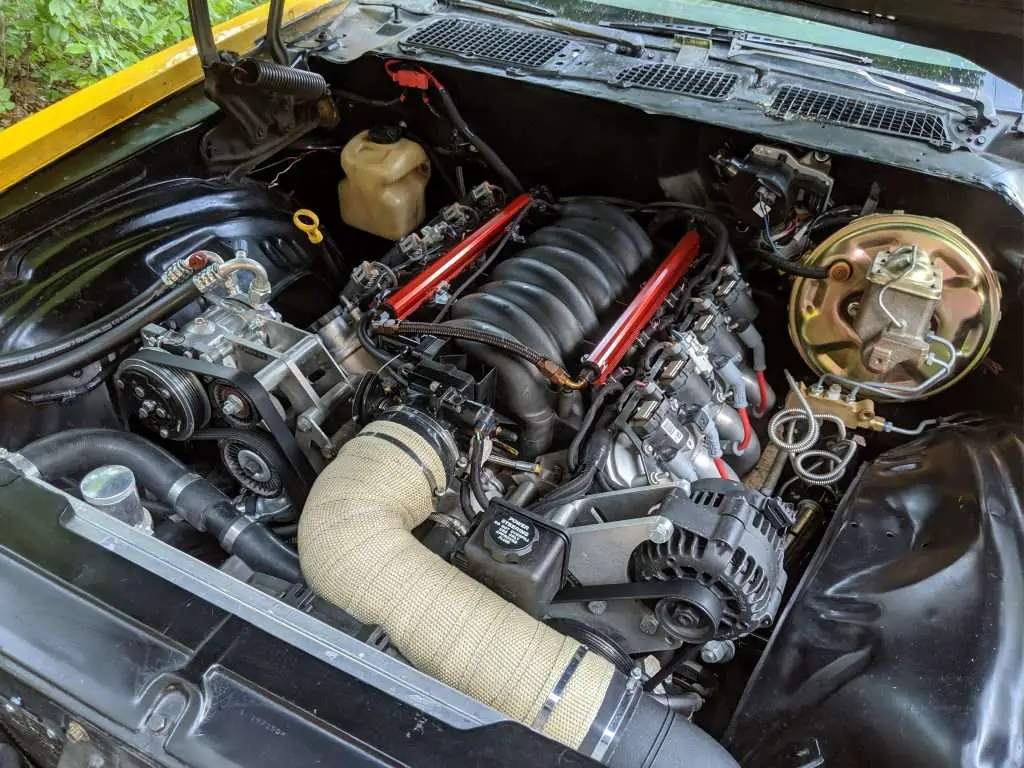 ---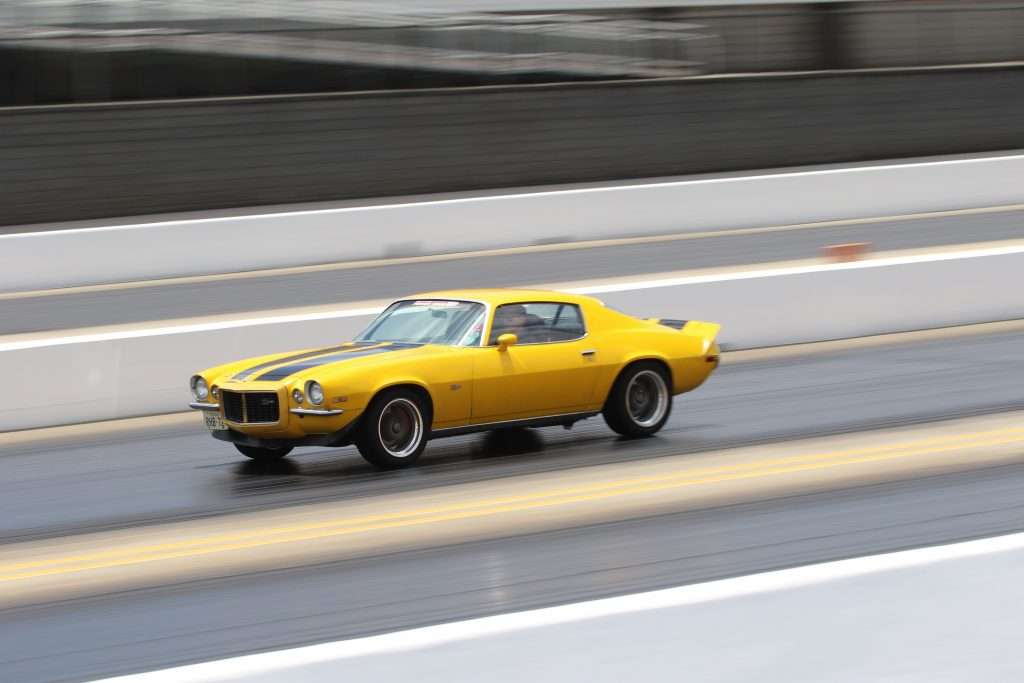 ---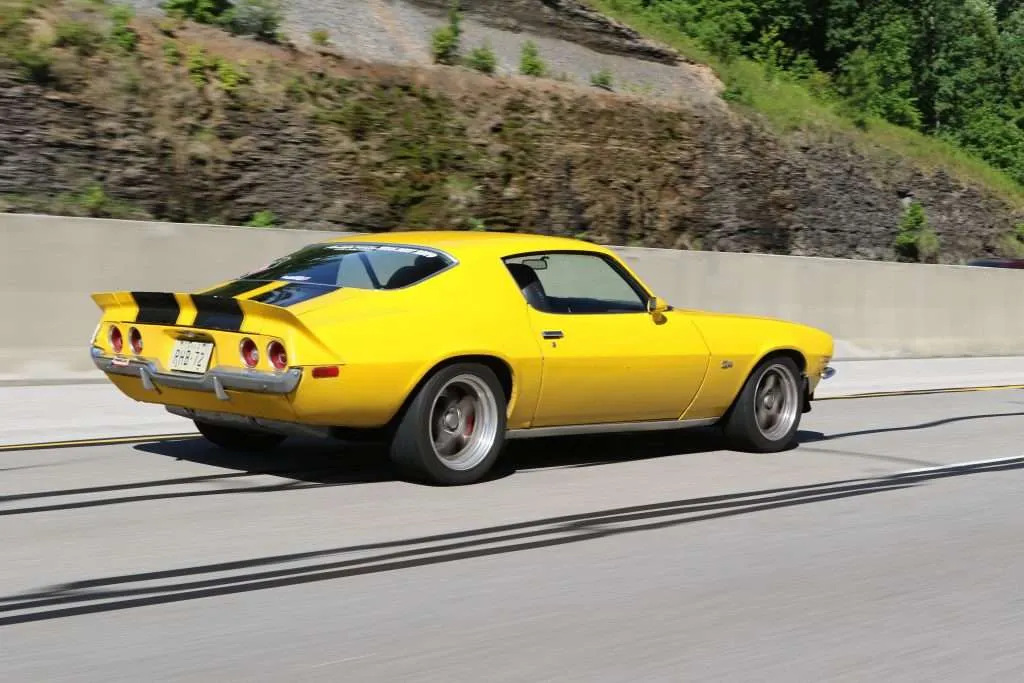 ---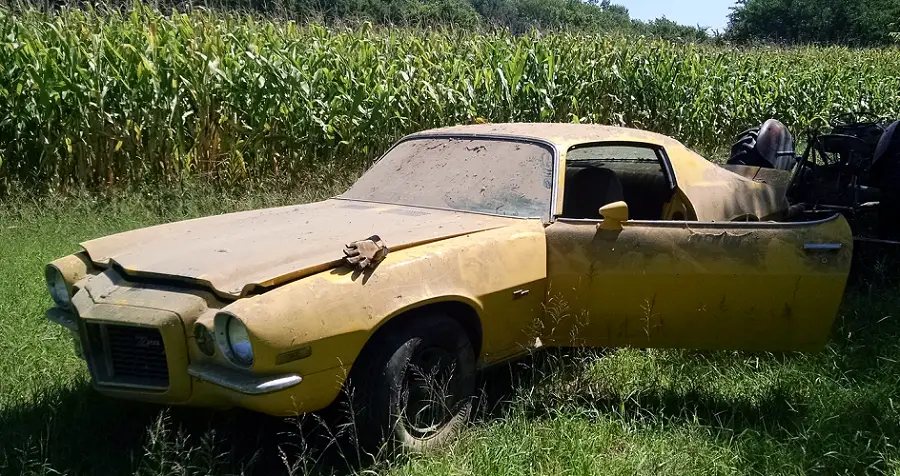 ---
---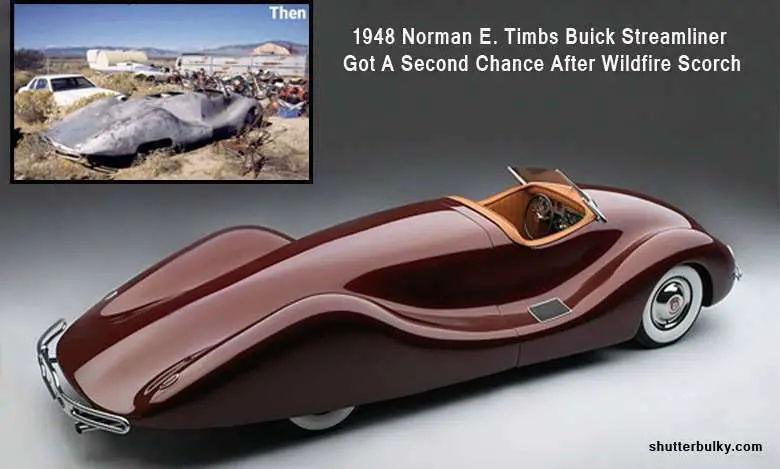 Norman E. Timbs, a mechanical engineer, designed this stunning buick streamliner in the 1940s, which was the ideal American hot rod in many aspects. Much of the project, including the unique aluminum body and steel chassis, was planned and built by him. It took him almost two years to complete, but the elegant roadster he created was featured on the cover of Motor Trend and in Mechanix Illustrated, Popular Mechanics, and Motor Life.