My mother's best friend was a woman named Grace. I called nearly everybody I knew Aunt or Uncle, but Aunt Grace was a different sort of make believe relative. She became my best friend, too. Aunt Grace worked as a film librarian in the same studio as my mother in Columbia Pictures. She was the first person who ever patted my head or touched my cheek. That happened when I was eight. I can still remember how thrilled I felt when her kind hand touched me.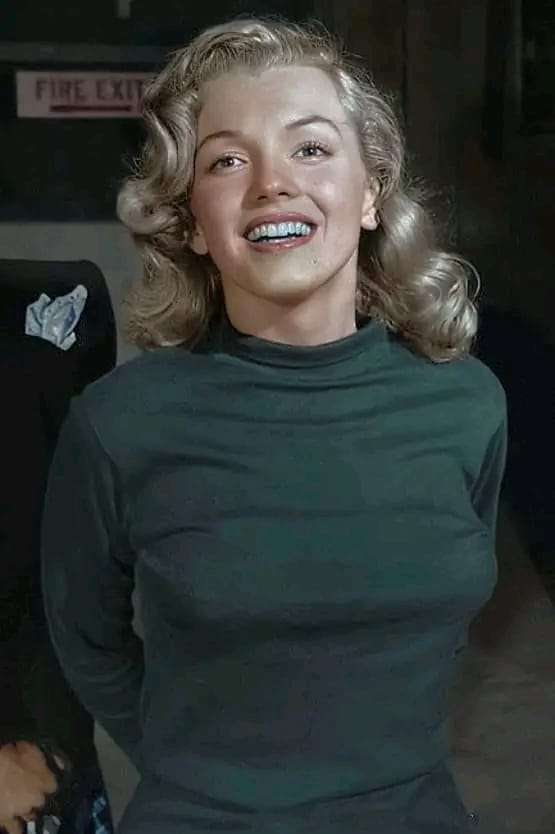 My admirers all said the same thing in different ways. It was my fault, their wanting to kiss and hug me. Some said it was the way I looked at them with eyes full of passion. Others said it was my voice that lured them on. Still others said I gave off vibrations that floored them. I always felt they were talking about somebody else, not me. It was like being told they were attracted to me because of my diamonds and rubies. I not only had no passion in me, I didn't even know what it meant.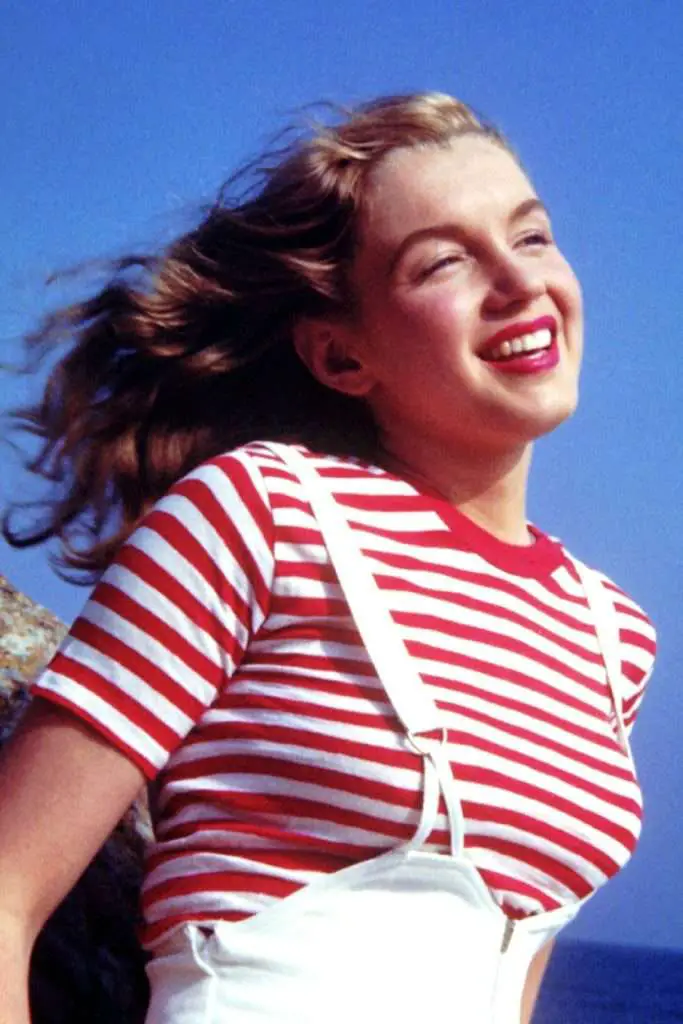 The Hollywood I knew was the Hollywood of failure. Nearly everybody I met suffered from malnutrition or suicide impulses. We ate at drugstore counters. We sat in waiting rooms. We were the prettiest tribe of panhandlers that ever overran a town. And there were so many of us! Beauty contest winners, flashy college girls, home grown sirens from every state in the union. From cities and farms. From factories, vaudeville circuits, dramatic schools, and one from an orphan asylum. And around us were the wolves.
There's another sort of man I've never liked the sort that's afraid of insulting you. They always end up insulting you worse than anybody. I much prefer a man to be a wolf and, if he has decided to make a pass at me, to make it and have it over with. First of all, a pass is never entirely unpleasant because men who make passes are usually bright and good-looking. Secondly, you don't have to sit around with a wolf and listen to a lot of double talk about income taxes and what's wrong with the situation in India while he gets up enough courage to get into action.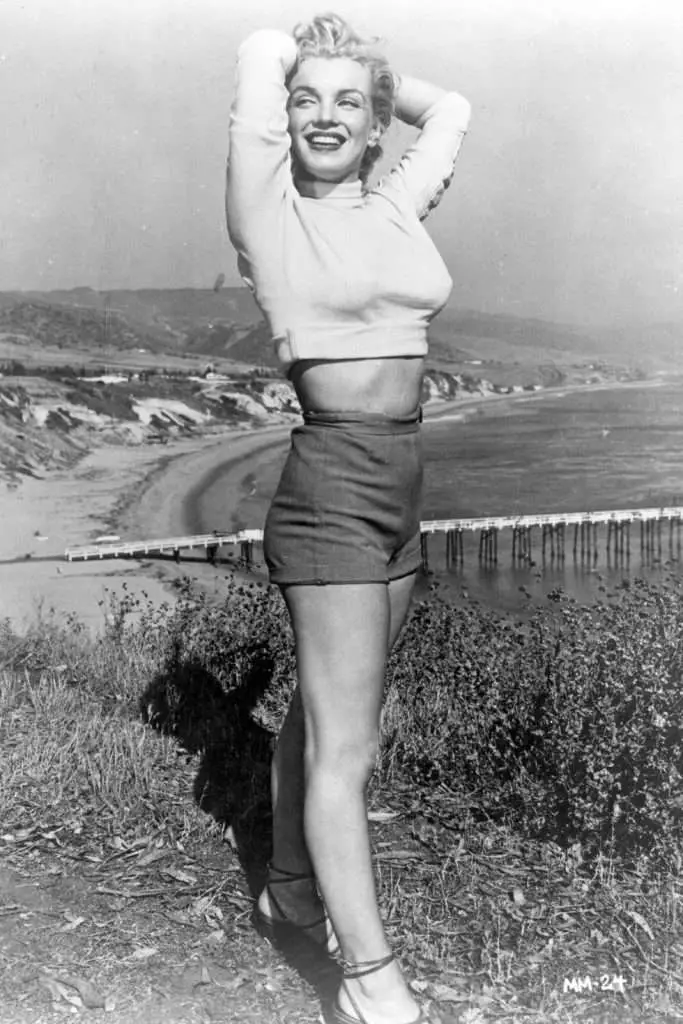 The truth is I've never fooled anyone. I've let men sometimes fool themselves. Men sometimes didn't bother to find out who and what I was. Instead they would invent a character for me. I wouldn't argue with them. They were obviously loving somebody I wasn't. When they found this out, they would blame me for disillusioning them and fooling them.
I have even tried to be straightforward with women. This is more difficult than being straightforward with men. Men are often pleased when you tell them the truth about how you feel. But very few women want to hear the truth if it's going to be in any way annoying. As far as I can make out, women's friendships with each other are based on a gush of lies and pretty speeches than mean nothing. You'd think they were all trying to seduce each other the way they flatter and flirt when they're together.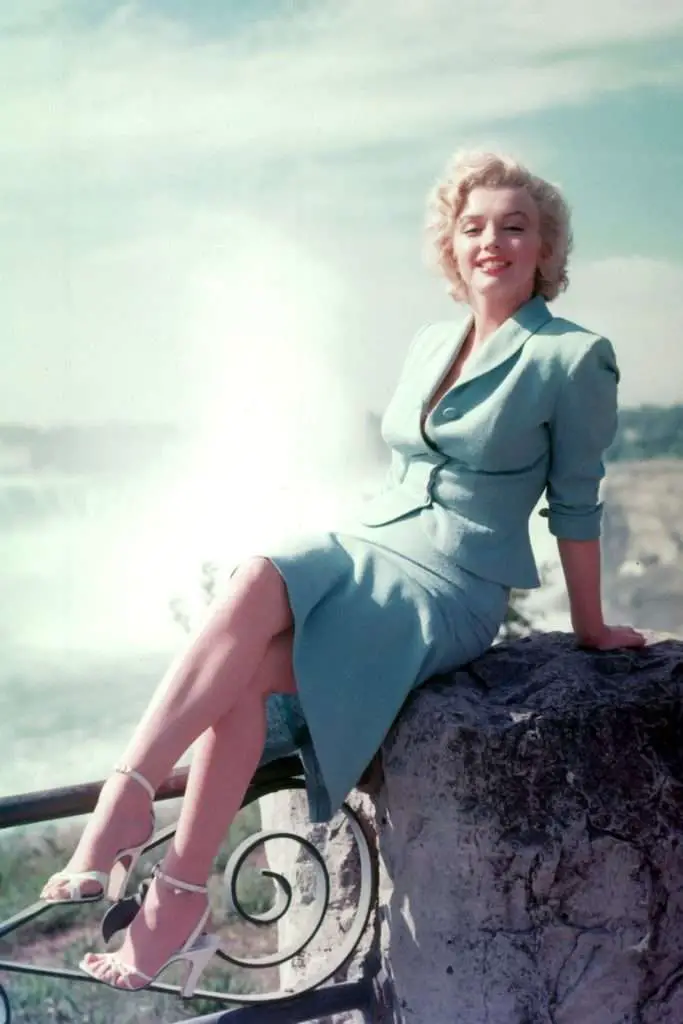 We sat a long time and discussed a new name for me. The casting director had suggested I think up some more glamorous name than Norma Dougherty. "The man at the studio suggested Marilyn," I said. "That's a nice name," my Aunt said, "and it fits with your mother's maiden name." I didn't know what that was. "She was a Monroe," said Aunt Grace. "Her family goes way back. I have some papers and letters I'm keeping for your mother. They show that she was related to President Monroe of the United States."
---
Related: The Heart-wrenching True Story of Marilyn Monroe's Parents
---
Success came to me in a rush. It surprised my employers much more than it did me. Even if I had played only bit parts in a few films, all the movie magazines and newspapers started printing my picture and giving me write-ups. I used to tell lies in my interviews, chiefly about my mother and father. I'd say she was dead and he was somewhere in Europe. I lied because I was ashamed to have the world know my mother was in a mental institution and that I had been born "out of wedlock" and never heard my illegal father's voice.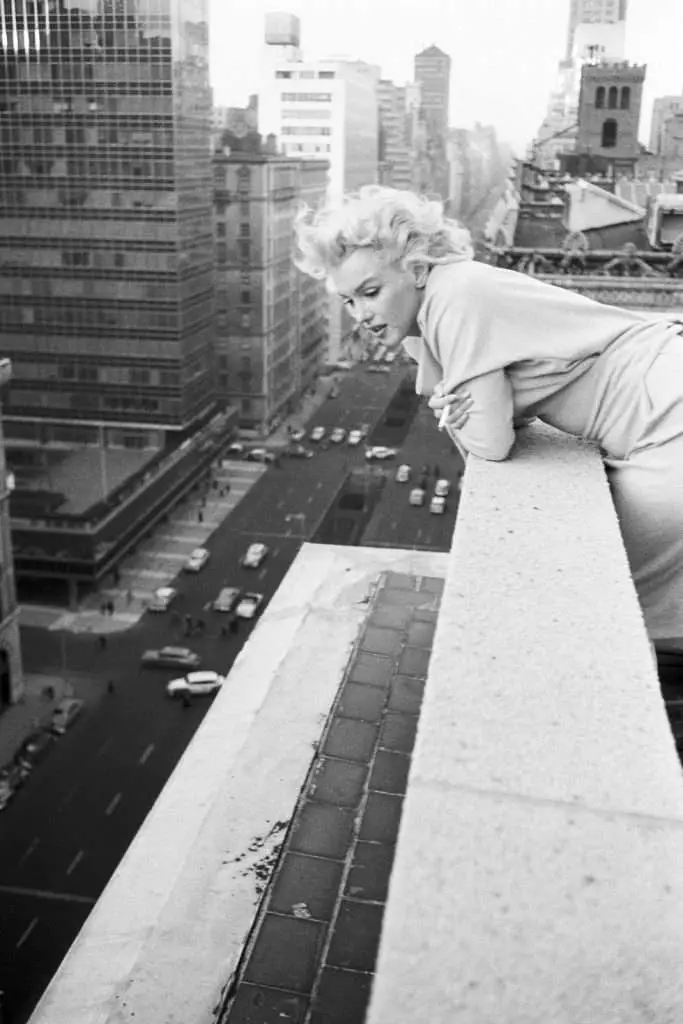 There are at least three versions of any story: my version, your version and the truth. Based on what amounts to little more than a coffee table book, My Story definitely made me hungry for more details about Norma Jean Baker/ Marilyn Monroe.
The icon's name alone brings to mind a mutant from the X-Men comic books, like Raven Darkhölme/ Mystique. Norma Jean has a past as obscure as her identity. Marilyn is a powerful chameleon who had a profound impact on the mortals she came into contact with.
---
---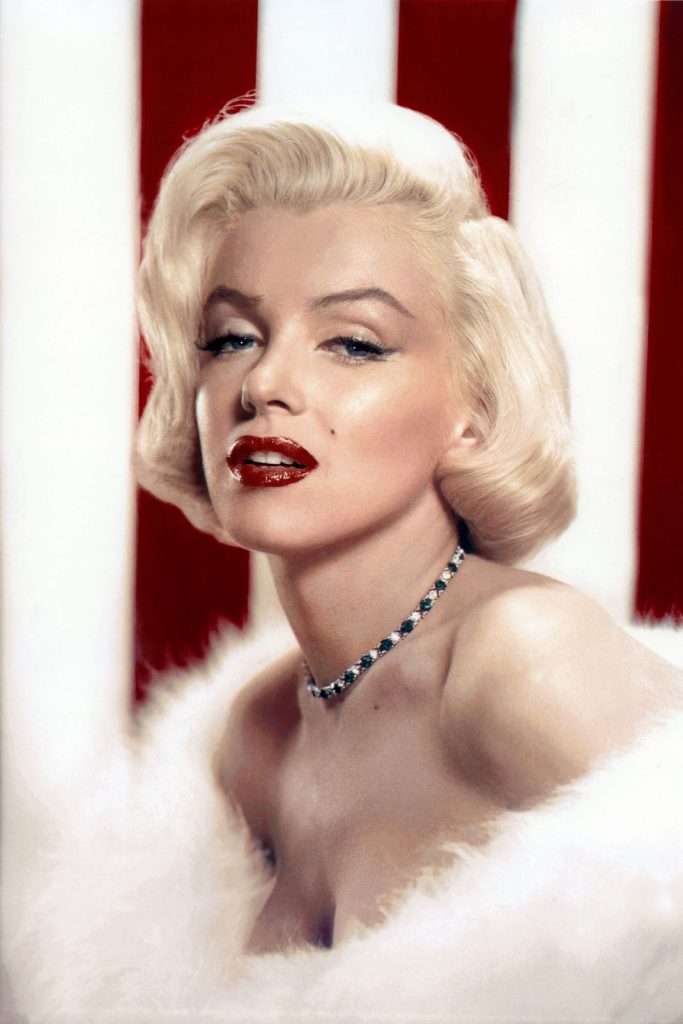 ---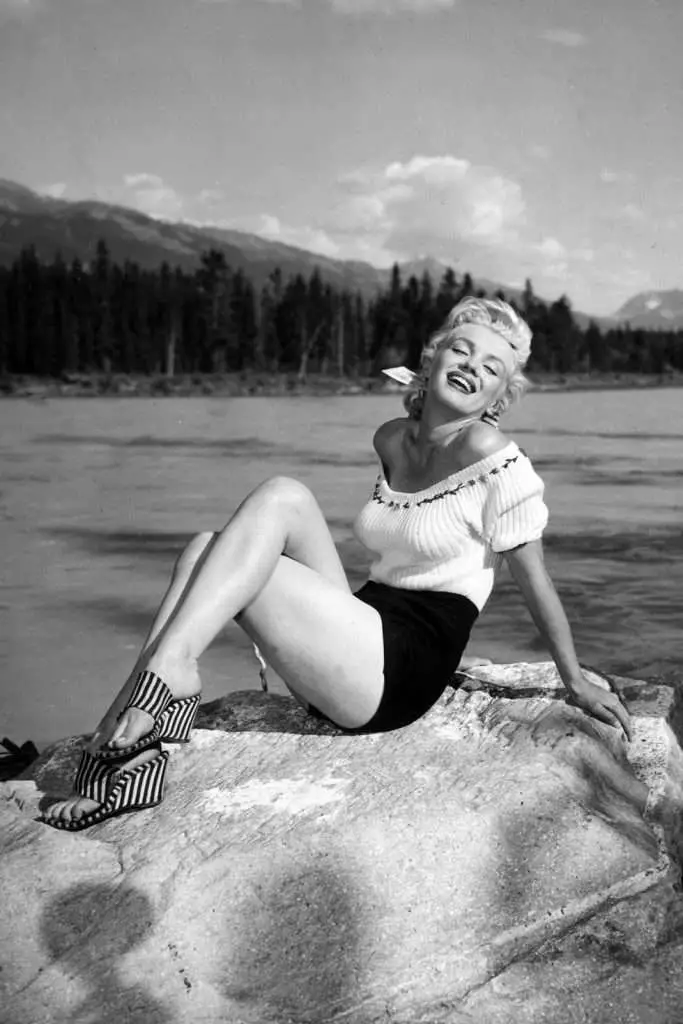 ---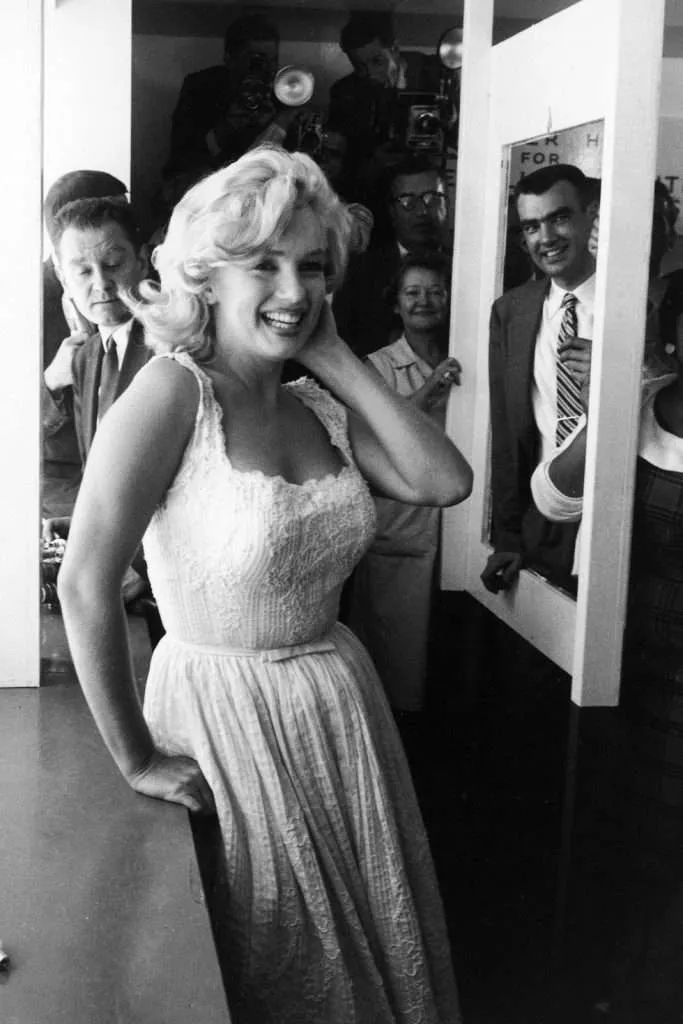 ---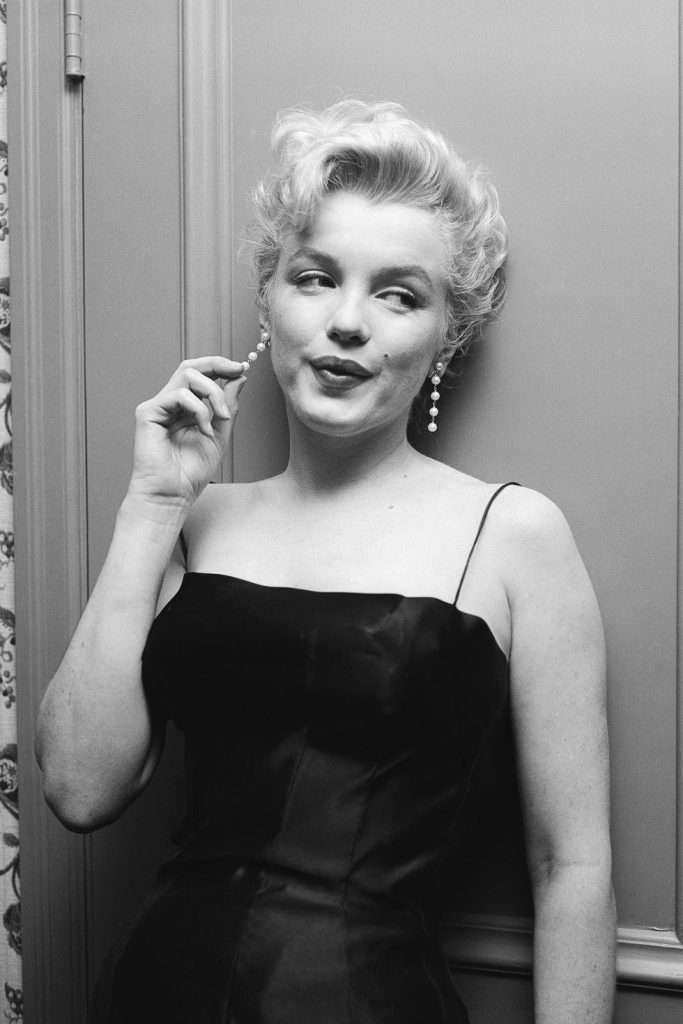 ---
Credit: Donald Spoto, Joyce Carol | All the information & photo credit goes to respective authorities. DM for removal please.
---