At the age of five, Reece Thompson made his film debut in "Titanic."
According to the movie database IMDB, he had a minor speaking role as an "Little Irish Boy"
Thompson continues to collect residuals from the film company, though the amount varies from year to year.
If a production is successful enough, film and television stars and their descendants might collect money through residuals for years.
---
Reece Daniel Thompson is a Canadian actor.

He was born on November 22, 1988, in White Rock, British Columbia, Canada.

Thompson began his his career as a child actor, voicing characters in various animated television series and appearing in minor roles on television shows before moving on to films.

Rocket Science, a 2007 film, was his first major role.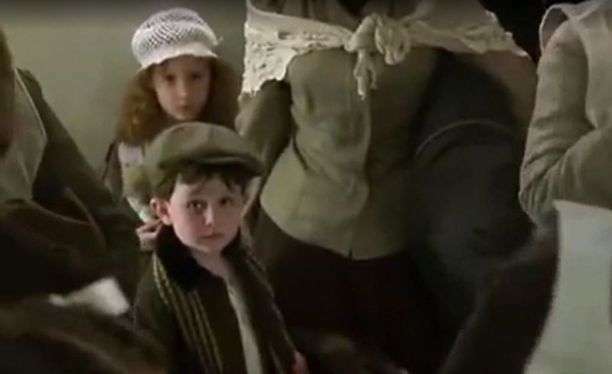 Reece Thompson's Debut in Titanic
Reece Thompson, portrayed a third-class kid passenger called little Irish boy who died along with his mother and sister.
The child actor who played a little Irish boy in the 1997 blockbuster Titanic has revealed that he is still receiving royalties from the movie.
Reece Thompson was only 5 years old when he was cast in the movie and claims to have no memory of it.
He played a third-class passenger who was slain alongside his mother and brothers. As the ship sinks after failing to reach the lifeboats, they are seen resting in their stateroom together.
Can you remember following dialogue?
What do we doing, mommy?"

"We're just waiting, dear. When they finish putting First Class people in the boats, they'll be starting with us, and we'll want to be all ready, won't we?

—Irish Little Boy and Irish Mother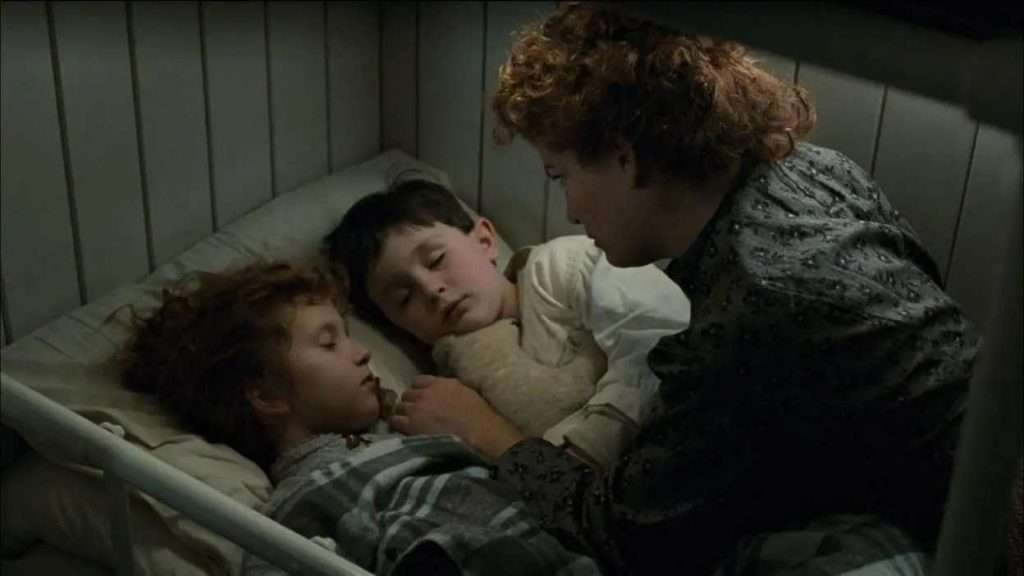 He, his mother and sister, and many other passengers were waiting for the third class main gate to open when the Titanic sank. They were instructed by a steward that it was still not time to board the boat. "What are we doing, mommy?" he inquired of his mother. His mother replied that they had to wait for the first-class passengers to be loaded into the lifeboats before they could board. His mother had advised him and his sister to prepare.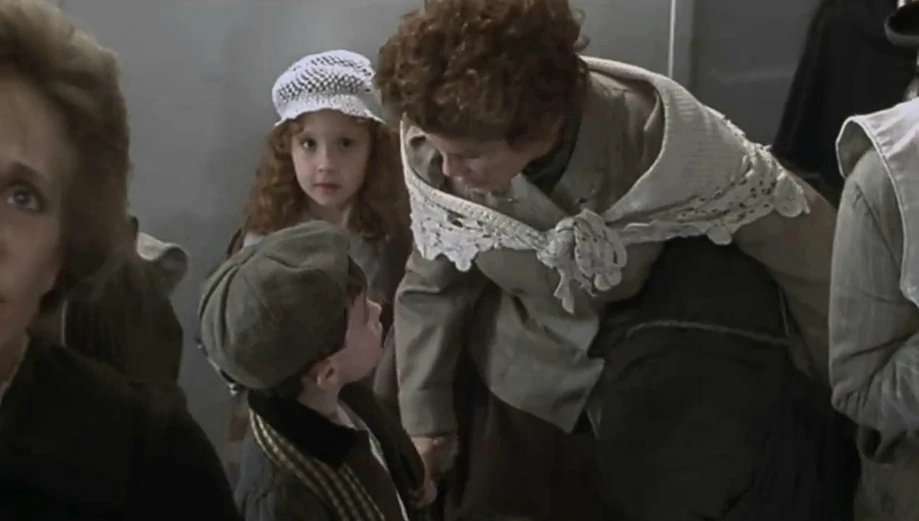 Reece is now works at a Utah ski and snowboard resort as the web marketing director.
Despite the fact that the advertisement was the safer alternative, his mother elected to cast him in Titanic, which proved to be a great decision because the picture went on to become the second-highest-grossing film of all time.
"In retrospect, that's very weird because it turned out to be one of the highest-grossing pictures in history." Business Insider spoke with Reece.
Read: The Titanic Cat Jenny's Story
My mother said, 'Let's just do it.' It'll be enjoyable. We'll watch it even if it's a dud. He continued, "Obviously, it ended up exploding, so that wasn't a poor decision on her behalf."
"It's strange because it's no longer present in my brain," he remarked of the royalty checks.
It's not like, 'Oh, when will I get another 'Titanic' check?' It's like, "Oh, cool, an extra $100," when it happens.
"A few times, I've thought to myself, 'Oh, gosh, that's a $250 check.' How old this film is. That's a strange situation. "
However, I hope they continue to play it frequently since it means more money for me.
Read: The most valuable artifacts left after the Titanic sinking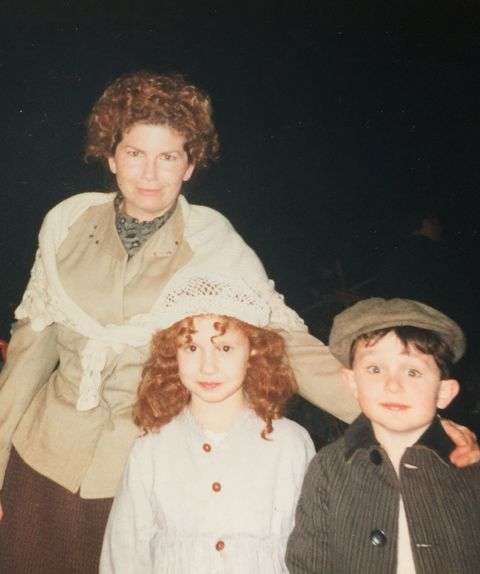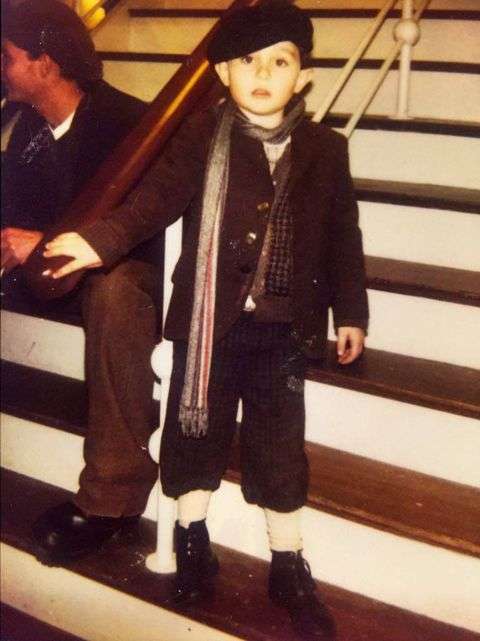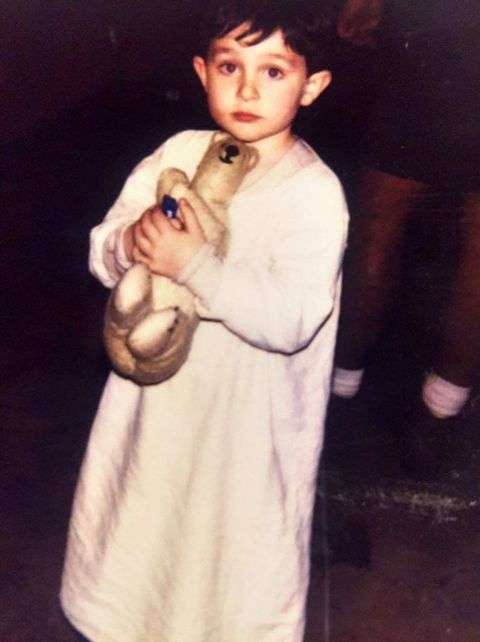 ---
Photo courtesy: Pinterest, Wikipedia, IMDB, Titanic Wiki | Source: Business Insider
Read More>>>
13 Amazing and Fun Facts About Betty White
19 Interesting Facts About British Pop Queen Dua Lipa