Irv Gordon passed away on 15 November 2018 at the age of 78, with 3.2 million miles under his credit. Irv is survived by his original Volvo P1800, which he purchased in 1966 and which set a world record by bringing him to the moon seven times.
---
Henry and Emma Gordon gave birth to Irv Gordon in July 1940. He earned his bachelor's degree from a Massachusetts college. From 1962 to 1964, he was a science teacher at Roslyn Middle School.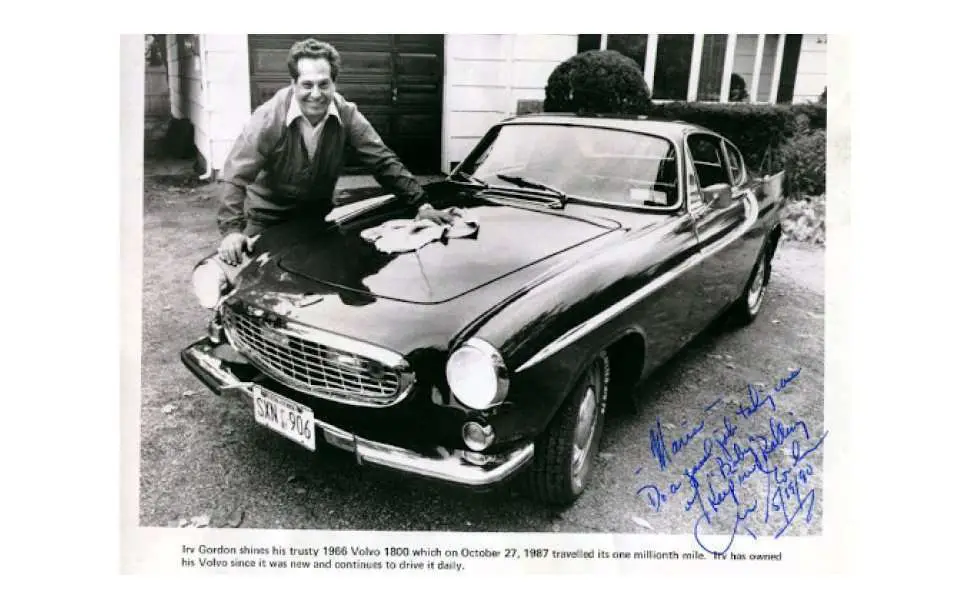 Irv Gordon had no intention of setting a Guinness world record; in fact, following two terrible experiences with new vehicles, he simply wanted a reliable ride. He put 1,500 miles on his P1800 in his first weekend of ownership after purchasing it. "I liked the way the car looked and rode," he added of the Chevy, "but it broke down four blocks from the showroom the night I bought it."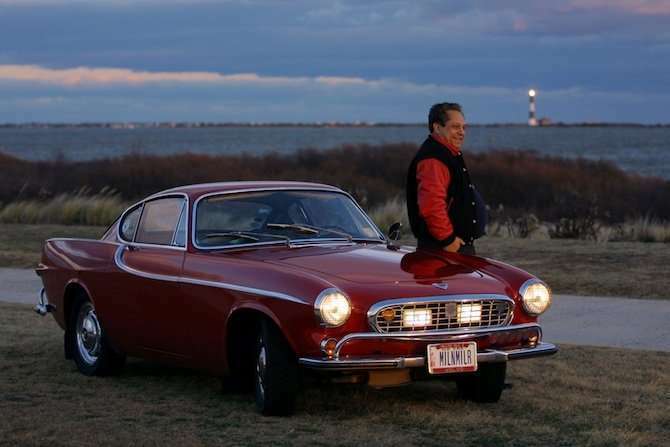 What business did it serve for a middle-school science teacher to rack up so many miles so quickly? He simply adored the journey.
Irv Gordon walked into Volvoville in Huntington, New York, in June 1966 and test-drove a P1800S. Even though the $4,150 sticker price was nearly a year's income for the high school science teacher, he adored it.
The Volvo P1800 was a front-engine, rear-drive sports automobile that was produced between 1961 and 1973. He drove 1,500 miles in the first two days. It was a holiday weekend, so I returned the car to the dealership for its first service the following Monday. With his daily trip to Roslyn, he continued to add to the odometer. It was the fourth automobile to reach the million-mile mark in 1987.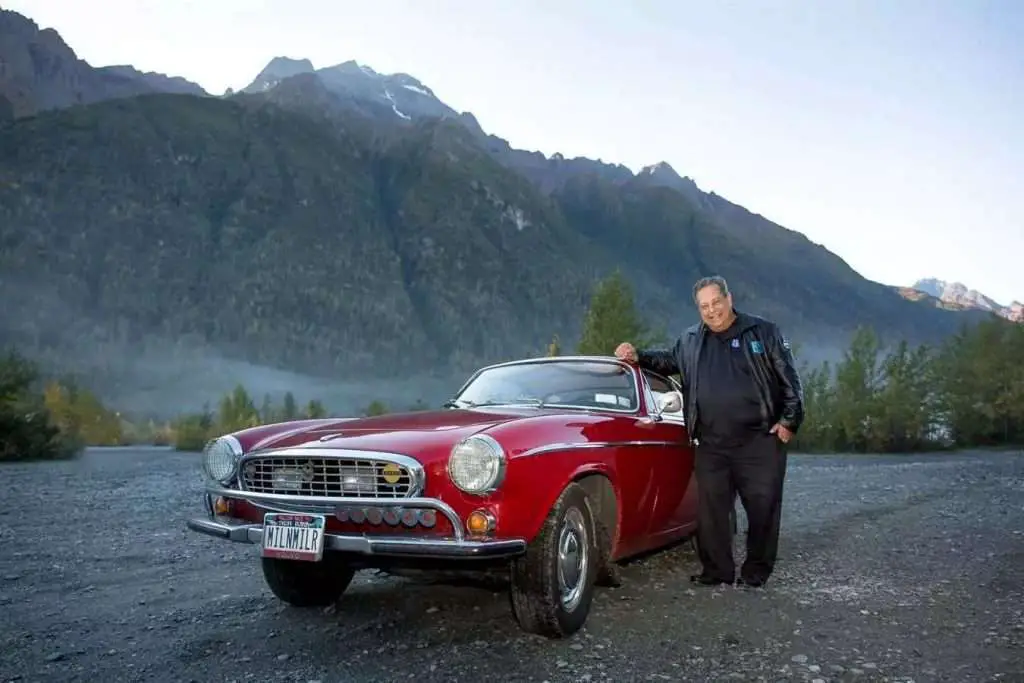 Irv Gordon's daily journey to and from work was 125 miles (200 kilometers). He'd make sure his automobile was serviced properly and that he kept up with the maintenance.
"I borrowed money from my father, traded in my Corvair, and purchased a new car," says the driver. "It happened on a Wednesday." I picked up the car on Friday night, and I've had it ever since. " Irv Gordon said.
Gordon was content to simply drive his car a lot at first his daily commute was 125 miles, and he enjoyed going on road trips. Gordon's quest for maximum mileage didn't begin until his car had accumulated 250,000 kilometers. "I sent a letter to Volvo." He said.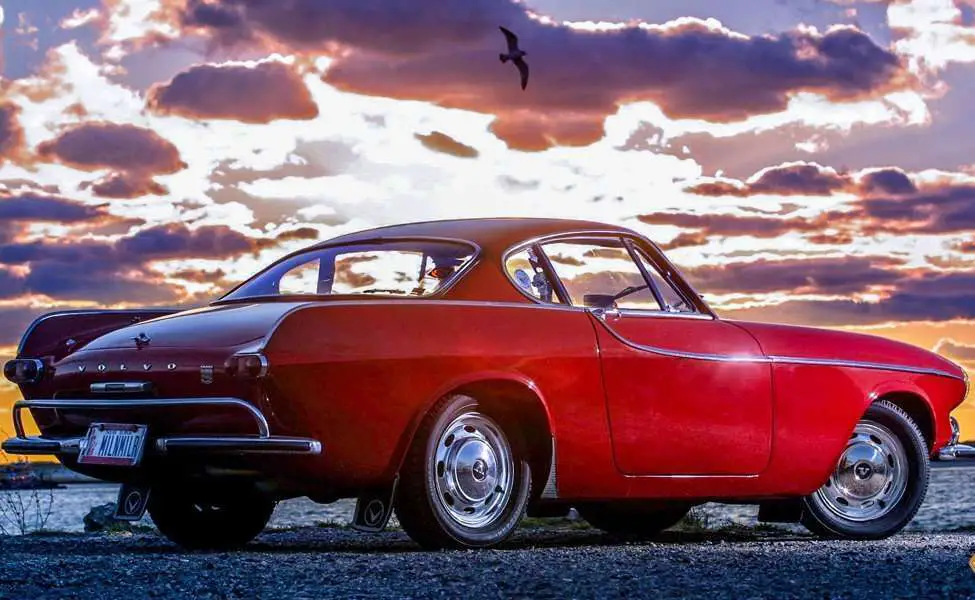 "In the car, I had never had a single repair." Yes, I had to do some maintenance, but I never had to have a water pump replaced or anything like that. In a very short letter, they replied, "We're delighted you're happy with the goods. Don't forget to belt up."
At 500,000 miles, he wrote another letter. Irv Gordon received a brand-new 780 coupe from Volvo when he reached the million-mile mark, which he drove for 450,000 miles before selling.
Irv Gordon set his first Guinness World Record for "maximum certified distance traveled by the original owner in non-commercial service" with 1.69 million miles in 1998. In 2002, he surpassed the two million mark. He rebuilt the engine twice over the years. The first time was when the car had 680,000 miles on it and the dealer stated it wasn't necessary, but Gordon pushed.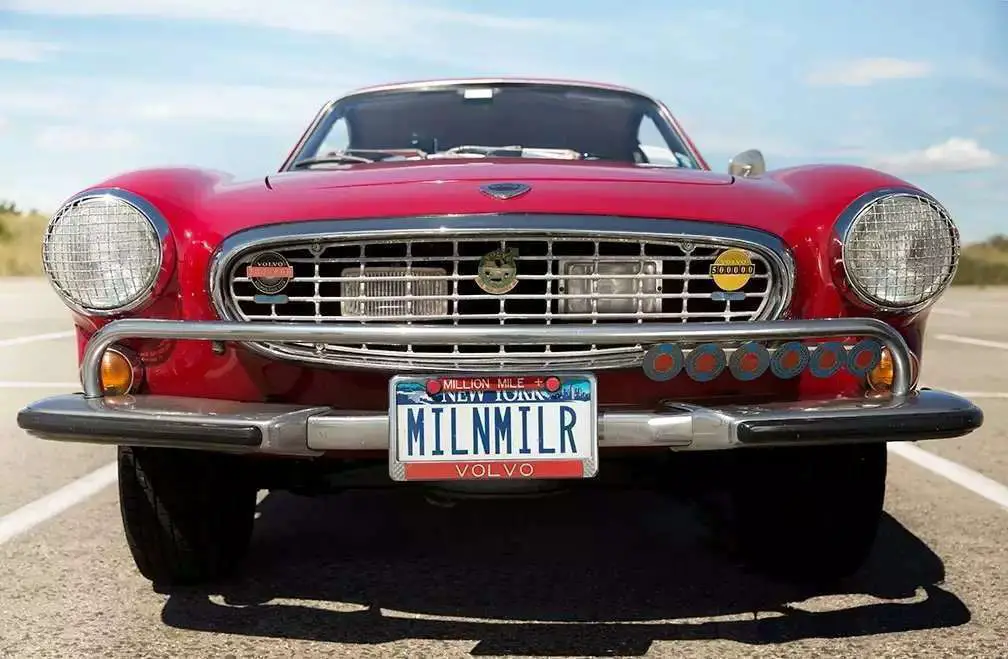 Irv Gordon told "Like they claimed, there was nothing wrong." "I've learned my lesson," says the narrator. Gordon had problems moving the car up the high gradients of the Rocky Mountains, prompting the second refurbishment in 2009. A car carrier crumpled Gordon's Volvo while delivering it to SEMA, so there were some body repairs. Gordon has insisted on driving the car himself ever since, no matter where it was supposed to arrive.
At 4 p.m. on September 18, 2013, in Gird wood, Alaska, the three-million-mile mark was reached. Yes, Gordon was still on the road. Gordon's Facebook page has its mileage information.
Irv Gordon's impeccable taste in automobiles, his commitment to self-maintenance, and his passion for the open road exemplified everything we car enthusiasts stand for. We send our heartfelt sympathies to his family, friends, and admirers all over the world.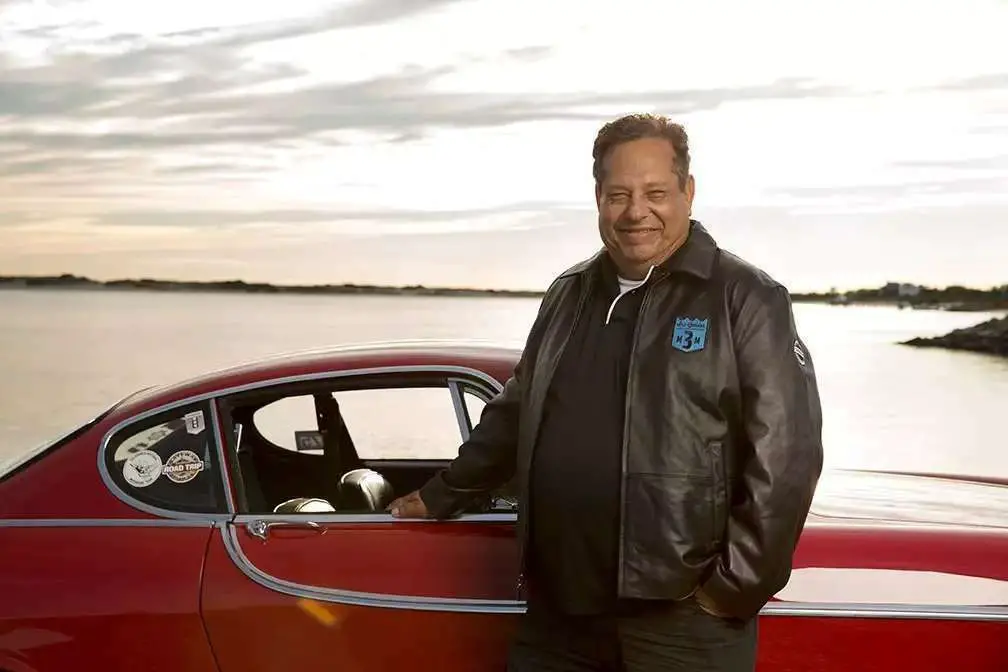 ACCORDING TO THE NUMBERS:
Driving three million miles is about similar to:
120 travels around the world.
With an average airline's frequent-flyer miles program, can get 124 free flights.
For 16 years, drove 500 miles per day.
3 billion IKEA desks stacked one on top of the other
On vinyl, there are 14.8 billion ABBA Greatest Hits.
The P1800 of Irv Gordon has consumed:
107,400 Gasoline gallons
829 oil filters and 3,316 quarts of motor oil
There are 464 spark plugs.
156 Tires
29 Brake pads sets
29 Fan belts
There are four sets of shock absorbers.
3 Pumps for water
3 Generators
FAQs
What happened to Irv Gordon's car?
The record-holding P1800 is now under the ownership of Volvo and still being driven
Source: Wired | Volvo Car USA
Read More >>>