It is not difficult to achieve your dream if you have dedication, effort, and interest. That is the most valuable thing we can take from Wilma Rudolph's character. Do you know who Wilma Rudolph is? Most of people not heard about this unique character until today. Continue reading to learn more about her.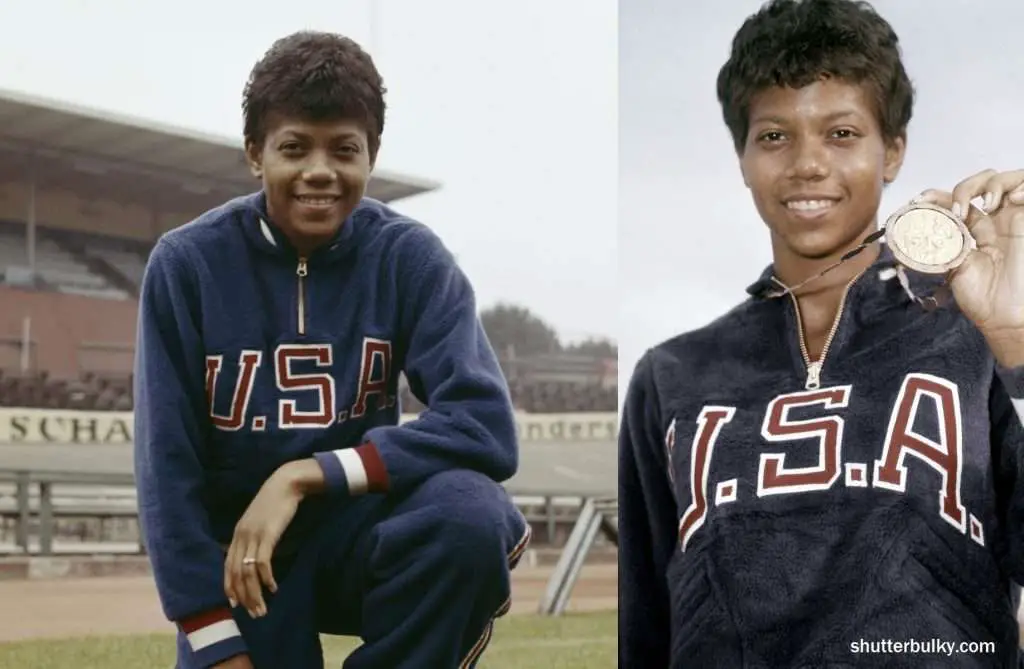 Wilma Rudolph was born on July 23, 1943, in Clarksville, Tennessee, as the 20th of 21 brothers and one sister. Wilma, who was born weighing 4.5 pounds, begins her journey through life on a thorny path.
When Wilma Rudolph was four years old, she received an unkind gift from nature. Wilma is afflicted with polio, leaving her crippled and unable to walk. The situation turned out to be very unfortunate because her family was in dire straits.
Wilma Rudolph, who continued to be teased by life, suffered from whooping cough, scarlet fever, and chicken pox at the age of 12. But Wilma Rudolph and her parents are able to face all this without wavering.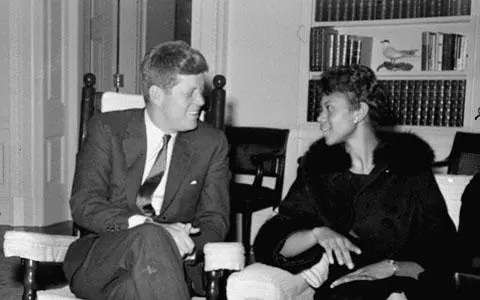 They manage to answer life's jokes with jokes. Wilma's parents are trying to support the other 21 brothers and sisters, including Wilma Rudolph, by curbing the last shortages. When the doctors say that Wilma will never be able to walk, Wilma Rudolph's parents are anxious to get Wilma up on her feet.
For this purpose, Wilma Rudolph is taken twice a week to the black medical college of Fisk University in Nashville, located 50 miles away. Wilma's mother has been taking her to the place twice a week for two years.
According to the treatment done there, she is lucky enough to stand on her feet with a metal support. After falling down, getting up, getting hurt, and struggling, Wilma was lucky enough to walk without any support at the age of 12.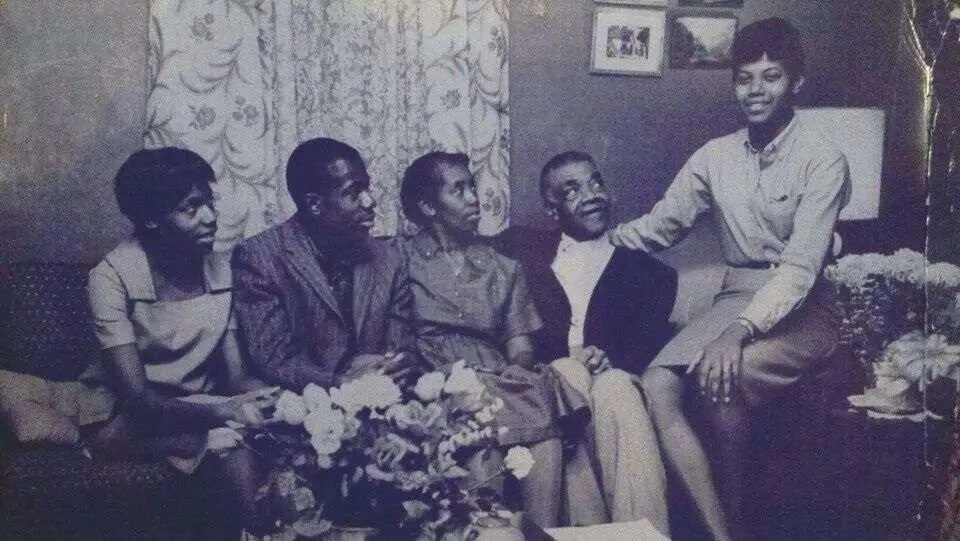 After that, however, begins the fast run of her dream career. One day, when she was suffering from polio, her mother asked her this.
"Who would you like to be when you grow up?"

Little Wilma Rudolph answered her mother's question as follows:
I want to be the fastest woman in the world.
The mother was a little surprised by her daughter's answer. She must have wondered how her polio-affected daughter's future dream would come true. But the mother decided to be her shadow. At the age of 14, Wilma Rudolph entered a school near her home to study. There, she will be directed to play basketball. Even though her body isn't as strong as it could be, her mind is strong enough to make up for it and lift her up.
You Can Buy Book Here : The Quickest Kid in Clarksville
She gets a jump start on her life journey by challenging the unfair rewards she has received in life. She showed exceptional skills in the state competition and managed to lead her school team to the state championship. Moving forward with an unwavering journey, Velma then turns to her dream. She got off to a fast start there at the age of 16, representing the American National Olympic Team.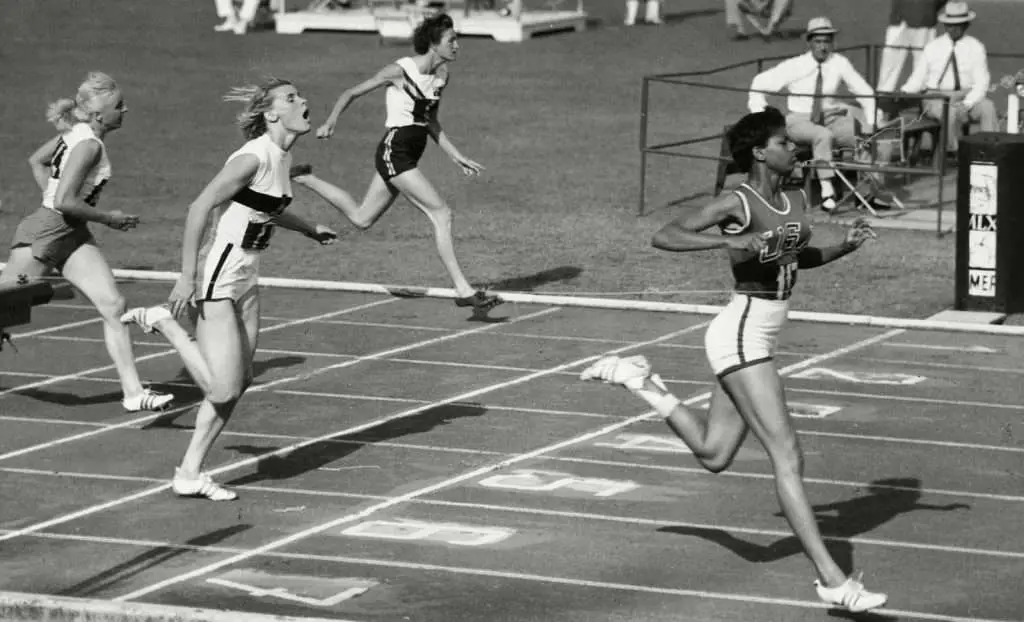 She won a bronze medal in the 4 x 100-meter relay at the 1956 Melbourne Olympics. In 1960, she managed to fulfill her life's dream at the festival in Rome. She won the 200-meter race with a time of 23.2 seconds, setting a new Olympic record in front of 80,000 spectators in hot weather.
She also wins the 100-meter race, becoming the fastest woman in the world. She is also participating in the 4x100m race and ended the race with a mind-blowing finish, setting a world record for it.
Due to a mistake in the baton exchange, Wilma Rudolph does not receive the baton properly, and the baton lands on the runway. Wilma regained the baton in the blink of an eye and ended the match unexpectedly, leaving a valuable souvenir in Olympic history.
She became the first American woman to win three gold medals at the Olympics. After that, she became a prominent figure in the world of running, receiving many honors from all over the world.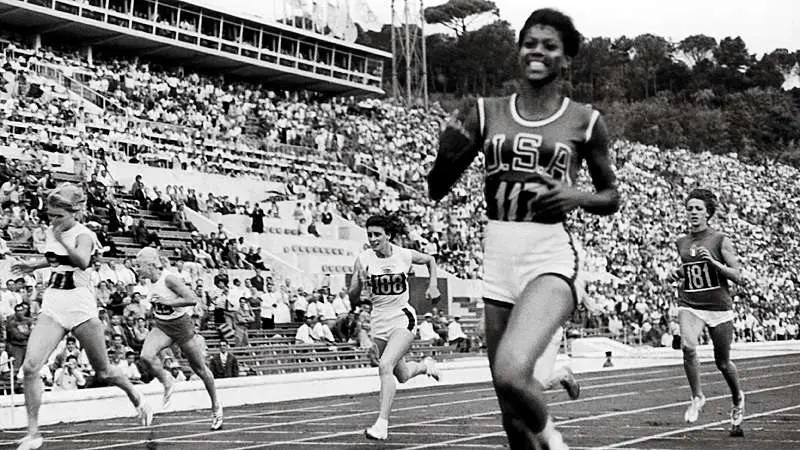 Wilma Rudolph, who retires from racing at the age of 22, starts the Wilma Rudolph Foundation. It aims to encourage children with discipline and dedication. She passed away in 1994 due to brain cancer.
Wilma Rudolph, who had a dream of walking, will surprise the world and become the fastest woman in the world. That is her persistent effort. Commitment is the determination to go towards the goal without stopping. That's the lesson Wilma Rudolph teaches most of us who have our feet on the ground.
Instead of turning into a leaf blown by the wind, she turned into a strong tree, leaving us to think about something unthinkable about life.
"The Quickest Kid in Clarksville" is a children's picture book written by Pat Zietlow Miller and illustrated by Frank Morrison. The book was published in 2016 by Chronicle Books.
The story is set in 1960s Clarksville, Tennessee, and follows the journey of a young girl named Alta as she dreams of being the fastest runner in her town. She is inspired by the real-life Olympian sprinter Wilma Rudolph, who overcame childhood polio to become a world-record-breaking runner.
Alta trains hard every day, racing against her friends and imagining herself as Wilma Rudolph. But then a new girl named Charmaine arrives in town, and she claims to be the fastest runner in Clarksville. Alta is determined to prove her wrong, but as the girls race through the streets, they begin to realize that they have more in common than they thought.
The book celebrates the power of determination, hard work, and friendship. It is beautifully illustrated with vibrant colors and captures the energy and excitement of a small town in the 1960s. "The Quickest Kid in Clarksville" has received critical acclaim and several awards, including being named a 2017 Ezra Jack Keats Book Award Winner.
You Can Buy Book Here :
---
Wilma Rudolph at Rome 1960 | Epic Olympic Moments
---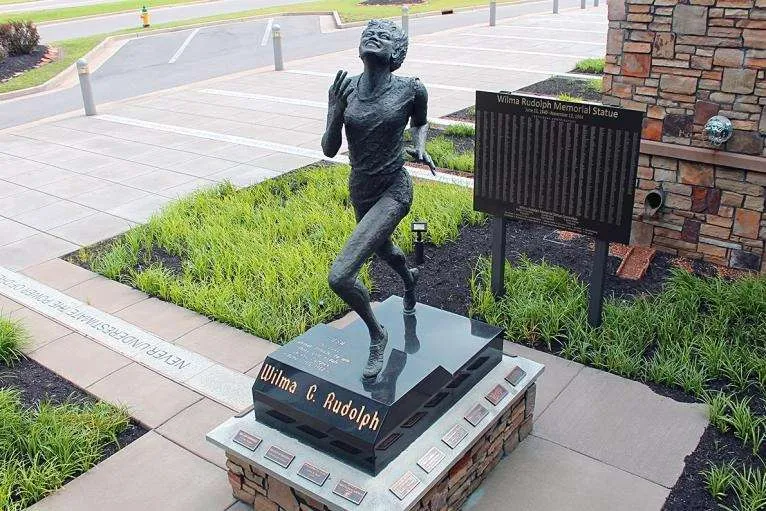 ---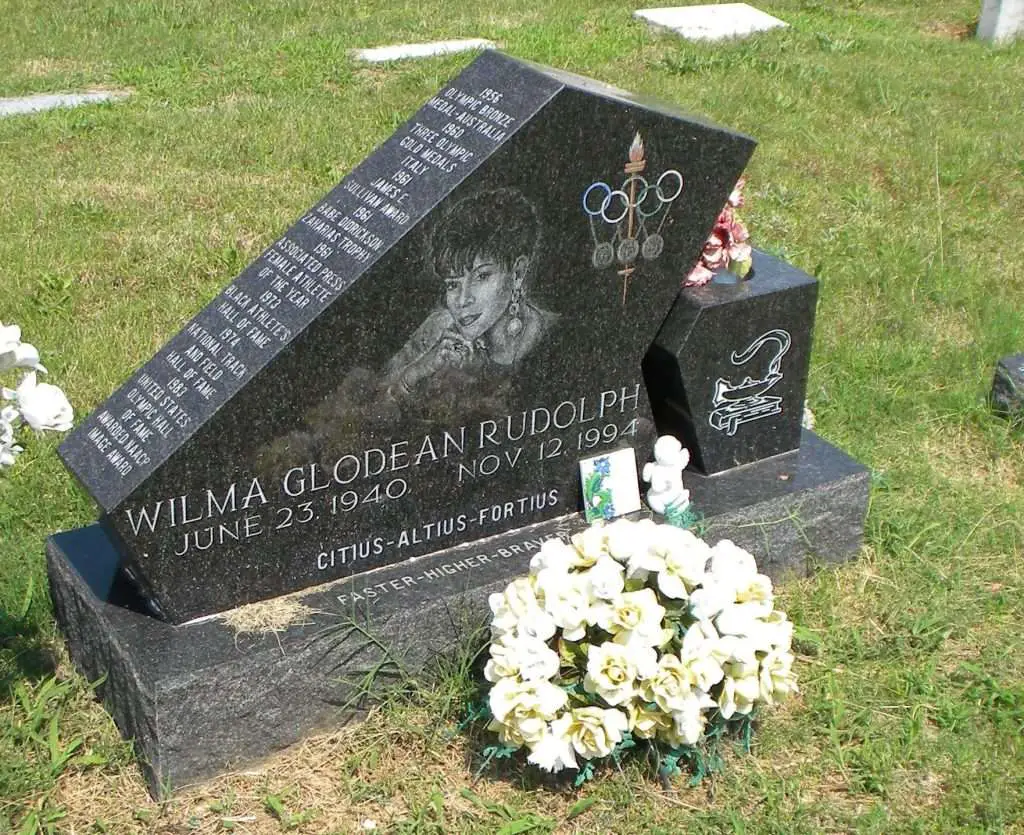 ---
All the information & photo credit goes to respective authorities. DM for removal please.
---
Related: Athing Mu Story – Who Wins First USA 800m Gold Medal at Age 19