Do you know about Hyaluronic acid?
It is commonly known as dietary supplement and Skin care product. So, you can use it for treat burns, bed sores, wounds, and skin ulcers when applied topically. By injecting it can also treat severe knee pain of arthritis and osteoarthritis. Its already included in hair care products as sodium hyaluronate
Highlights
Hyaluronic acid can keep your face hydrated.
It can avoid your frizz hair and dry scalp.
It can repair and moisturize your dry hair.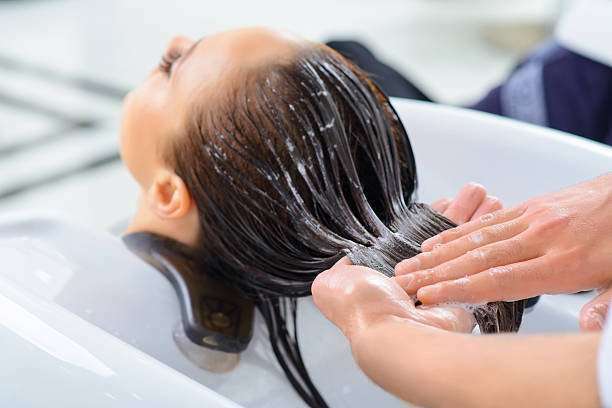 Dermatologists saying that hyaluronic acid can be beneficial for your skin as well as your hair too, because it included moisturizing skincare ingredient.
If you carefully check, you can see that its already included in hair care products calling sodium hyaluronate, so it can soothe a dry scalp and seal off split ends of your hair.
According to the scalp care expert Bridgette Hill, it helps skin and hair retain moisture for longer periods of time. More over she explained that "Humectant molecules attract and bind moisture to the skin, allowing collagen to thrive in the skin and scalp,"
According to the hair care experts' views, people who struggle with dry, damaged or frizzy hair can be benefitted from hyaluronic acid which comes in hair care products such as hair masks and leave-in conditioners.
How Hyaluronic acid can reduce frizz?
Due to its moisture friendly chemical ingredients, hyaluronic acid attracts moisture to your hair, because of that it can reduce the frizzy look on your hair fly away. 
Famous TikTok artist and dermatologist Dr. Muneeb Shah, saying that "By holding onto water, hyaluronic serves as an amazing moisturizer for the hair and for the skin. Watch his description in this video.
By using this as a hair care product, you can realize that it gives you a great treatment for your damaged hair. its additional hydration quality can prevent split ends from spreading further. As per the Bridgette Hill's view, hyaluronic acid works with all hair textures and types. If you have curly hair, you can make it more shine and pop by applying hyaluronic acid and also it will reduce frizzy look.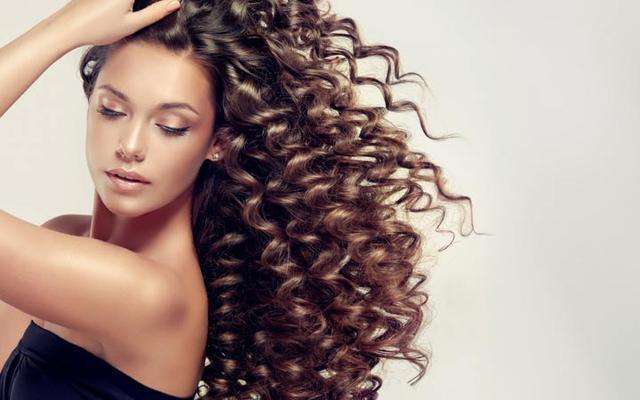 Do you want to reduce dandruff and itchiness? Apply hyaluronic acid to your dry scalp now
Hyaluronic acid treatments can help you to get rid of itchy, dry scalp and de-frizzing your hair.
This treatment works on your hair as it works on your face. Ingredient on it can attracts moisture to your scalp and locks it there and reduce dandruff and moisturizing your dry scalp.
Do you need to use hyaluronic acid in daily? See how 
1. Wash your hair.
2. Apply hyaluronic acid from the roots of your hair to the ends.
3. If you can add argan oil or jojoba oil. (It can be more effective to seal in hydration for longer last and strengthening hair)
Important hints
For the best result, it is better to apply after your shower
Applying it on damp hair allows the product to seal in moisture.
Hyaluronic acid more effective for people with damaged hair.
Anyone looking to add moisture to their hair, can use hyaluronic acid. 
FAQs
Does hyaluronic acid help hair and nails?
Yes. It helps to moisturize and nourish the collagen and promote healthy hair and nails. It cause to enhance your beauty from plumped skin and care collagen elasticity.
Can I put hyaluronic acid on my cuticles?
Yes, luckily you can get help from Hyaluronic Acid. it creates a clear gel-like substance rich in moisture when it binds with water in cuticles. So, it helps to moisturize the tissue and supporting healthier growth.
Can hyaluronic acid thicken hair?
Ingredients of hyaluronic acid can increase hair growth and follicle density and it can cause to thicken your hair.
All the information and photo credit goes to its original owners. DM for any removal please.