The relationship between Sylvester Stallone and Jennifer Flavin appears to be successful. Less than a month after Jennifer and Sylvester announced their separation, the two are apparently getting back together.
---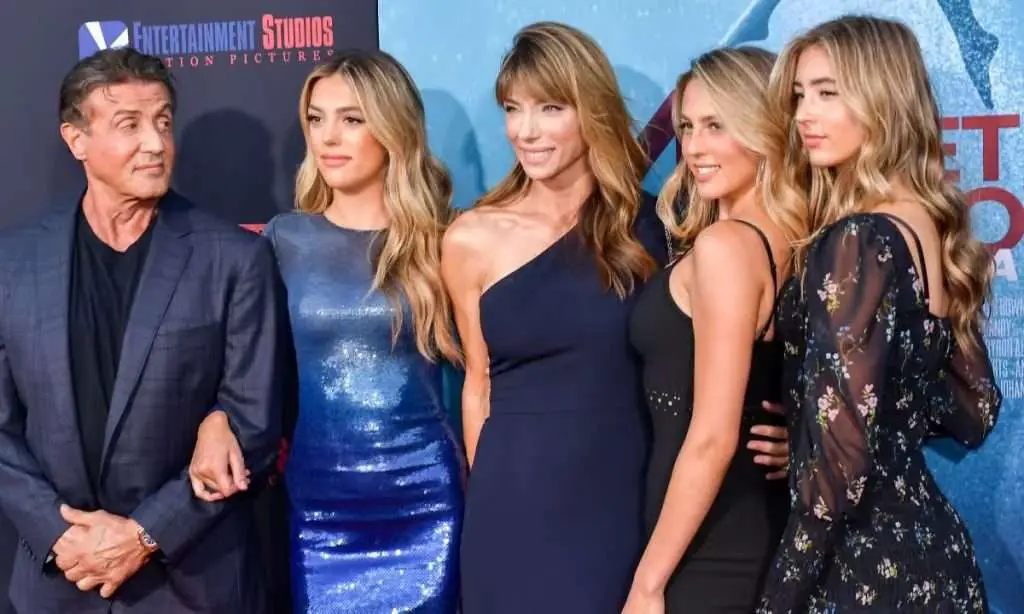 After he posted a picture of the couple holding hands with their backs to the camera, Sylvester sparked rumors that the couple might be getting back together. 
A picture of his family, including their three kids, from when they were younger was also included in his post. This Monday, a judge issued an order that will temporarily halt the divorce process in an effort to aid the pair in coming to a conclusion.
The document stated: "The Parties agree that it is in the best interests of each of them individually, and more crucially as a family, to settle all matters related to the dissolution of their marriage in a respectful, peaceful, and private manner outside of court."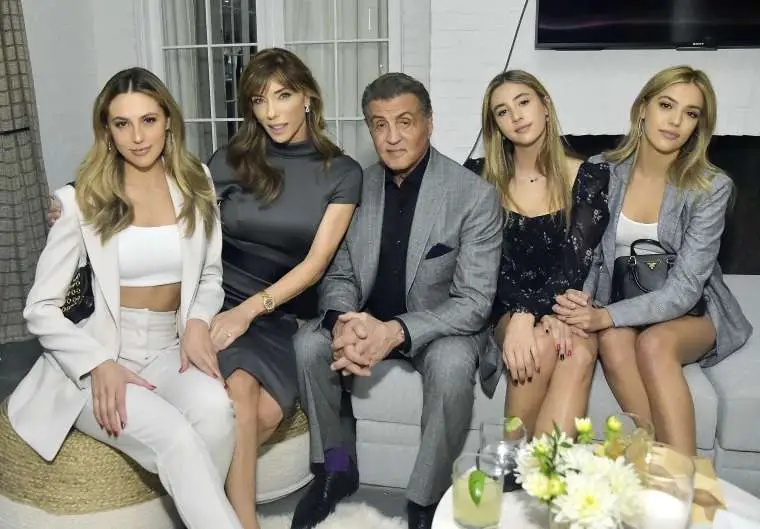 "They agreed to meet back up at home, where they talked and were able to sort out their problems," a Sylvester spokesperson said. Both of them are ecstatic. According to reports, one of their disagreements was about having different financial and dog adoption concepts.
It's wonderful to hear that the couple are resolving their issues.
Sylvester Stallone Covers Up His Wife's Tattoo With His Adored Dog Butkus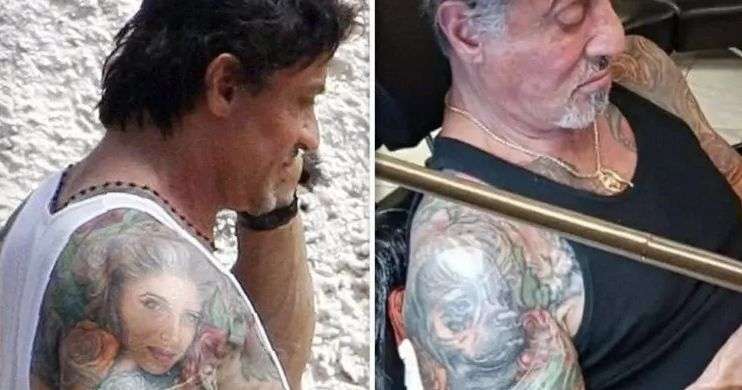 A tattoo of his wife Jennifer Flavin's face was covered up with a tattoo of his late dog Butkus before the divorce announcement was made public. Just a few days before Jennifer announced that she had filed for divorce, many suspected something was happening.
According to Sylvester's spokesman, "Mr. Stallone intended to update the tattoo picture of his wife Jennifer, but the results were unsatisfactory and, sadly, unfixable," before the divorce was announced. Mr. Stallone cherishes his relationships.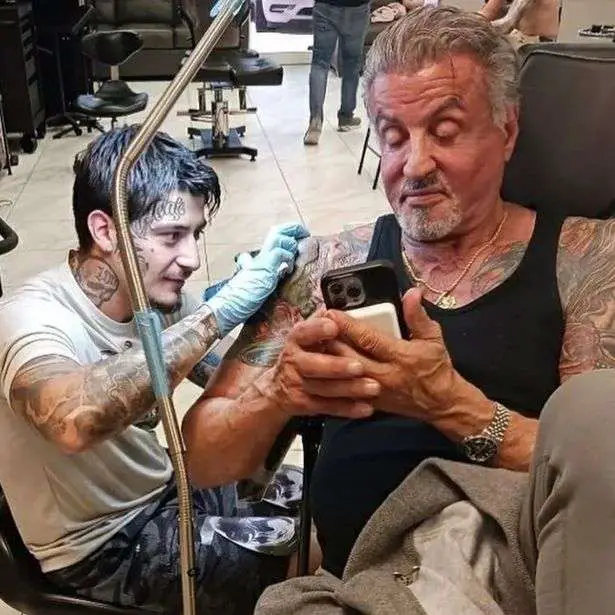 A reality show starring the Stallones is now in production and will air on Paramount+. Now it's obvious why he was hiding the tattoo. A few months after the couple's 25th wedding anniversary, the divorce was announced.
Sylvester recently got a tattoo of Butkus, a bullmastiff dog he owned back in the 1970s. Sadly, Butkus passed away following a heart attack in 1981. A few years ago, Sylvester posted a picture of himself and the dog, stating that they were "both emaciated, starving, and living in a flophouse above a subway stop" when the picture was taken. In order to buy food, he had to sell Butkus for $40 due to his extreme poverty.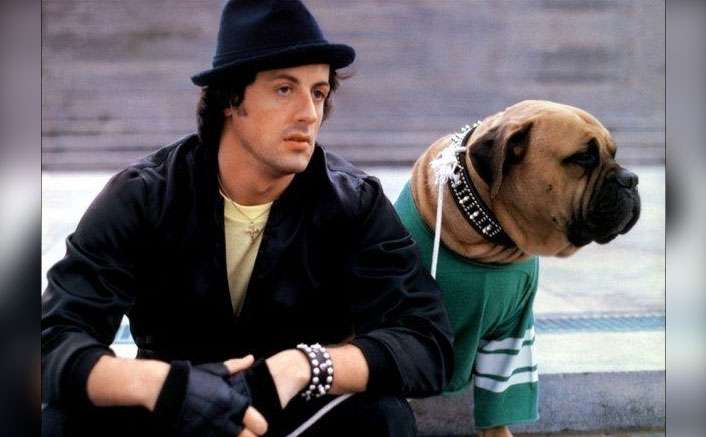 "After the Rocky screenplay sold, and I could purchase and buy him back, but the new owner knew I was desperate and charged me $15,000," Sylvester admitted. He was just priceless!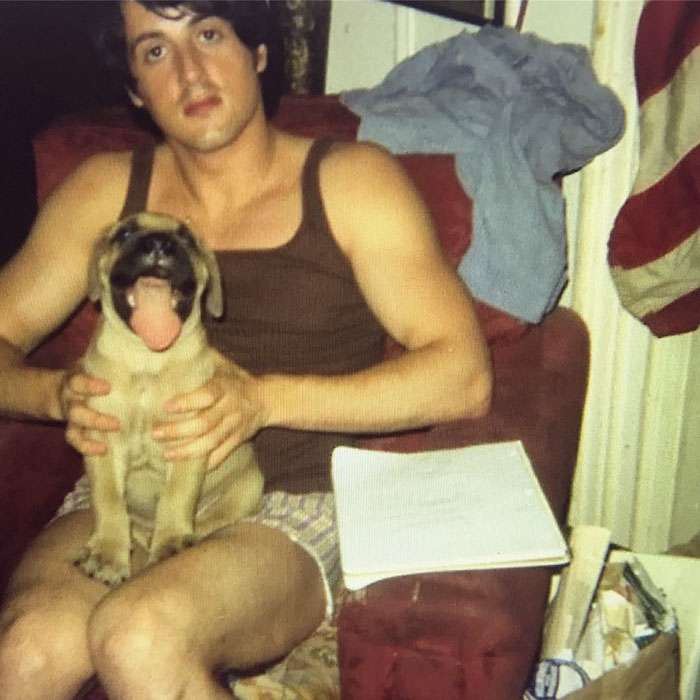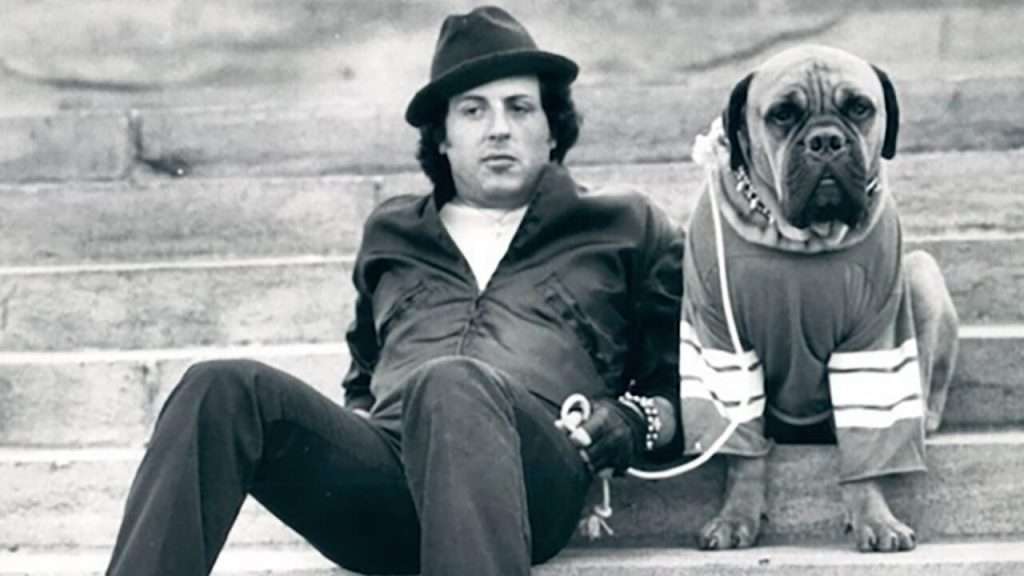 ---
All the information & photo credit goes to respective authorities. DM for removal please.
---
Related: The Heart-wrenching True Story of Marilyn Monroe's Parents