After being posted by her grandson, a video of Lopez dominating the court in her small, isolated town of San Esteban Atatlahuca located in the southern state of Oaxaca went viral, garnering over one million views and earning her the nickname "Granny Jordan" among TikTok users.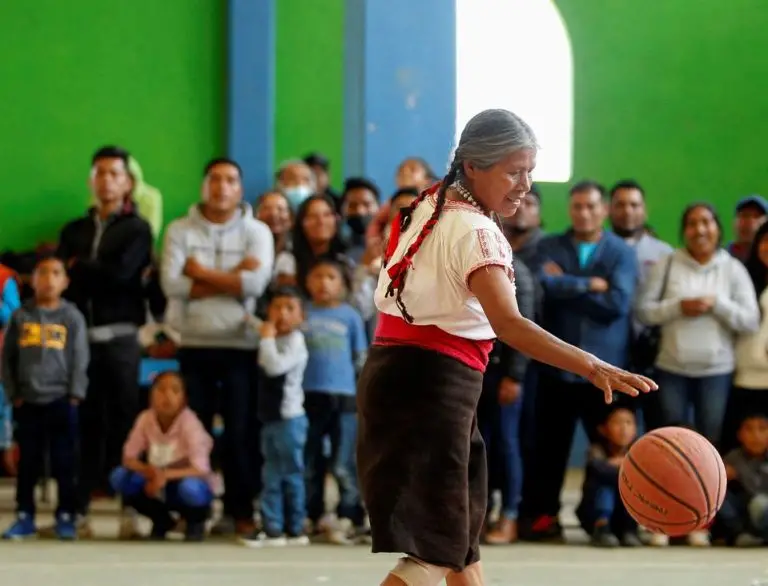 This local craftswoman has two long braids in her gray hair and wears a long skirt, fools an opponent who is near to the basket in order to create space for a shot that she expertly makes off the backboard.
She hopes to keep playing for a very long time, despite the fact that her knee is showing signs of discomfort for the first time.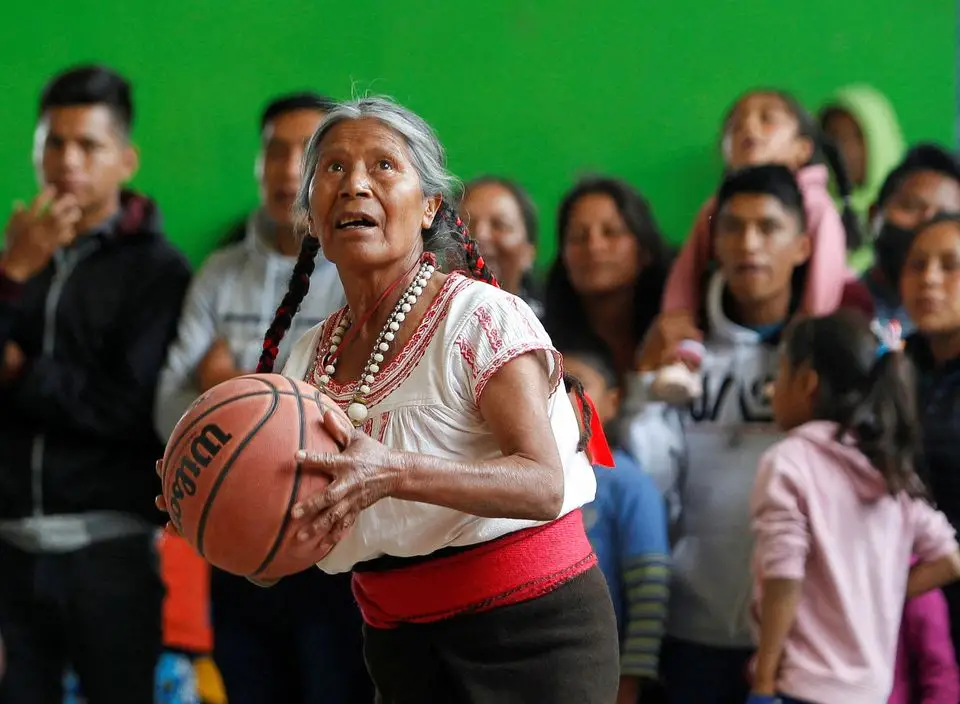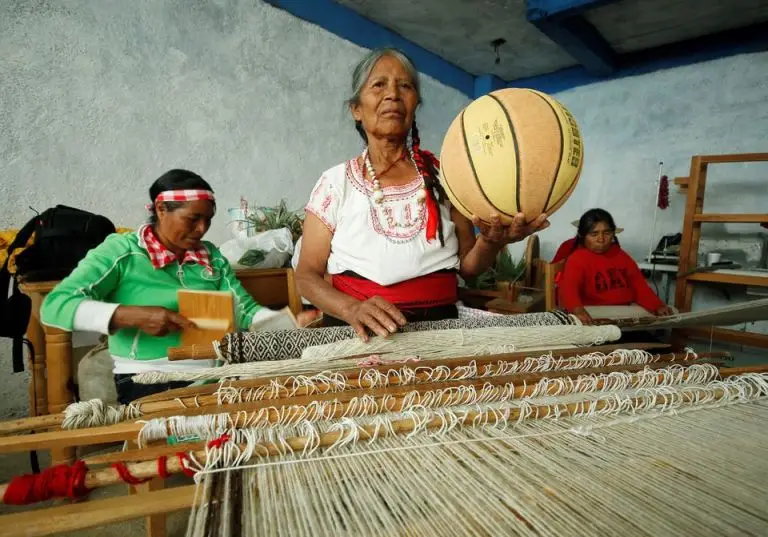 ---
Related: Bodybuilding Grandma, Janice Lorraine only eats "nude food menu" to stay in shape