In 1906, two young brothers named George and Will Kissel established the Kissel Motor Car Company. They were both very driven and ambitious. After relocating from Germany to Wisconsin, the Kissel family gradually broadened the scope of their agricultural endeavors to include the retail sale of groceries, hardware, lumber, and homes.
The family amassed a sizable fortune, which made it possible for Will and George to pursue their inspirational goals of launching an automobile manufacturing business. Their prototype from 1905 demonstrated their true dedication to the project.
The Semi-Racer, one of Kissel's first legitimately fast sports cars, was given the evocative name. 1912 was the year it first appeared in public.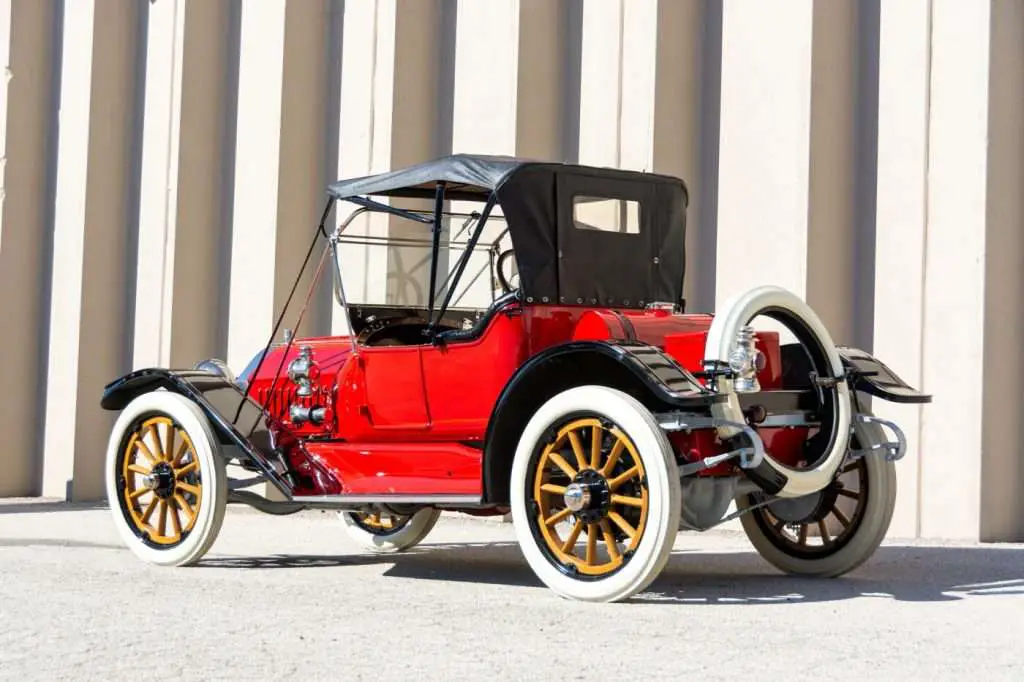 Dressed with appropriately skimpy bodywork to suit the name, the style was offered across the Kissel lineup; it ranged from the sprightly and nimble Model 30 with 30 horsepower to the mighty, ground-pounding six-cylinder Model 60 with 60 horsepower. Exactly, both models featured appropriately skimpy bodywork.
The Semi-Racer was distinguished by its two-seat body and a fuel tank designed in the style of a speedster. It featured just the right amount of optional equipment to make it usable on the road. However, it only required the removal of the mudguards to be used for racing.
The Semi-Racer was only available for purchase from 1911 to 1913 and was only produced in very limited quantities. Today, it is considered to be one of the most desirable of the early Kissel range.
The 1919 Kissel Car Model 6-45 Speedster
Starting in 1906, George and Will Kissel built the Kissel Kar in Hartford, Wisconsin. They worked on it until the start of the First World War.
In spite of the brothers' tendency toward conservatism, they embarked on the construction of highly innovative and fashionable automobiles, among which was a rakish speedster that made its debut in 1918. The Kissel Speedster that you see here is the oldest of the 37 that are known to still exist.
---
Source: RM Sotheby's | All the information & photo credit goes to respective authorities. DM for removal please.
---