You can forgive yourself if you've never heard of the Kissel Motor Car Company, which used to be called KisselKar and had the strange slogan "Every Inch a Car" as its slogan.

Mark Savage – Savage on wheels
History of the Kissel Motor Car Company
Kissel cars were started by Louis Kissel and his sons in 1906, when cars were still a new way to get around. The company stayed in business until 1930, when the Great Depression caused it to lose a lot of money. In its 25 years of business, the company has made more than 27,000 cars.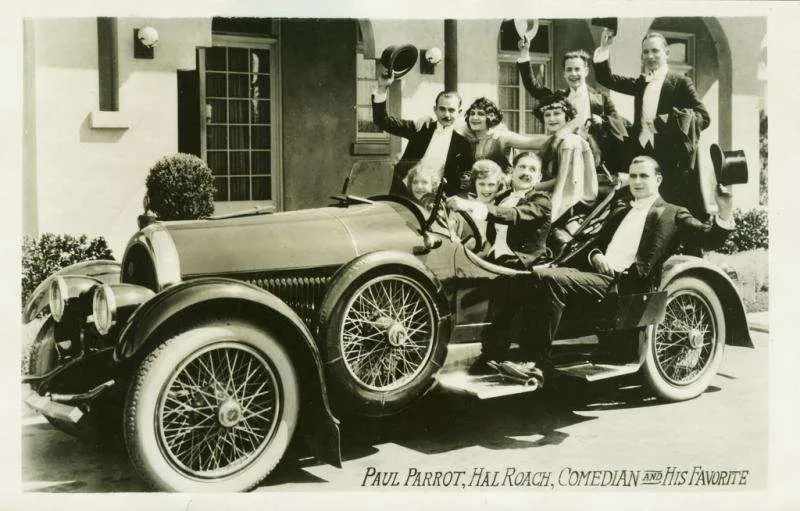 Even though its factory in Hartford, Wisconsin, about 35 miles northwest of Milwaukee, was in the middle of nowhere, the cars it made were well-known among the rich and famous from coast to coast. The Gold Bug, a speedster with good power and a nice Chrome Yellow paint job that became its signature color, was the most famous of the cars.
The speedster was only supposed to have two seats, but it had crazy suicide seats on the sides that would let two very brave people ride along, no doubt with a death grip on the seats or the car's cockpit sides.
Kissel Gold Bug at Wisconsin Auto Museum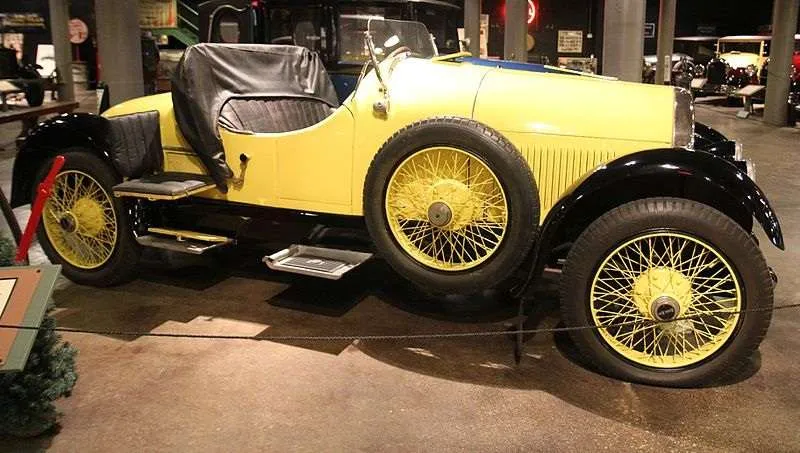 Mark Savage says, "I first saw the Gold Bug at the Wisconsin Auto Museum in Hartford, which is a great museum next to a great theater. This was in the 1990s, when I was writing about the opening of the museum for the Milwaukee Sentinel. The museum is in an old pickle factory that has been fixed up. It has cars made in Wisconsin by Kissel, Nash, and American Motors Corp. It also has a large number of cars and trucks, as well as a 250-ton steam locomotive from 1913, which is a bonus for railroad fans.
Mark Savage saw the 1923 Gold Bug again at the Milwaukee Concours d'Elegance on the lakefront before Covid. He took a few more photos of it, which made him think of this story.
Kissel Speedsters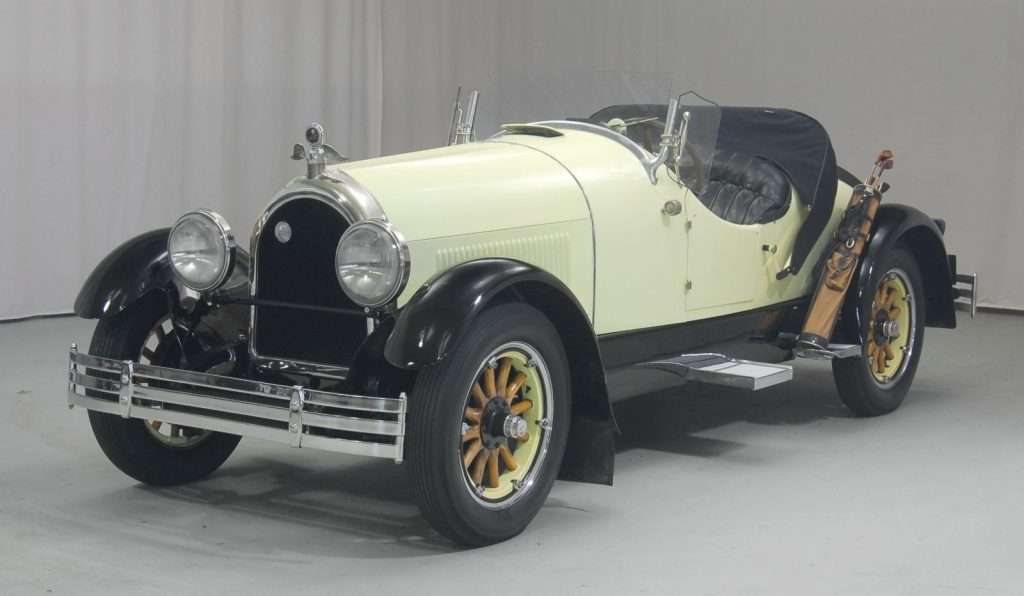 For the record, Kissel's first speedster (a rival to the famous Stutz Bearcat) came out in 1918, when World War I was going on. During the war, Kissel sold trucks to the United States military. At around the same time, he also sold ambulances and trucks to the Kingdom of Serbia.
But the speedster that developed as the Gold Bug became more popular with wealthy celebrities. Eventually, a rumble seat was added so that it could safely and comfortably seat four more people. In 1925, Gold Bug added an 8-cylinder engine to go with this model's 45-horsepower 6-cylinder. The car had a 124-inch wheelbase, which made it a bit bigger than the Ford Expedition SUV of today.
Kissel motor car prices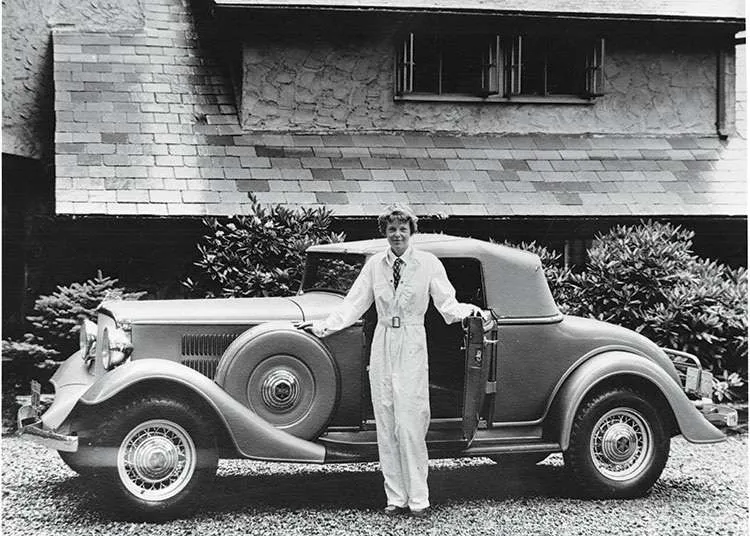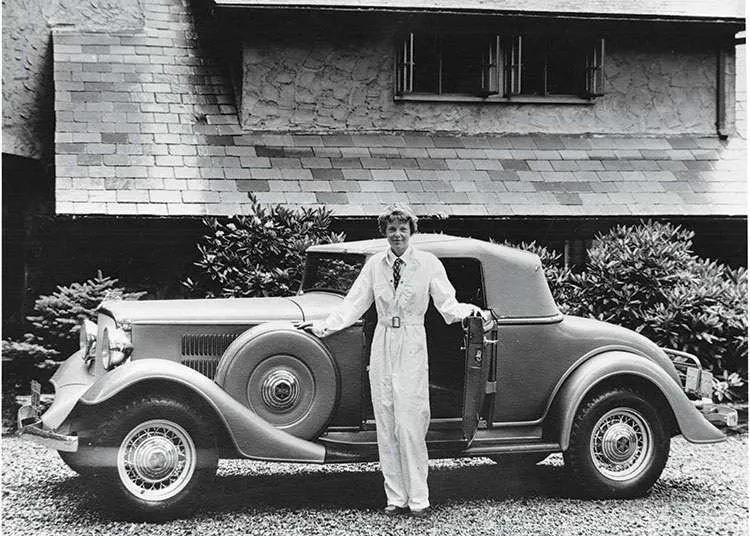 At the time, the price tag was $3,475, so only celebrities could afford one. Amelia Earhart, Rudy Vallee, Greta Garbo, Douglas Fairbanks, Mary Pickford, Fatty Arbuckle, and sports stars like boxer Jack Dempsey and 1915 Indy 500 winner Ralph DePalma were among the people who bought the paintings.
Kissels sold well until the Great Depression, but only about 150 of the thousands that were made are thought to still be around. The Hartford museum has 27 of them.
Logo of the Kissel Motor Car Company
Besides the Gold Bug and that strange motto, there are a few more interesting things to know about Kissel. Mercury, the Roman god, was its symbol, and you can see him on a medallion on its radiator. 
When Edsel Ford started the Mercury brand for Ford in 1938, the company needed a logo. The Roman god was a natural choice, but it needed Kissel's permission to put it on a car, which Kissel gave since it wasn't using it anymore.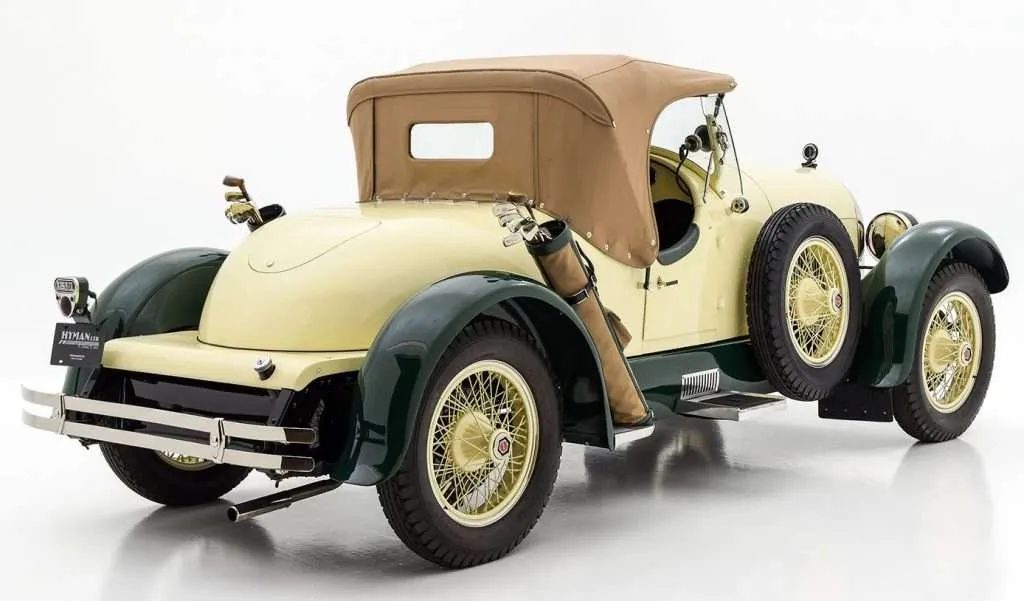 Conclusion
And finally, Kissel kept going by making outboard motors, which are a big product that has been made in Wisconsin by many different brands over the years. Kissel even bought outboards from Kissel in 1935, so they were sold all over the country.
Later, the brand was sold to West Bend Aluminum Co., a well-known Wisconsin company that made cookware and appliances for many years before also being sold. Later, West Bend's engine division, which seemed to have nothing to do with cookware, was sold to Chrysler. This sort of closed the circle on cars.
The early world of cars was full of twists and turns, which is funny but makes for interesting history.
---
P.S. – According to the Ron Hausmann, Conover Silver actually was the designer who, with George Kissel and Herman palmer, Kissel Chief Engineer, gave birth to the Kissel Gold bug. For a year, Kissel actually callee these cars as well as their enclosed models, "Kissel Silver Specials" and they had Kissel Silver badges. sadly, none have survived although the Kissel Gold Bug has moved into legend with several wonderful survivors.
---
Source: Savageonwheels | All the information & photo credit goes to respective authorities. DM for removal please.
---
Related: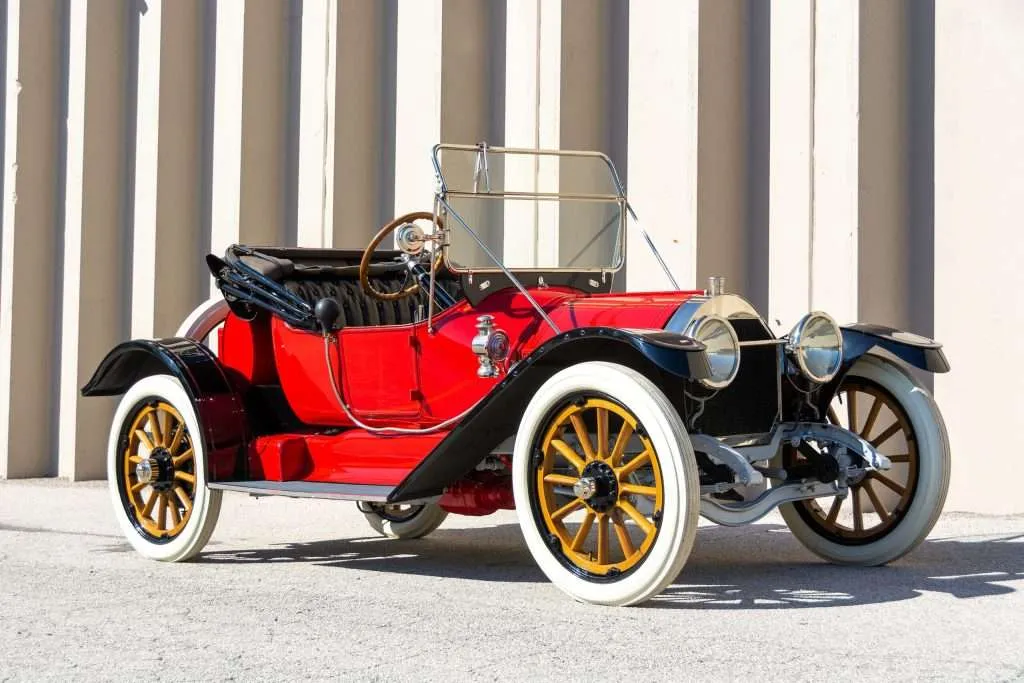 Kissel car model 30 semi-racer, 1912 was the year it first appeared in public. Kissel car model 6-45, starting in 1906, George and Will built it until the start of the WWI.