Aaron Carter, a musician and rapper, was discovered dead on November 5 in his home at Lancaster, California. Carter, who was 34 and the younger brother of Nick Carter of the Backstreet Boys, had hits in the early 2000s.
---
Aaron Charles Carter was born in December 7, 1987, Tampa, Florida, United States. He was rapper, singer, actor and became famous as a pop and hip hop singer in the late 1990s. With his four studio albums, he became a star among pre-teens and teen audience in the first years of the 21st century.
---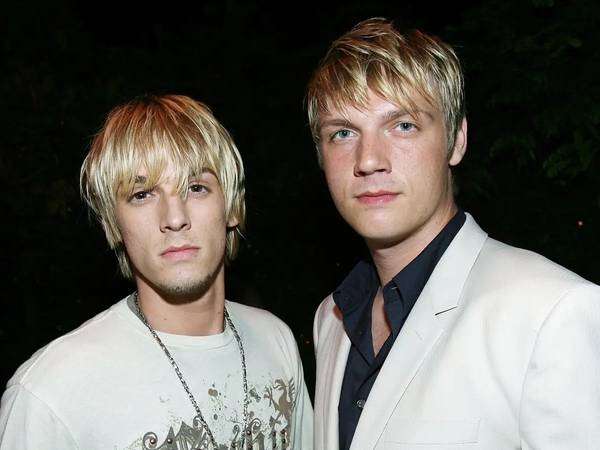 The spokesman stated in a statement, "Right now it's a terribly awful time; we're trying to understand what happened and what the reason for it was."
"We're just as upset as everyone else, and we hope fans will keep his family in their thoughts and prayers."
---
Aaron Carter had drowned in the bathtub, according to TMZ, when law enforcement authorities received a report at 11 a.m. on Saturday. Aaron was discovered in the tub, according to additional reports, and homicide detectives were called to the location to further look into the unfortunate situation.
---
Aaron Carter became famous at a very young age when he opened for the Backstreet Boys at a number of concerts and tours.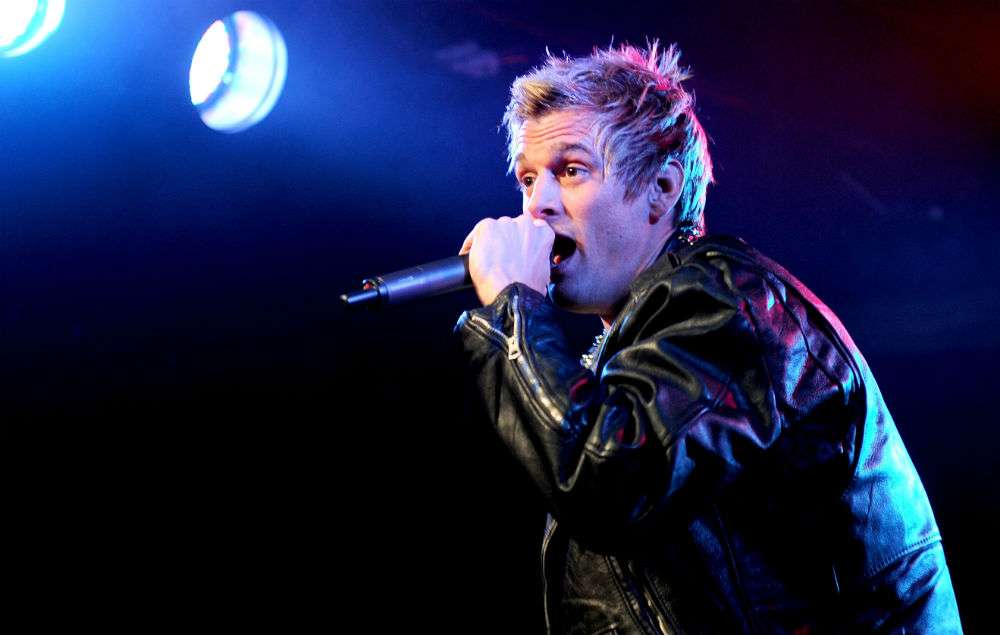 When he was barely nine years old, he released his debut CD, which quickly attained gold status. Aaron's second album was triple platinum, and he rose to fame and widespread acclaim.
Millions of copies of Aaron's four albums were sold overall.
The singer-turned-rapper had numerous TV cameos as well, including Here Comes Aaron Carter, a Christmas-themed episode from Lizzie McGuire's first season. Carter made his Broadway debut in the Seussical ensemble in 2001.
He also participated in "Dancing with the Stars," a musical program. Aaron revealed over the years that he struggled with substance use and had frequently entered rehab.
New Kids on the Block, fellow '90s pop sensations, paid tribute to Carter and expressed their shock and sadness over his passing.
Prince was his son, whom he fathered with Melanie Martin.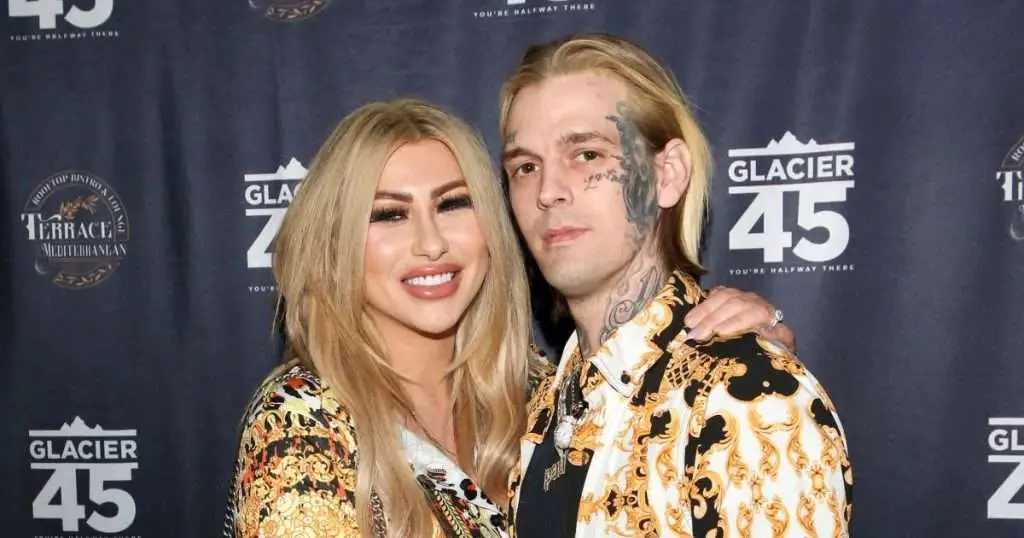 A video of Aaron filmed a few days prior to his passing is shown here with his recorded last words.
R.I.P Aaron. His family is in our prayers and in our thoughts.
---
All the information & photo credit goes to respective authorities. DM for removal please.
---
Related: Louise Fletcher: Oscar-winning actress from "One Flew Over The Cuckoo's Nest," died at age 88