I met this hedgehog named Azuki on Instagram. Being overweight is really cute! It's nice to see like a little angel.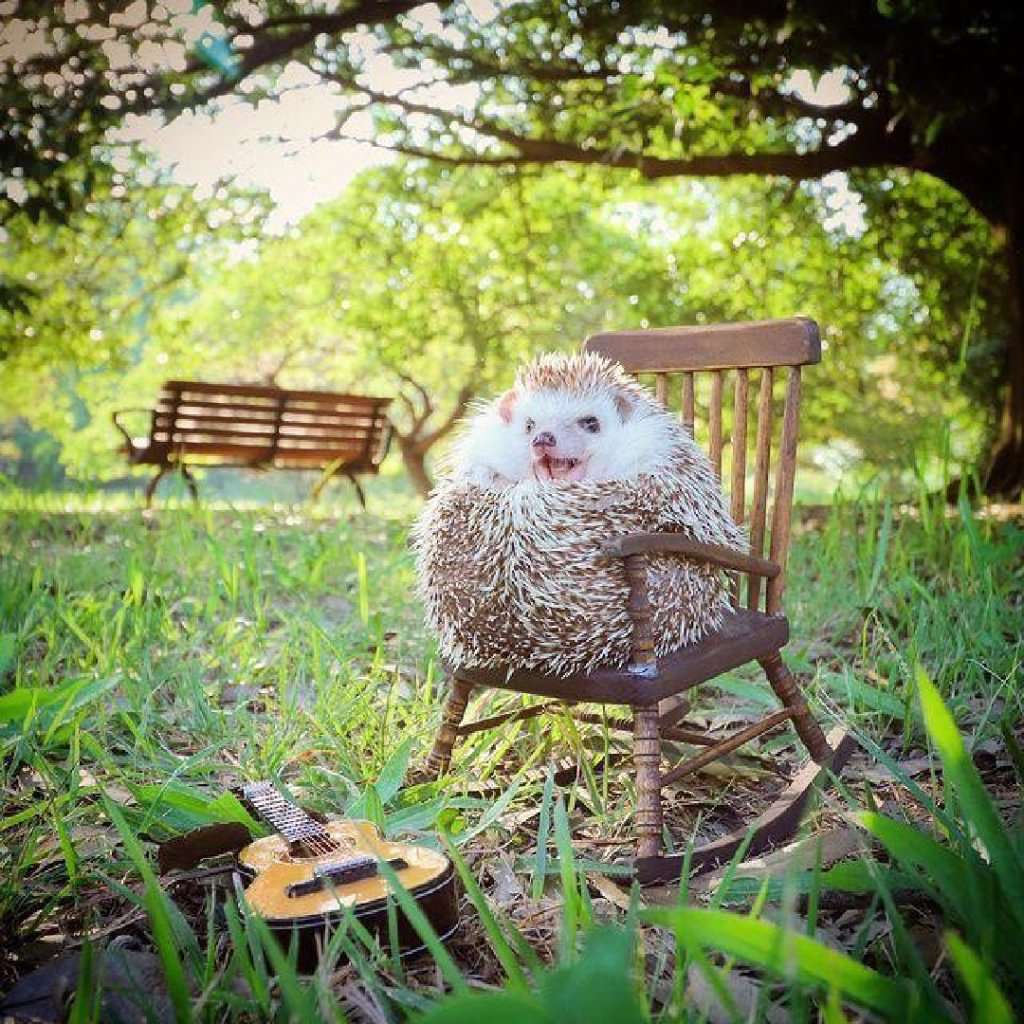 Enjoy flowers and sunbath in Sarujiang Enshi Park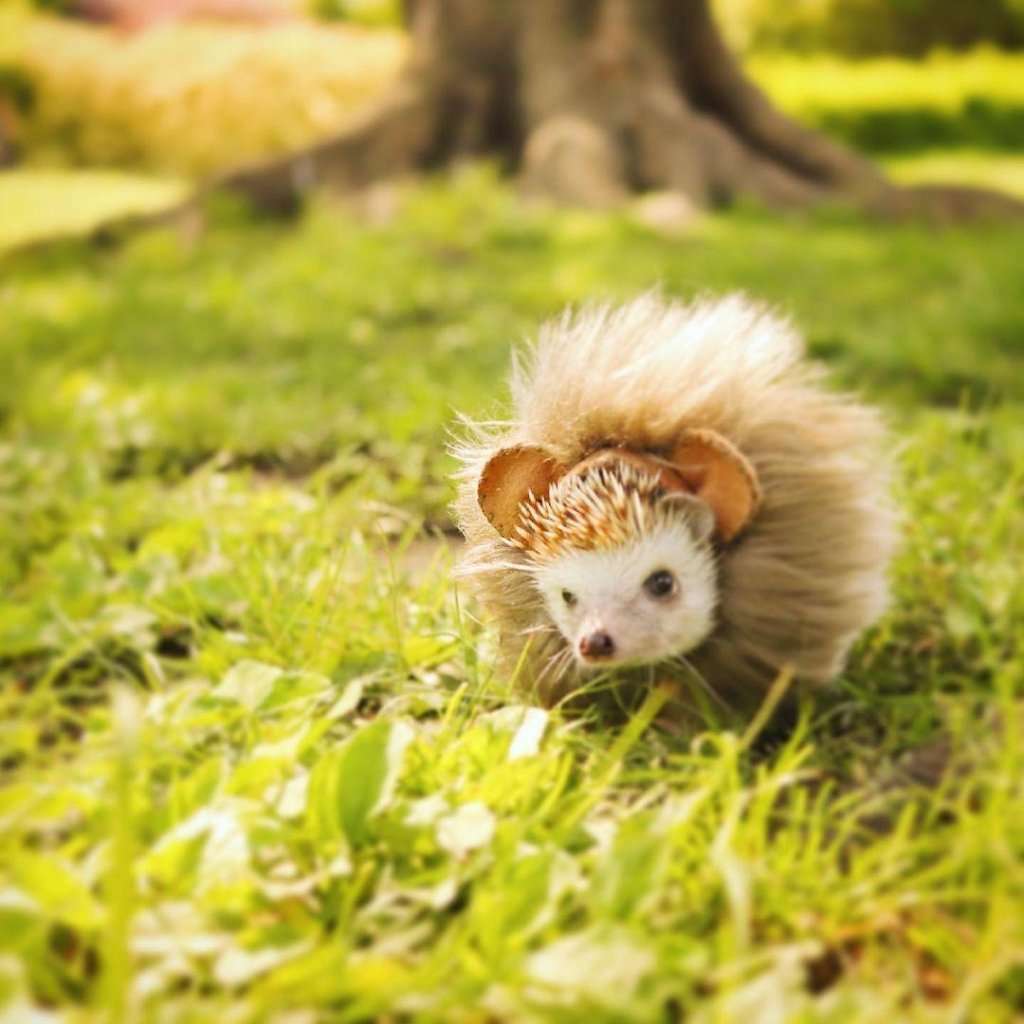 The owner of Monaka and Uiro is actually a professional photographer from Tokyo – Japan. Before Uiro join with them, owner have occasionally taken Monaka out and took beautiful photos. You can see those photos in Instagram, they are Very professional in framing, layout and color matching.
Beautiful Dress up and shootings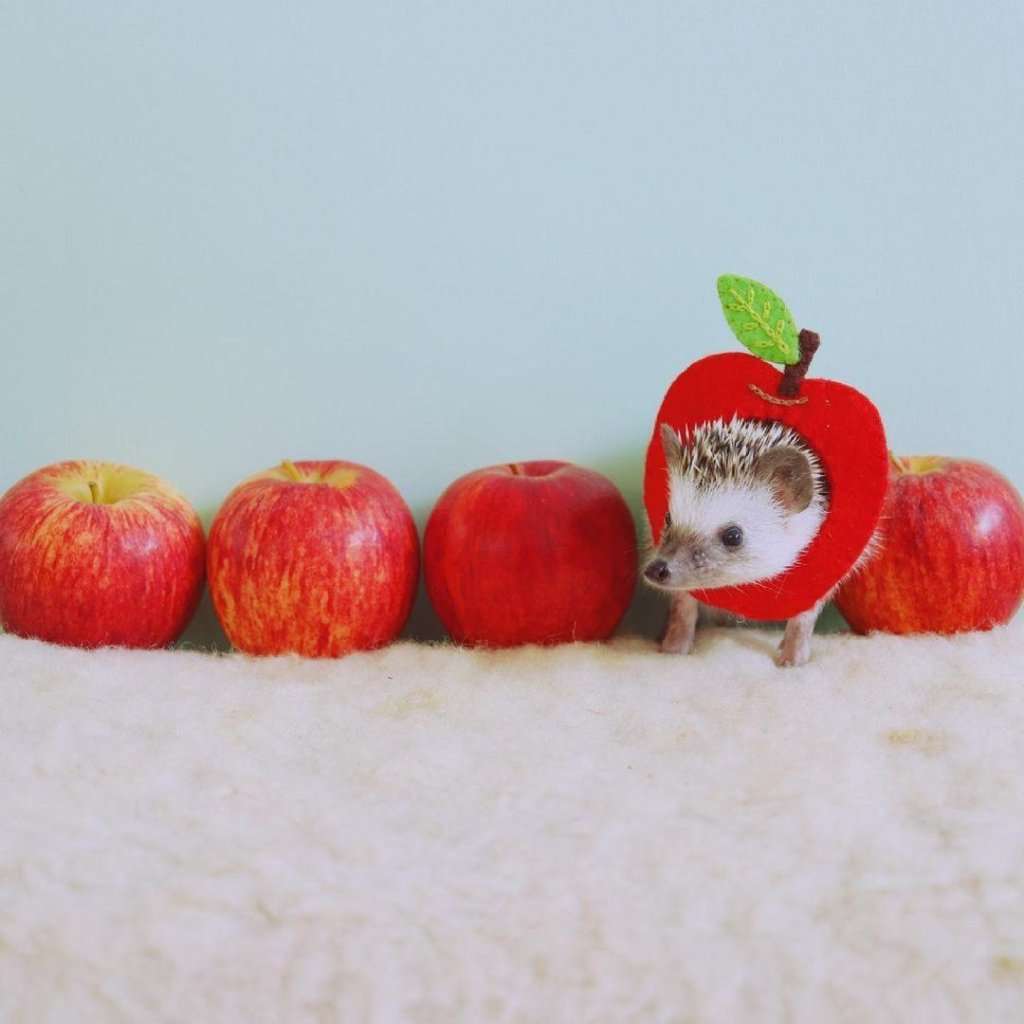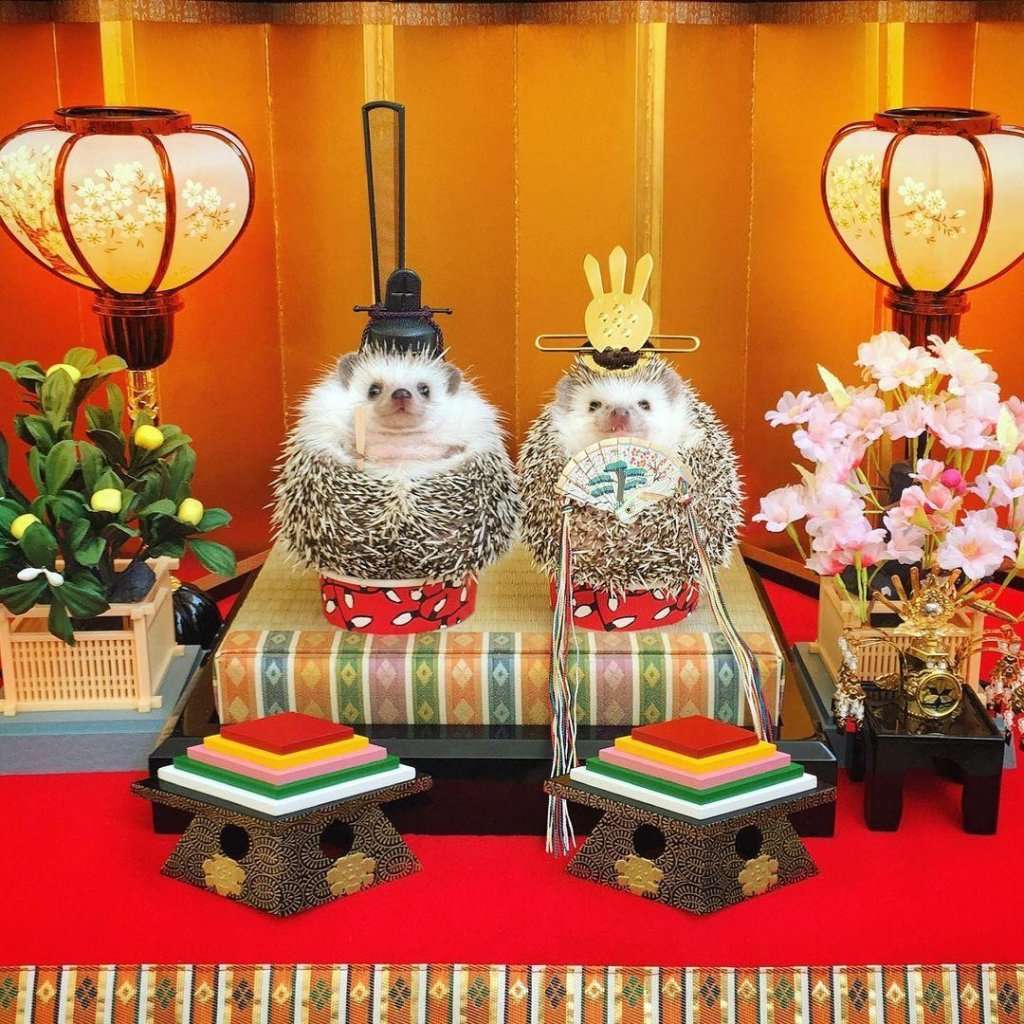 Hedgehogs the owner is also a cosplayer, in addition to his photography works. He also likes to play and dress up for his pets. He also dresses up hedgehogs as little lion, magicians, little apples, Japanese daughters, and Festival dolls, etc.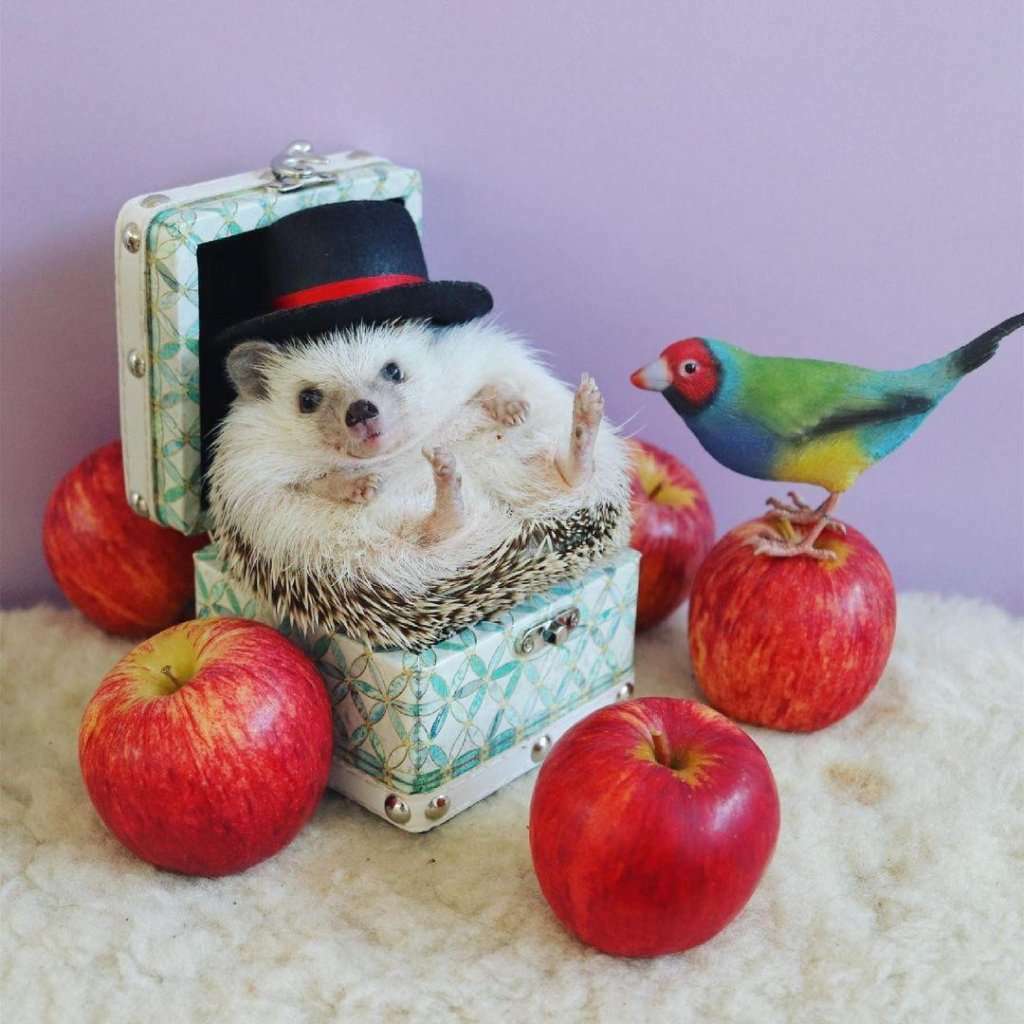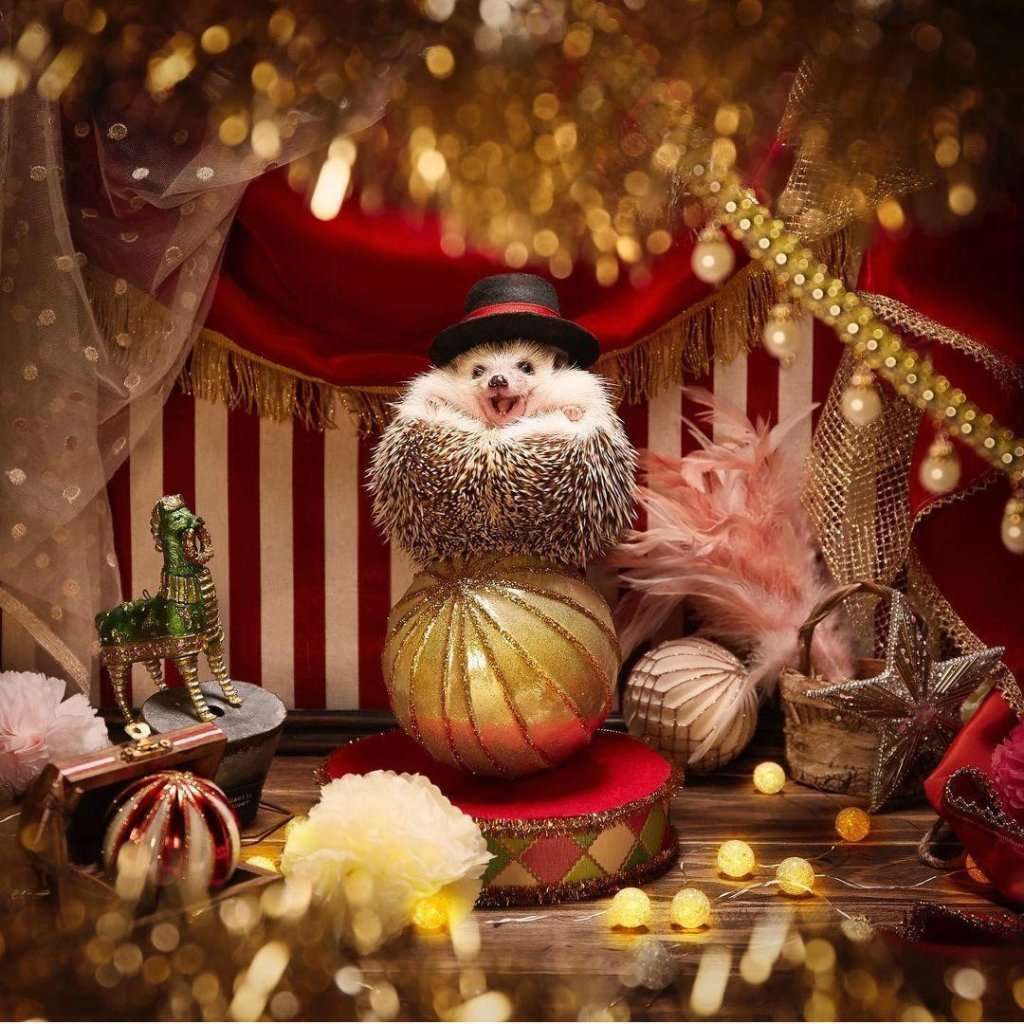 By using many exquisite props, and using the skills of daily photography display, he settled the atmosphere of the picture under the lens is very outstanding manner, and it is really professional!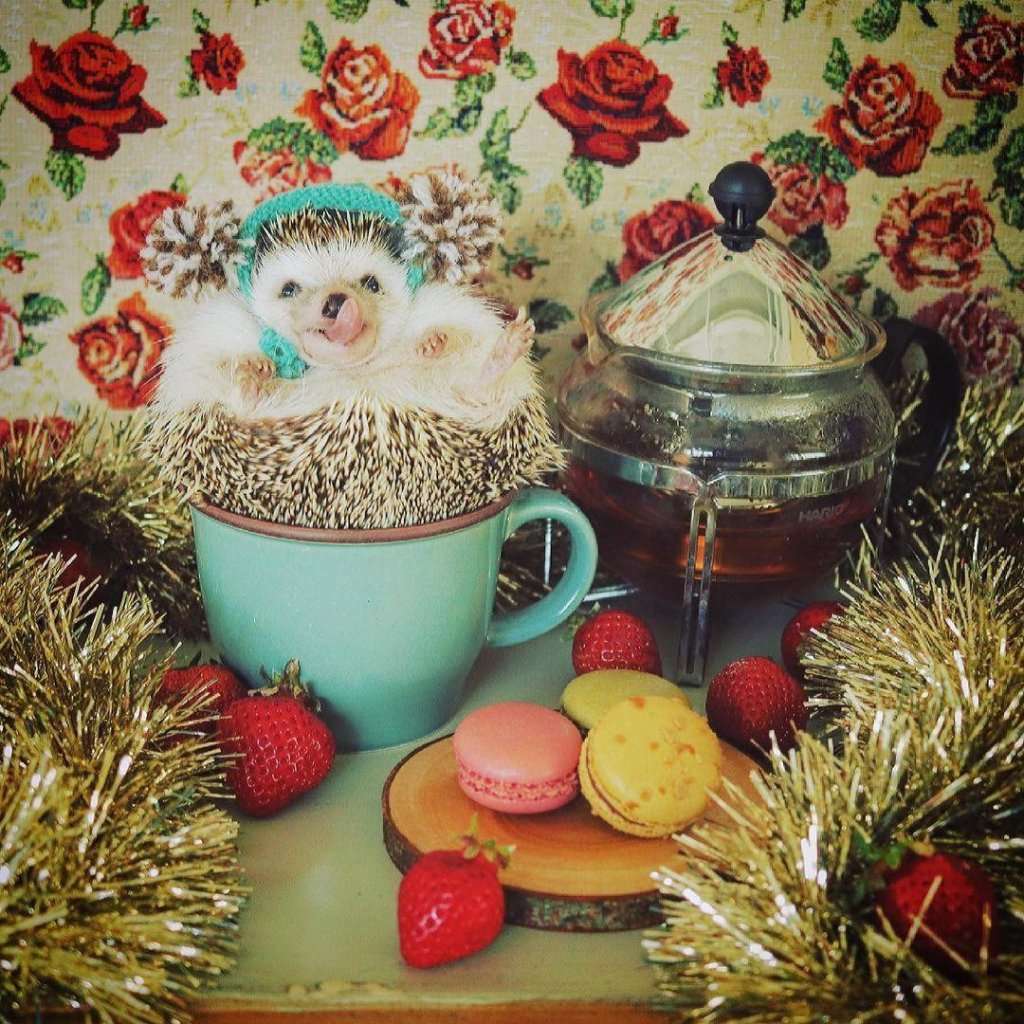 The owner built a loving home for Hedgehogs
The hedgehog's home is built by the owner himself. Their image is not always so overstated! There are also very ordinary and simple daily proceedings. Furthermore, I have to say that the owner is too artistic.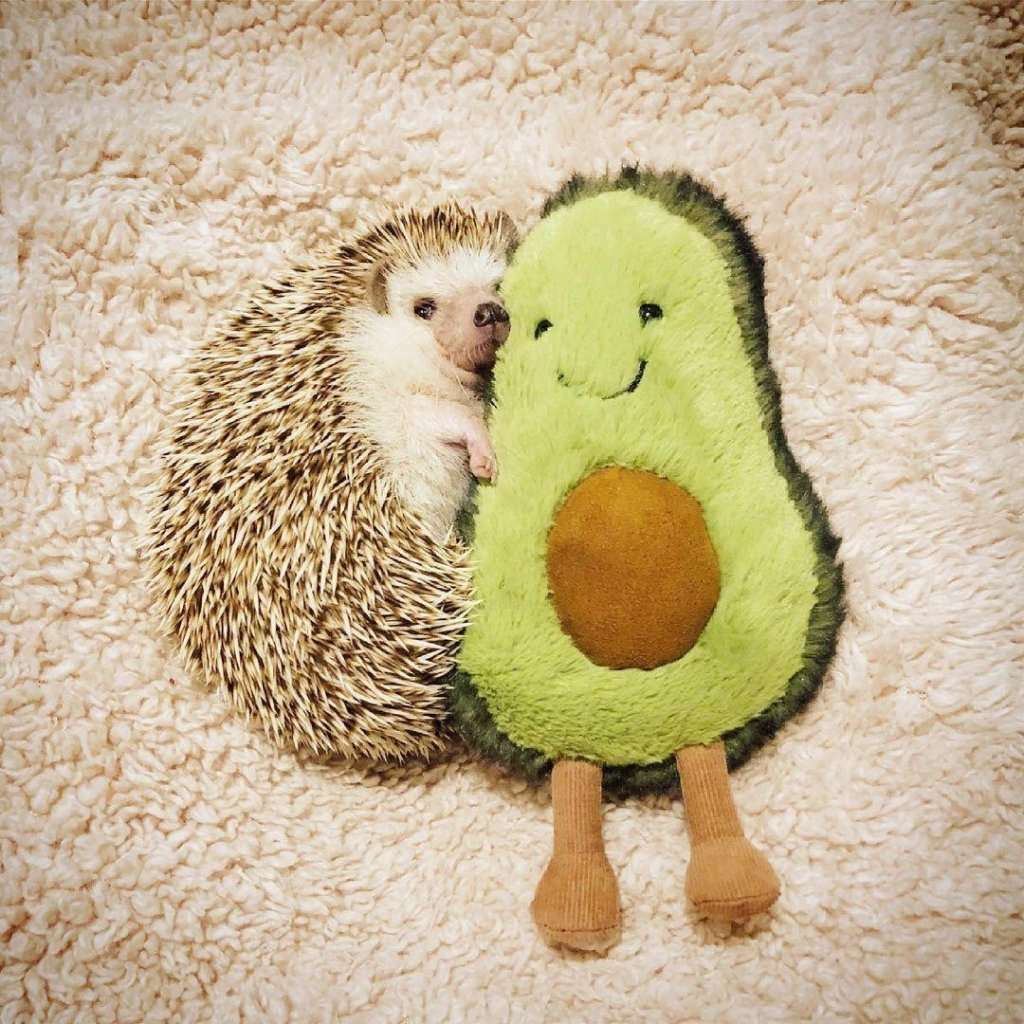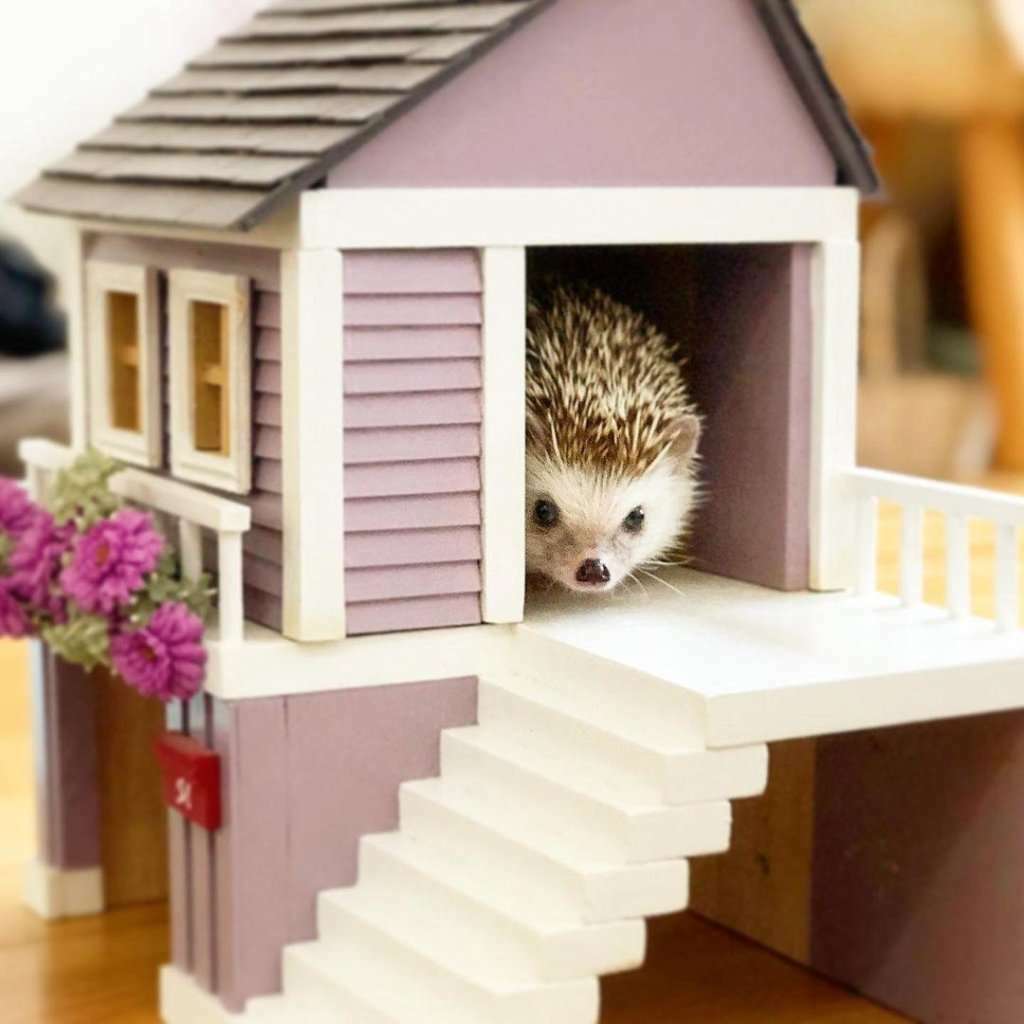 If you like, you can click on the category item on the Instagram page. There are too many people asking, so I created a link specifically to share it with everyone. In addition to the photos, the host recently helped them set up a YouTube channel, allowing fans to see their food habits and daily life. Follow them as soon as you wish to see them.
Photo & Information credit goes to respective owner